De Havilland DH 91 Albatross
Hi
My father has decided to start doing some of his old vacum form kits. One of the is the De Havilland DH 91 Albatross. The problem was that he believed there was only one "scheme" used by the RAF but after a couple of minutes we realized that it was also used by the BOAC.
Therefore we faced the problem of doing two models from only one kit. He decided to do the extra model from balsa wood.
We are still not sure about the colour-
As per what we found so far the BOAC version were painted in Dark Slate Grey and Extra Dark Sea Grey with silver under sides and the civilian Albatross were pressed into service.with Dark Earth and Dark Green with Trainer Yellow under for the RAF
We really appreciate any comments on this issue.
Here are some photos of the porgress made so far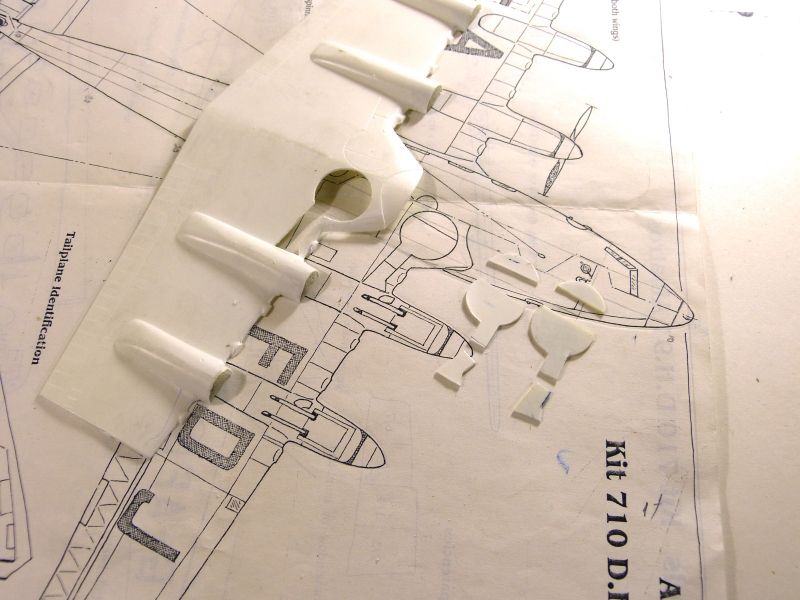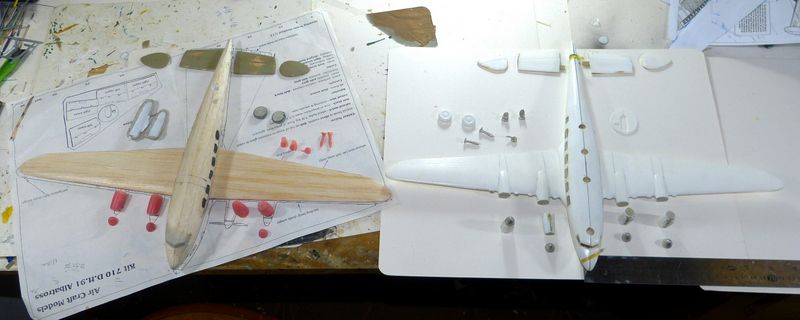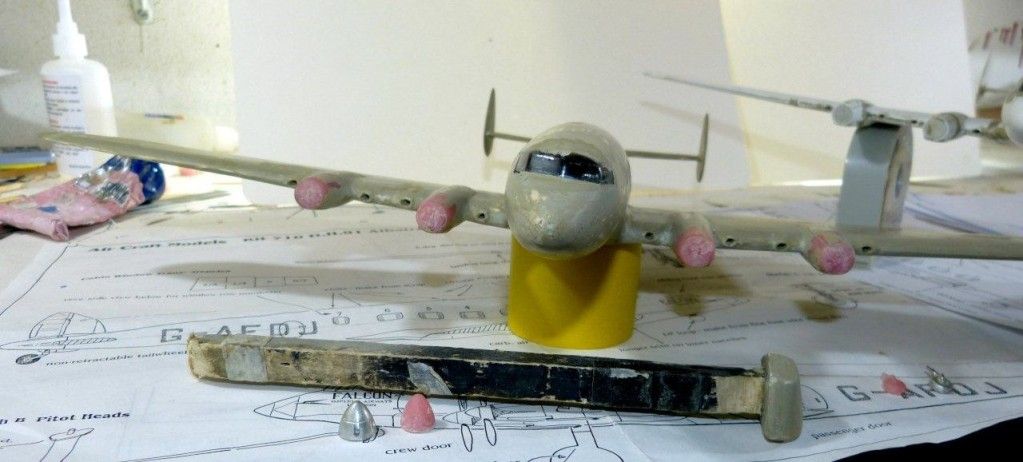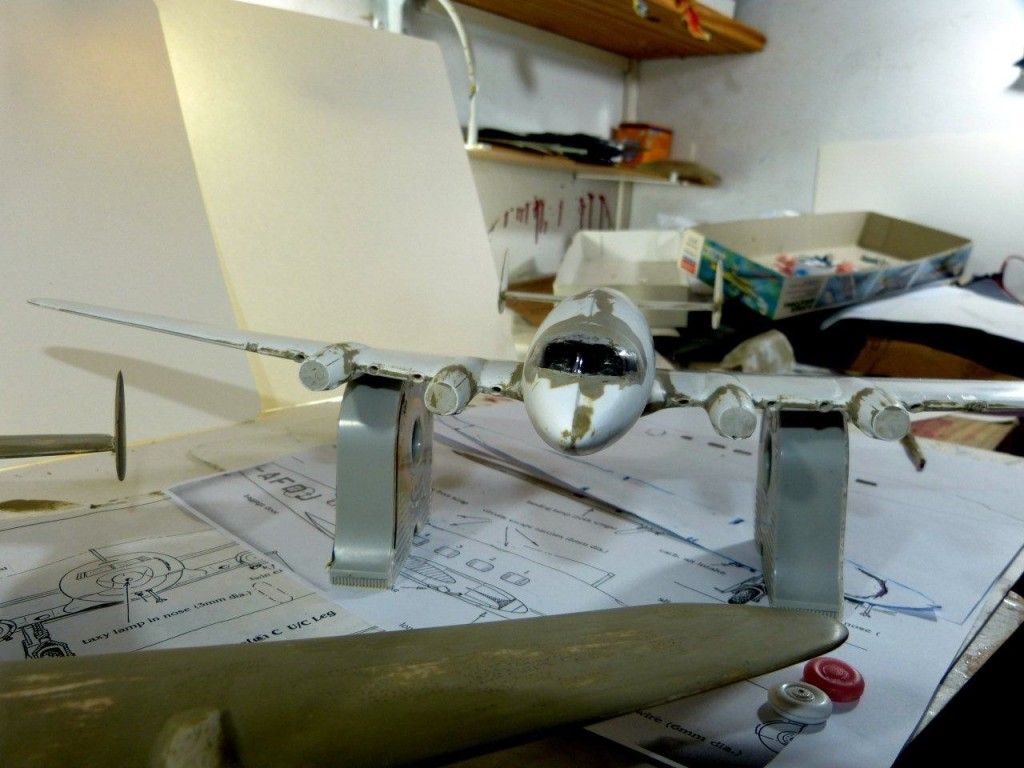 Cheers
Santiago
---