Boeing 247D in RAF Markings
Hi
My father, Raul Jose Hrubisko, has finished another series of our colletion. In this case the aircraft selected was the Boeing 247D. We seleced 4 diferent schemes and my father built them. I bellieve that they look very well.
Here are some photos.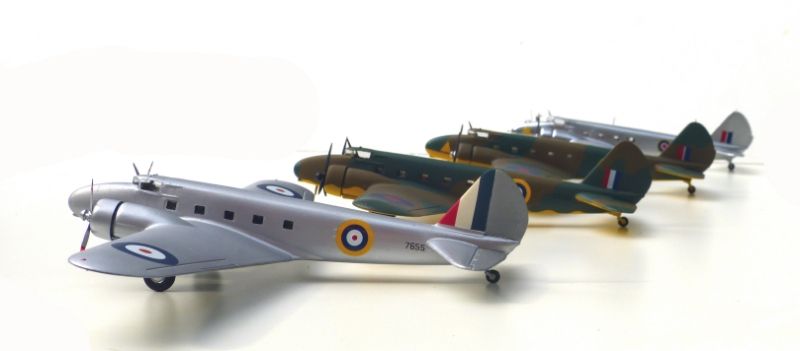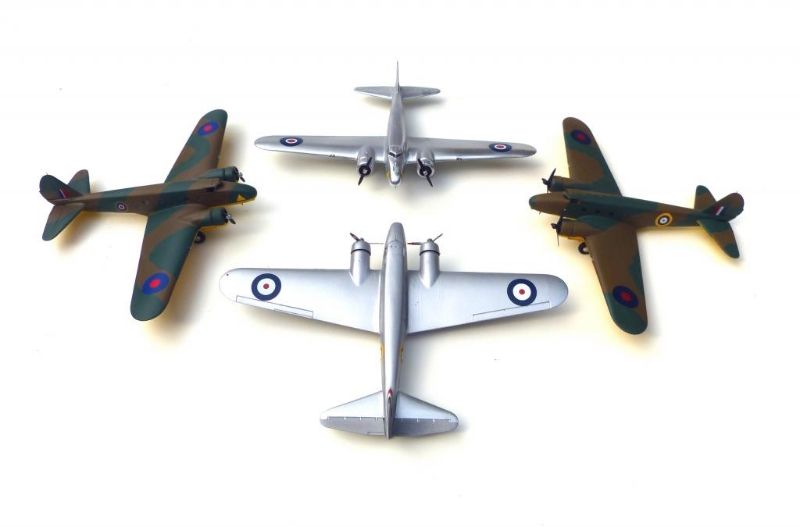 1) Boeing 247D 7655 RCAF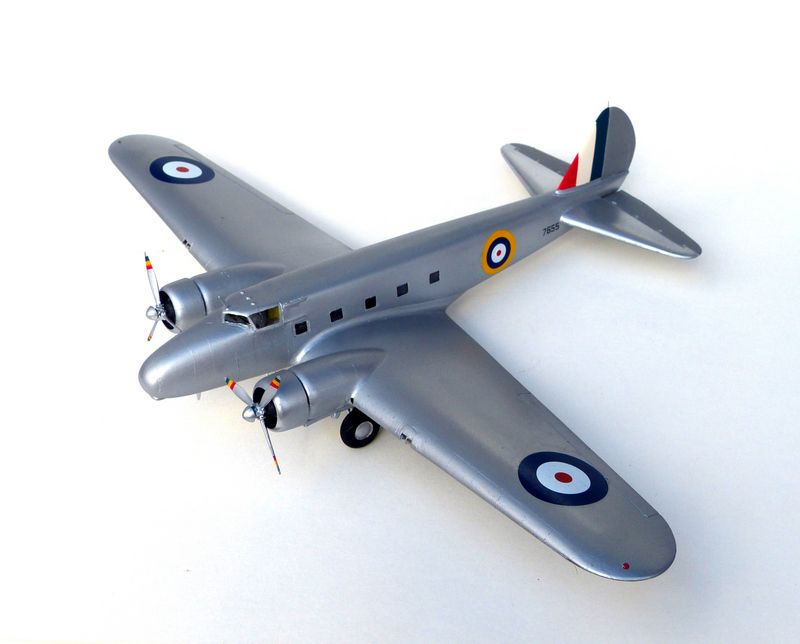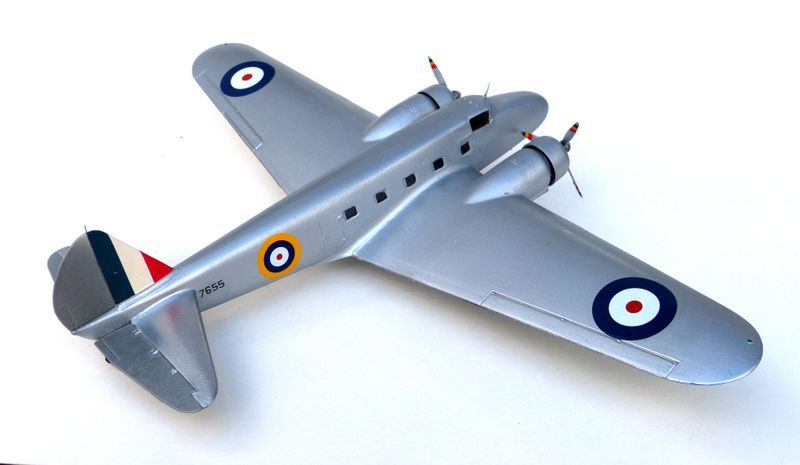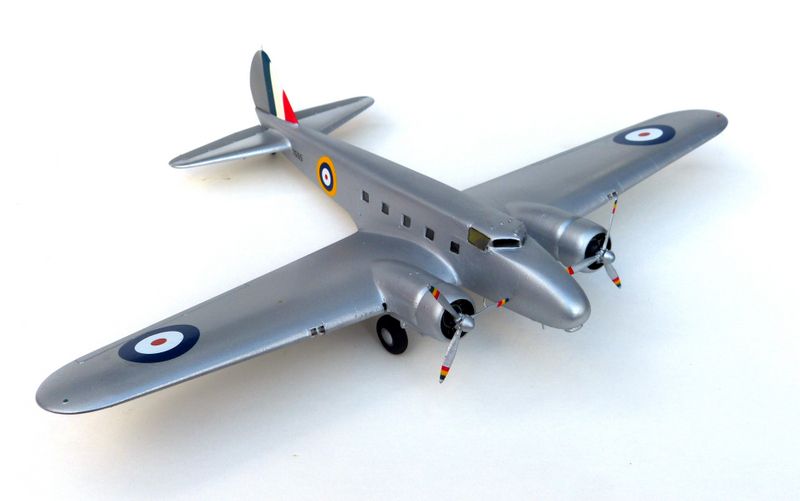 2) Boeing 247D DZ203 in 1941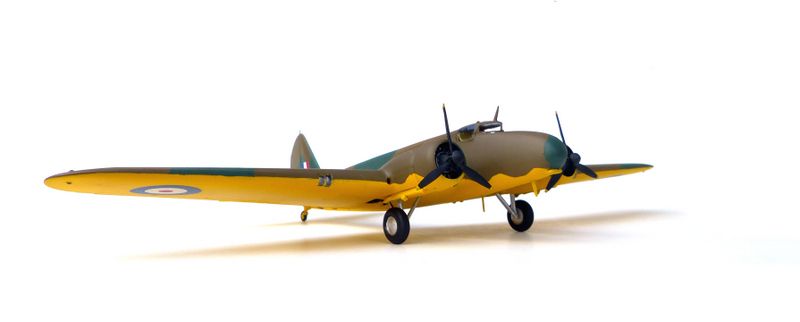 3) Boeing 247D used for trails in automatic landings 1945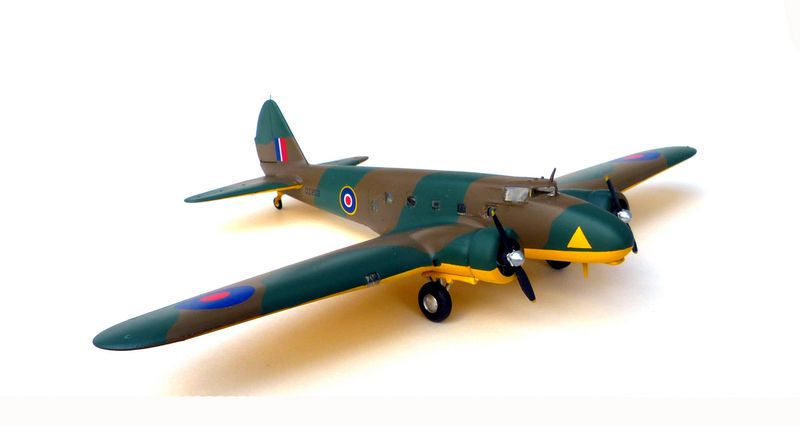 4) Boeing 247D in 1945-46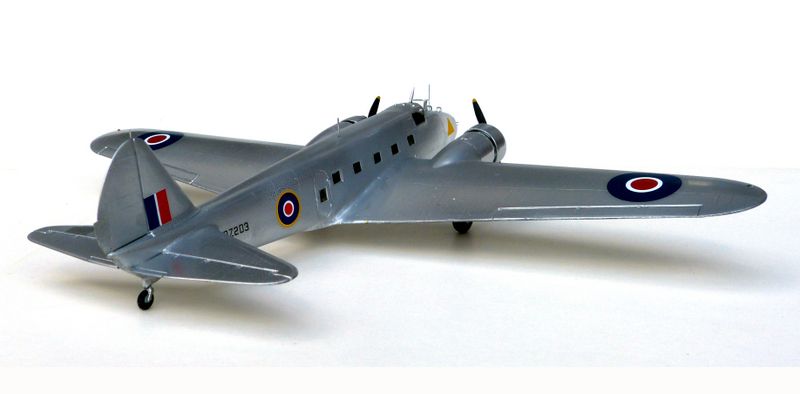 I hope you like them.
Cheers
Santiago
---