Waco (Glider series)
Hi to all of you
Another series have just done by my father.
We have to thanks to Luis Cid who made the special decals to complete our Waco CG-4A / Hadrian series which include the following models
Here are the final photos which also include the Wack CG-13 made some months ago.
Waco series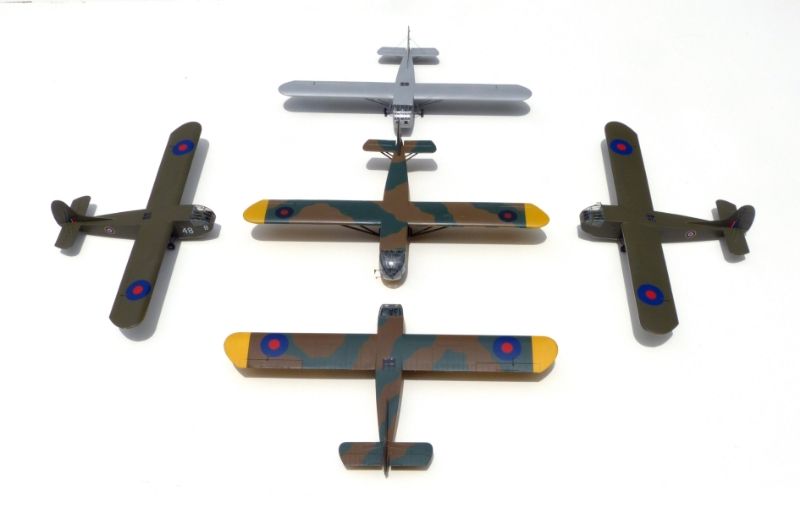 Waco CG-4A series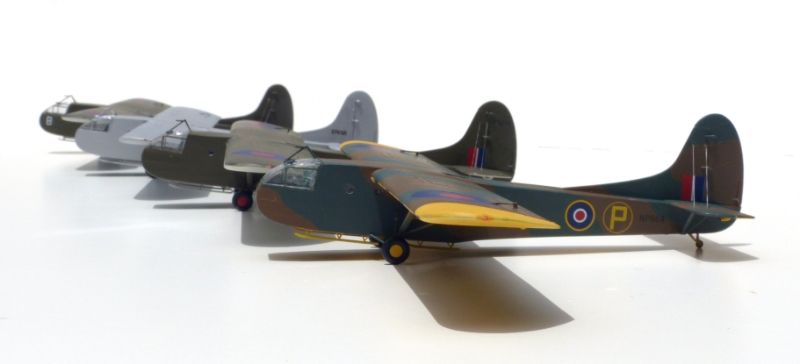 1) Waco CG-4A / Hadrian I NP664 - at RAF Sherburn-in-Elmet while being
used for trials work by the AFEE.
http://pic20.picturetrail.com/VOL1348/13587424/24346829/406488794.jpg" alt="" title="" class="bbcode-image" />
2) Waco CG-4A / Hadrian II 274521

3) Waco CG-4A / Hadrian I FR579 "Voo-Doo" at RAF Prestwick, Scotladn on 1st
July 1943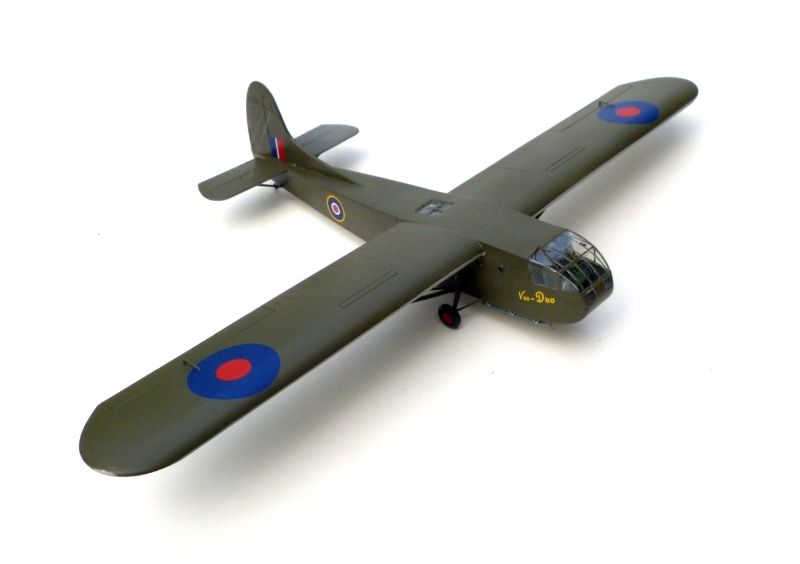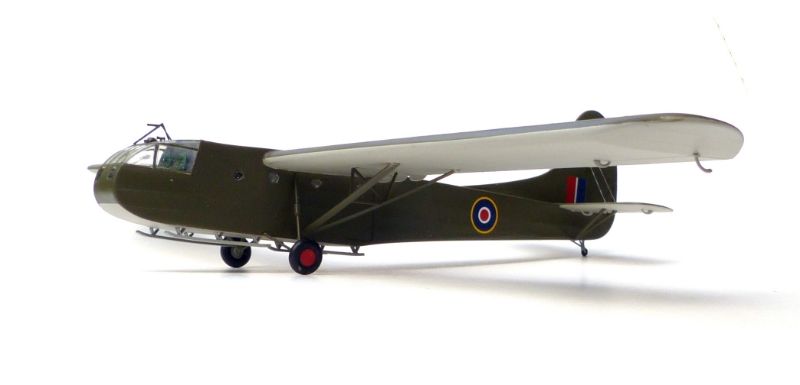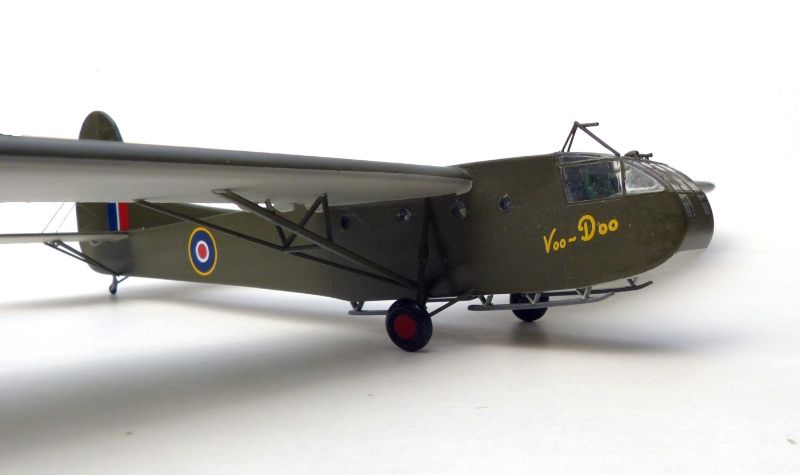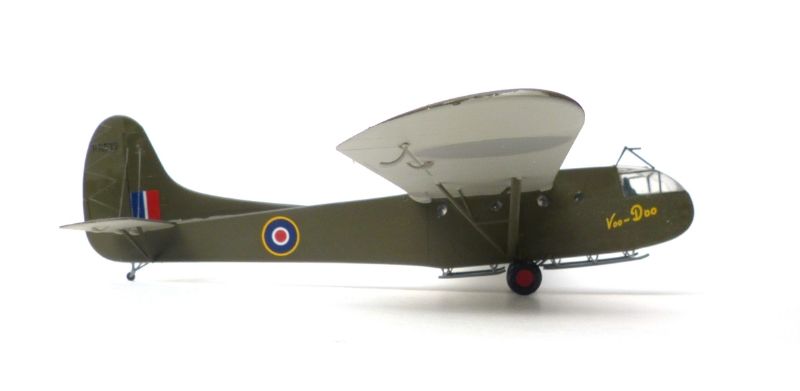 4) Waco CG-4A / Hadrian II B/48 at the Heavy Glider Conversion units in
1945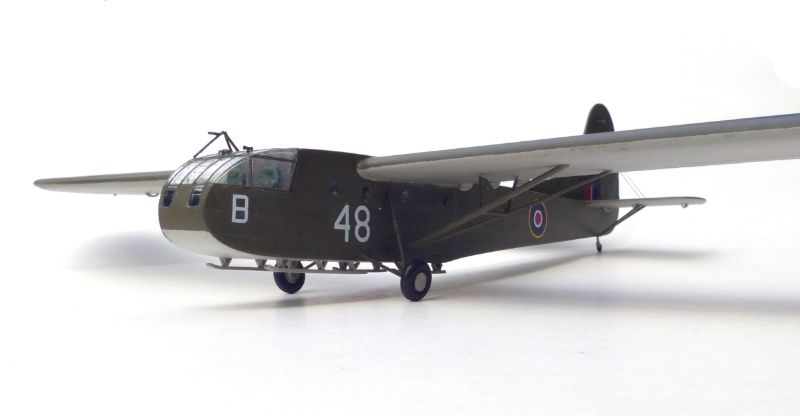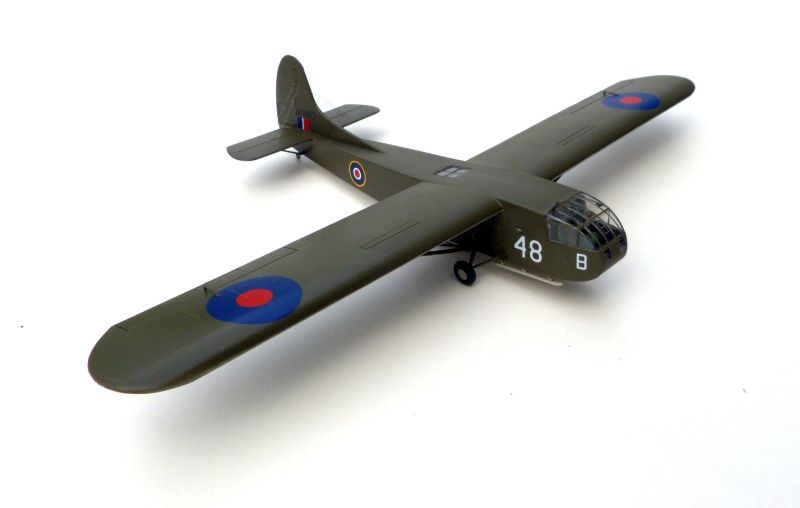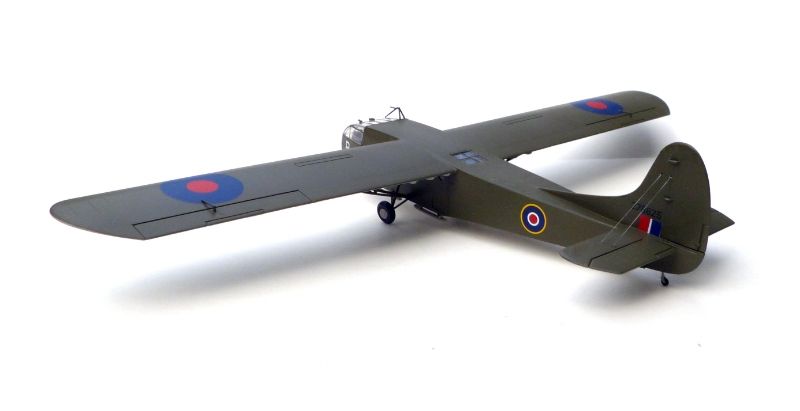 Here are two photos showing the difference between the Waco CG-4A and the Waco CG-13

Cheers
Santiago
---