Messerschmitt Bf110E-1 W.Nr.3866 (Eduard 1:48)
Representing W.Nr.3866 Hans Joachim-Jabs, Staffelkapitan 6./ZG76, based at Argos in1941.
This was the first type of Bf110E that saw service in the Mediterranean Theatre. Hans Joachim-Jabs succeeded in shooting down 22 aircraft by day and a further 28 following his attachment to IV./NJG 1 (Night-fighters) in November 1942.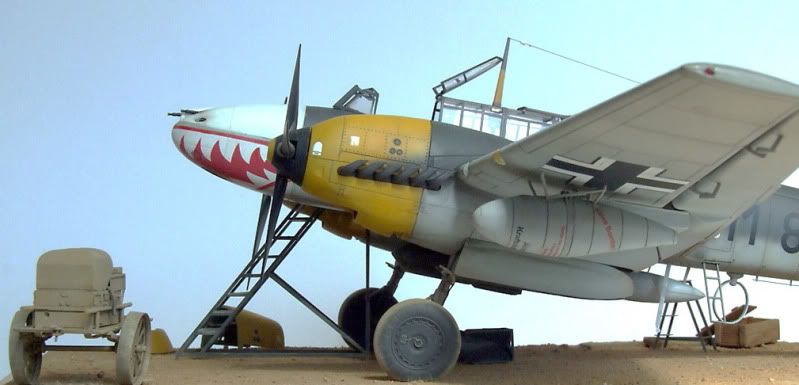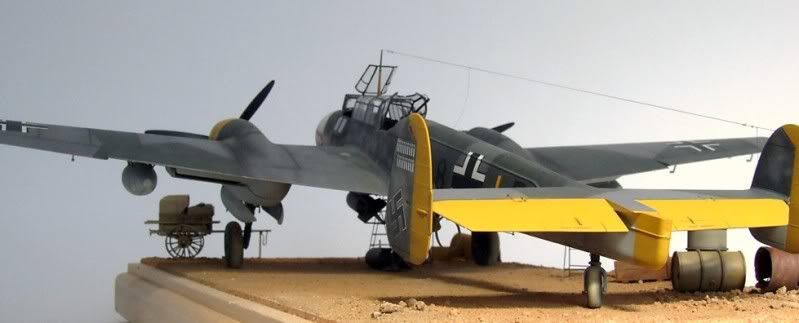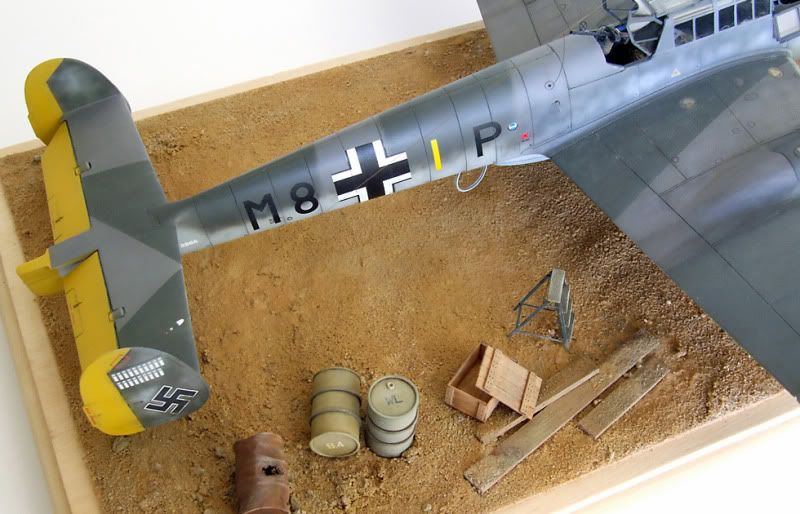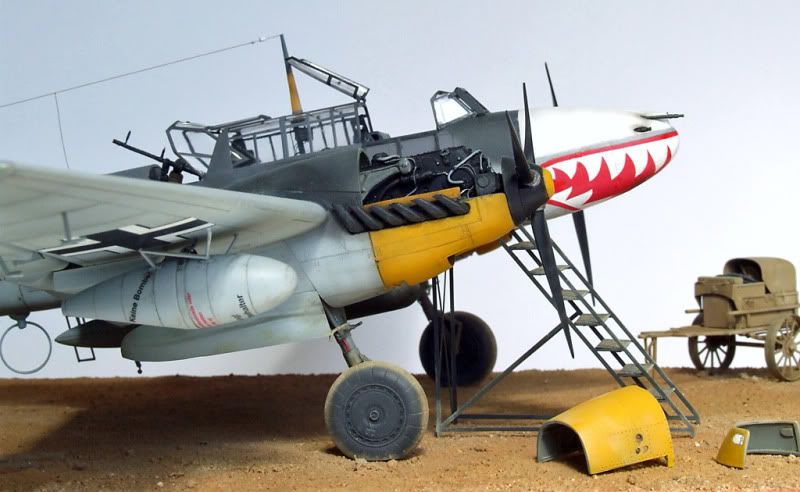 ---