Update of the camouflage of my P40 N-5 CU of the 49th FG, 7 FS
–
MAUVE model 1/48
Hi all,
Following the information received on a forum concerning the camouflage of the P-40 N with the serial number corresponding to mine (Presence of green spots on the wings and horizontal control surfaces), I reviewed my camouflage. I also found that the upper horizontal control surfaces were Olive Drab with green spots and below, neutral gray, except the elevator control surfaces which remained white, whereas on my initial camouflage they were completely white. I did it all again and here is the result.
The initial post
The old camo.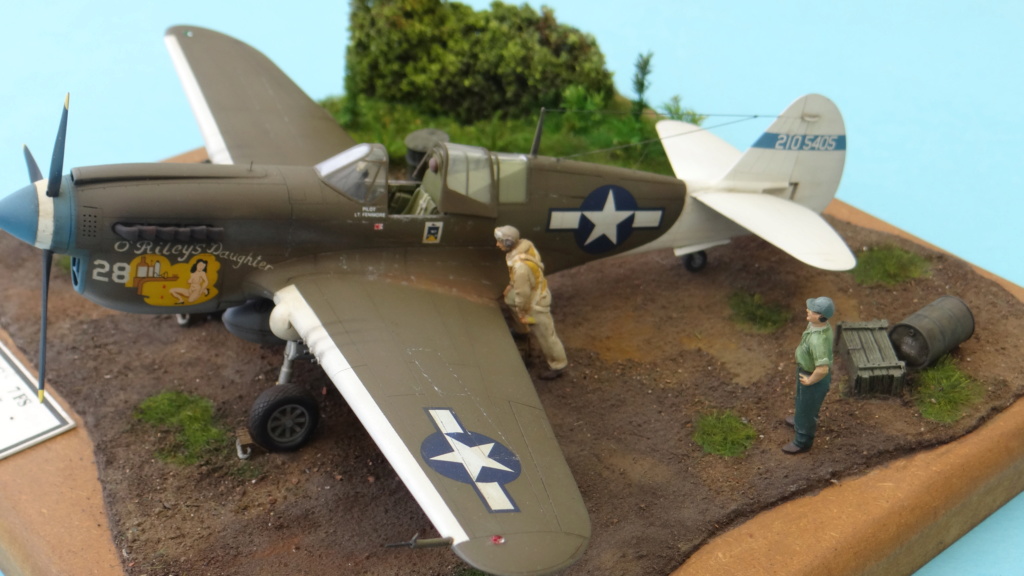 Make way for new photos.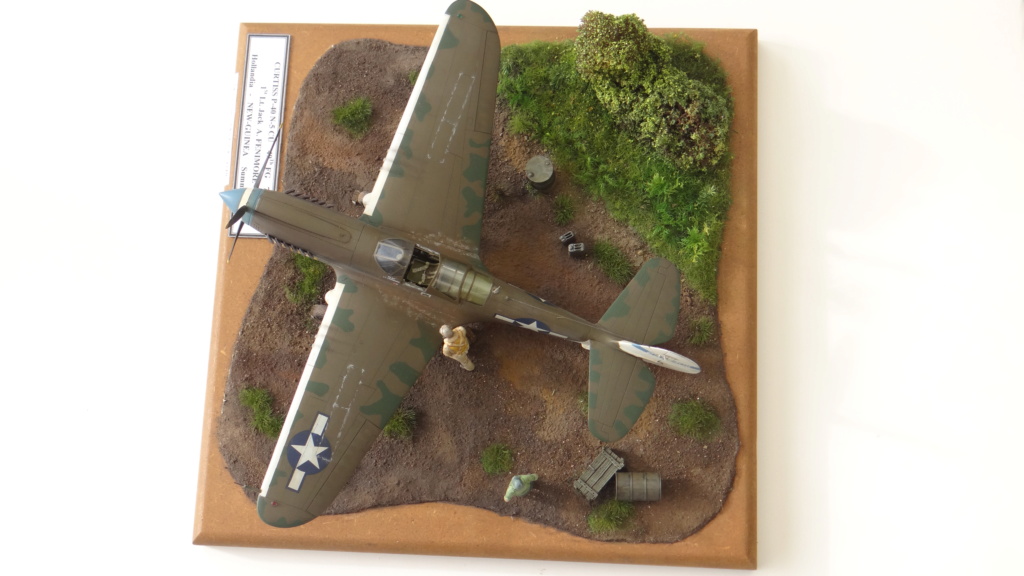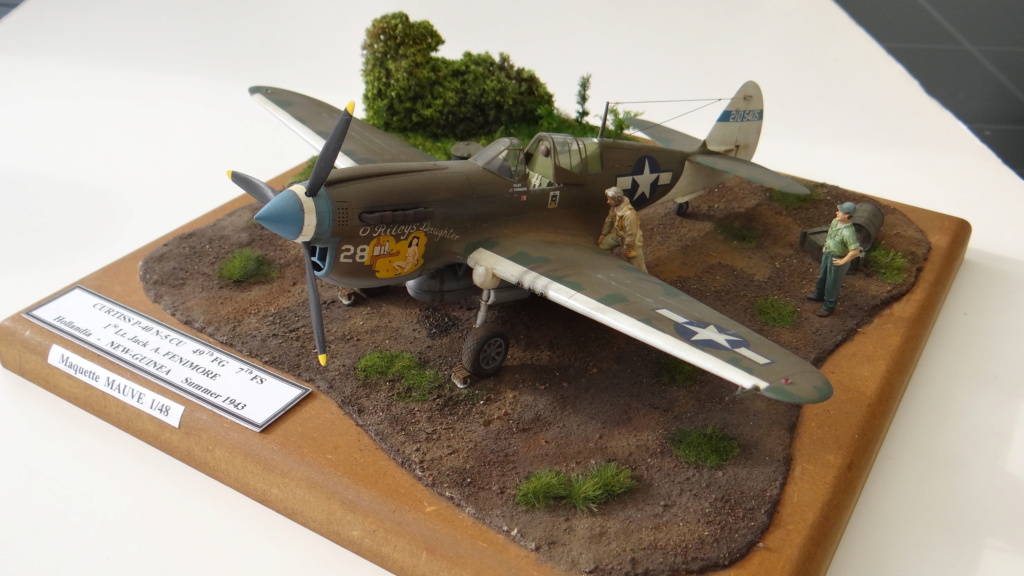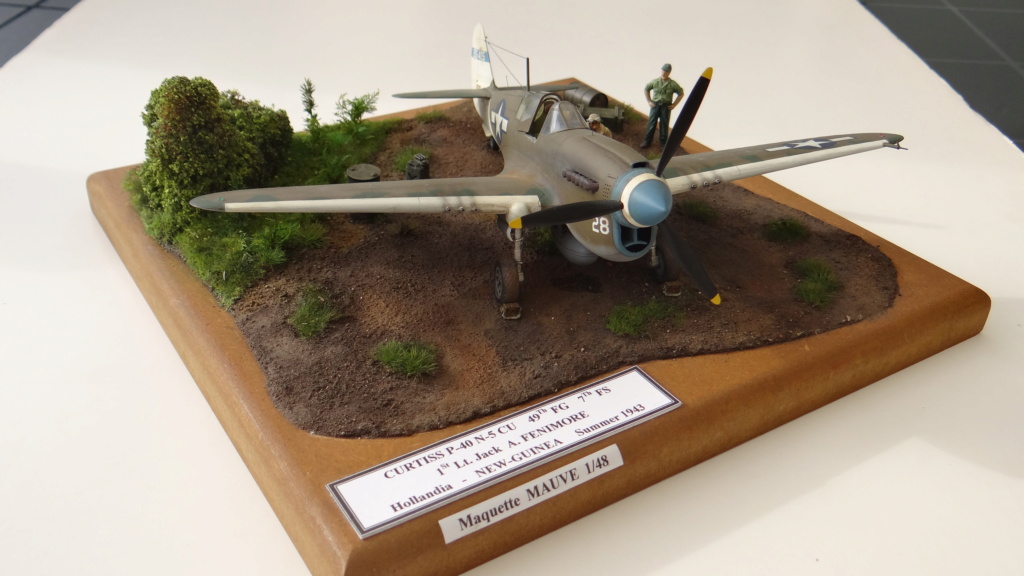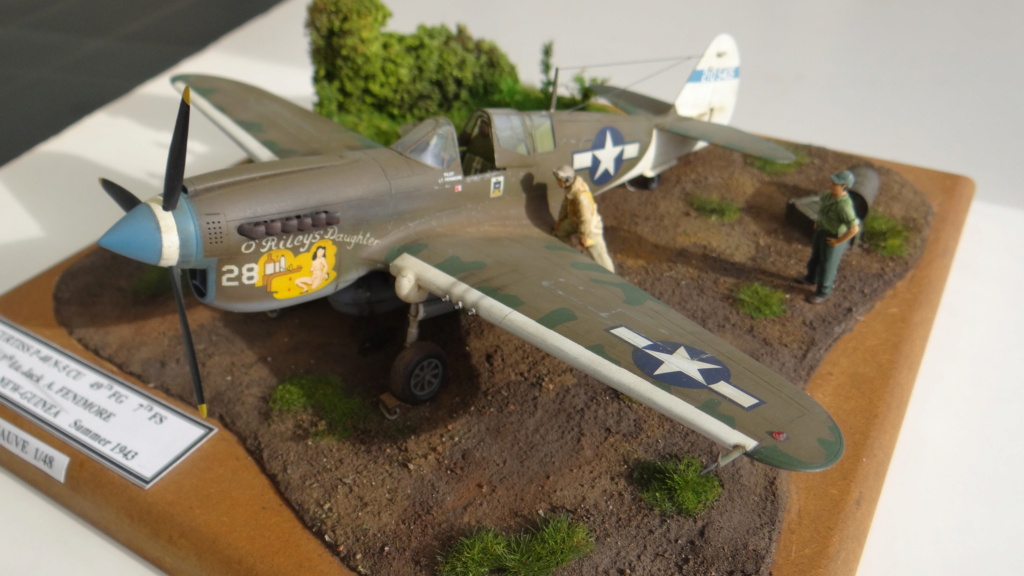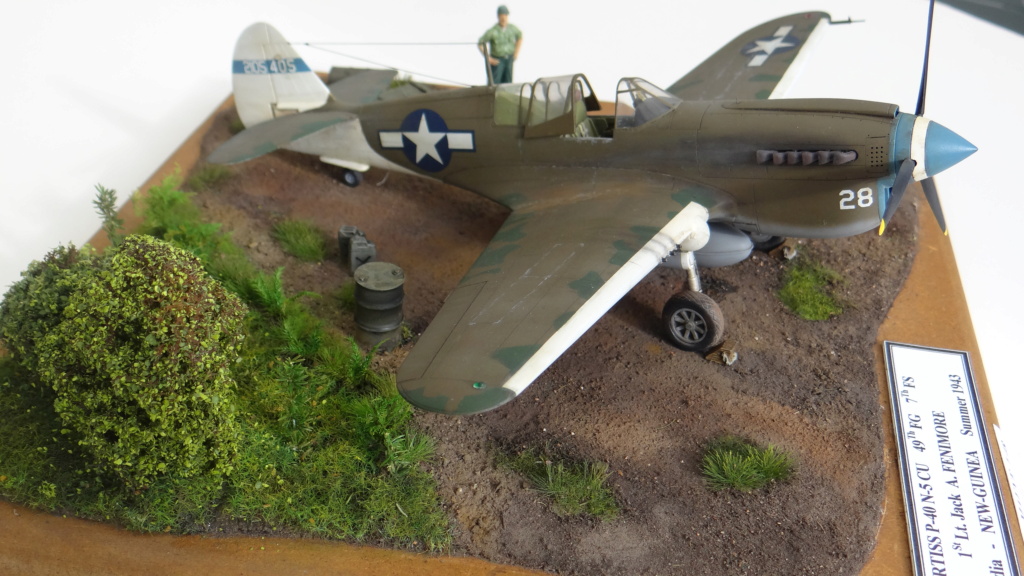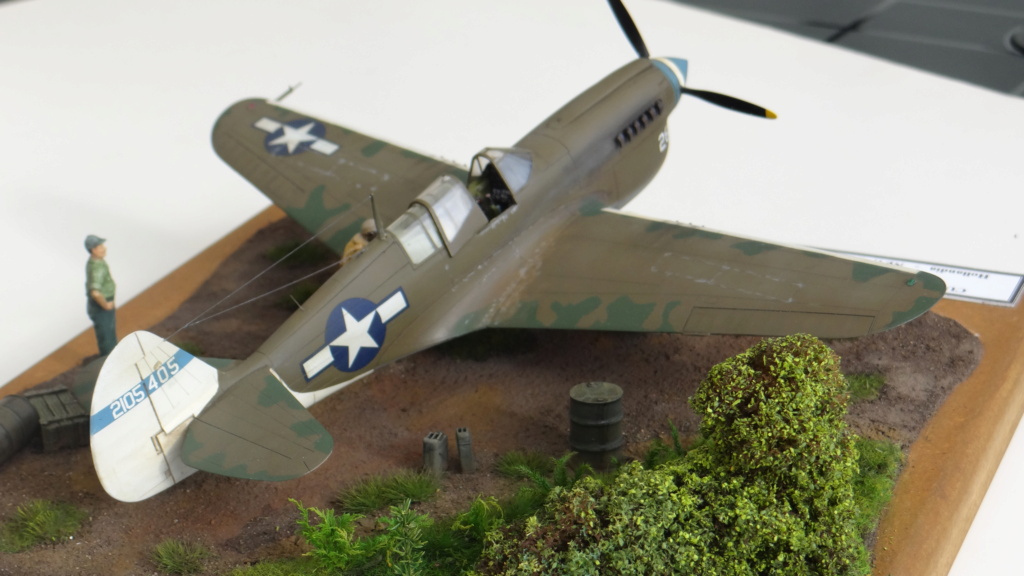 This will be the final camouflage. This time I don't change anymore.
Jp. Dewar
---