Curtiss P-40 N 5 CU – 49th FG. – 7 th FS. – Model MAUVE 1/48
Hi all,
Here is a model that I finished about 20 years ago. It is the P-40 N from Mauve at 1/48. It did not please me much anymore because I found it sad on its base so I decided to redo this base.
At the same time I made some additions of antennas on the model. I also redid the exhaust traces and I then ironed a layer of matt varnish because I found it too shiny.
I replaced the original figurine with 2 new ones. The pilot comes from a FALLER box and the mechanic from an ICM box. They are painted with an airbrush for the primer and the base coat of uniforms and faces. The details and juices were done with a brush.
It is a P-40 N-5 CU from the 49th FG. 7th FS. piloted by 1st Lt. Jack A. FENIMORE and based in Hollandia (New Guinea) in 1944.
The only addition to the kit is the cockpit from True Detail.
The paint used is Gunze - Olive Drab and Neutral Gray.
This is what it gives in the end.
The 1st photo is of the model before transformation.
The revamped model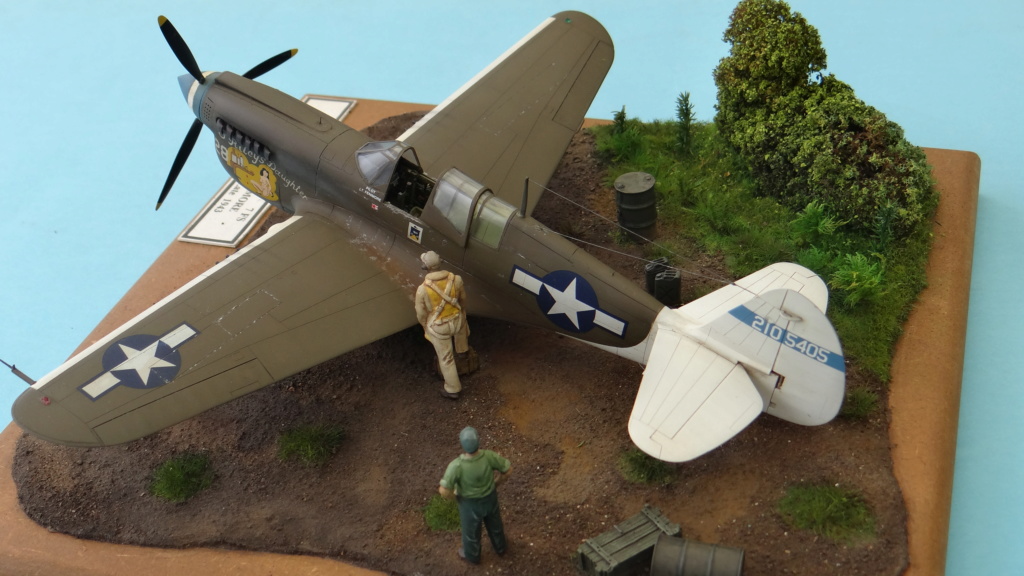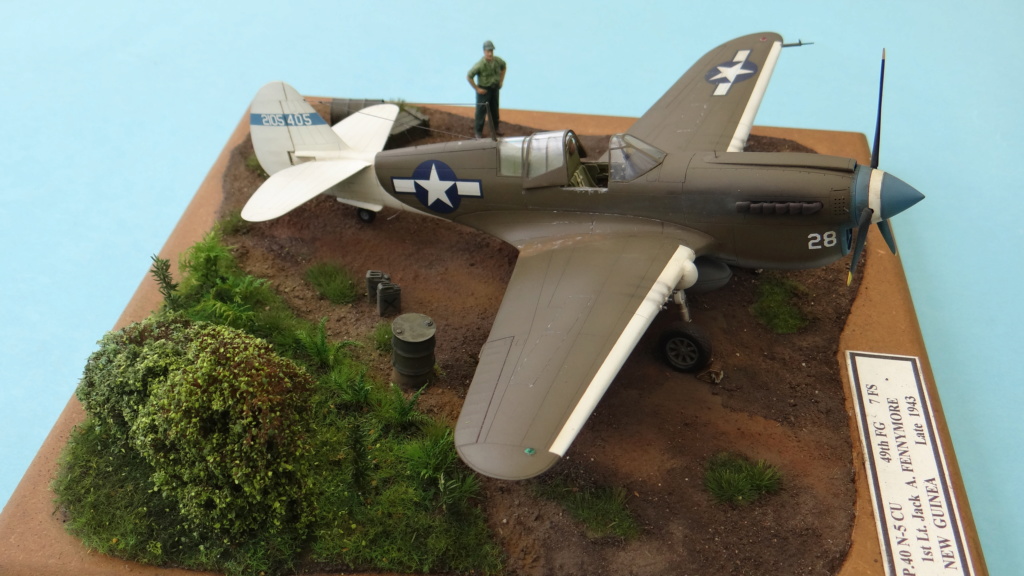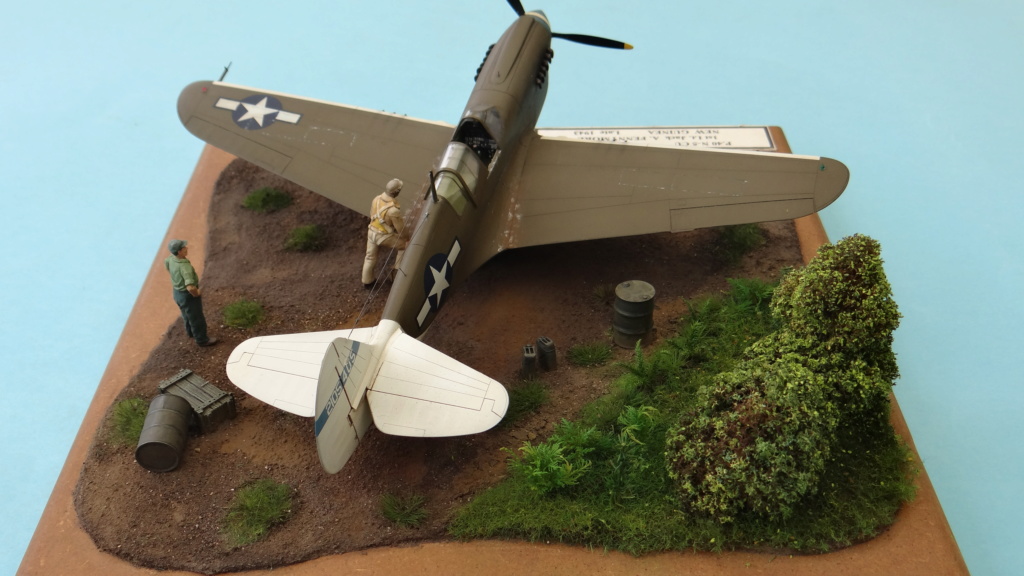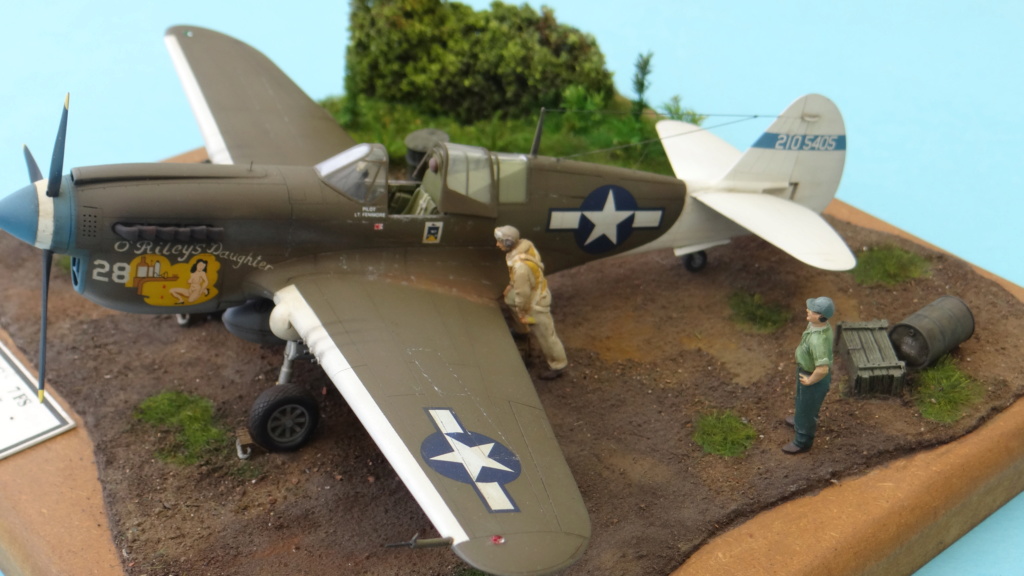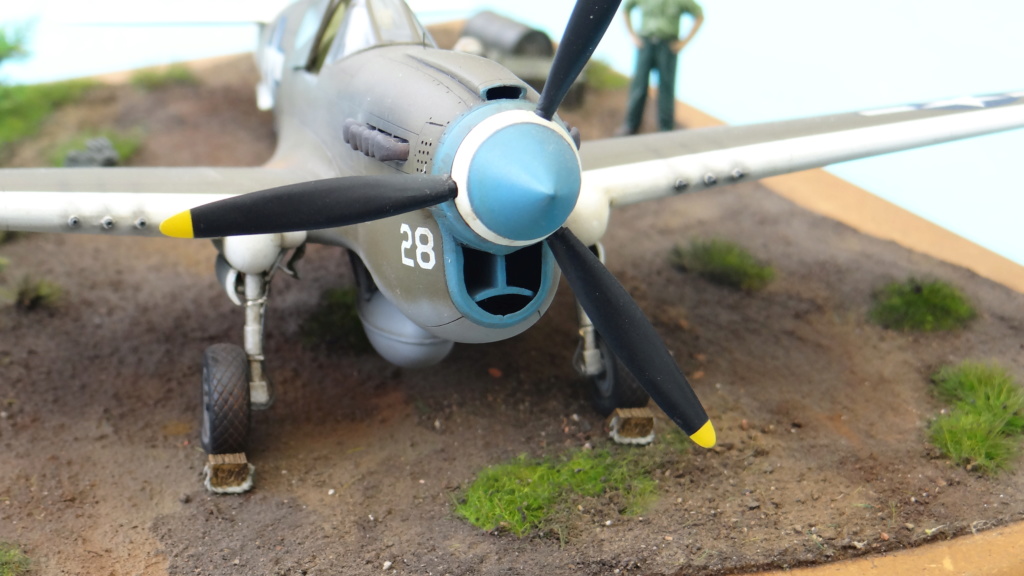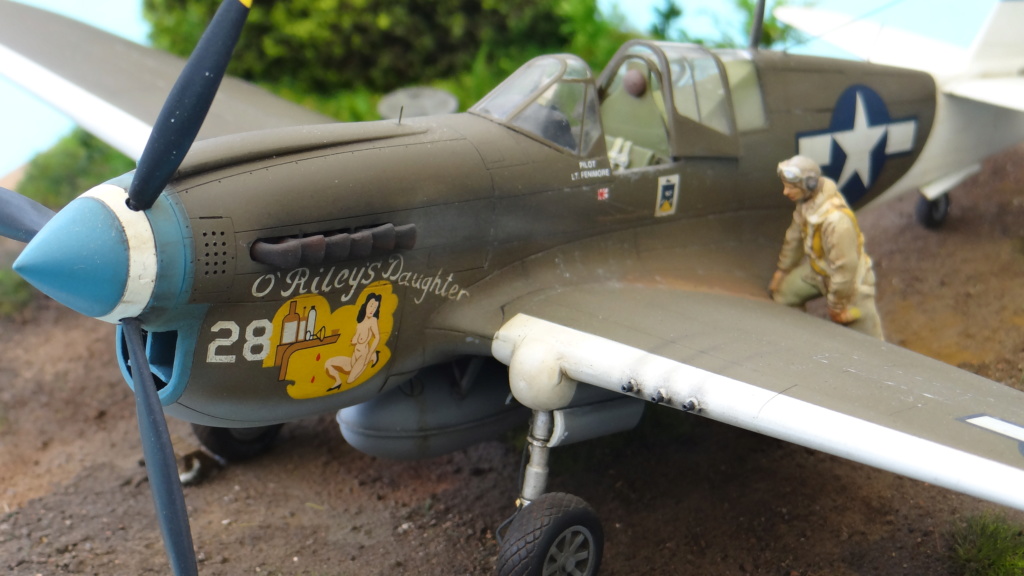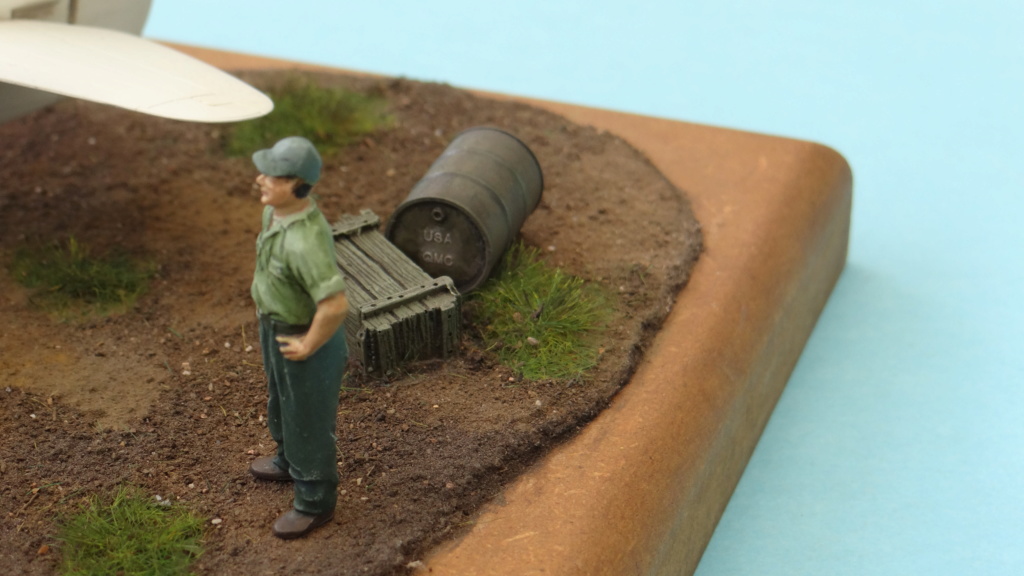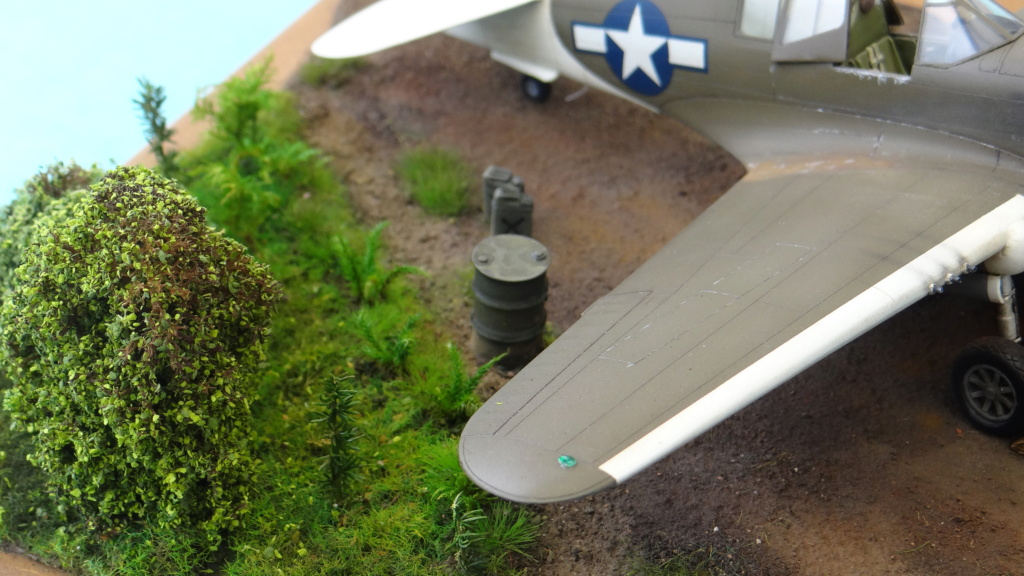 Hope you like it.
JiP
---