Eduard's Mirage III CZ SAAF 1982 in 1:48
My first post here on Imodeler!
Just a few pics of this lovely kit. It is Eduard's Mirage III CZ SAAF 1982 in 1:48. I used the Profipack version and finished it in the kit decals for nr. 800 2 Eskader/ 2 Squadron of the SAAF Waterkloof 1982.
The kit has 4 vices;
1. Poor fit of the wing undersides to the fuselage in particular the ventral gun bays and the overall fit of upper wing to fuselage is …ambitious lets say.
2. The plane sits too high; chop the nose wheel down by 2-3 mm
3. Fit of the cockpit Instrument panel hood is bad.
4. Loctaion of main undercarriage support arms is esoteric
Plane is a tail sitter (not a vice as its stated in the instructions) so don't forget to add weight to the nose.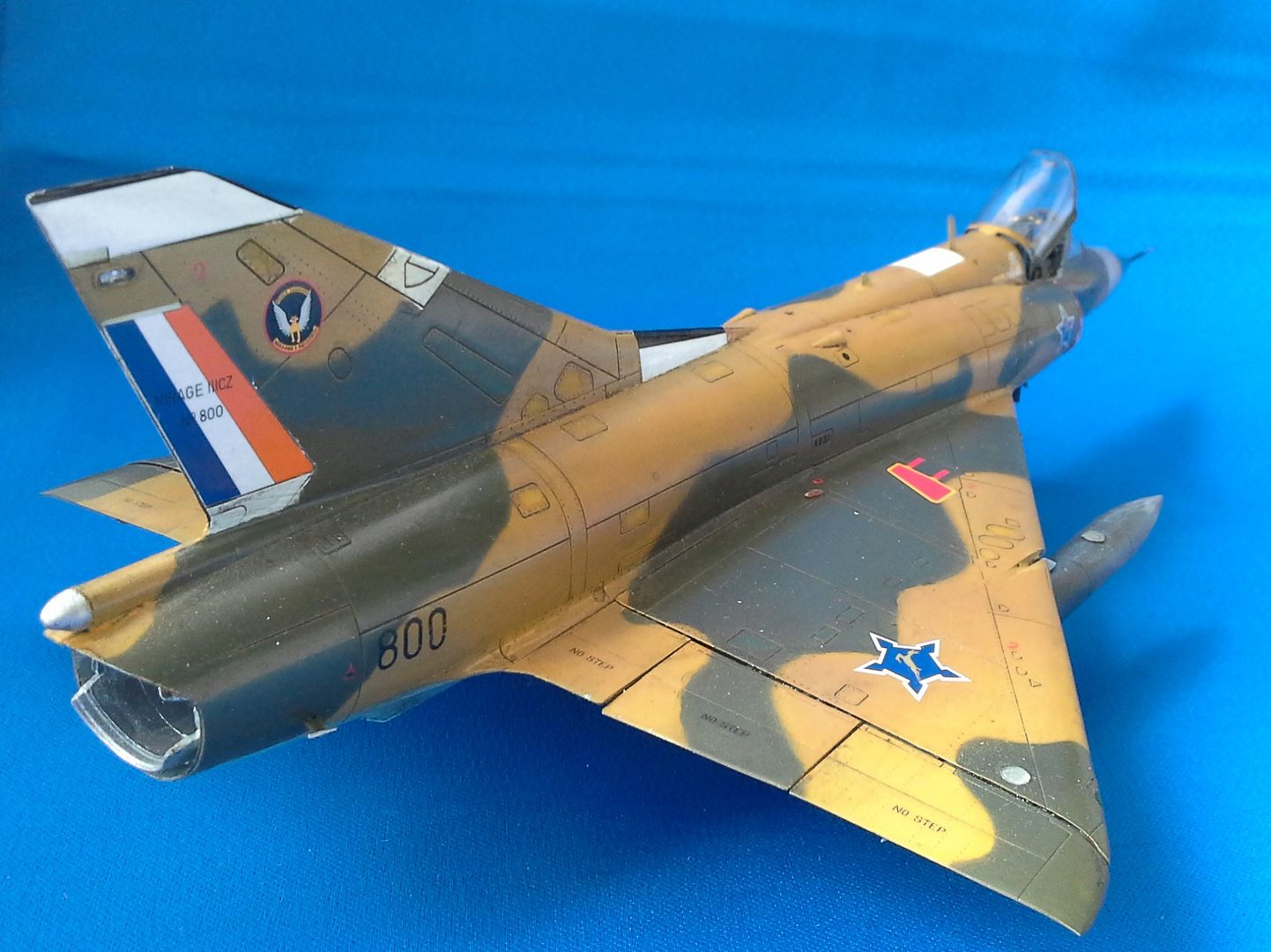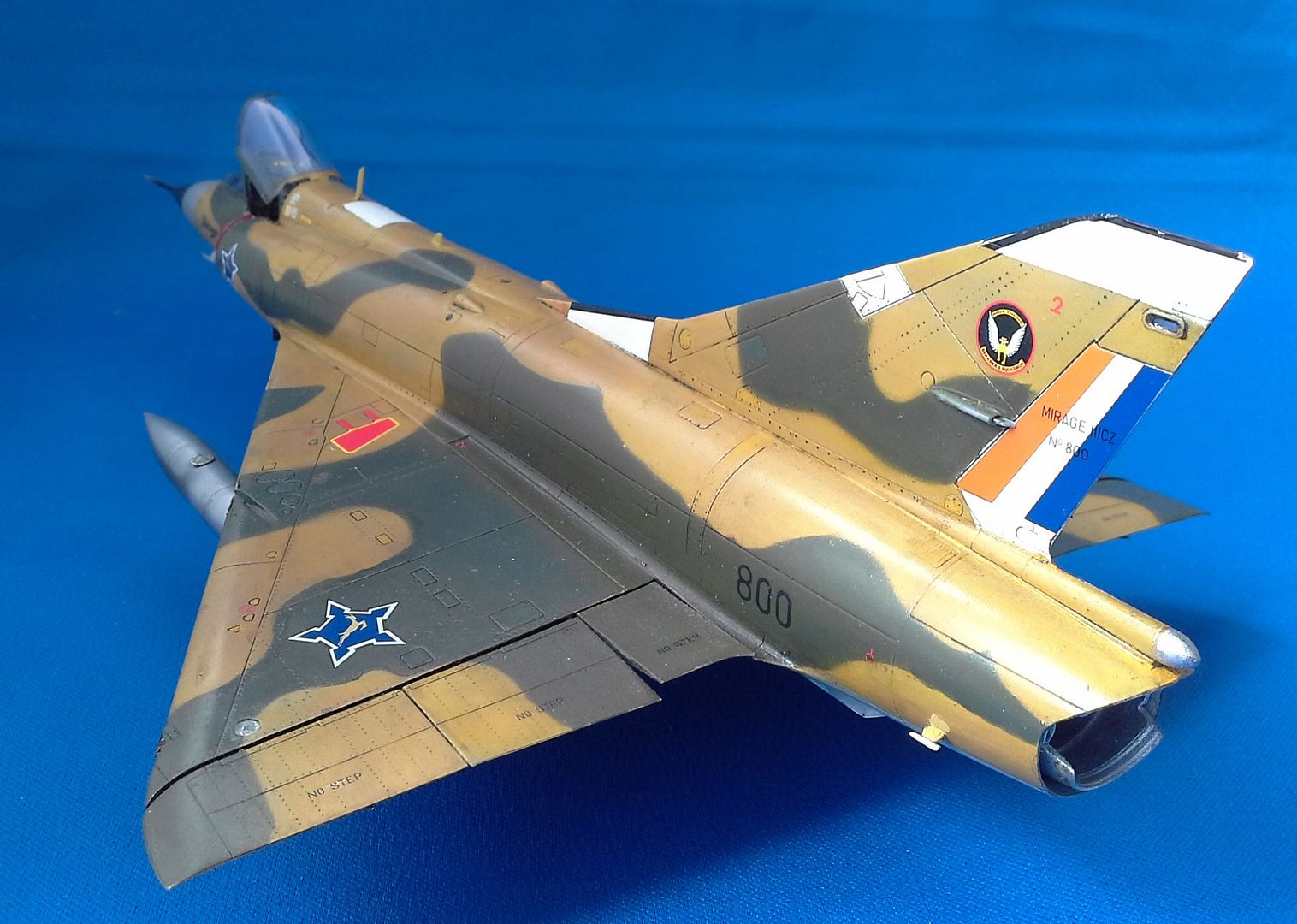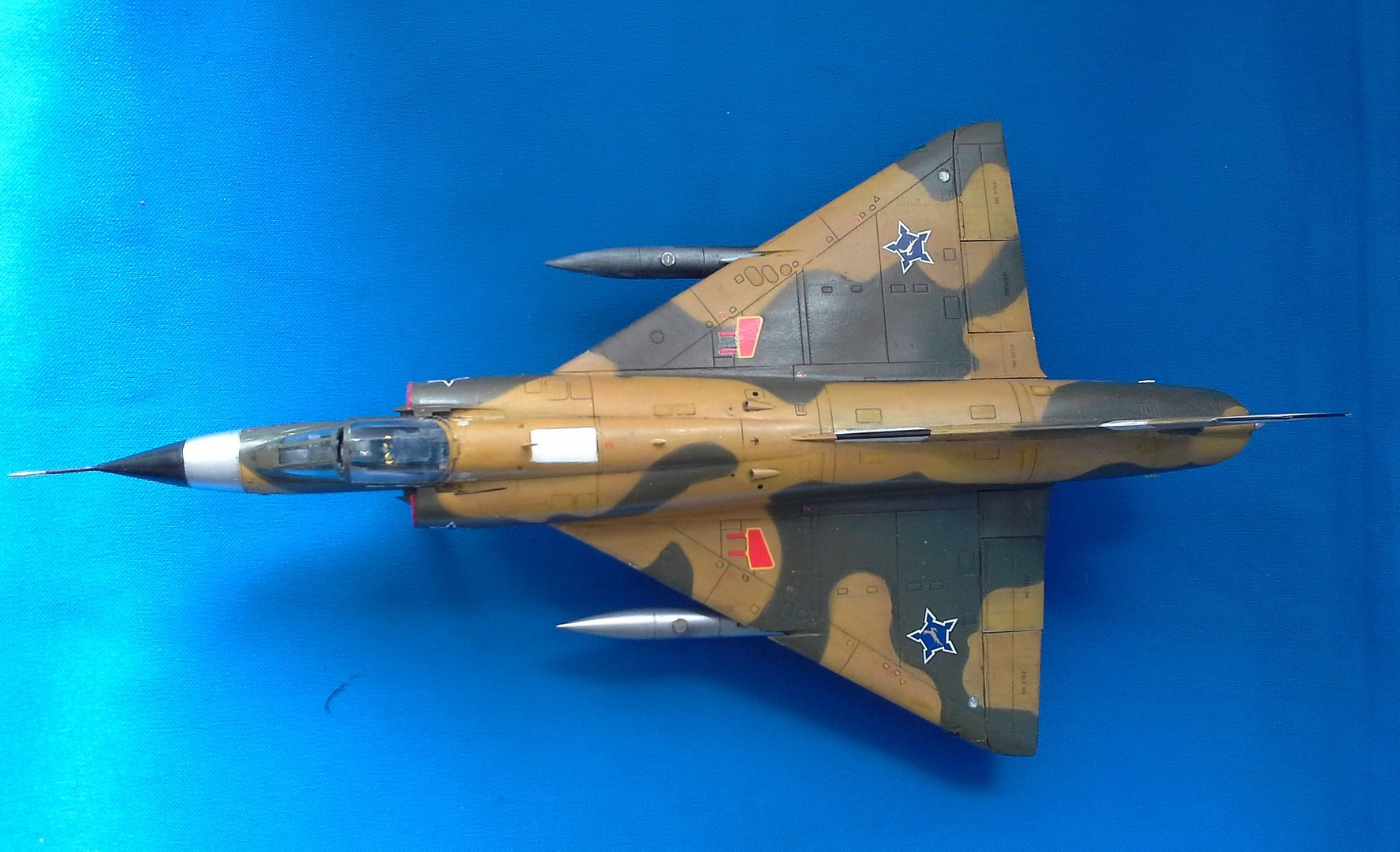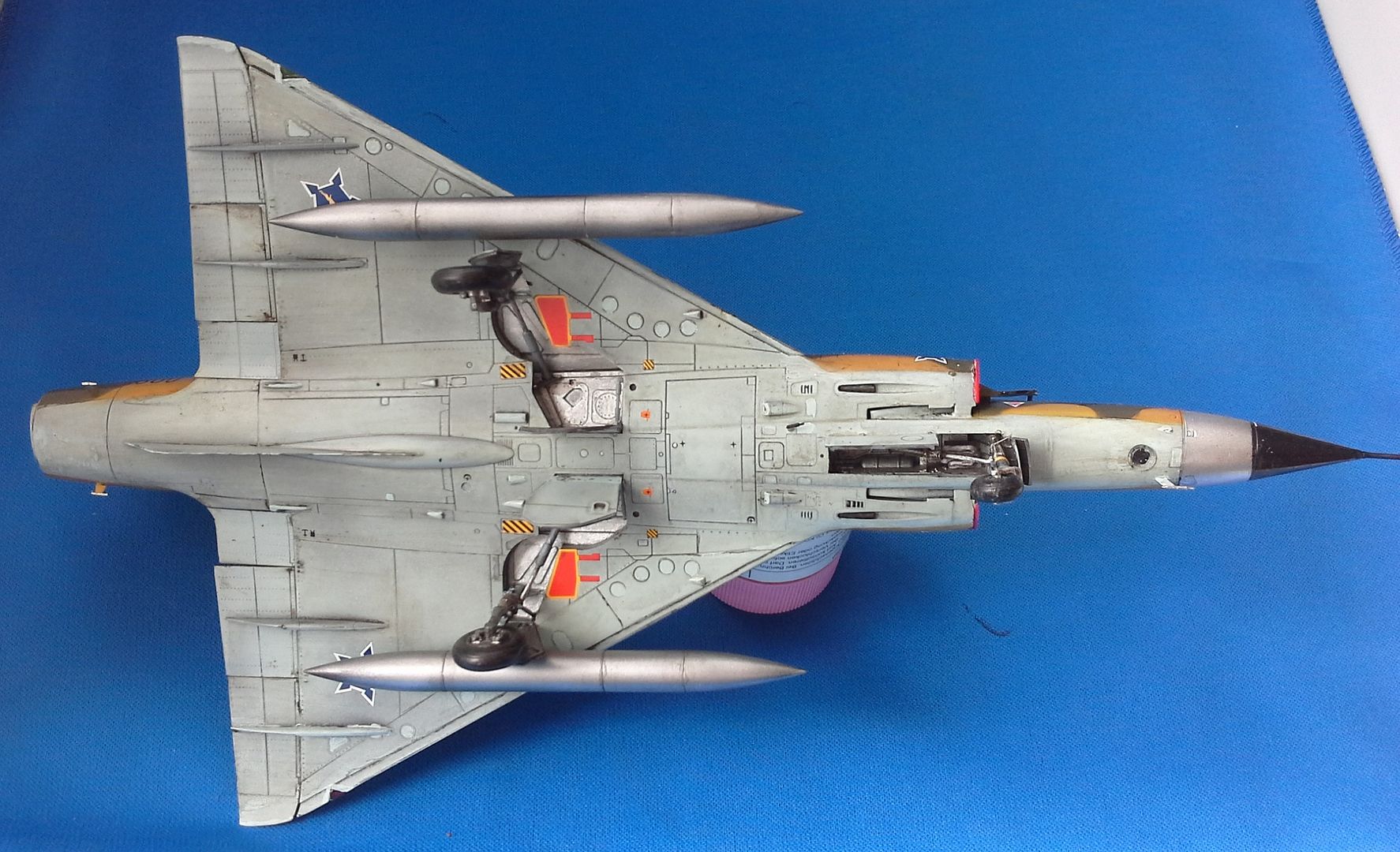 Other than that its a lovely kit and I picked up a few more as Overtrees to use up the Profi Pack decal sheet. If you buy enough overtree kits it justifies the postage.
At least that is what I tell my wife.
Regards
Brian
---