Curtiss P40 Series
–
not completed
Hello.
I would like to share a photo of the 85 Curtiss P40 done so far. Two shelves are already fully occupied. The complete list counts with 116 aircraft selected for this series. My father has already done the Tomahawks, E, L, F and most of the M version so far. He still has to build a couple of more M and all the N versions.
This will be the second largest series of our collection only behind the Spitfire´s series (120 models), quite near to the Hurricane´s series (112 models) and far from the fourth one North American Mustang´s series (62 models).
There is a lot of work on each model as well as many hours of research trying to represent them the closer we can to the real aircraft.
As I always say, we can only do it because we receive a lot of help from people who really know about these things. They are historians who devoted many years of their life and kindly share their knowledge with us. In this particular case from Canada, New Zealand, Australia and South Africa.
This is the last series of the "P" (Pursuit) group with 233 models.
We have already done the following series: P36 (18), P38 (8), P39 (9), P40 (85 done out of 116), P43 (1), P47 (15), P51 (62), P59 (1), P63 (2) and P66 (1).
Our goal is to build All the aircraft types that flew with the Royal Air Force, the Fleet Air Arm and all the Commonwealth (Canada, South Africa, Australia, New Zealand, Rhodesia, etc.) in the time frame between 1936 and 1947, in all major versions (including field modifications, different or special markings, different armaments, different scheme colour camouflage, etc.) which were used in all the operational theatres or in special operations. And to include also Lend-Lease and captured enemy types under British markings. We also try to include in each series the aircraft which were flown by Ango Argentine pilots, most of them had very particular nose arts"
These are the photos of the models done so far
RAF Tomahawk I Tomahawk AH767 - 400 RCAF UK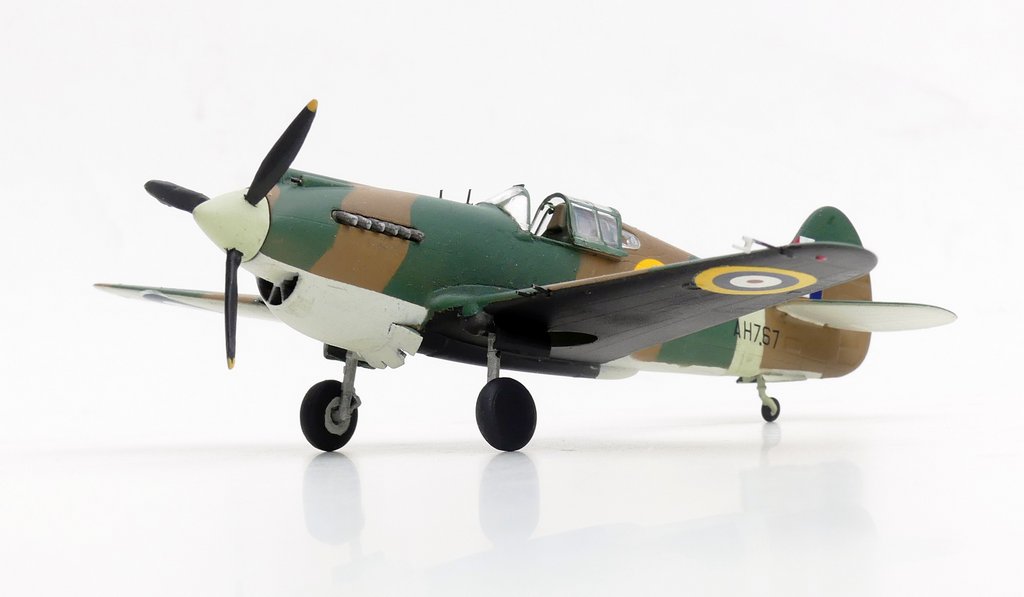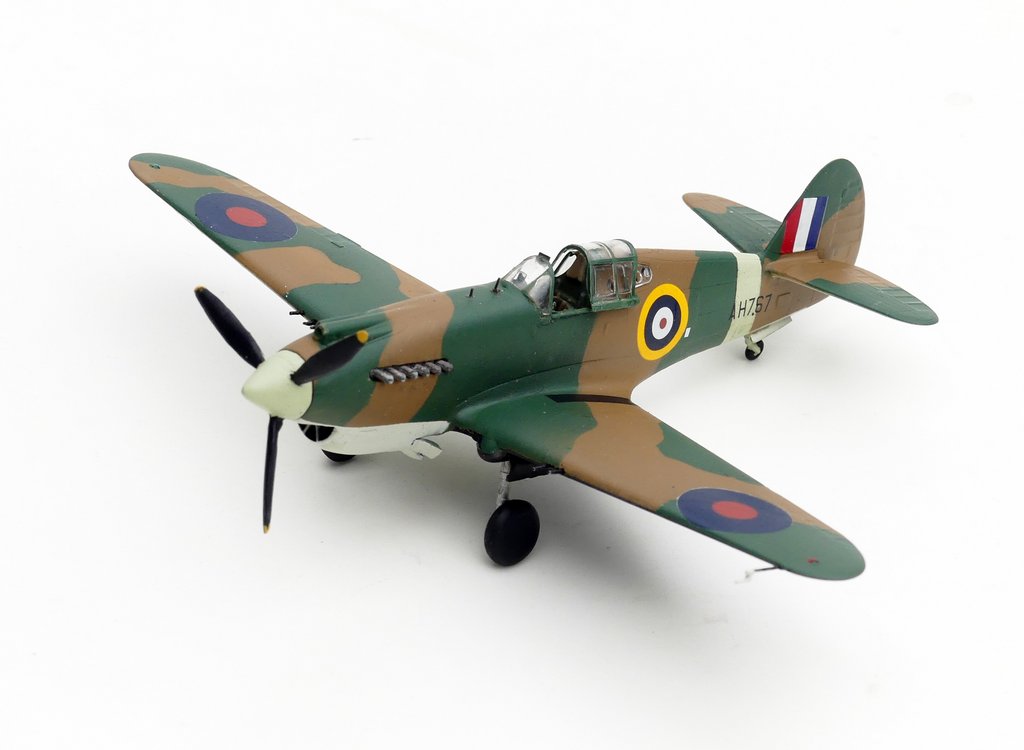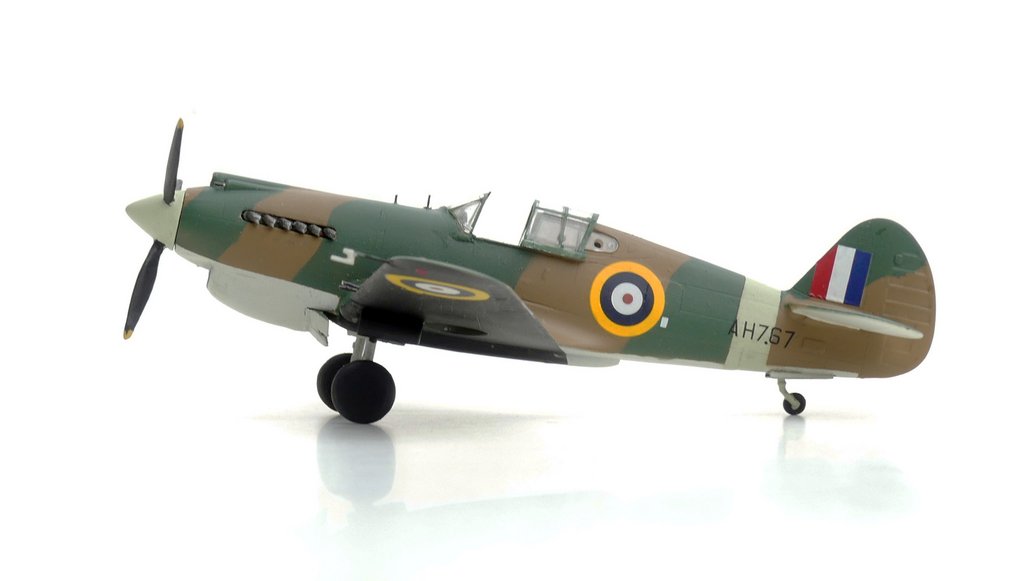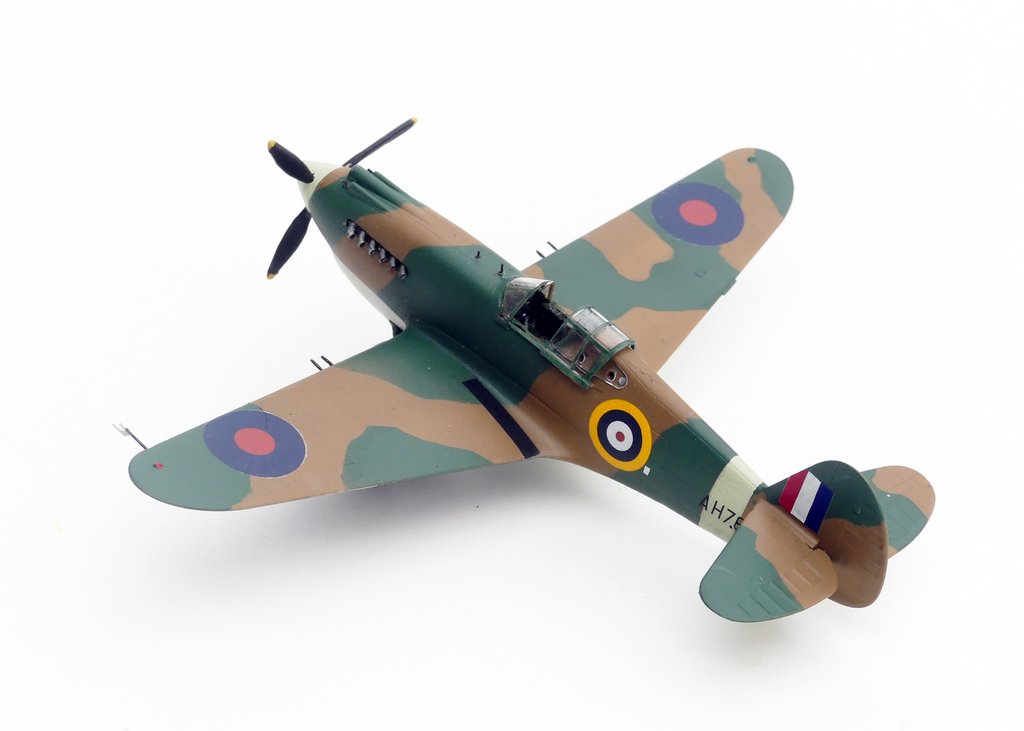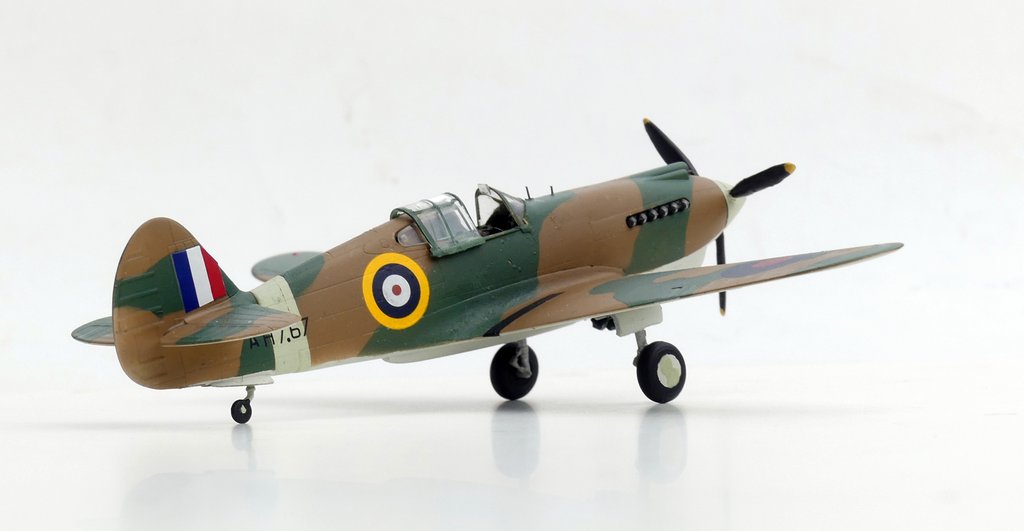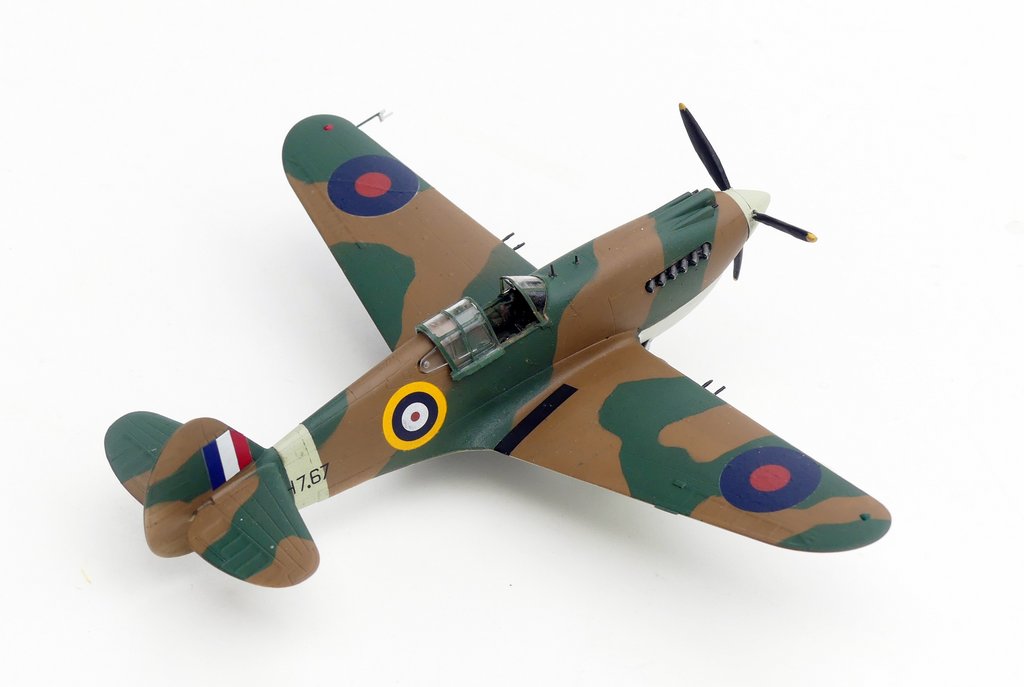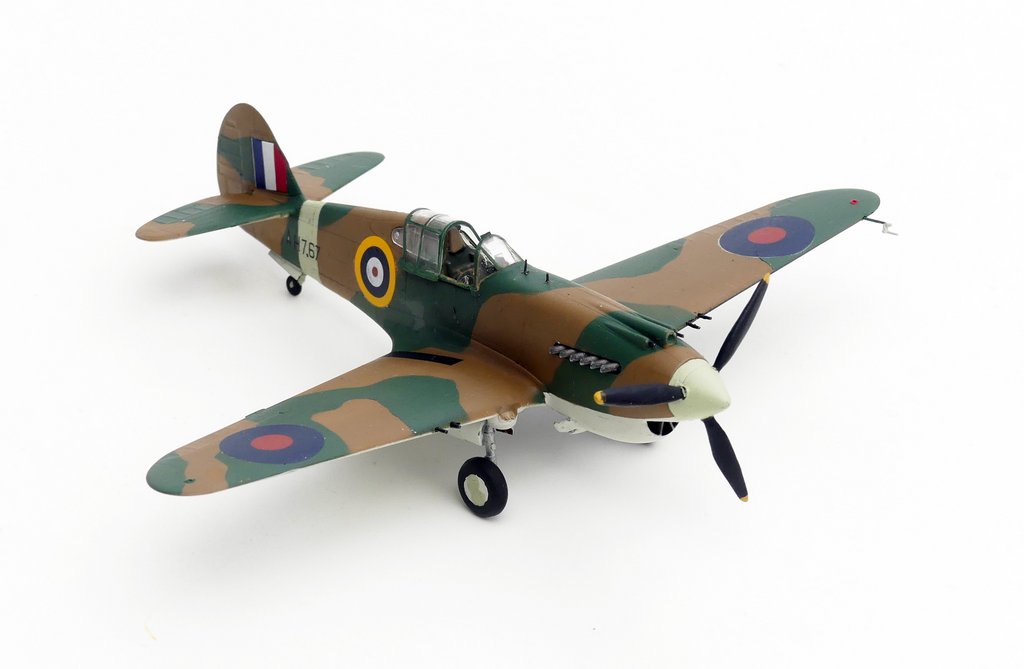 Tomahawk IIA Tomahawk AH895 SP-B 400 RCAF UK 1-ago-41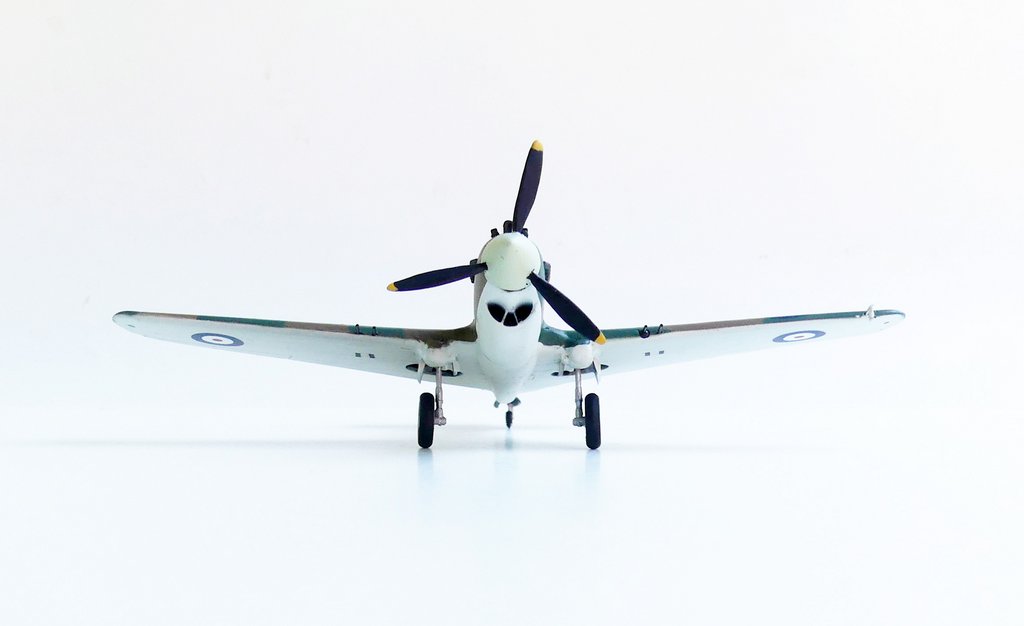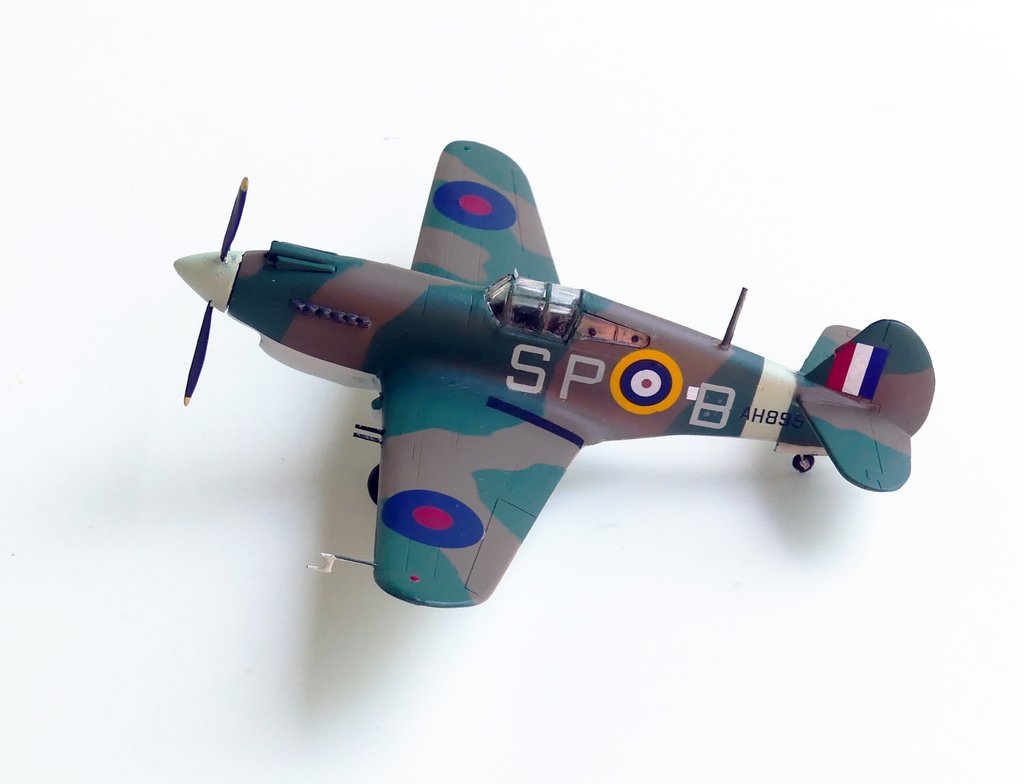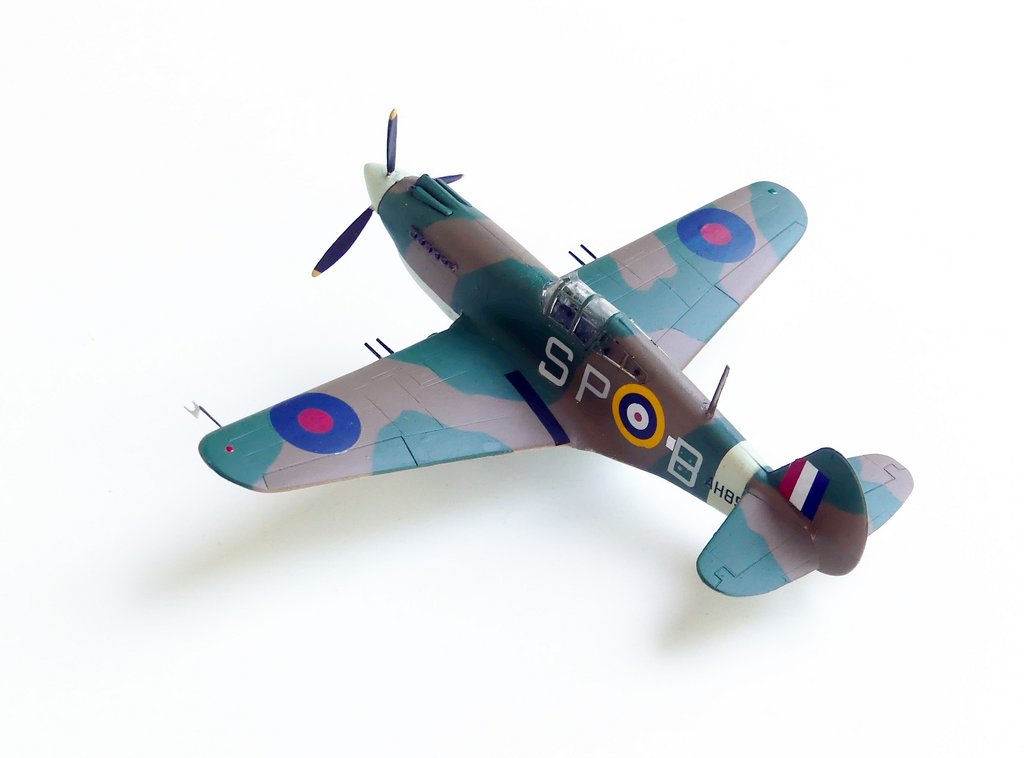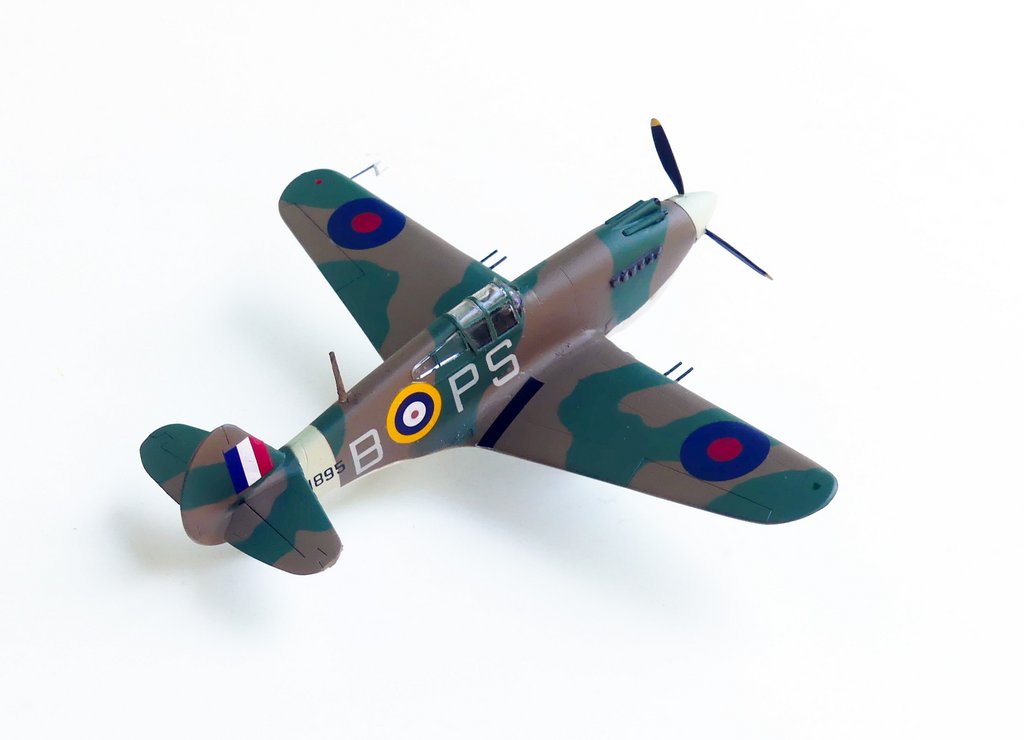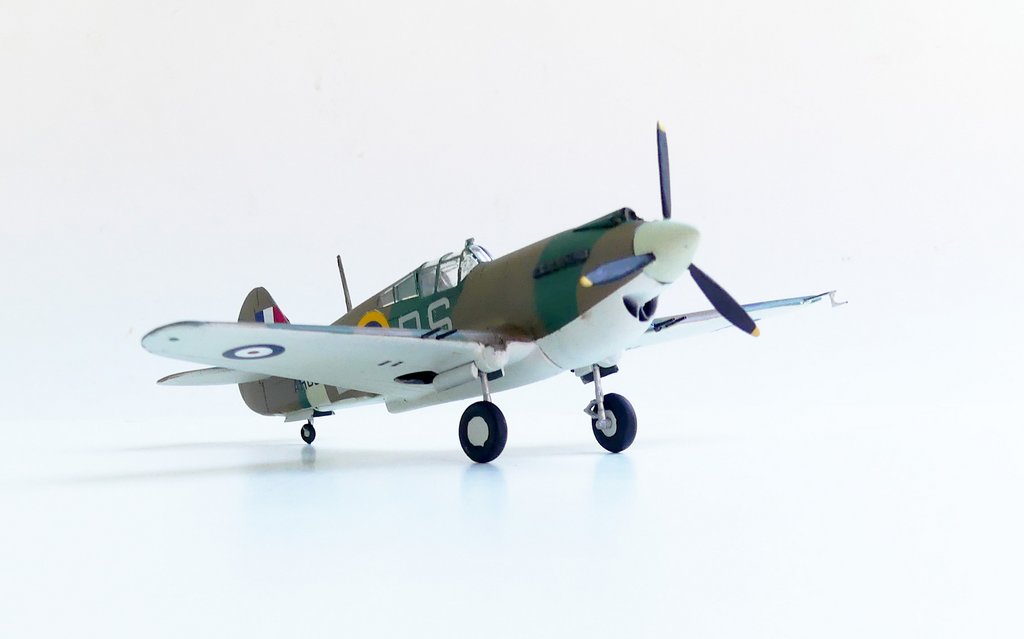 RAF Tomahawk I Tomahawk AH860 RM-F 26 Gravesend 1941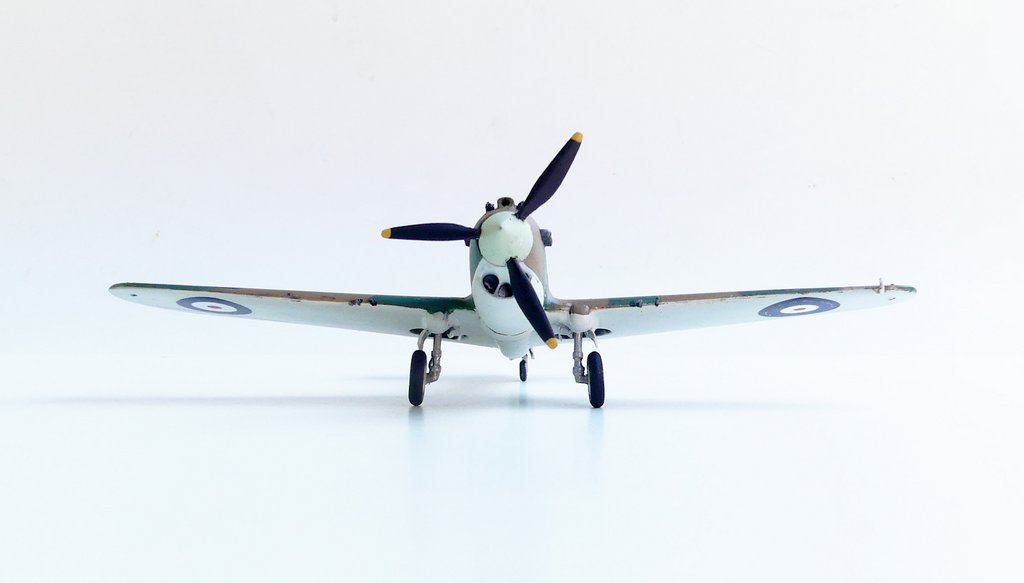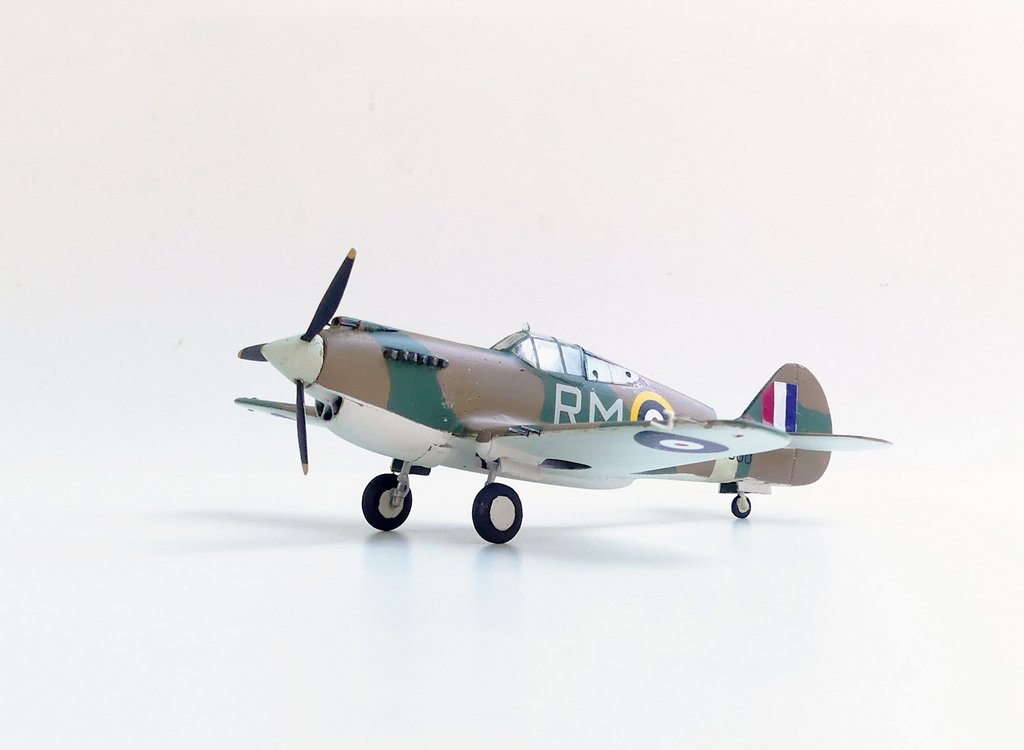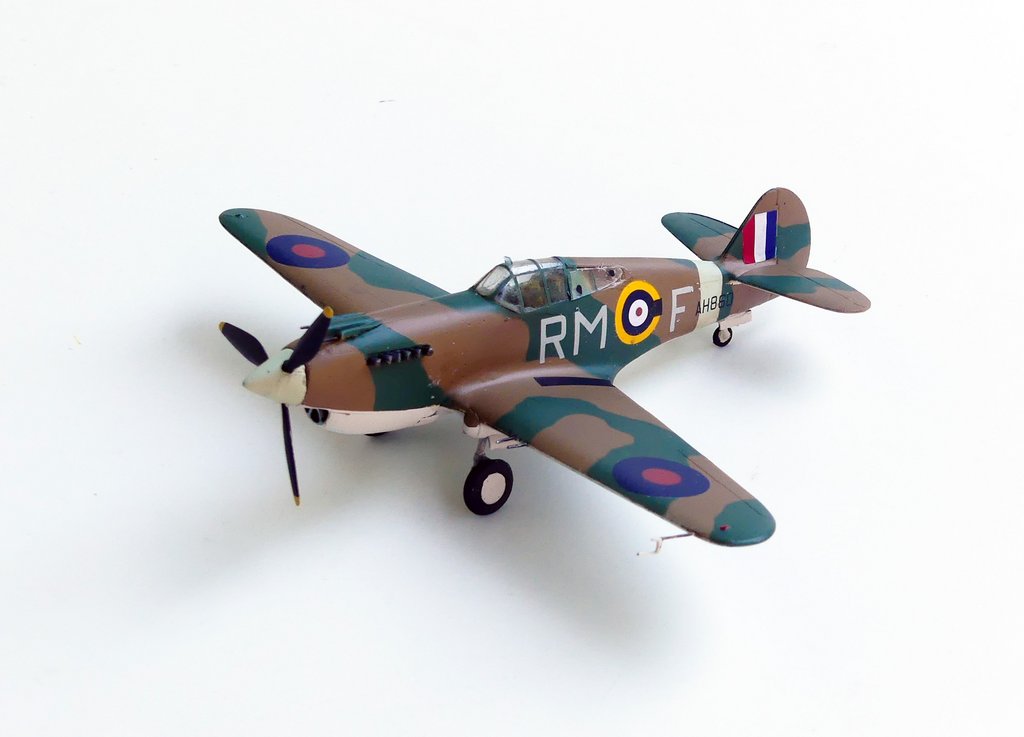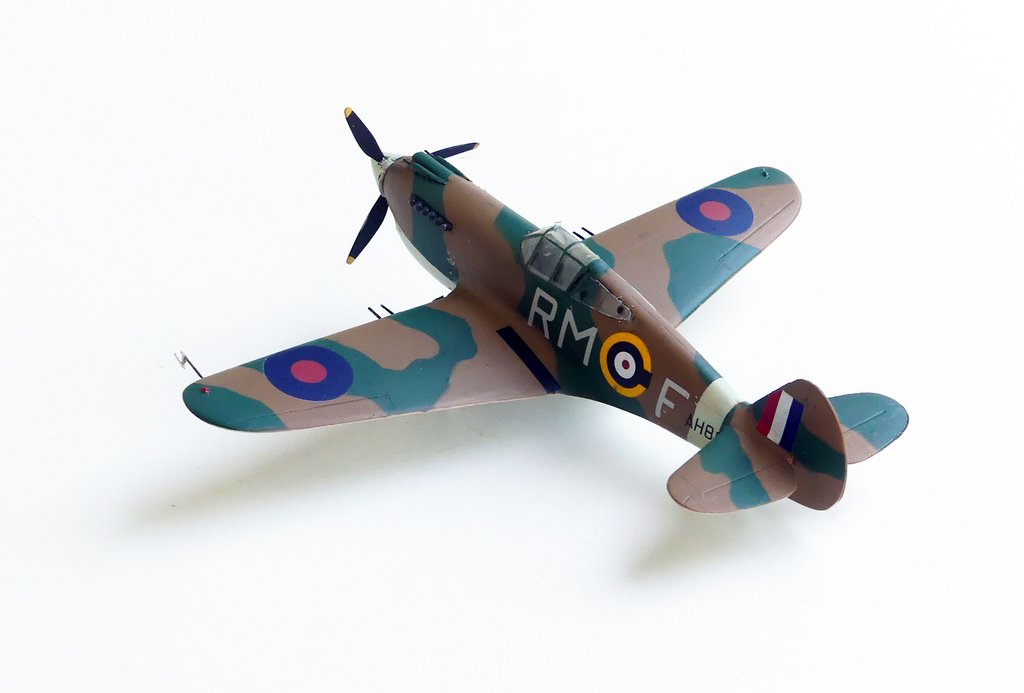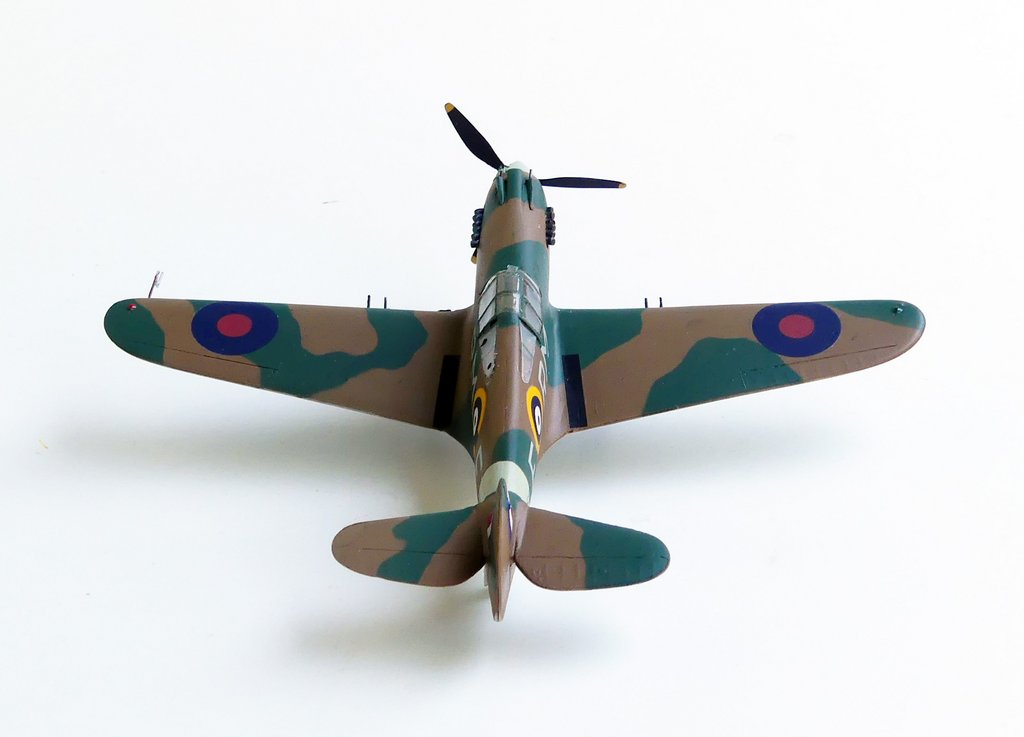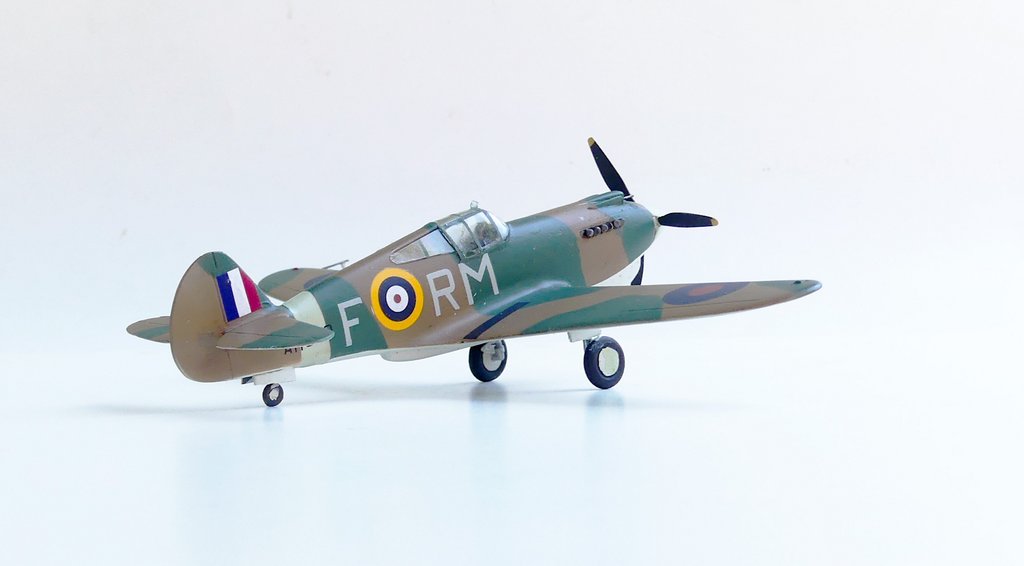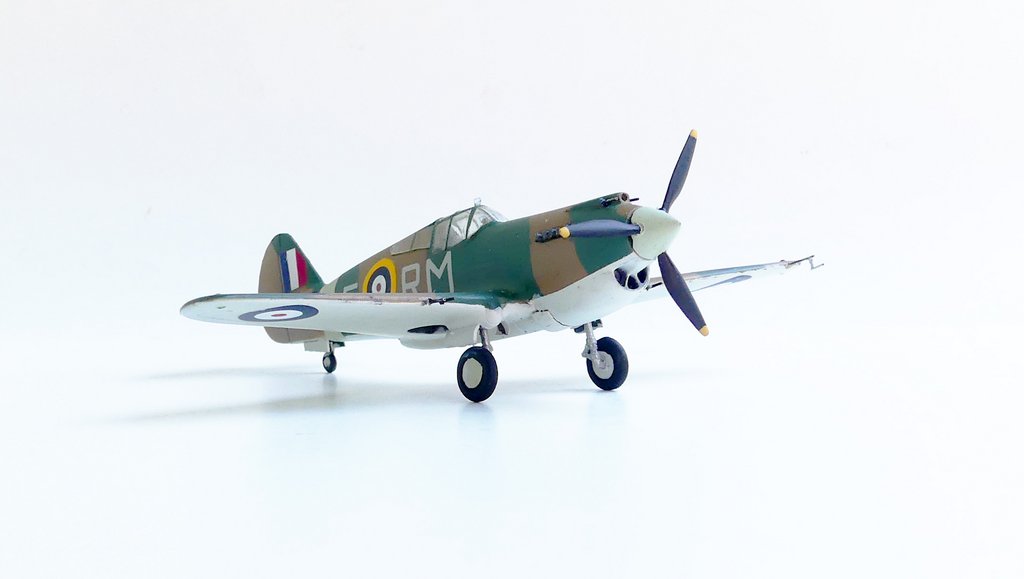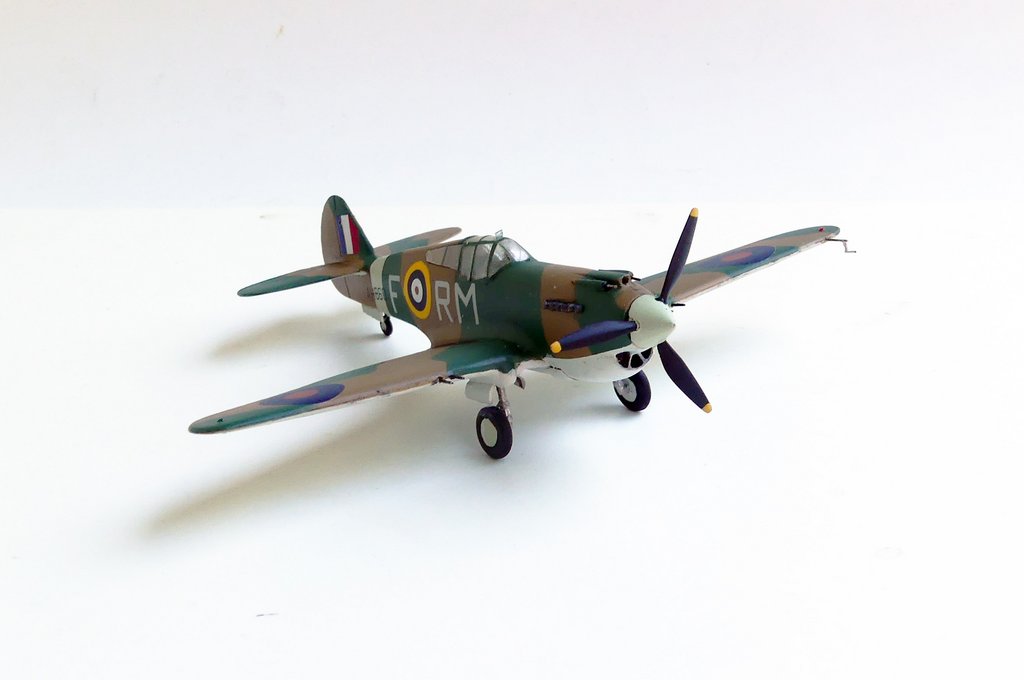 Tomahawk IIA Tomahawk AH893 RM-D 26 UK June/July 1941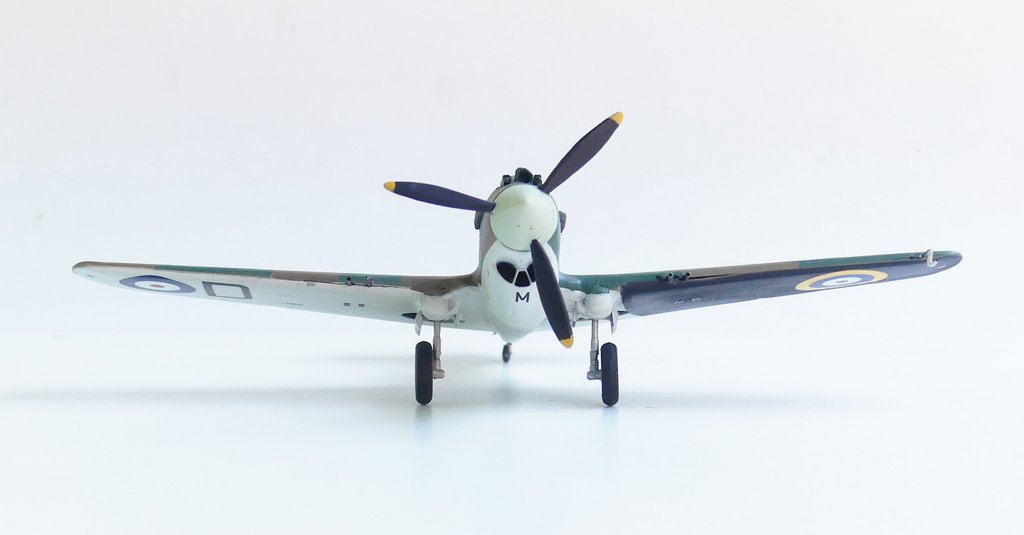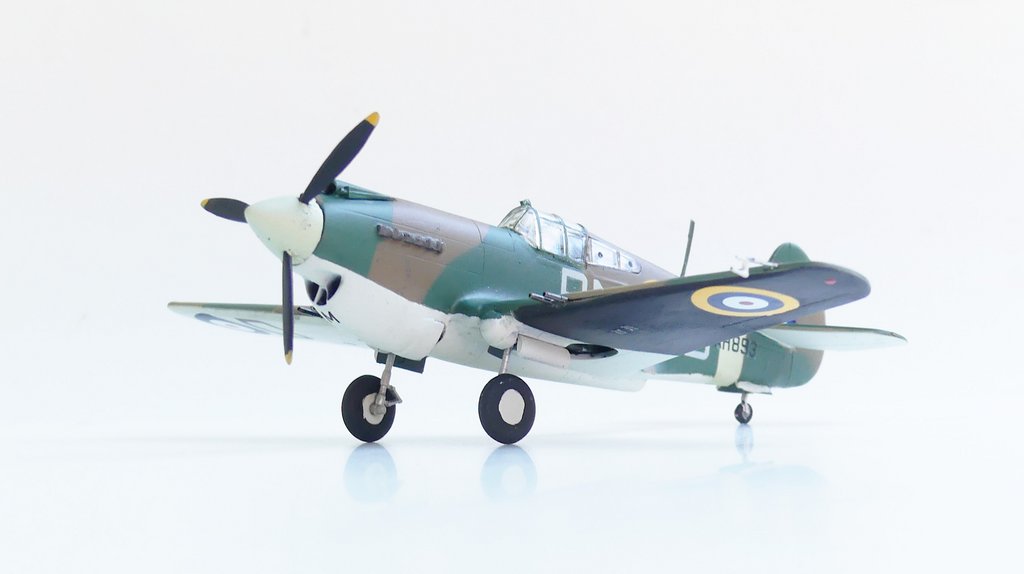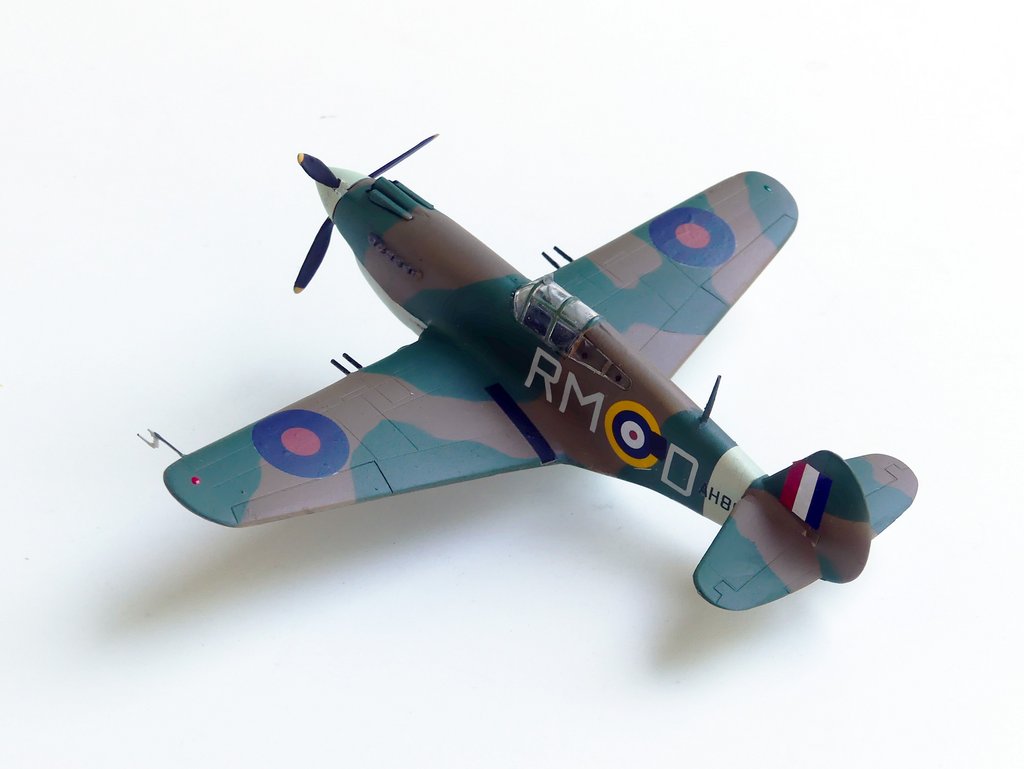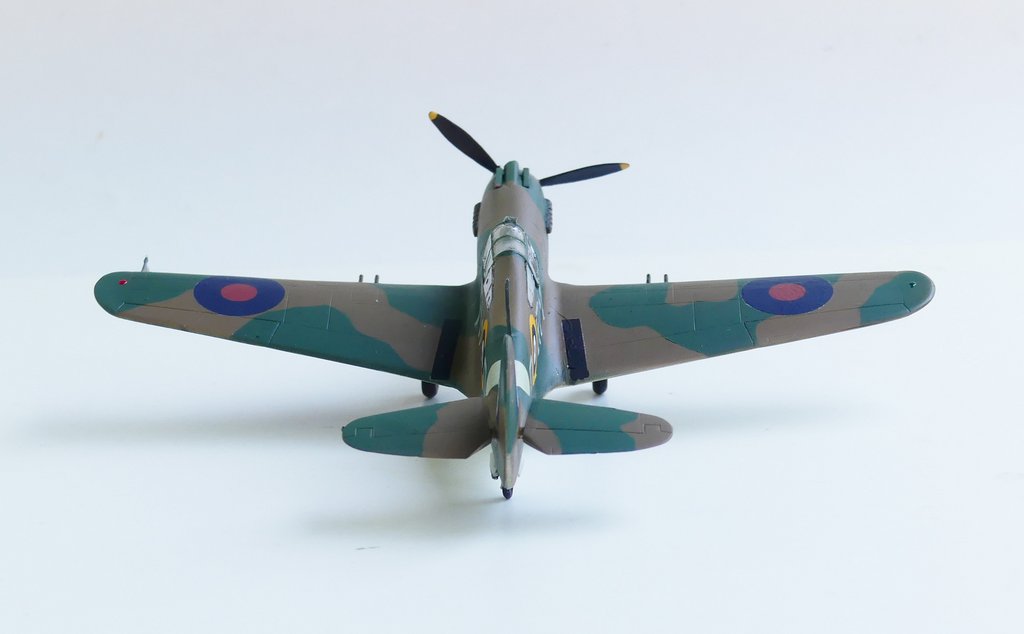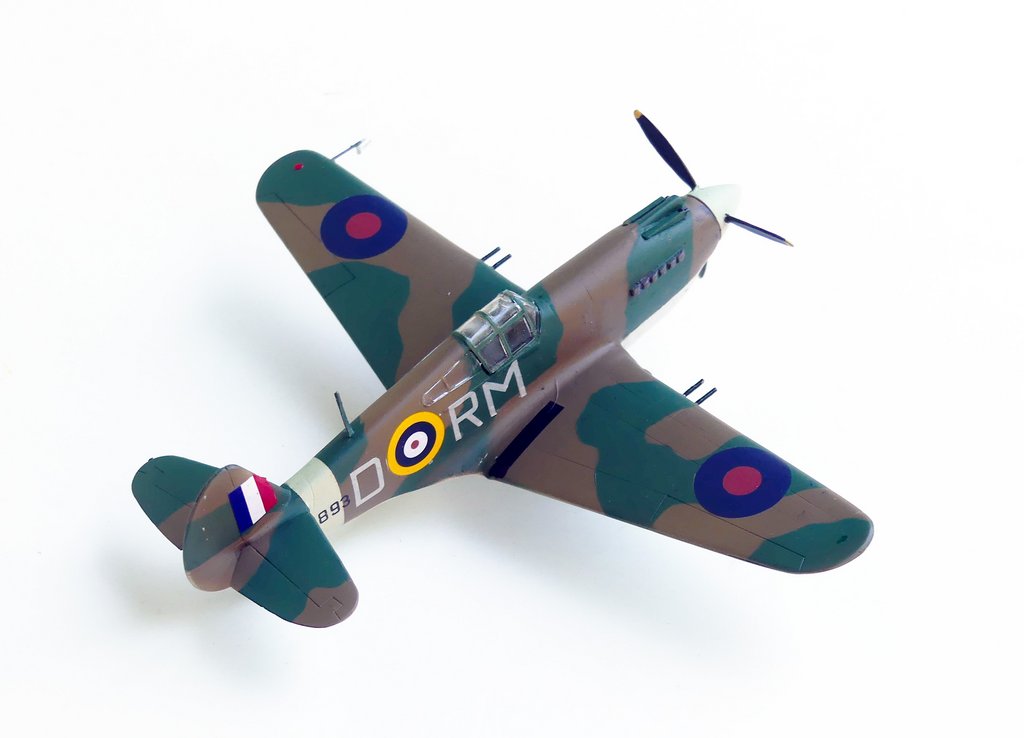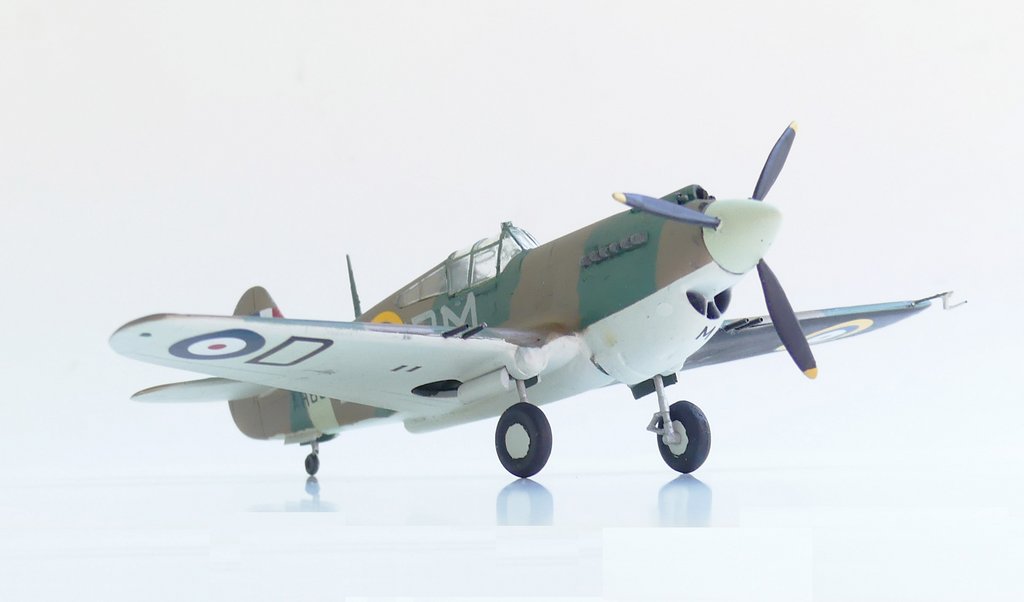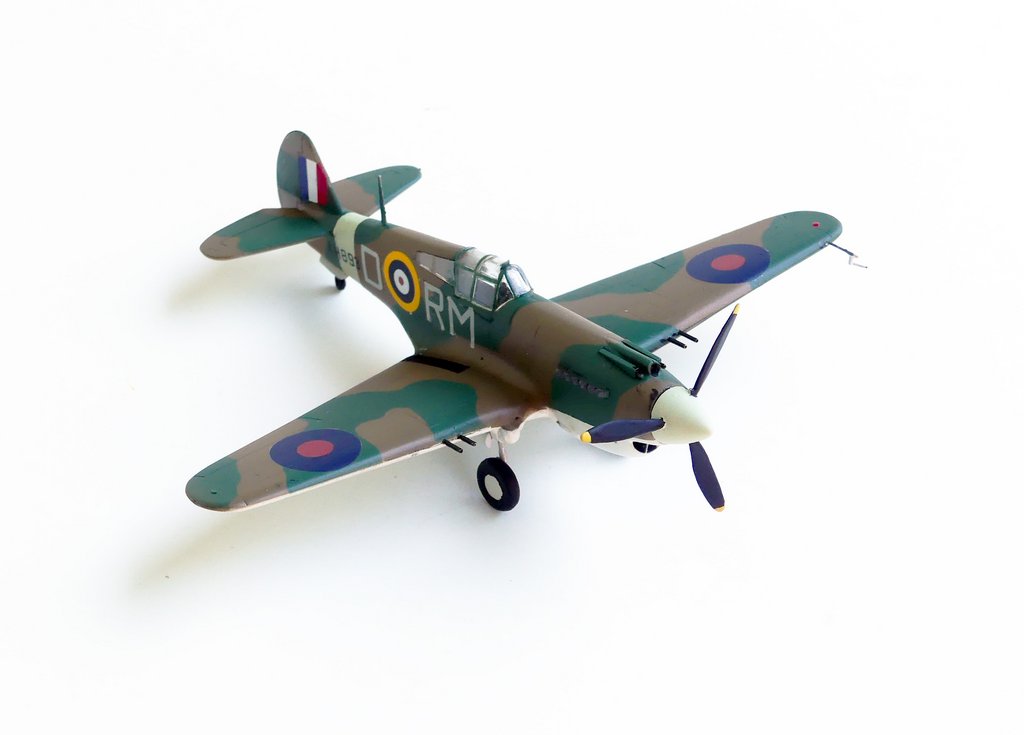 Tomahawk IIB Tomahawk AK184 at Hamble, Hampshire 1943-1944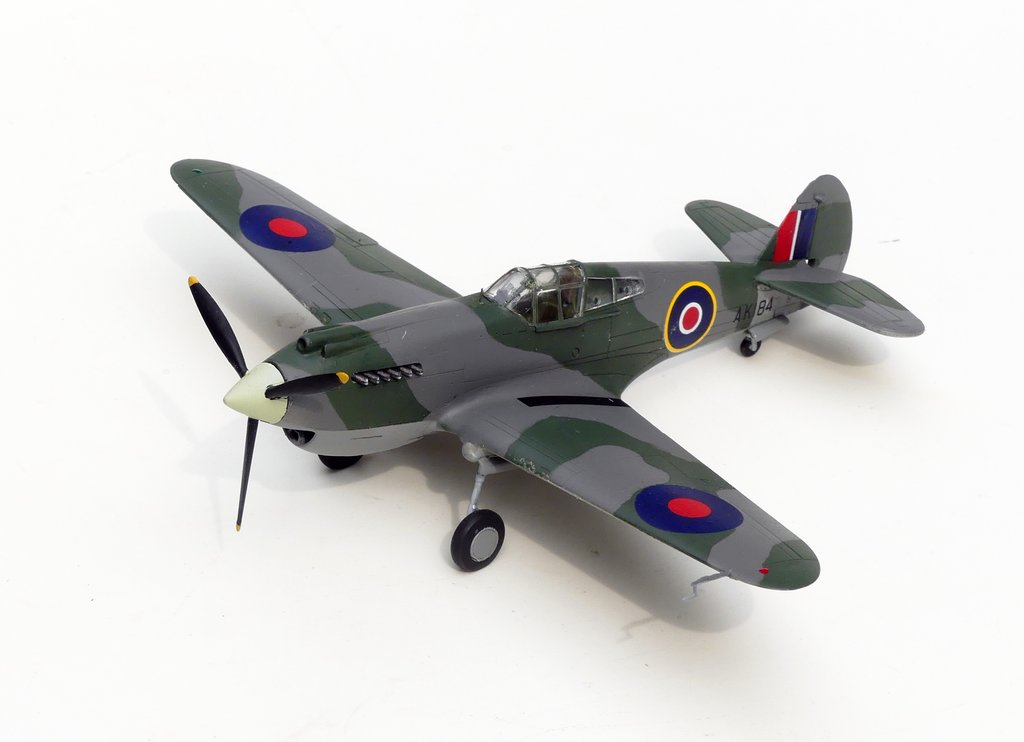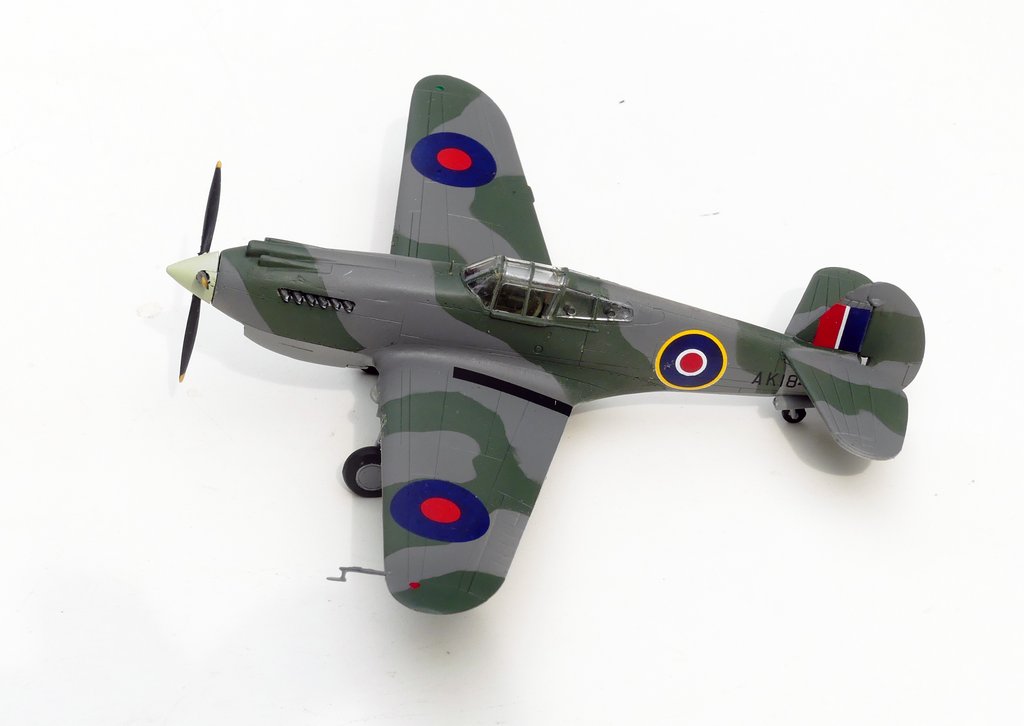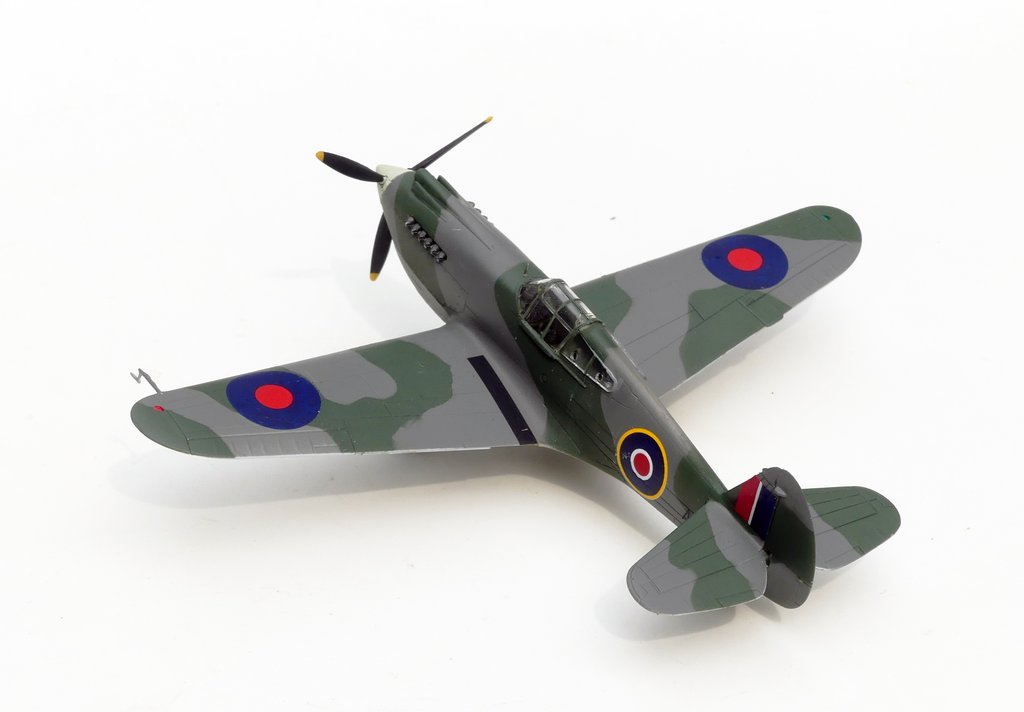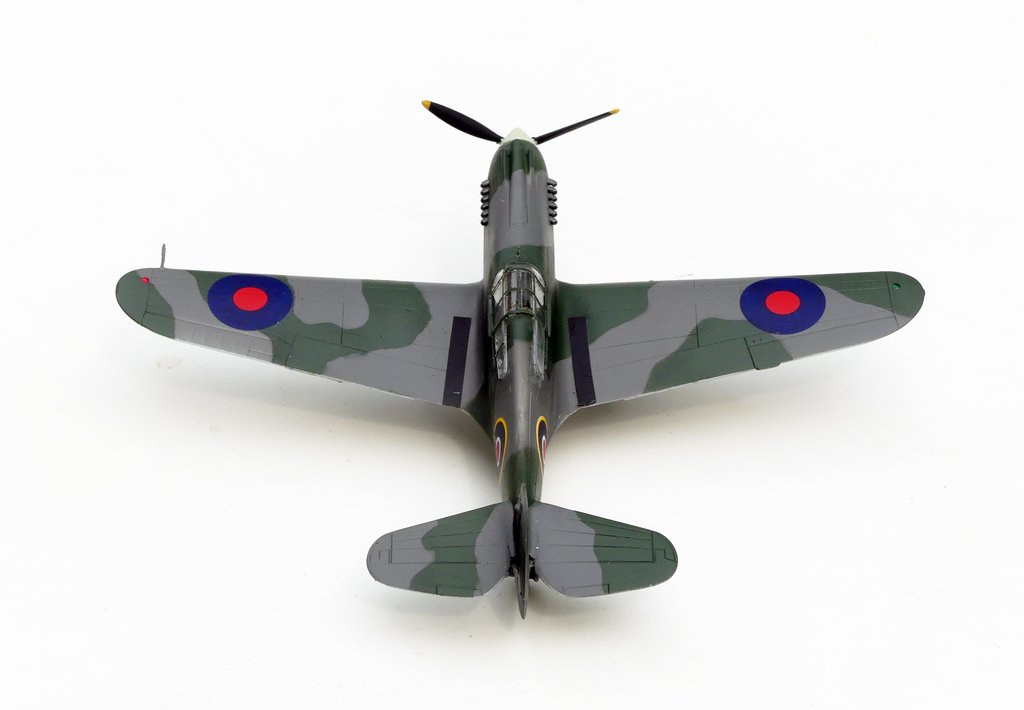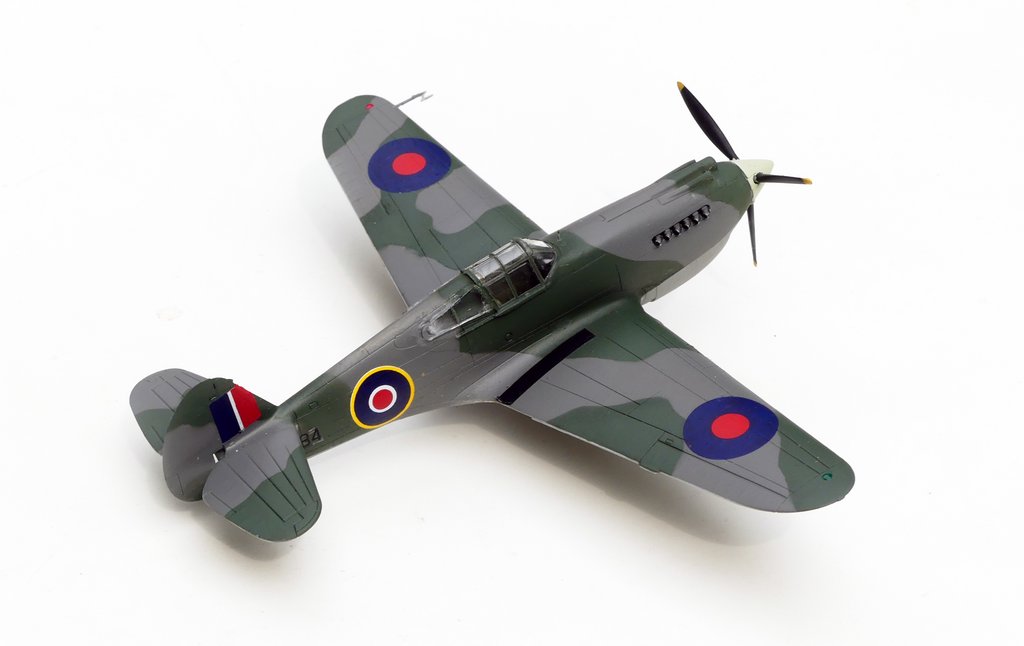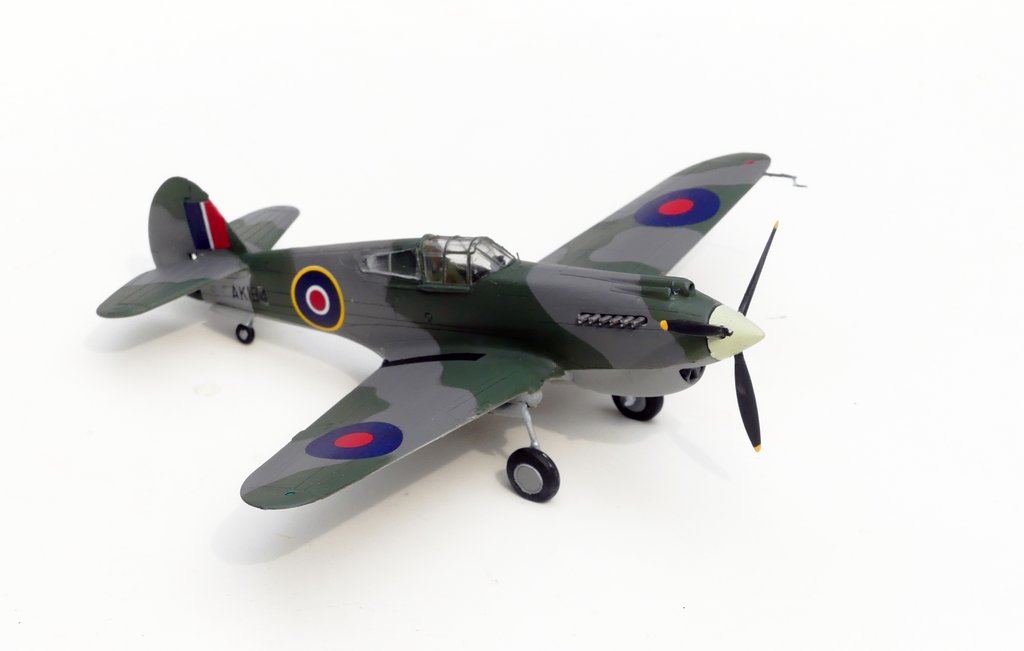 Tomahawk IIB AK184 at Hamble, Hampshire 1943-1944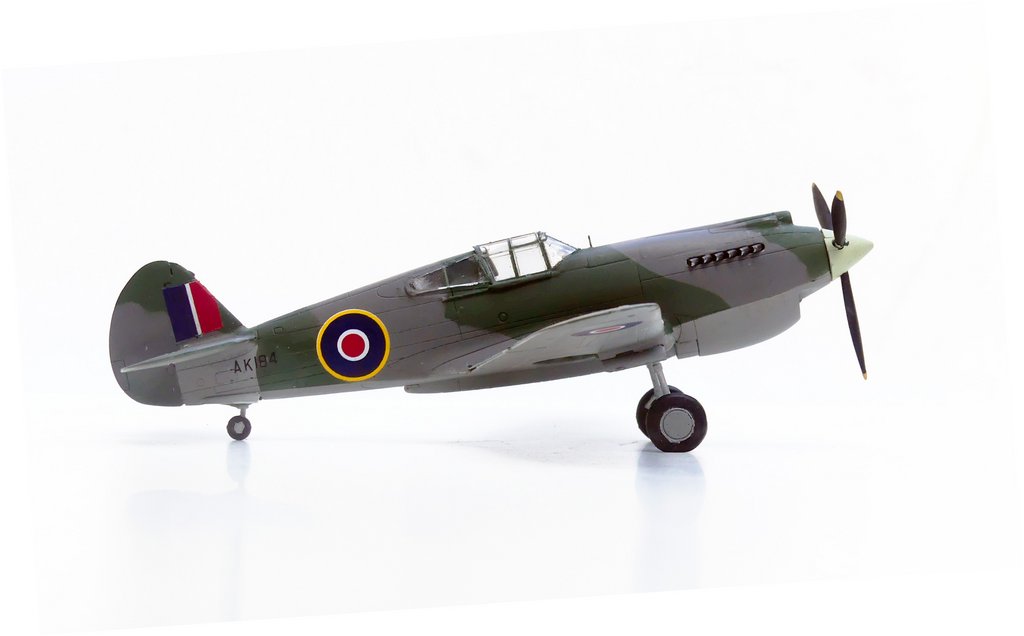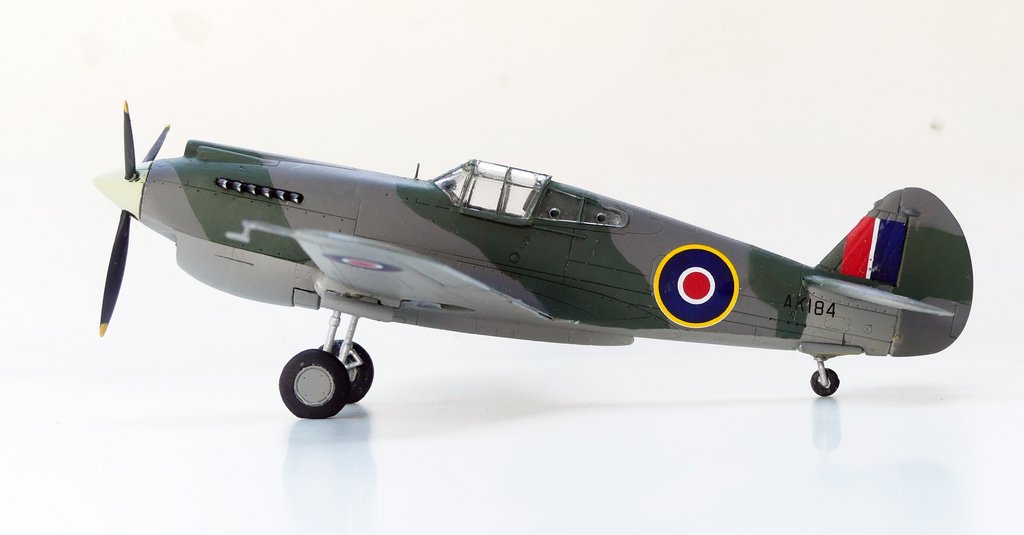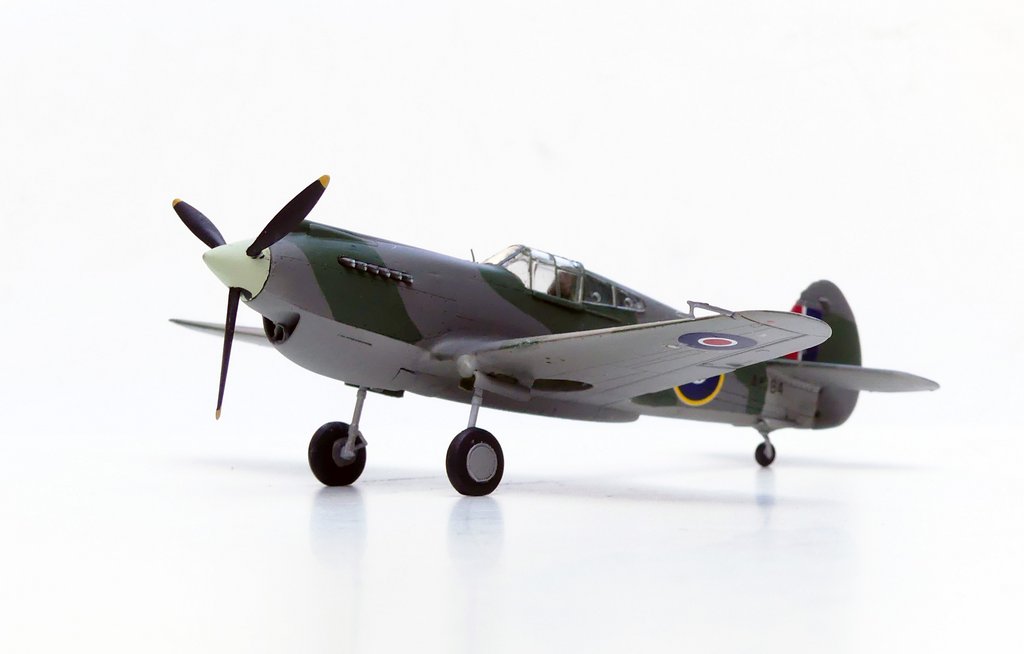 Tomahawk IA AH852 0 414 RCAF UK 1-mar-43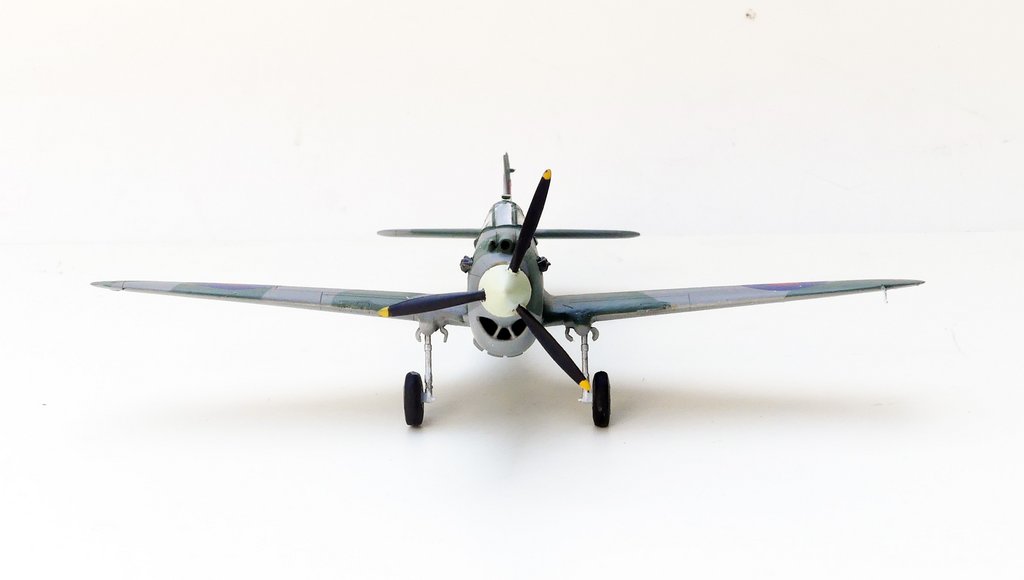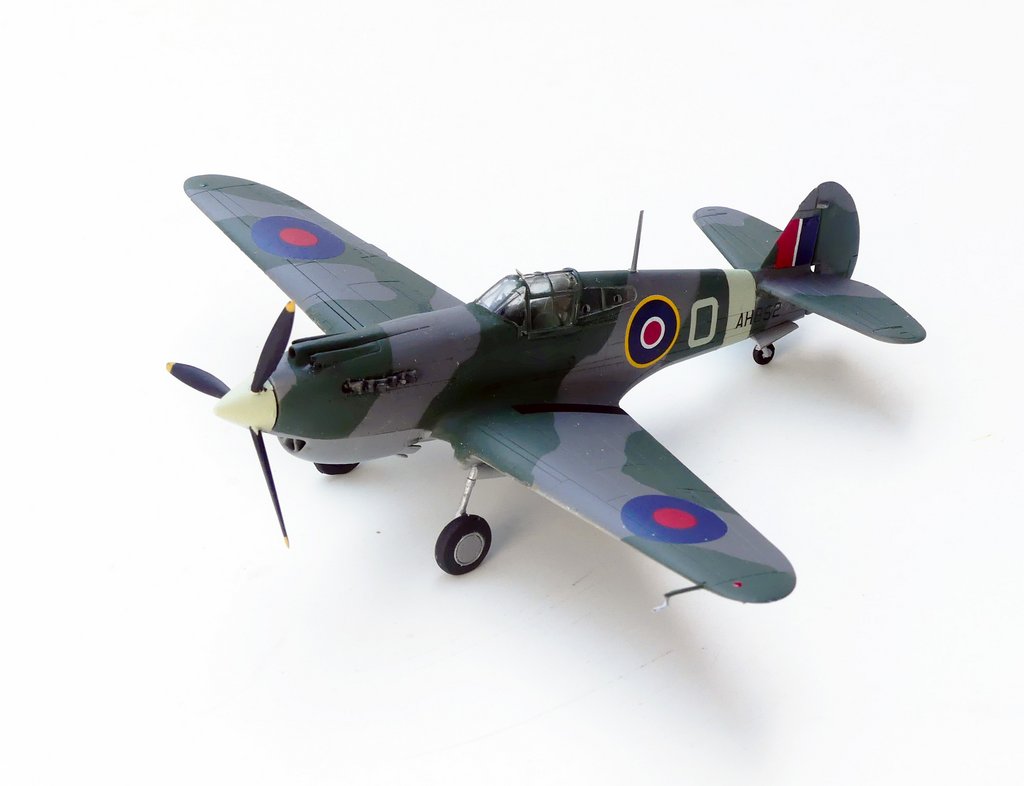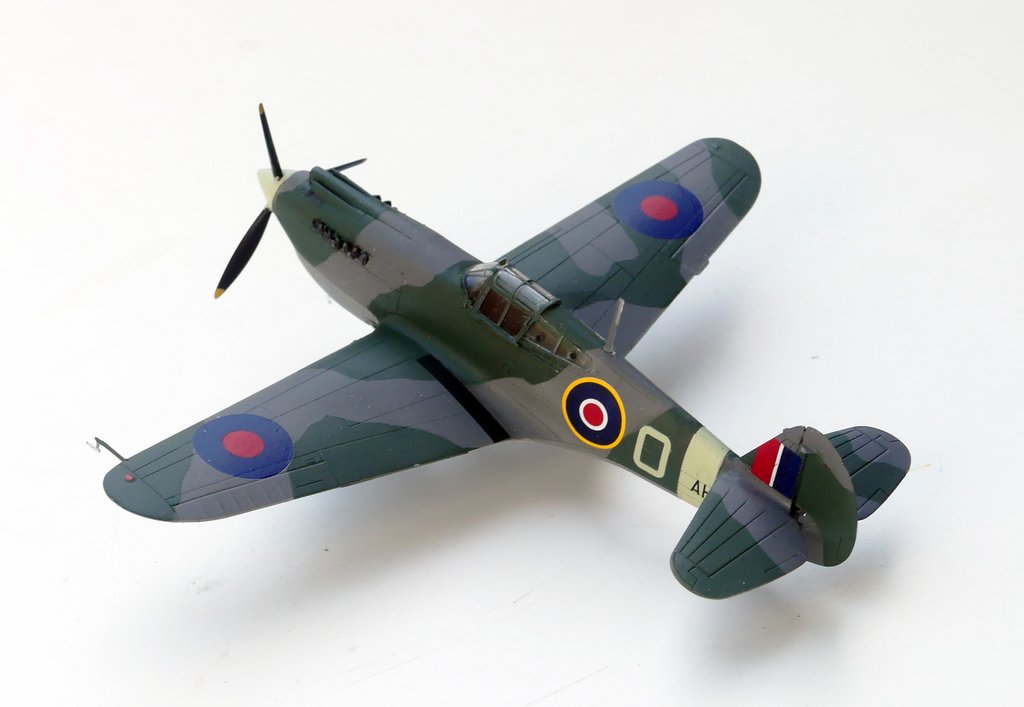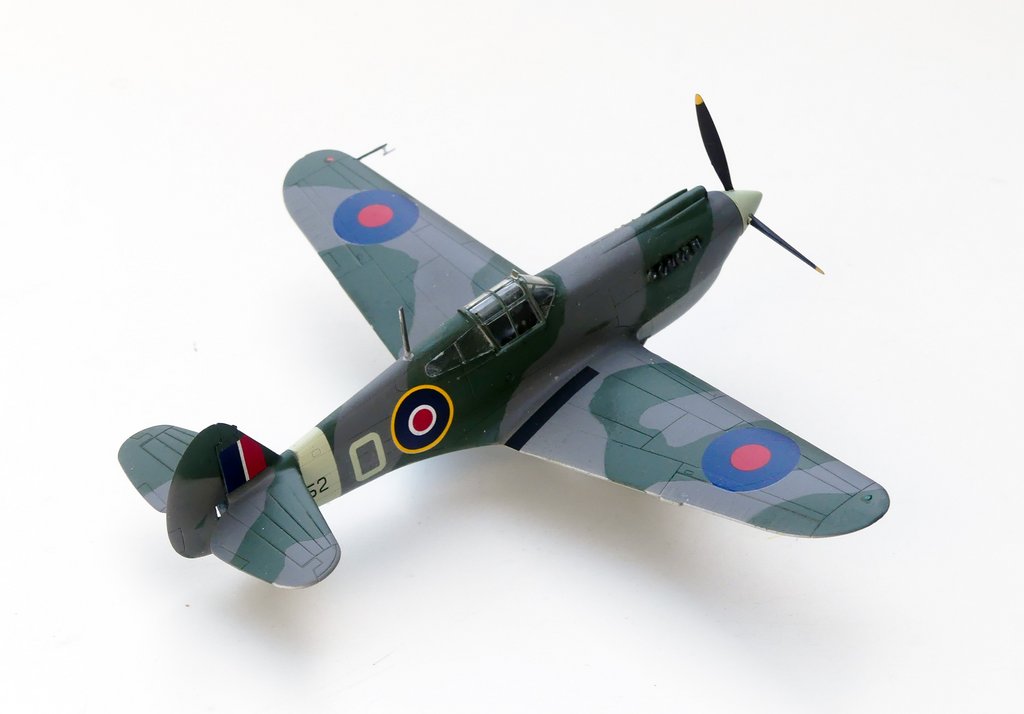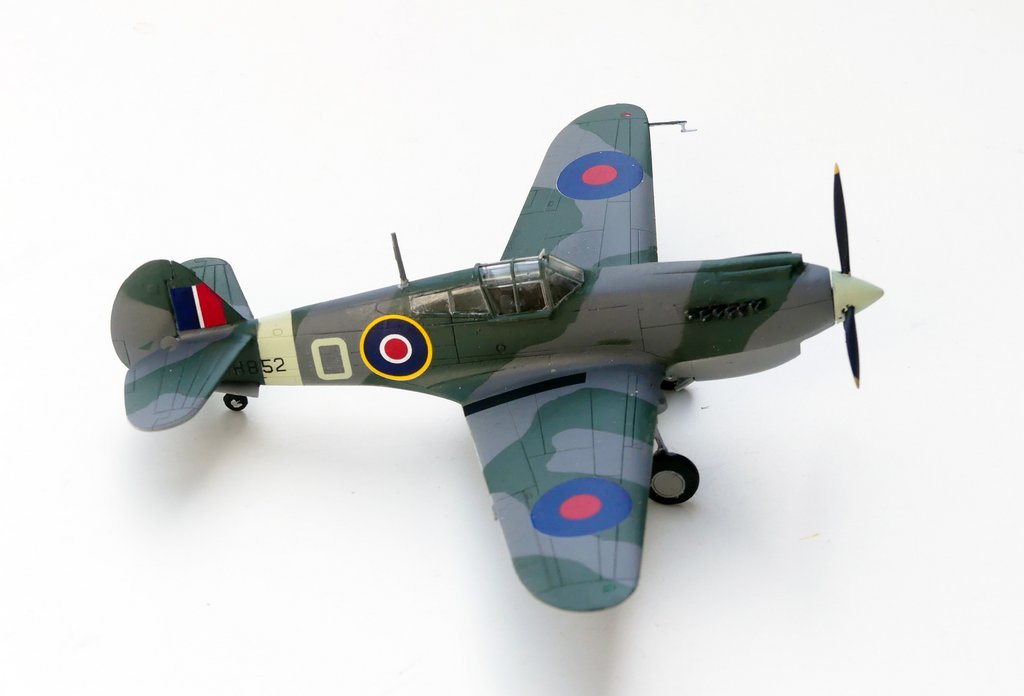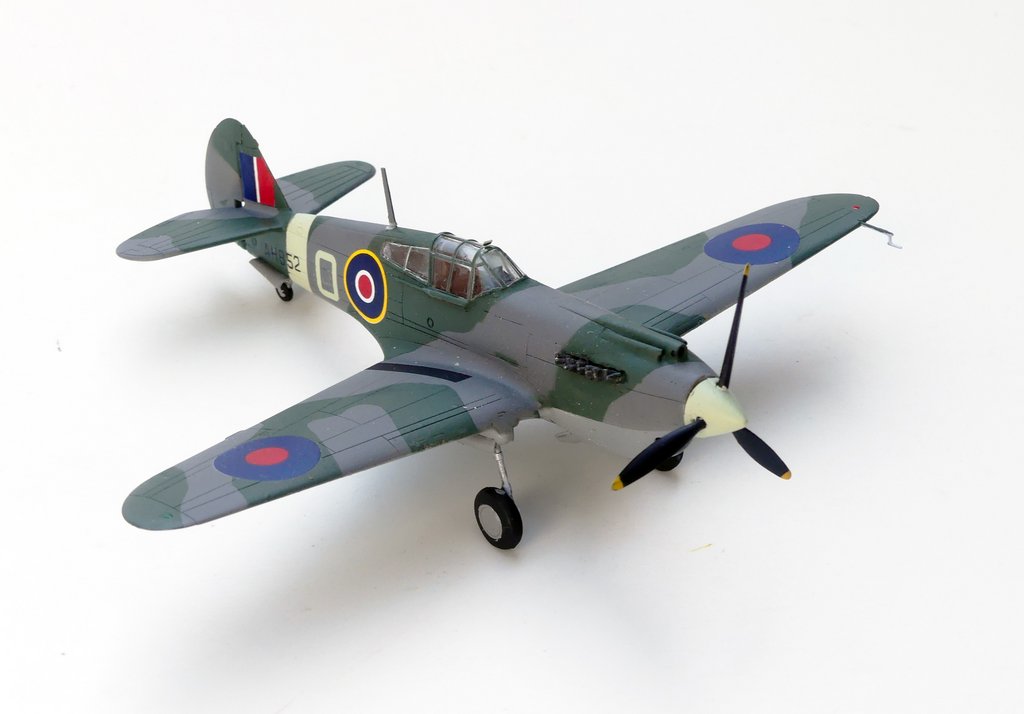 Tomahawk IIA AH899 PB-F 1683 Bomber defense Training Flight Market Harborough 1-may-44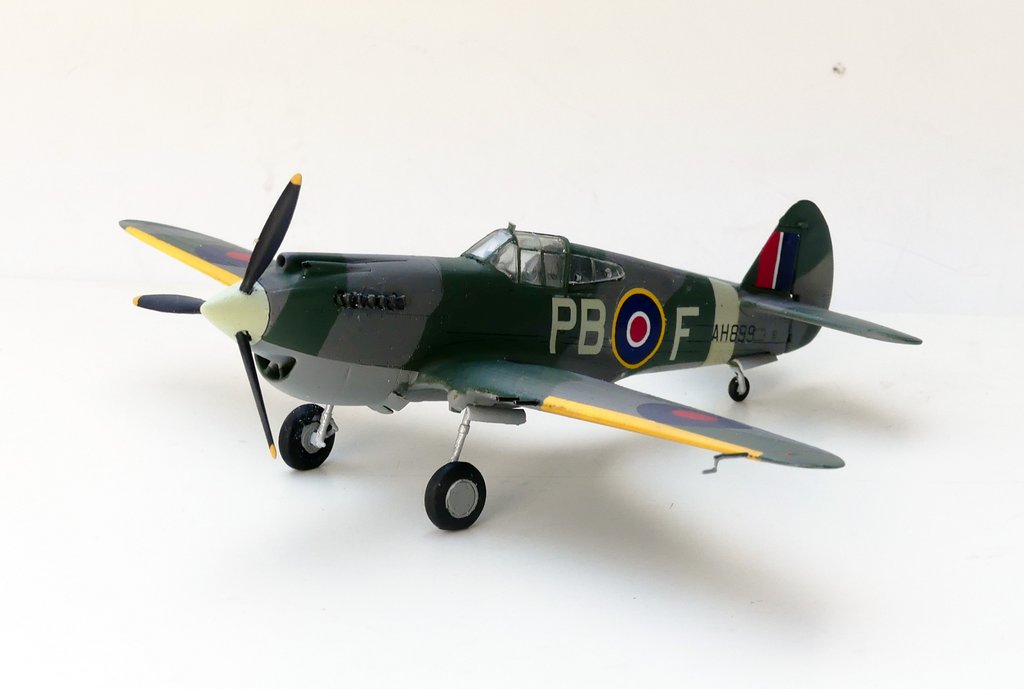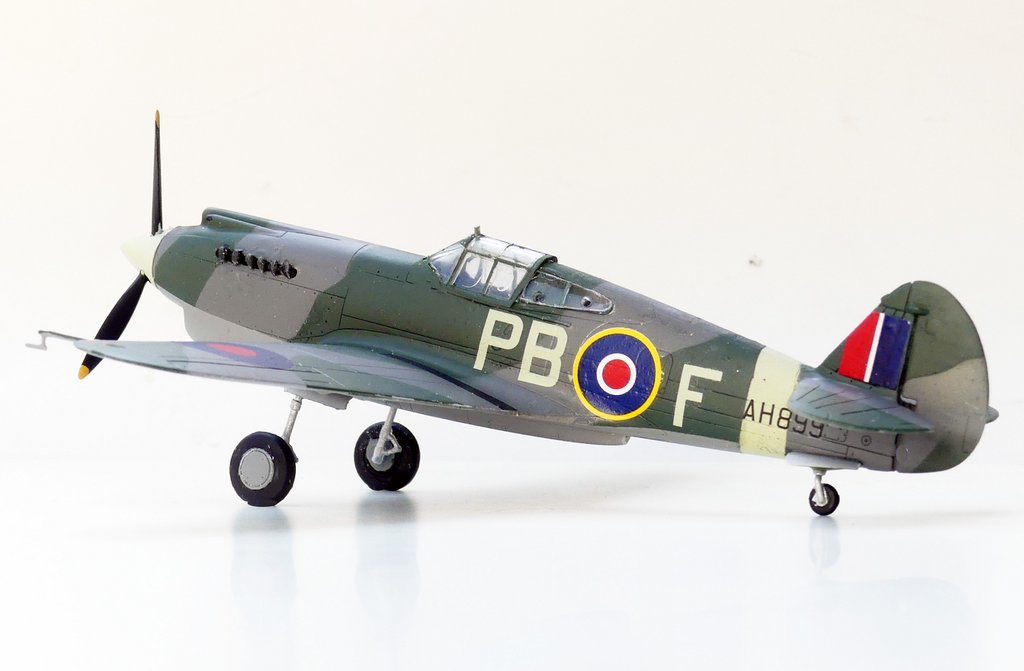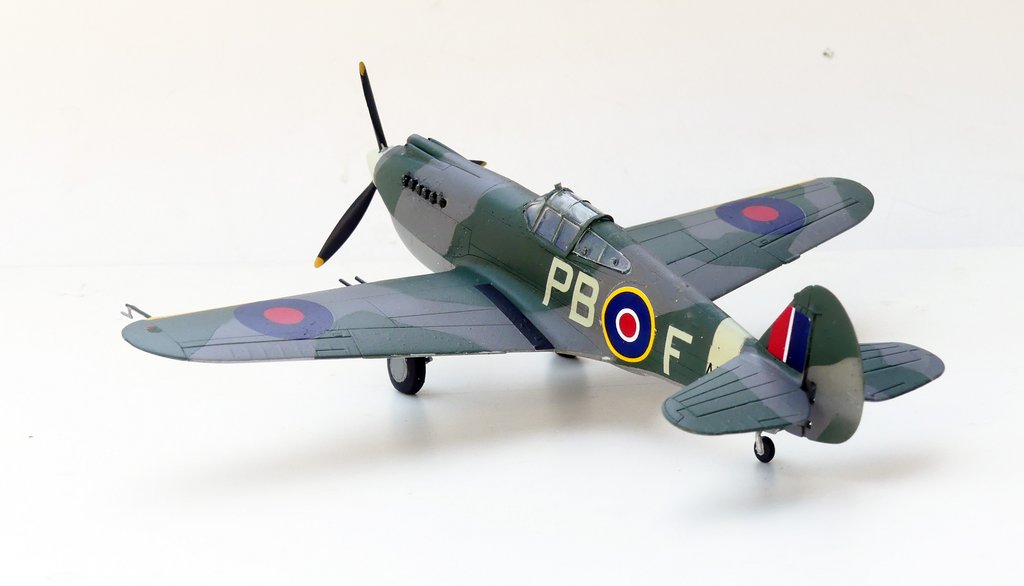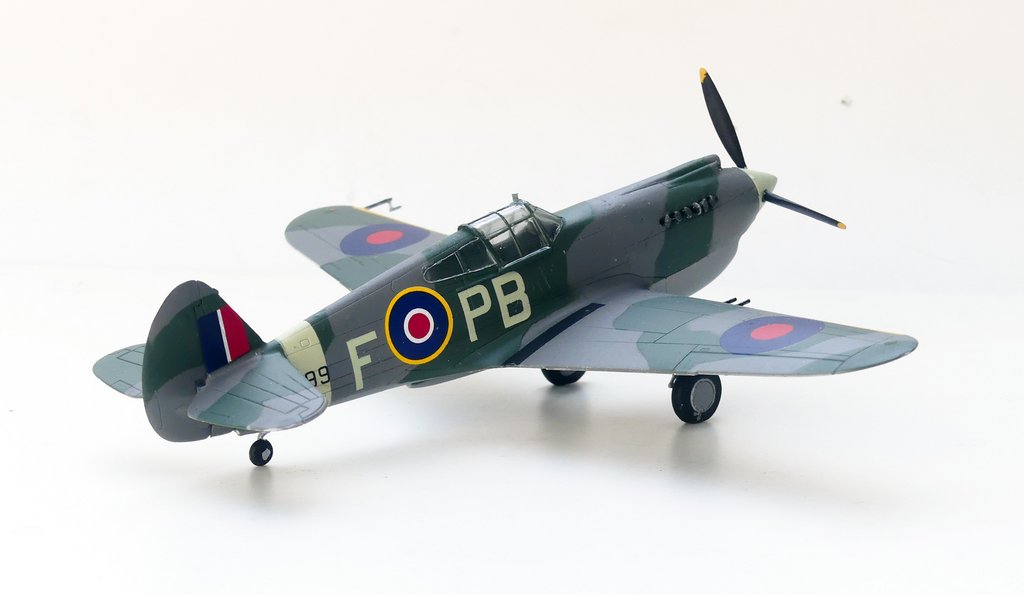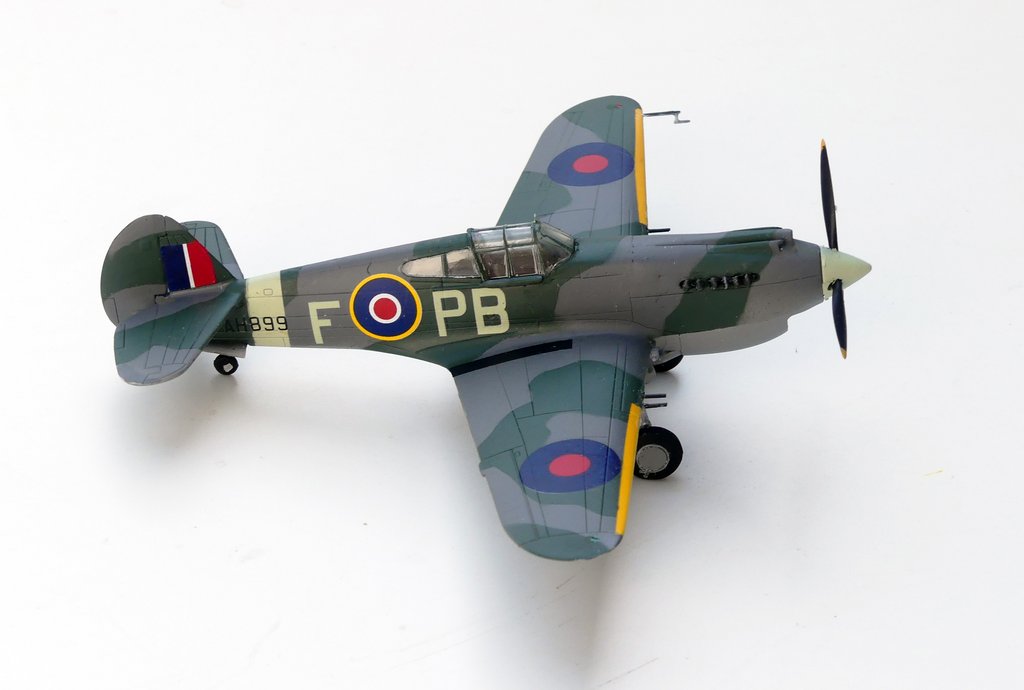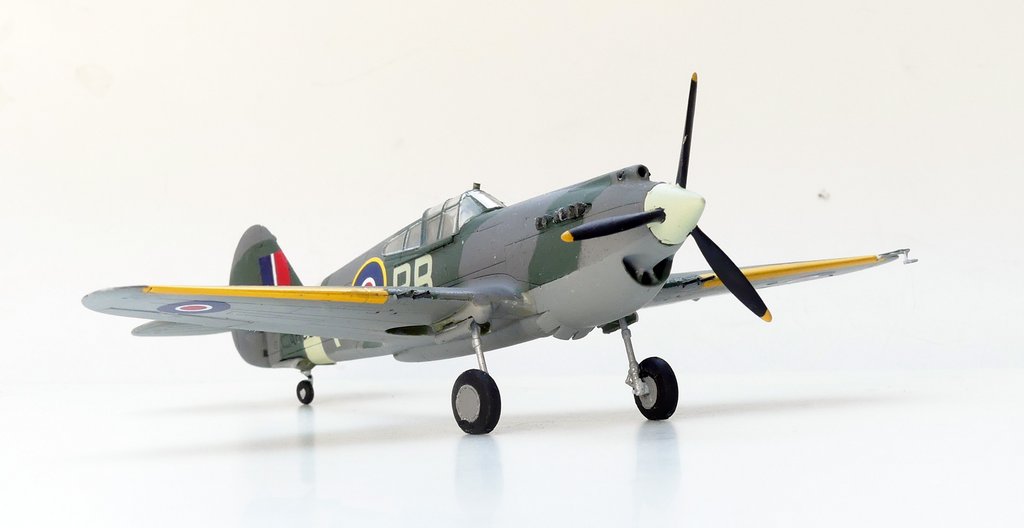 Tomahawk I Tomahawk AH860 RM-F 26 Gravesend 1941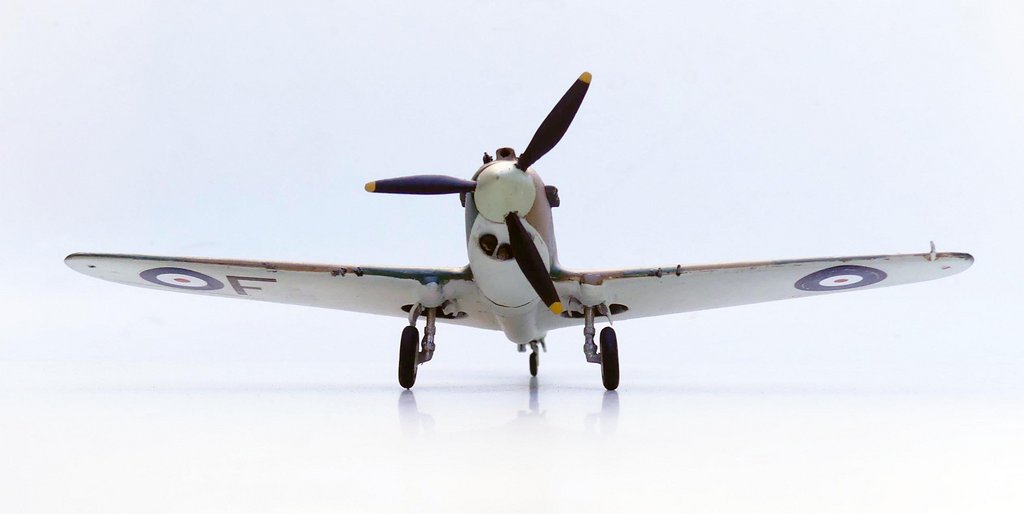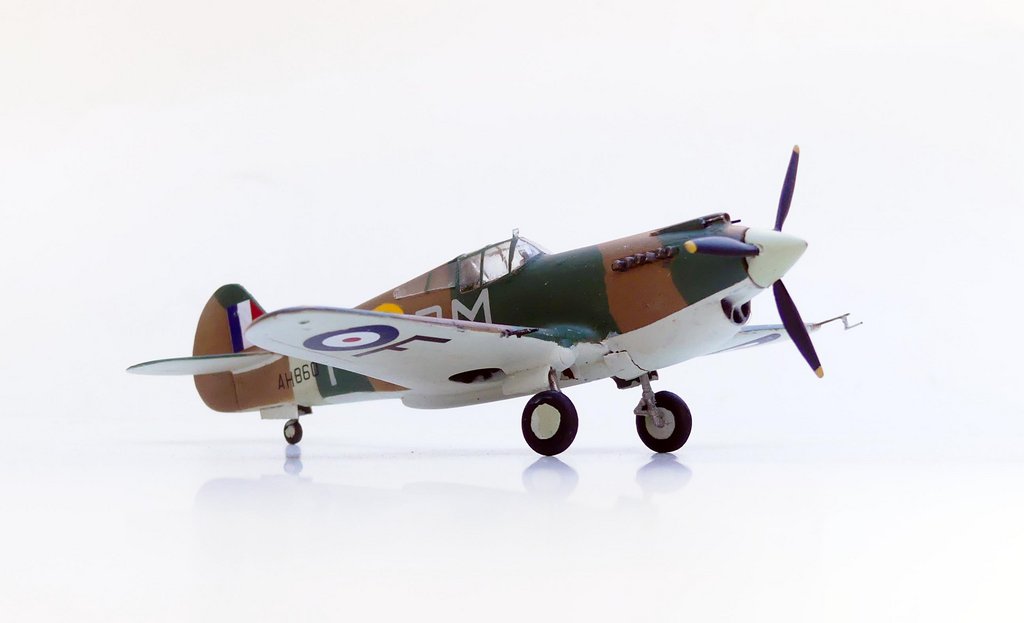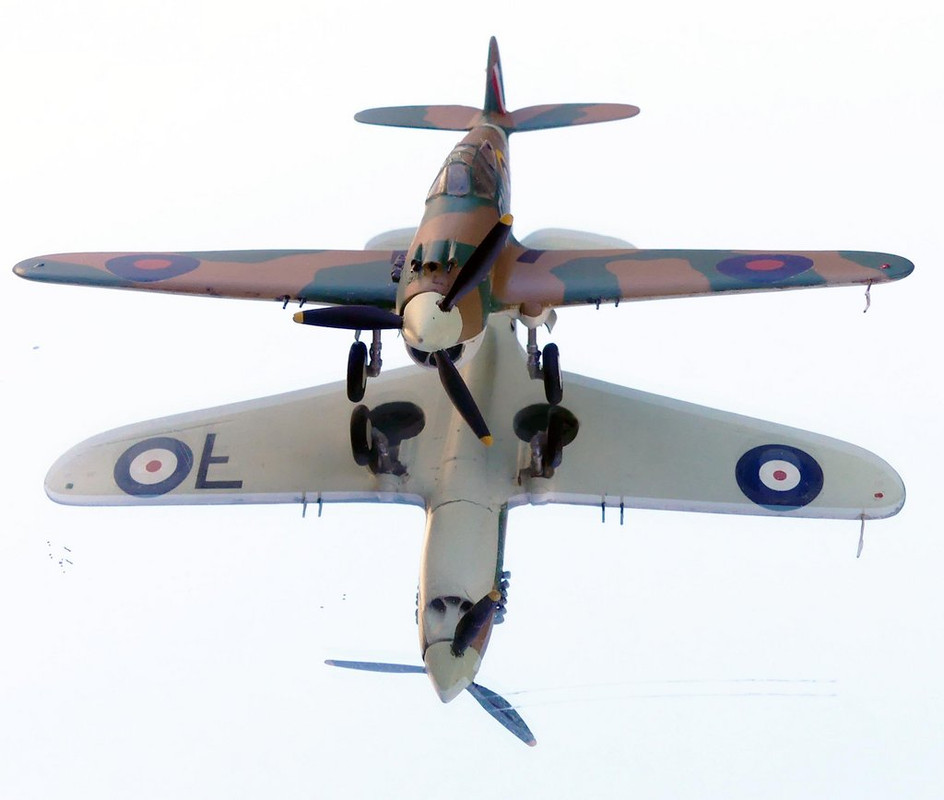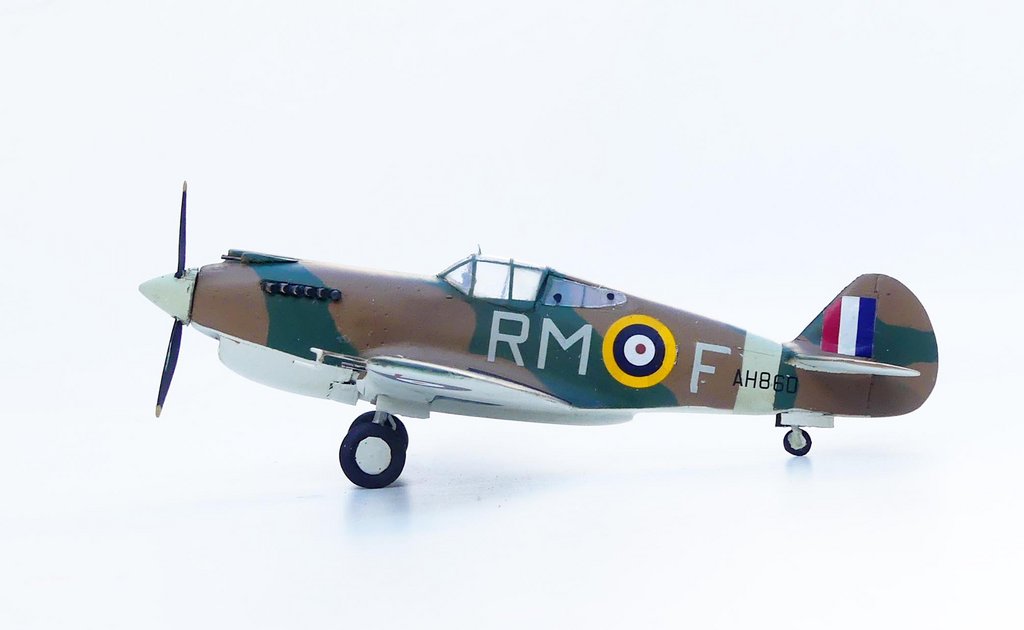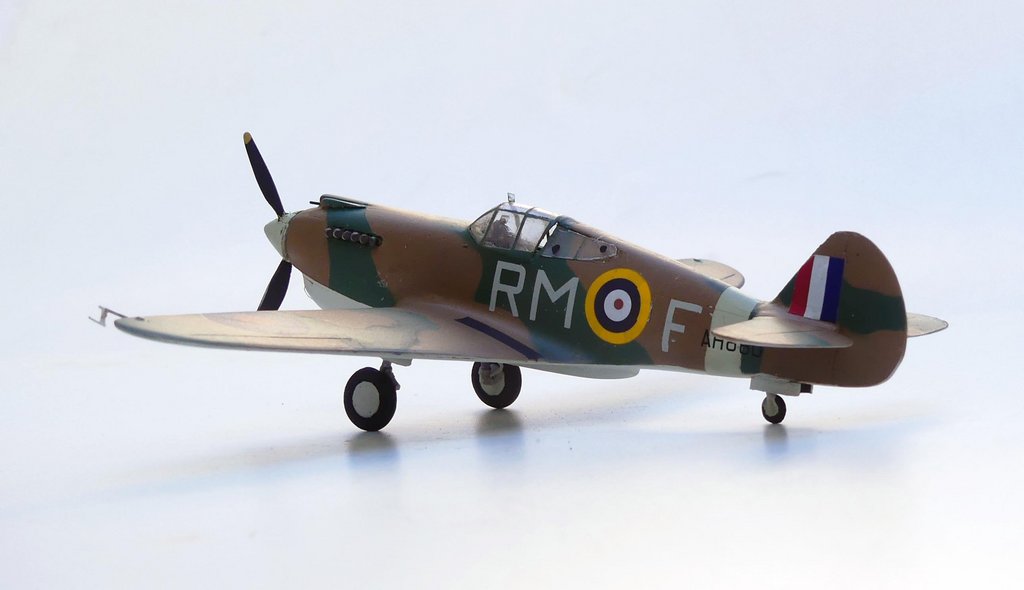 Tomahawk AH830 RM-A 26 Squadron UK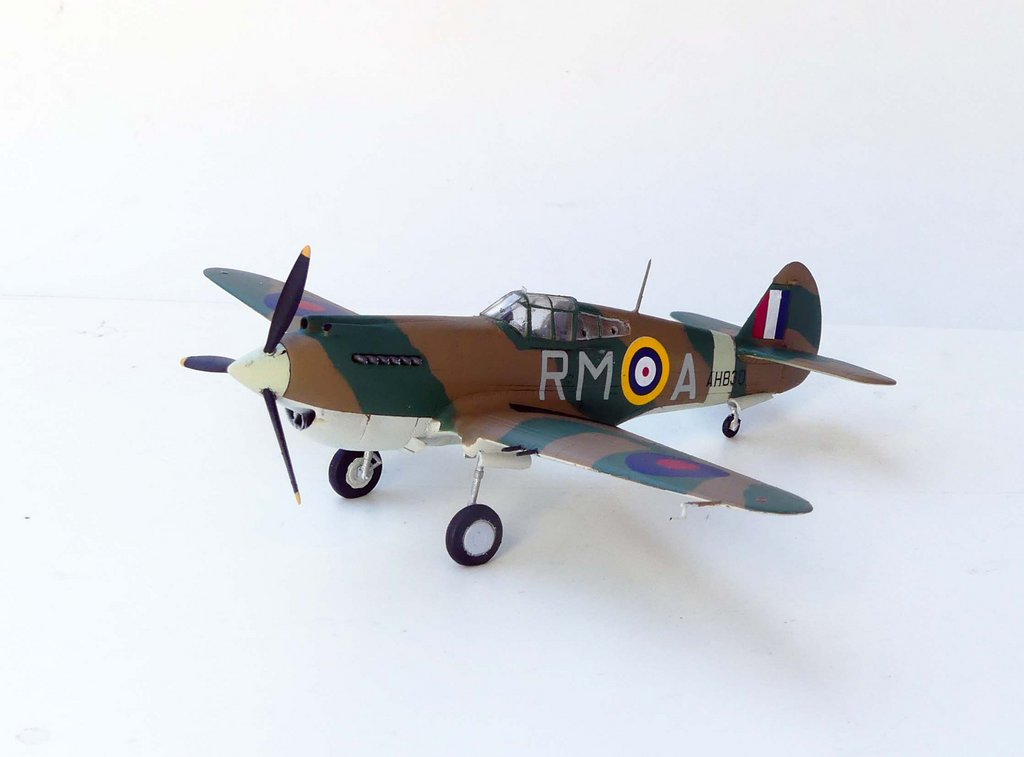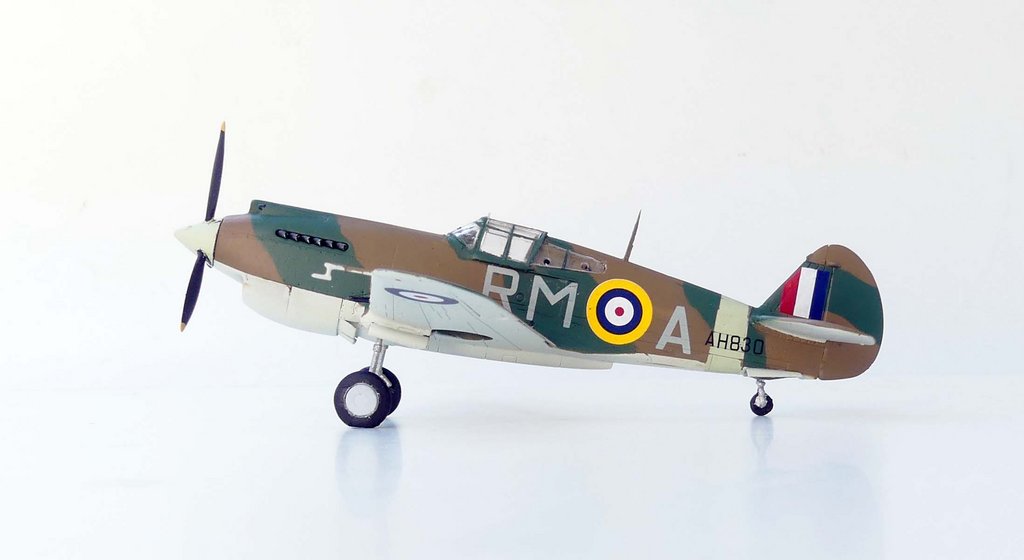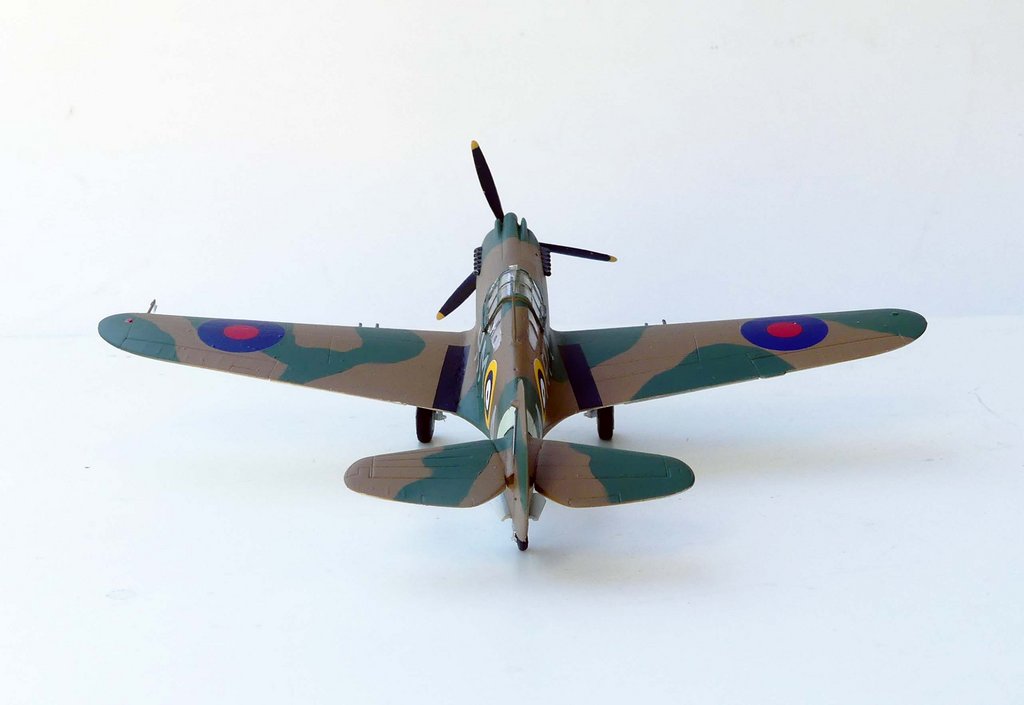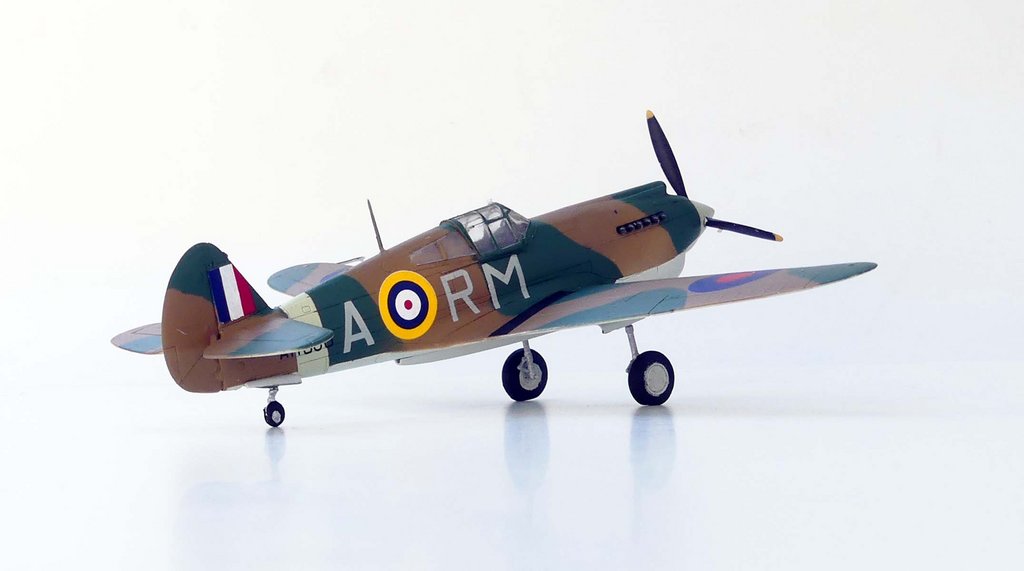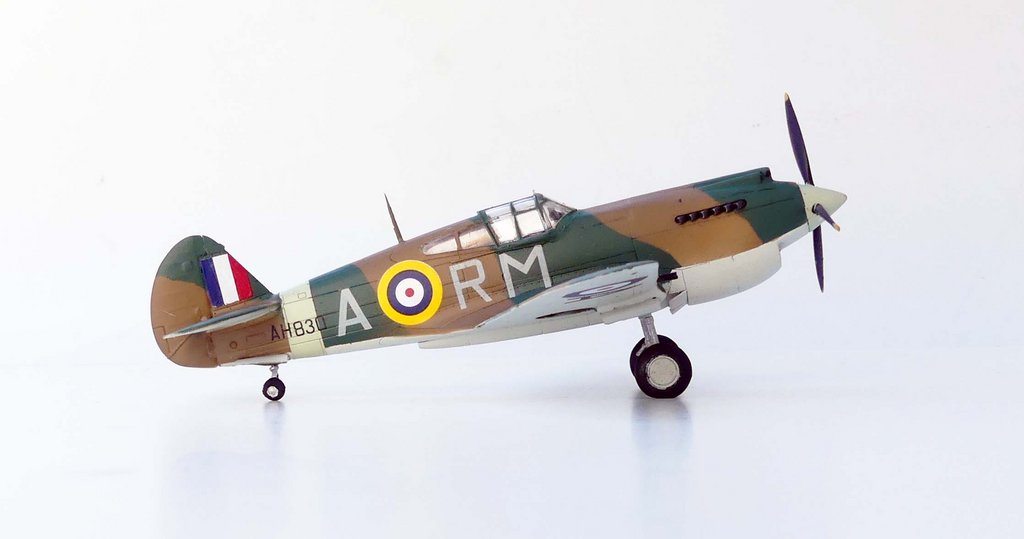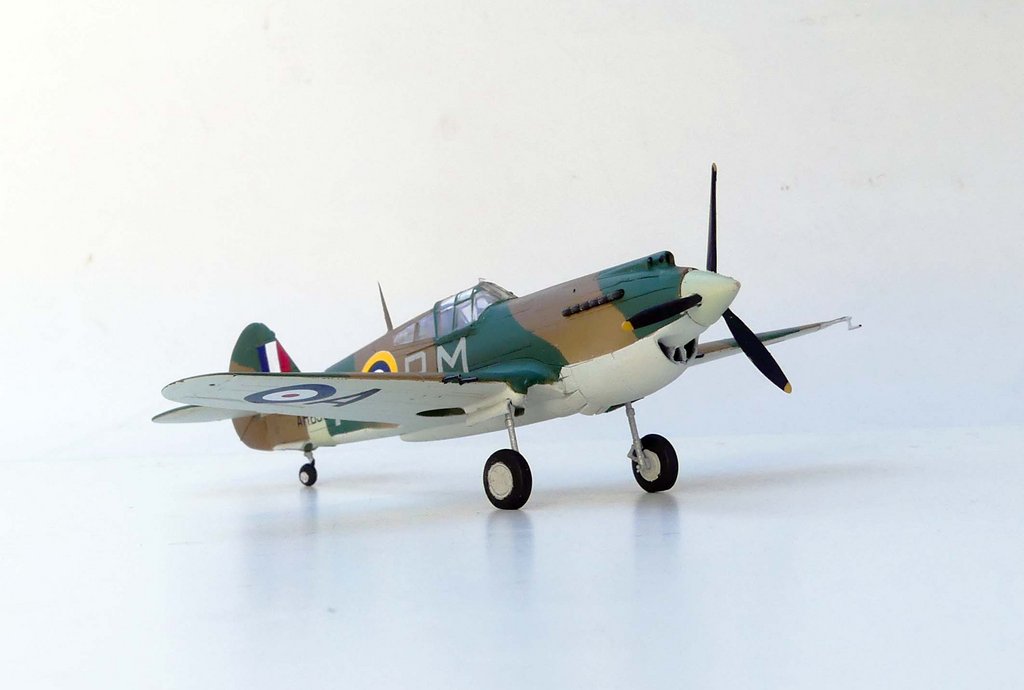 Tomahawk AK490 73 Squadron Amriya, Egypt September 1941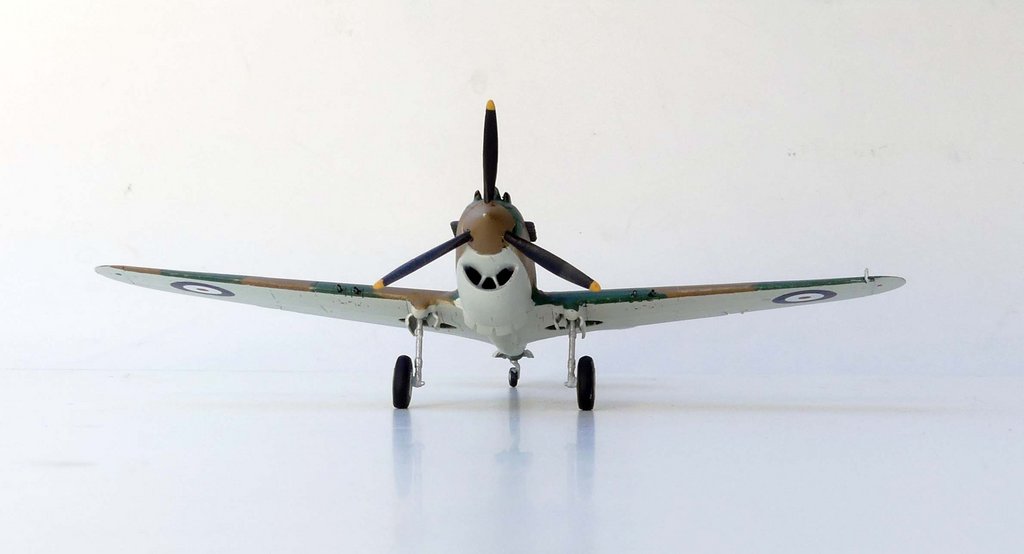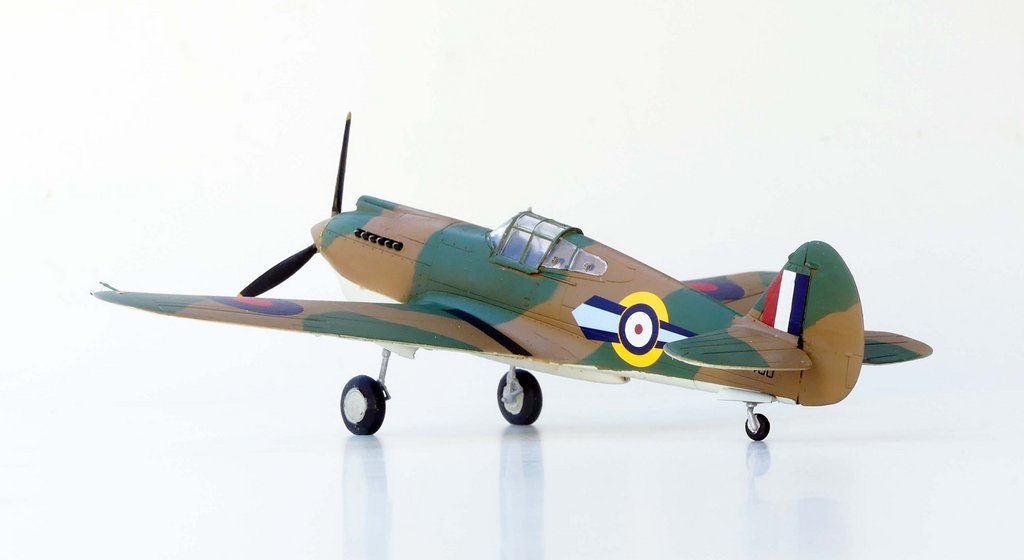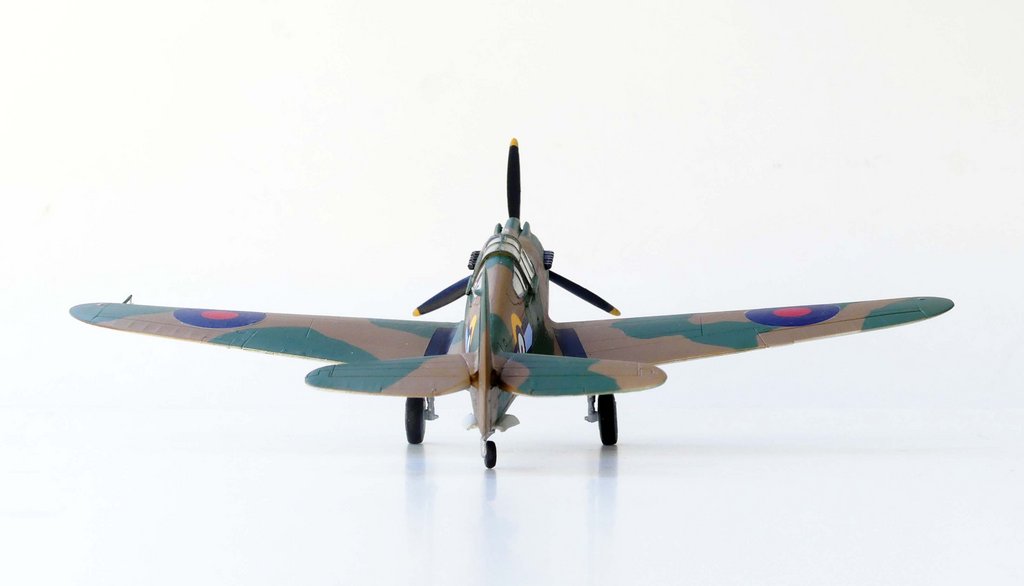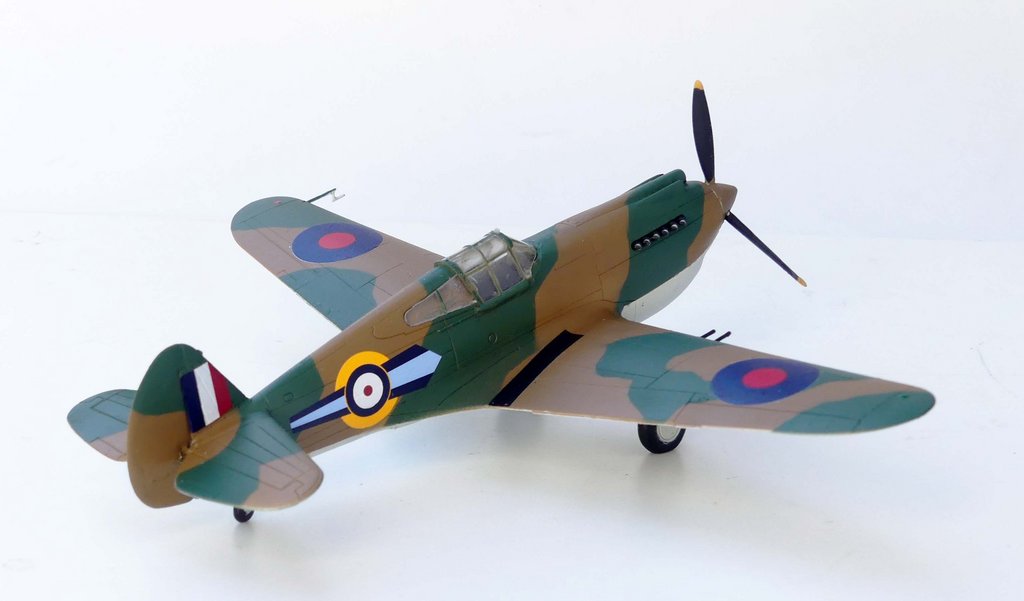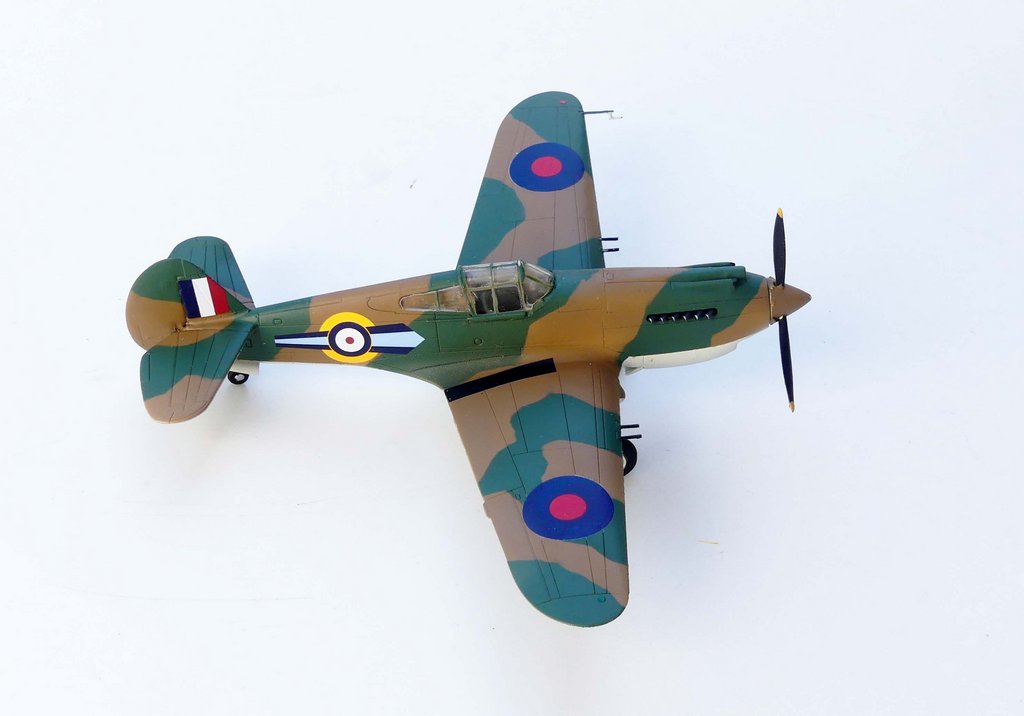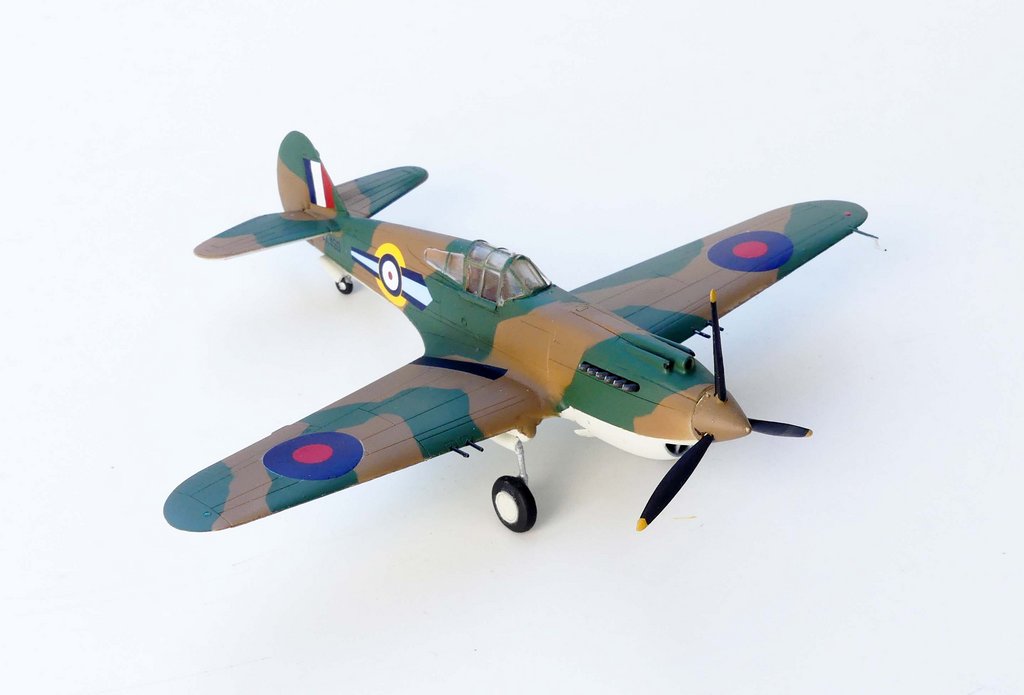 P40 H-87A-3 (P40 E) AK857 VW-H 118 Squadron RCAF Annette Island, Alaska October 18, 1942 but not before June 21, 1942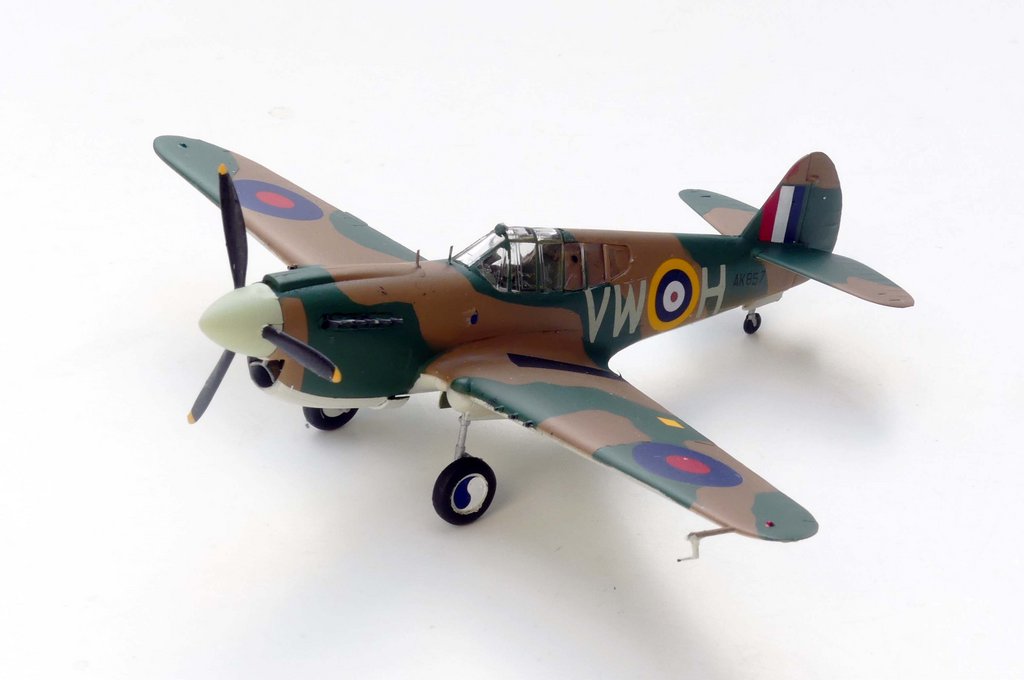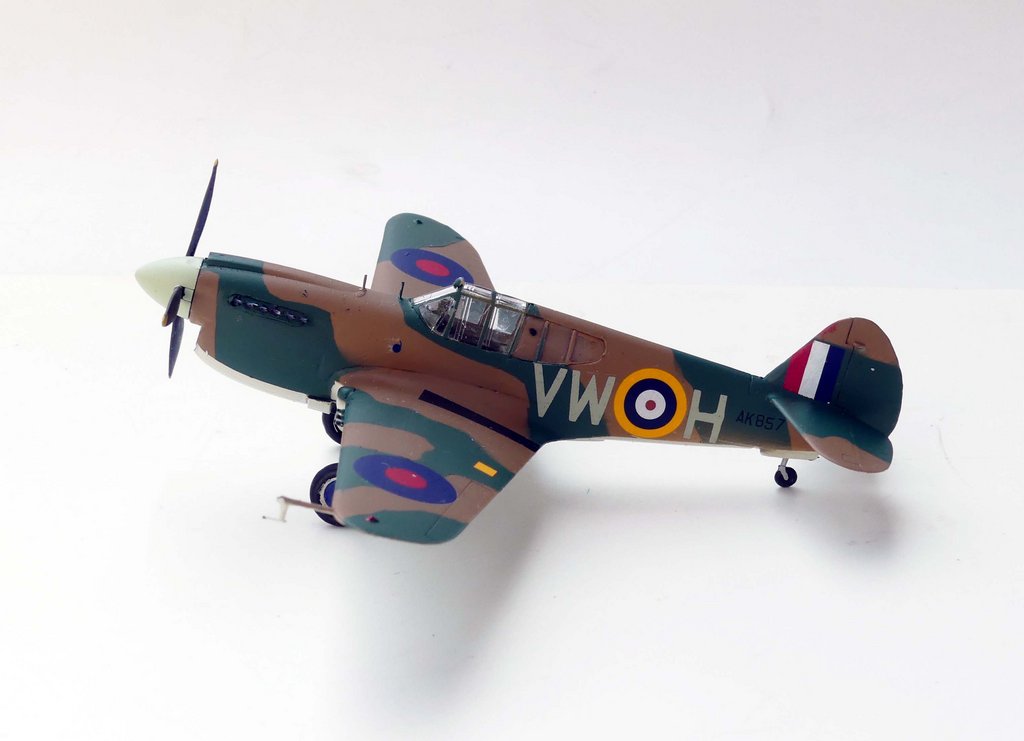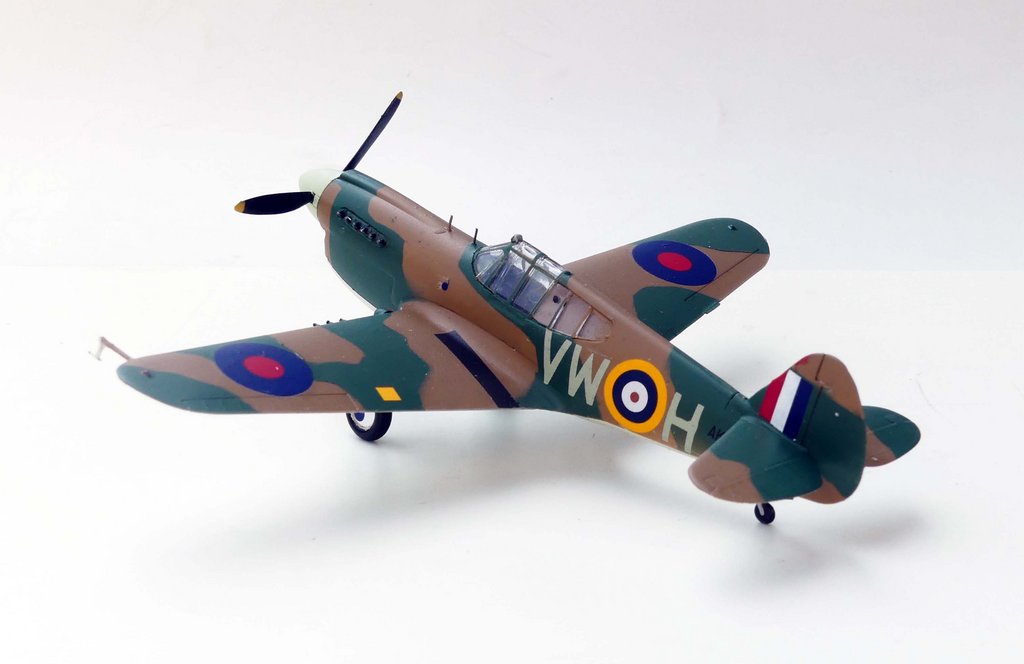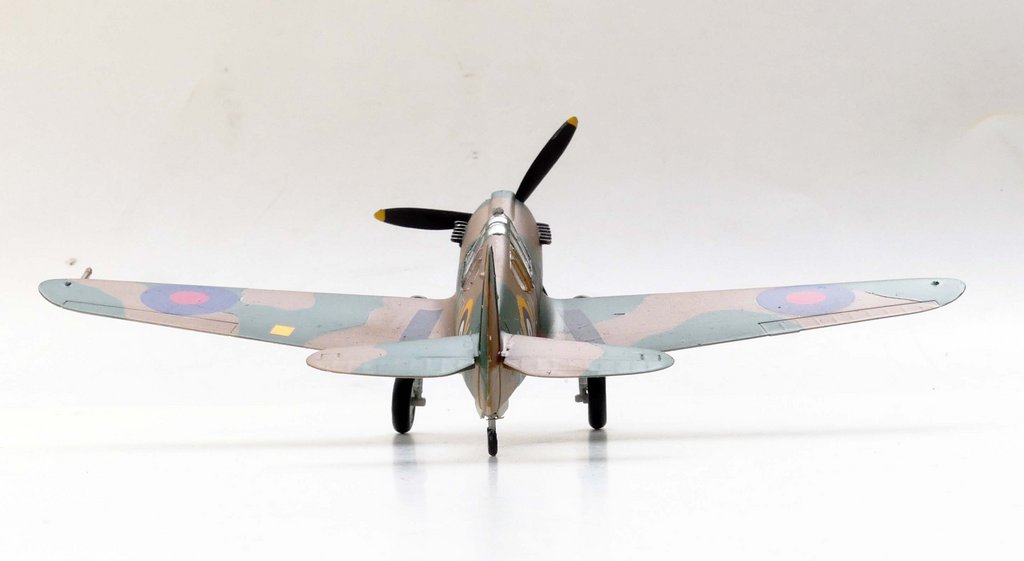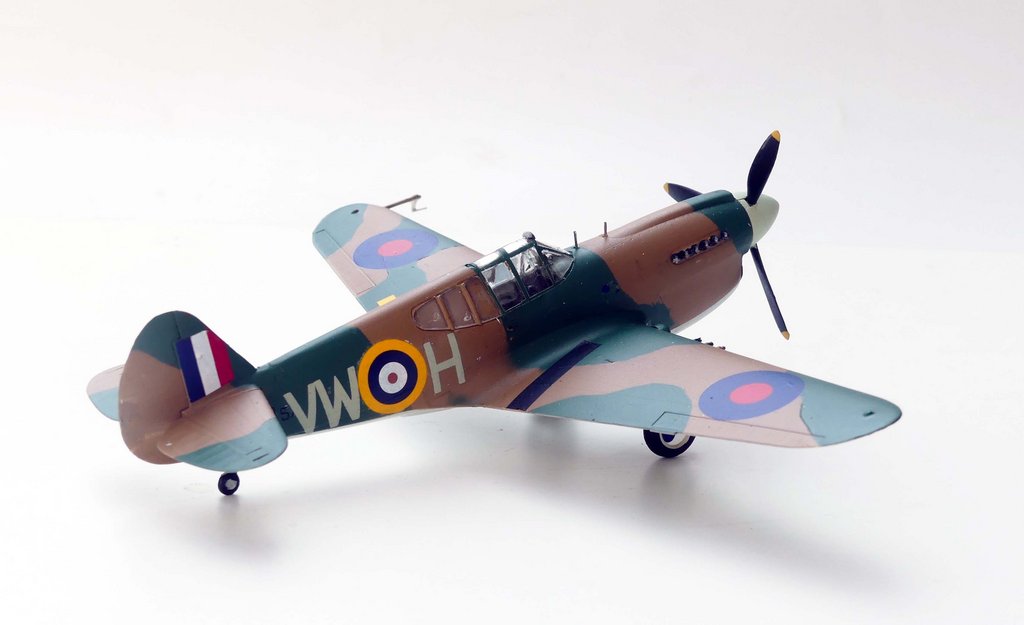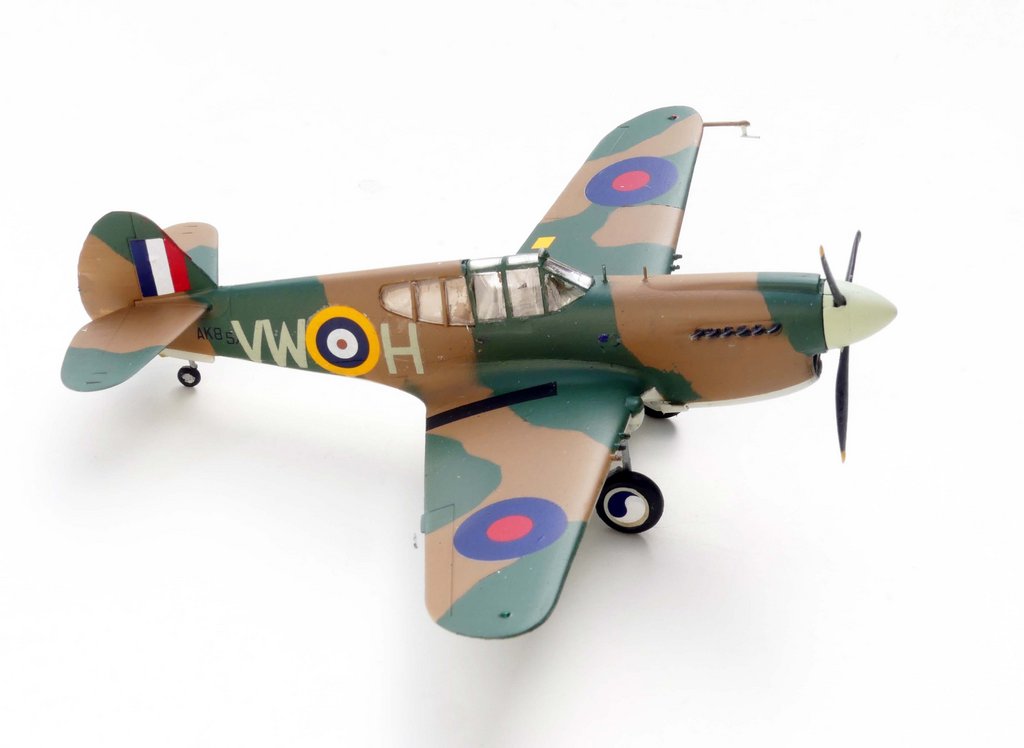 Kittyhawk Mk I (P40 E) AK571 1940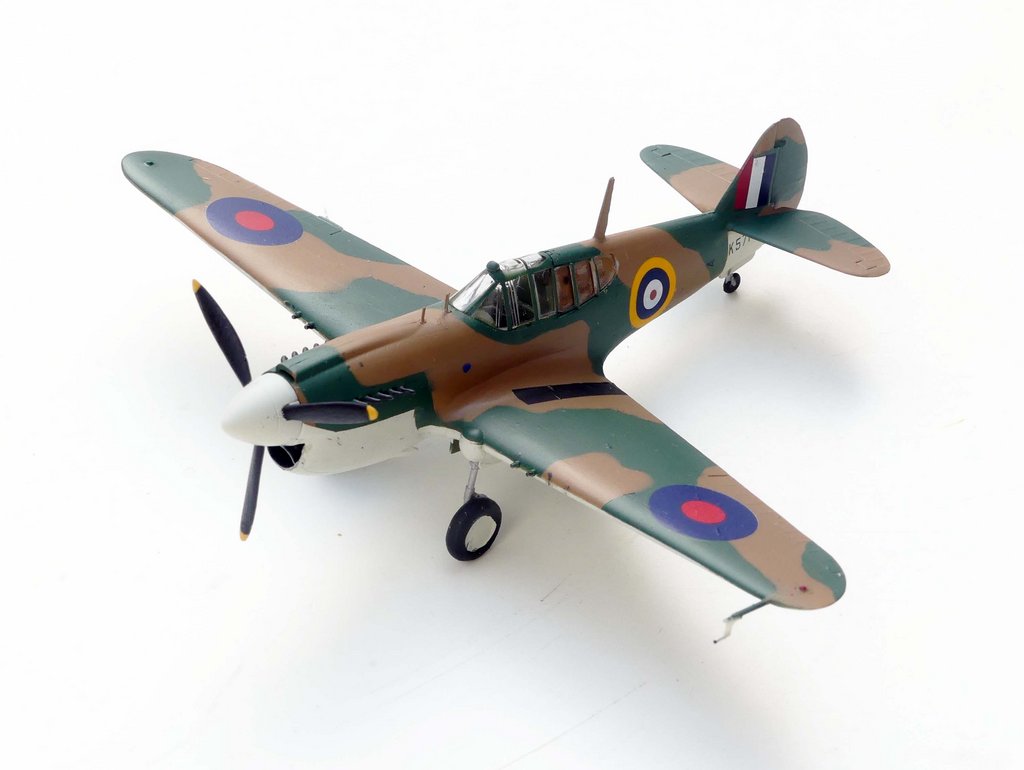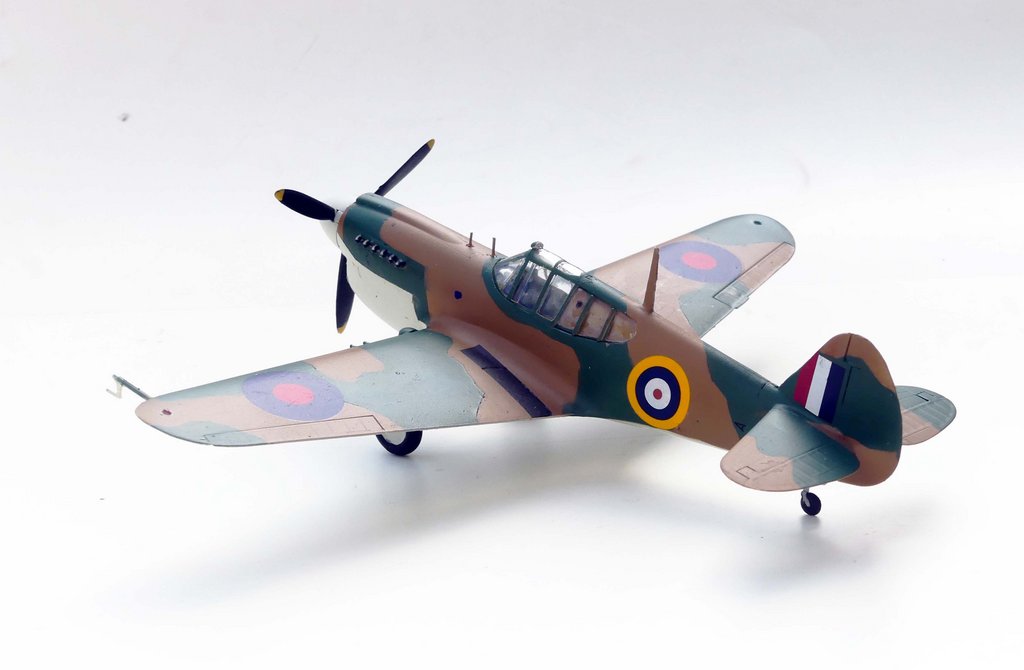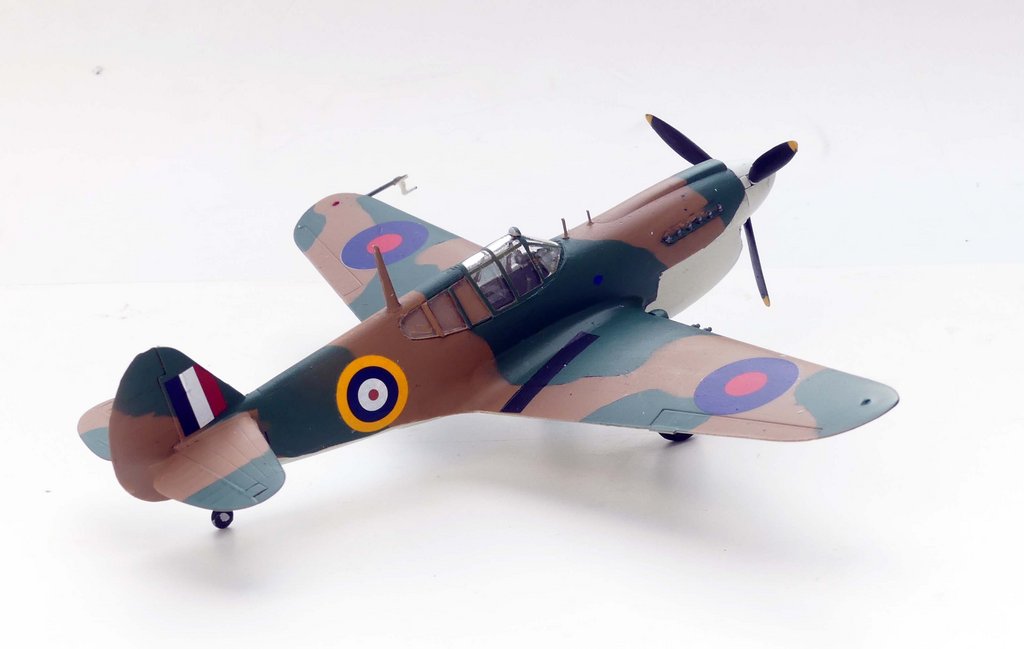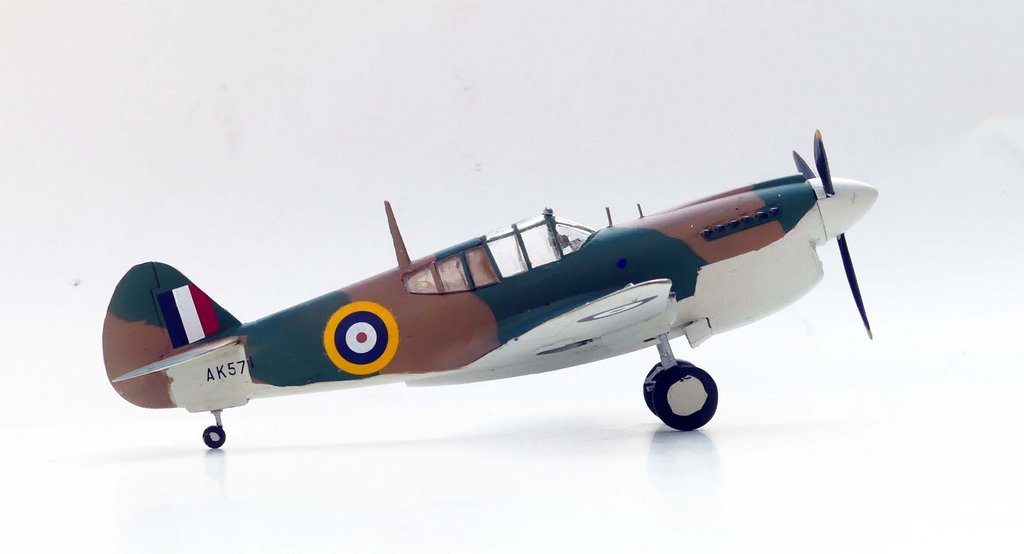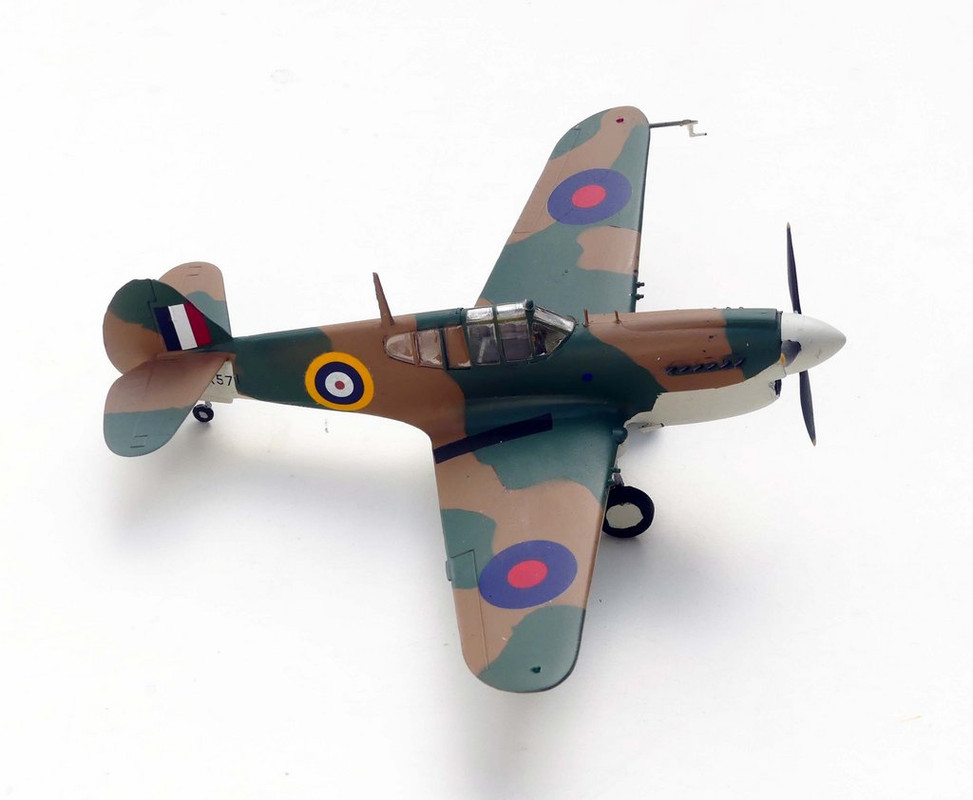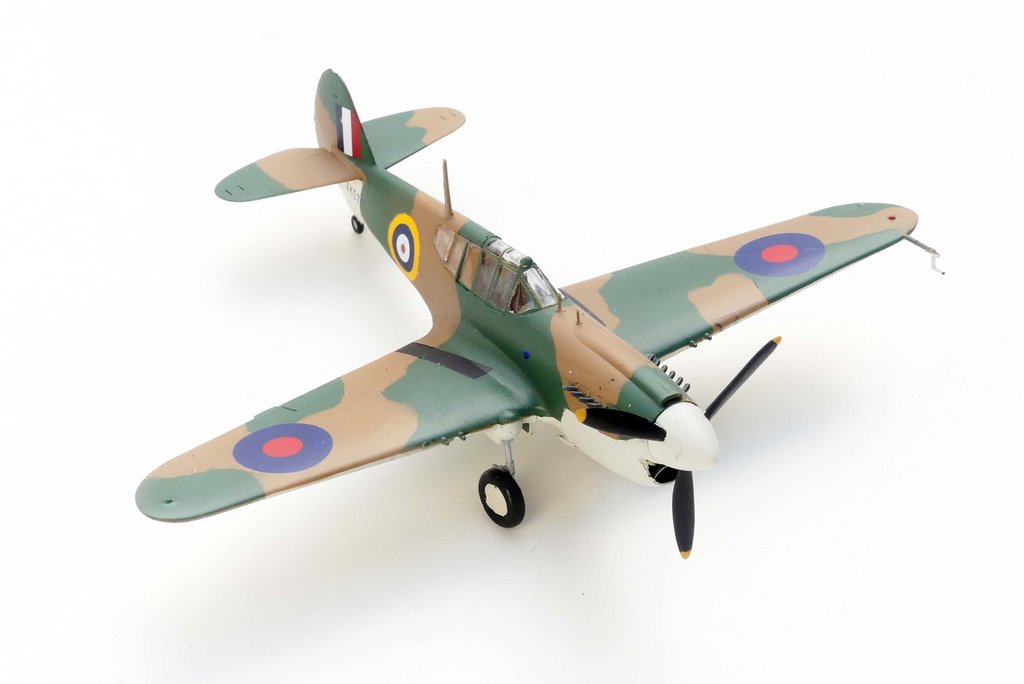 Kittyhawk Mk I (P40 E) AL229 - AAE&E Uk 1-abr-42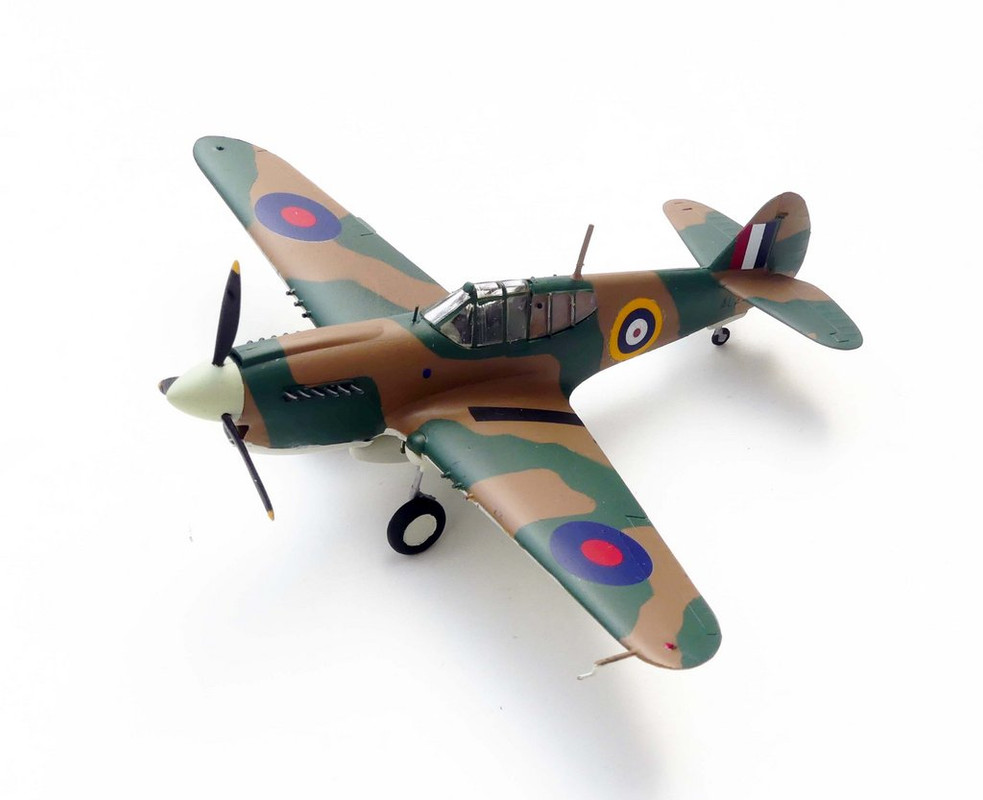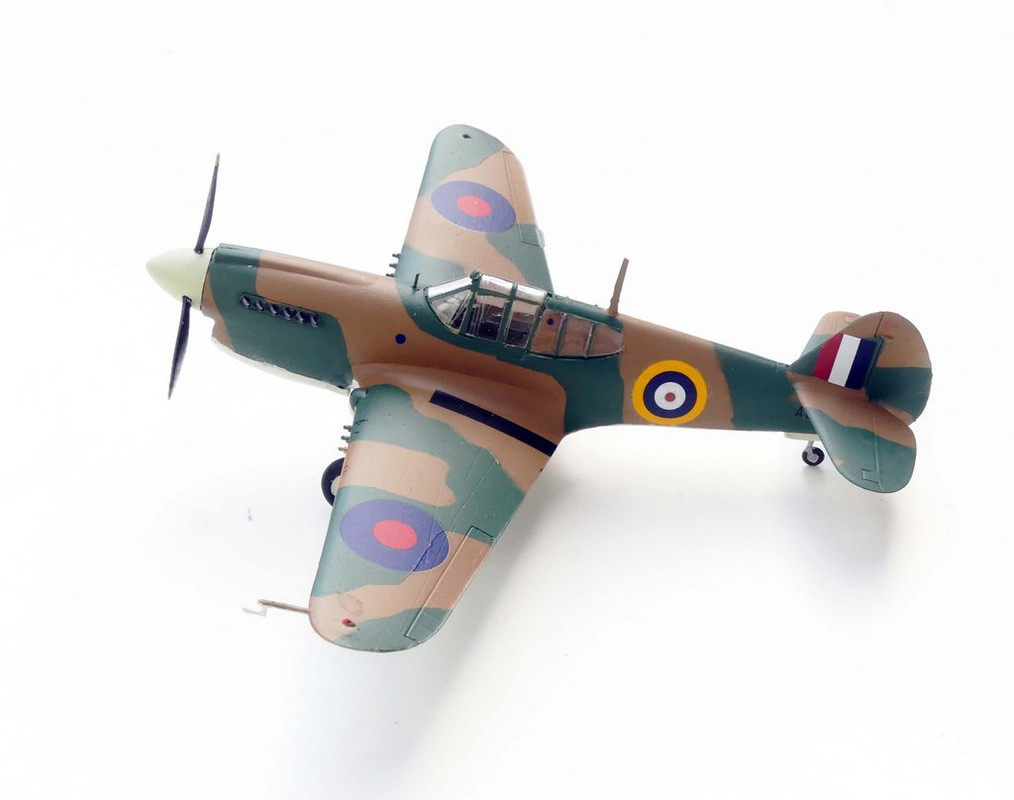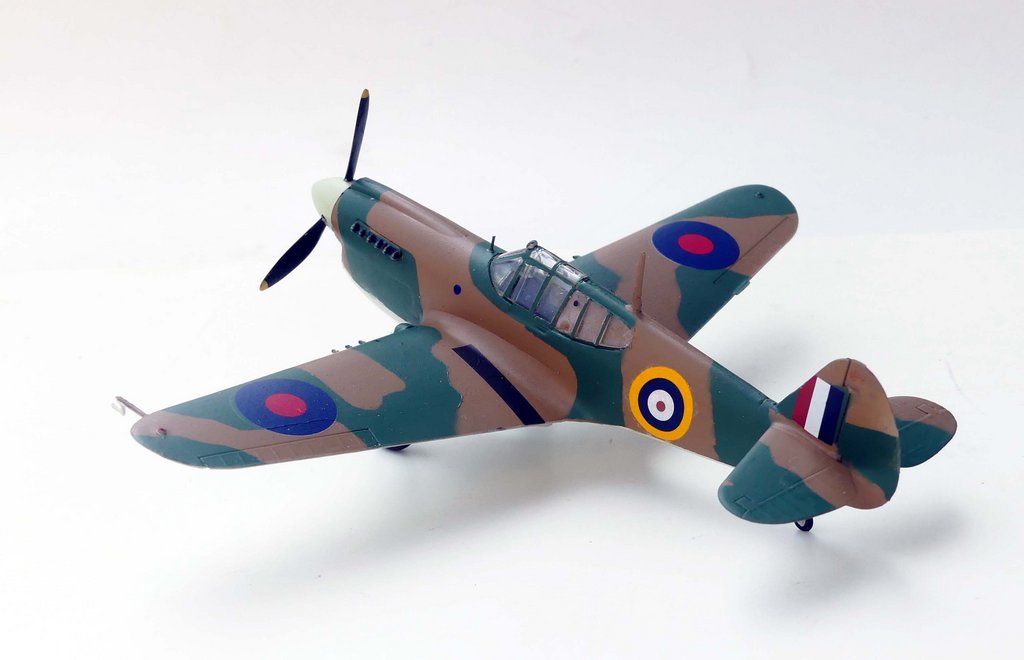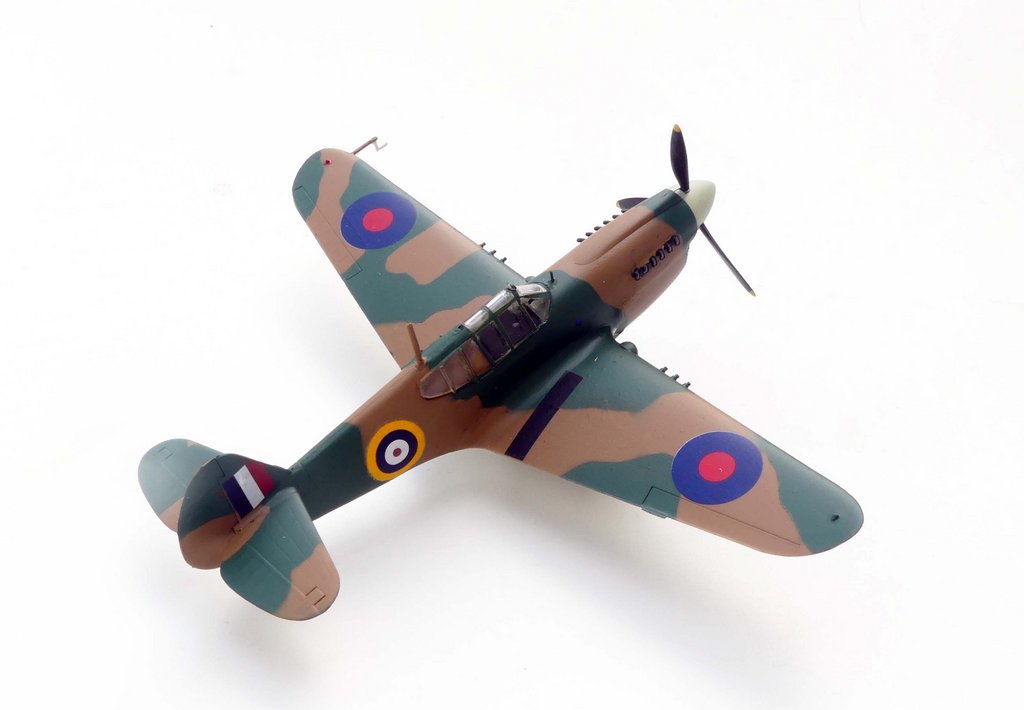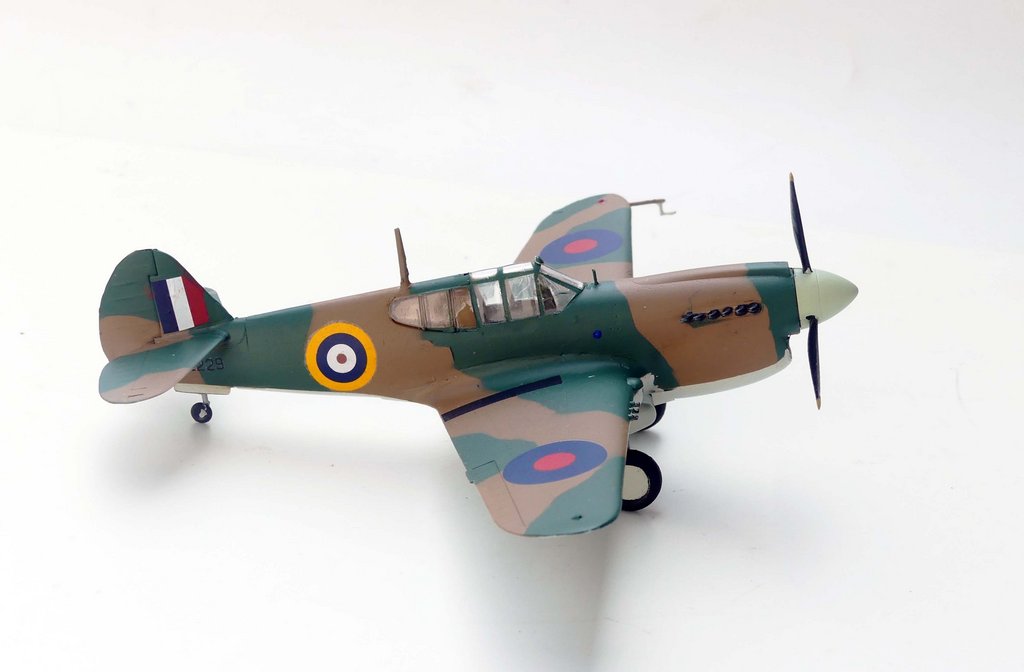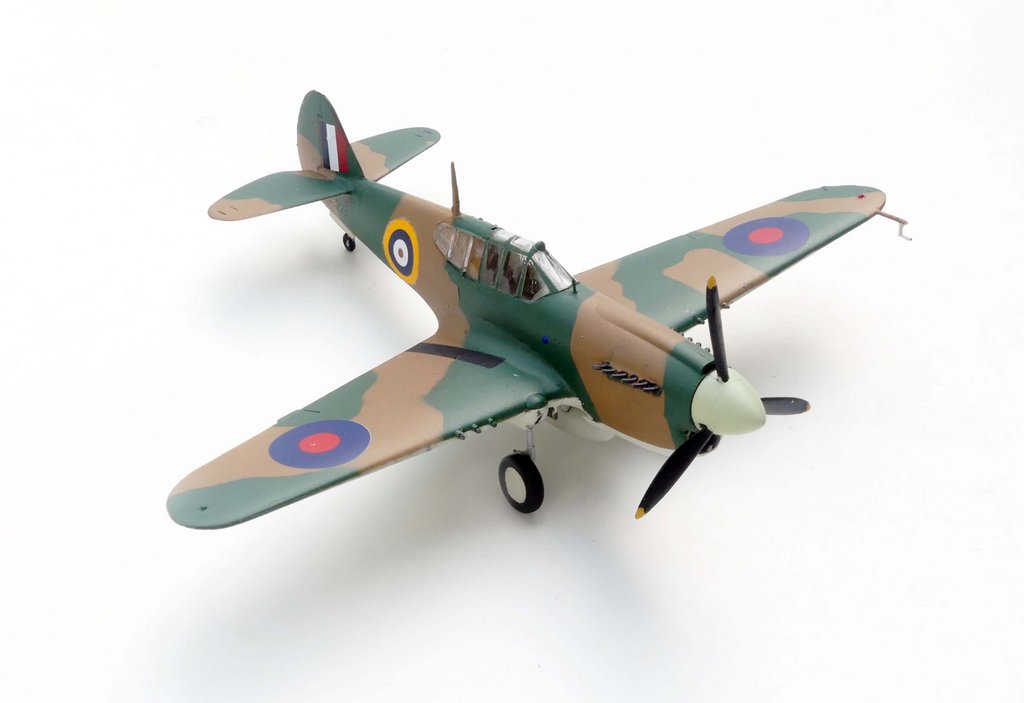 P40 H-87A-3 (P40 E) 1052 D 111 Squadron RCAF Umnak Island May 2 to June 12, 1943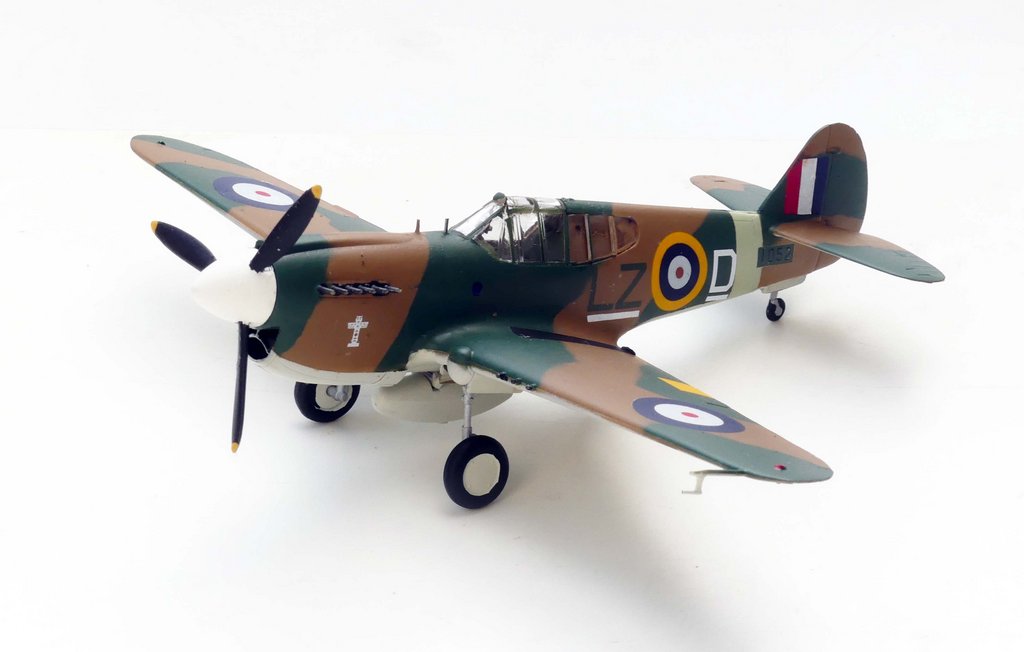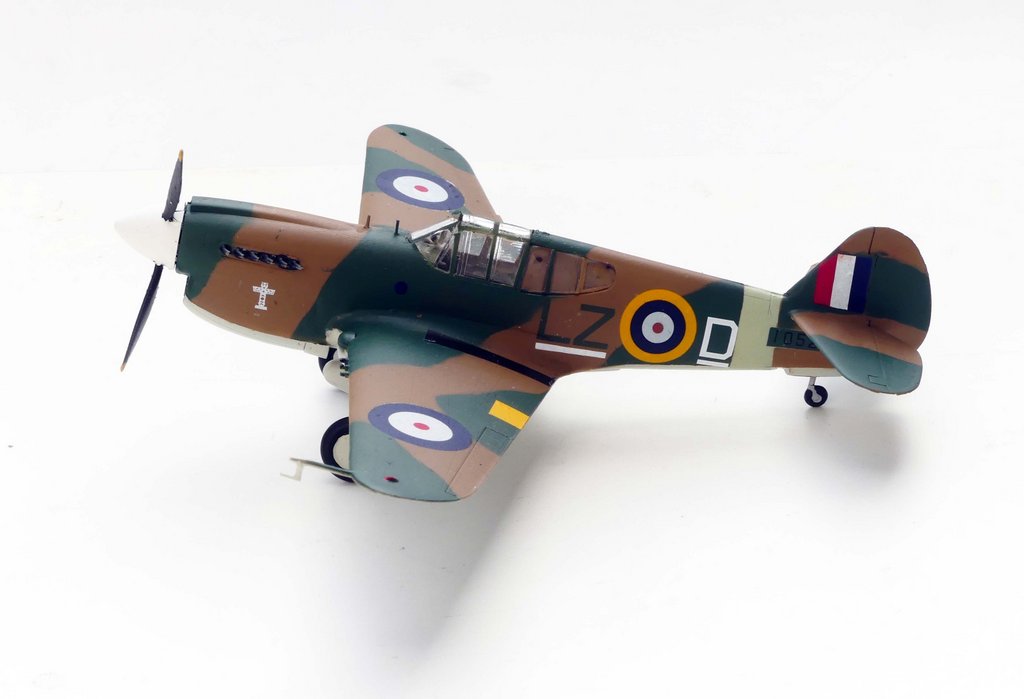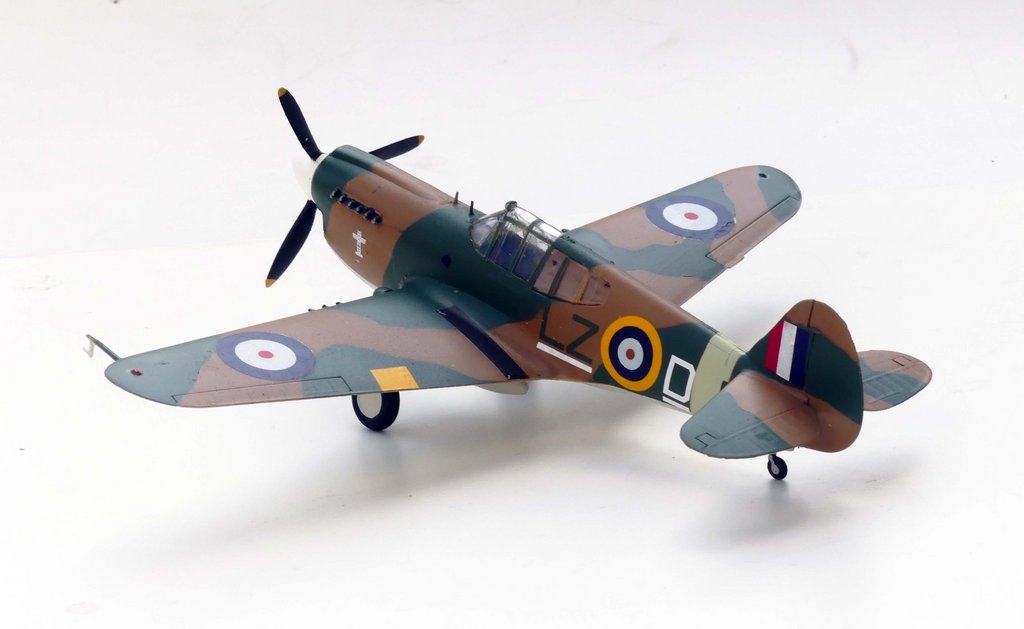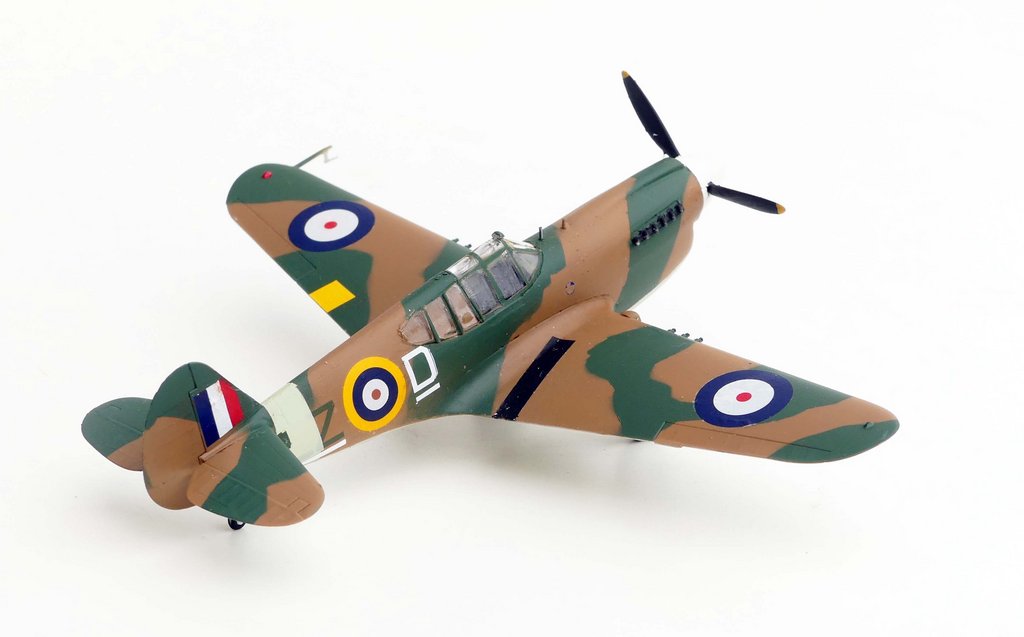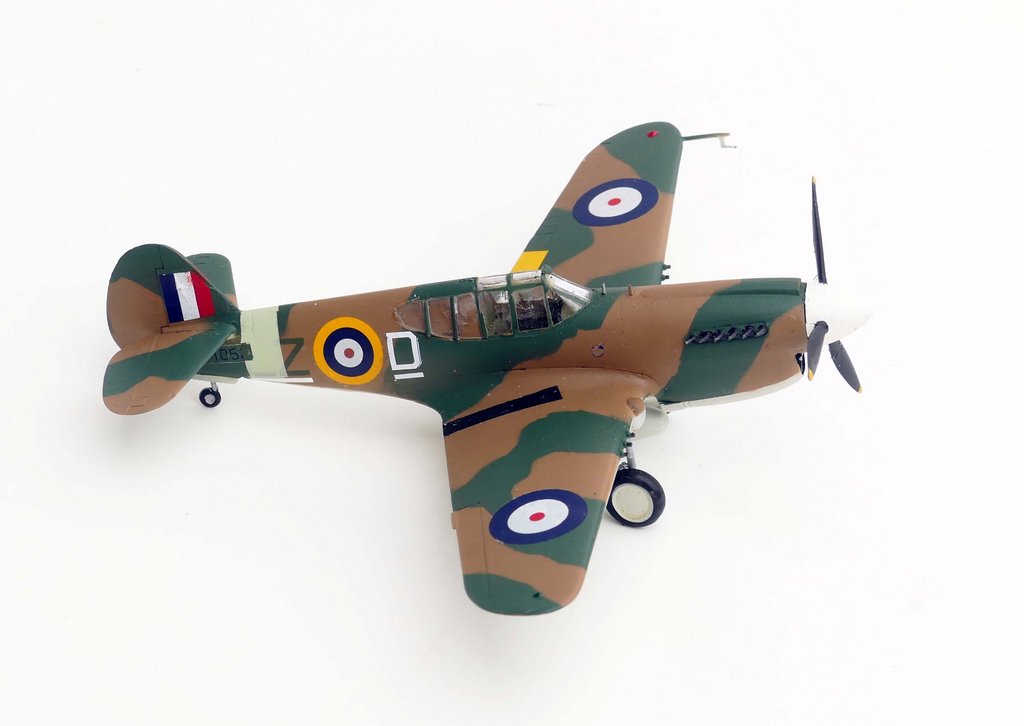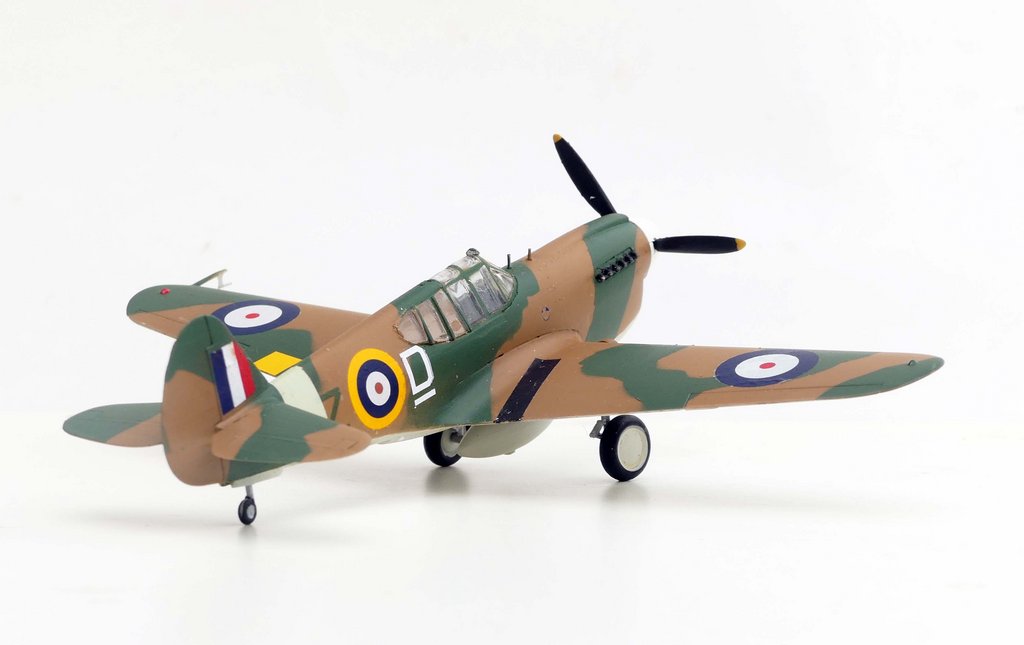 P40 H-87A-3 AL194 V 111 Squadron RCAF Fort Greely, Kodiak Island, Alaska 19-abr-43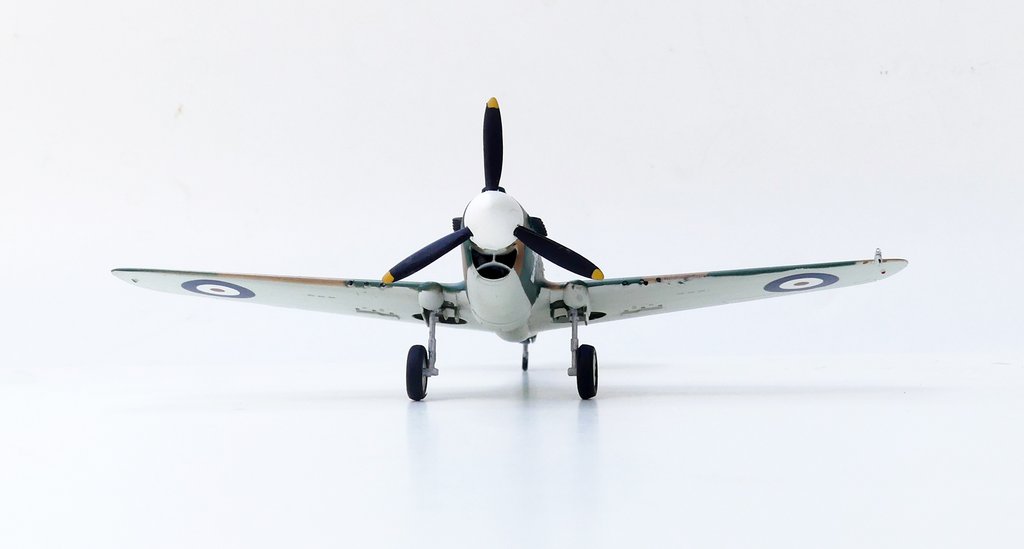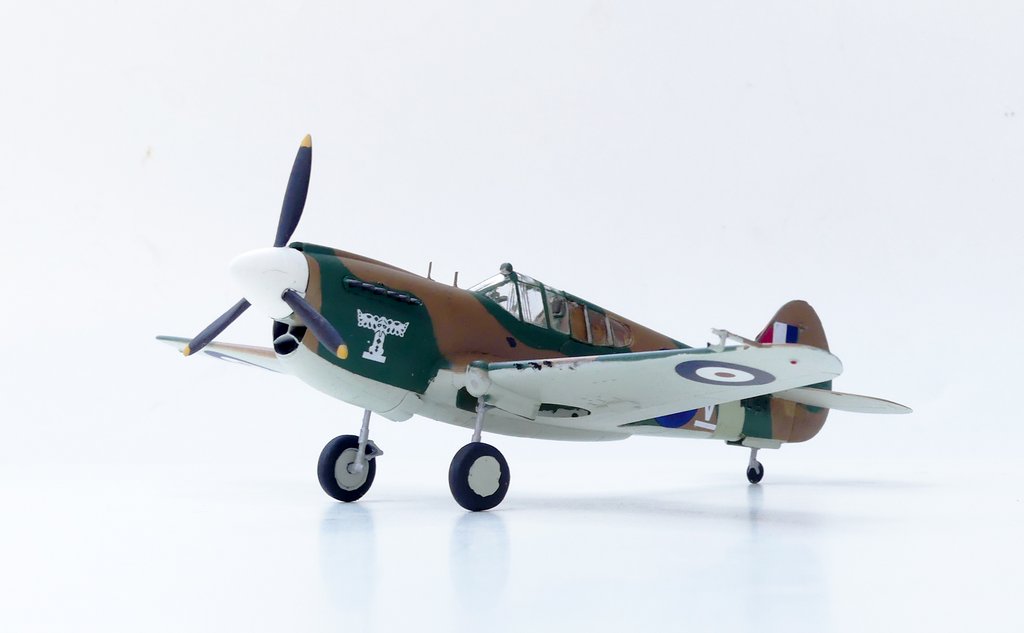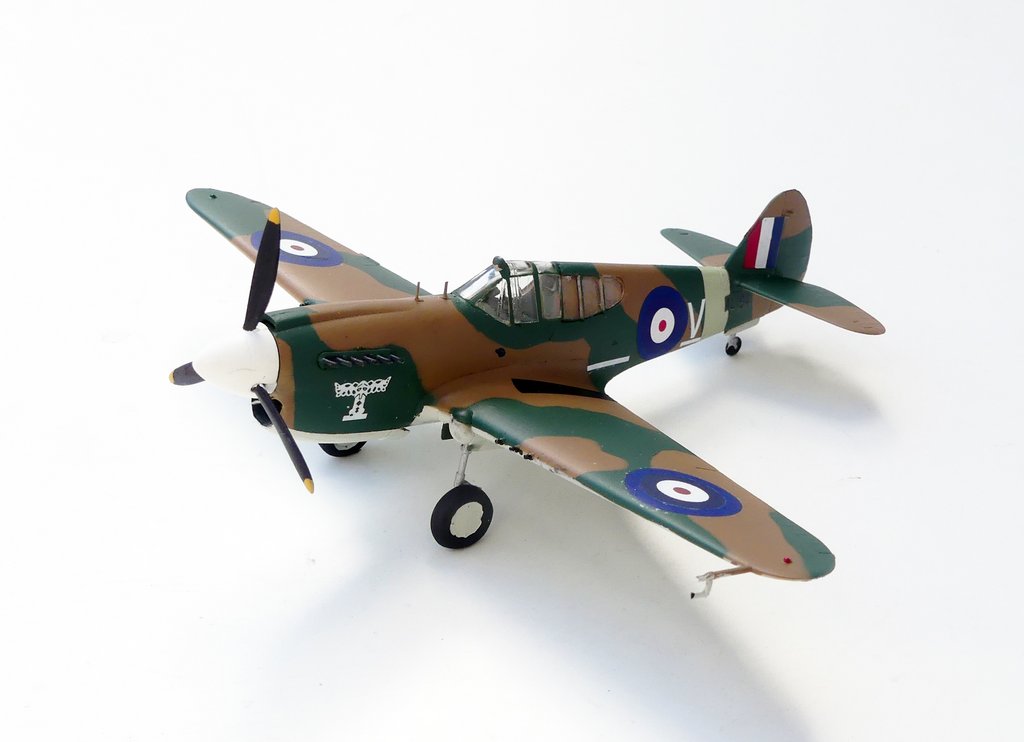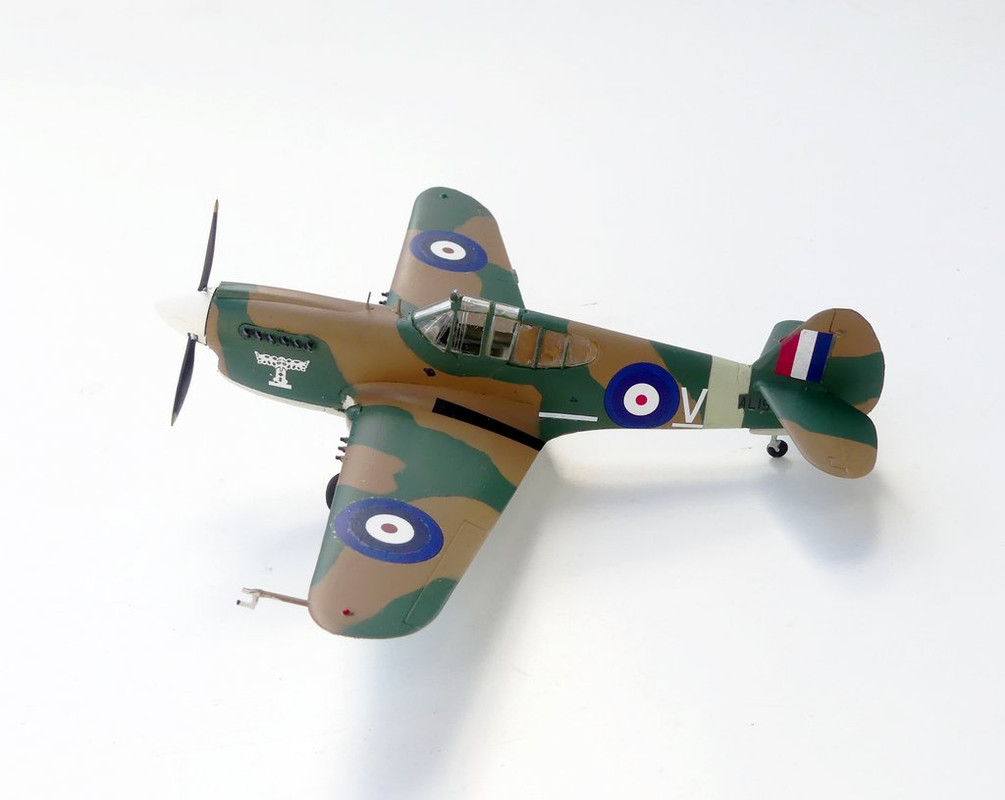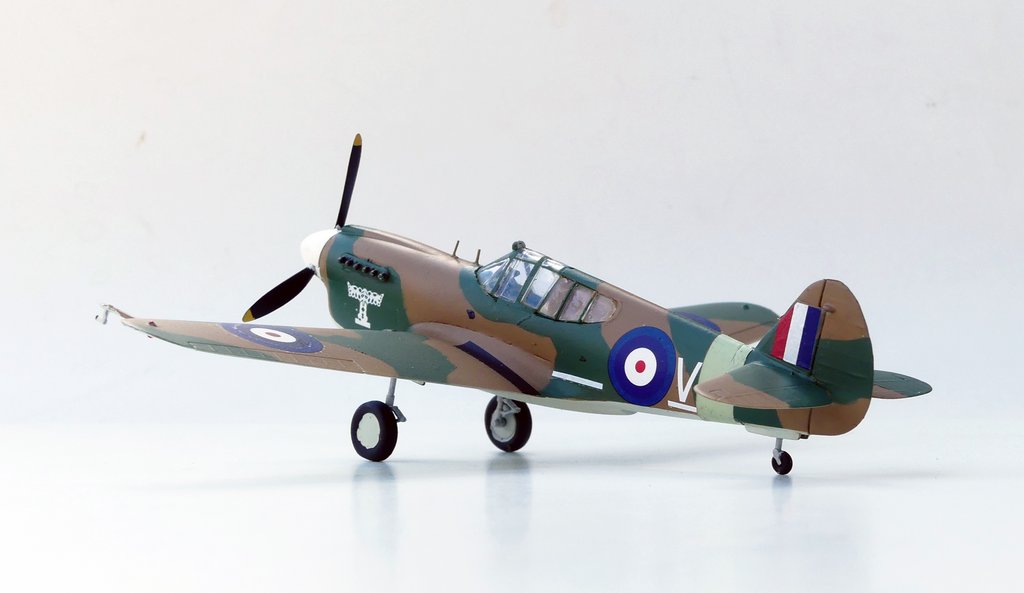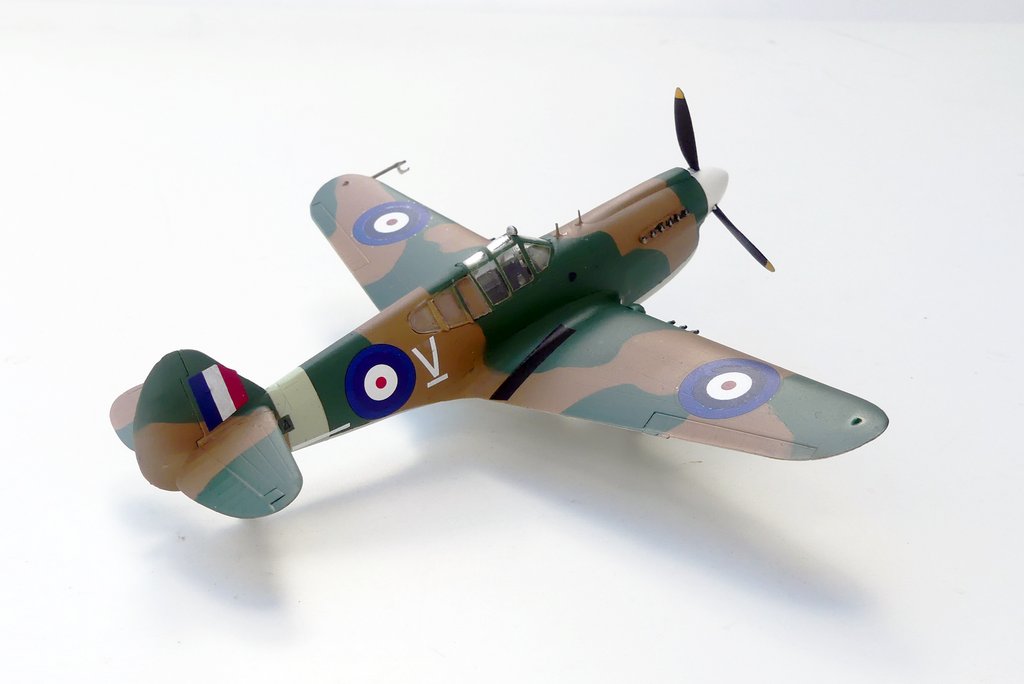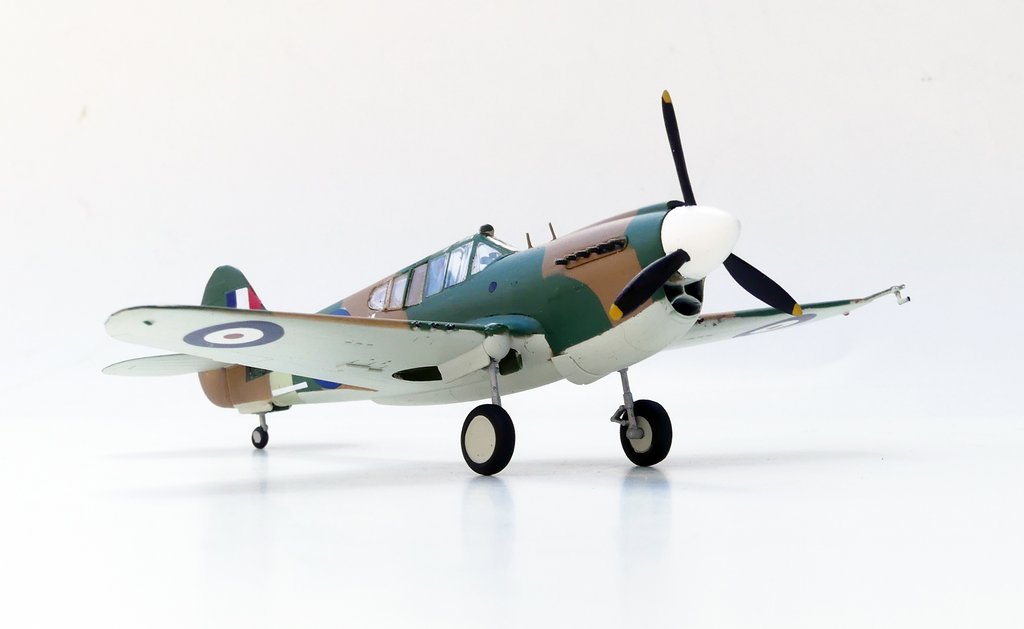 P40 E-1 ET604 BOC (brought on Charge) May 1942 at RNZAF Station Hobsonville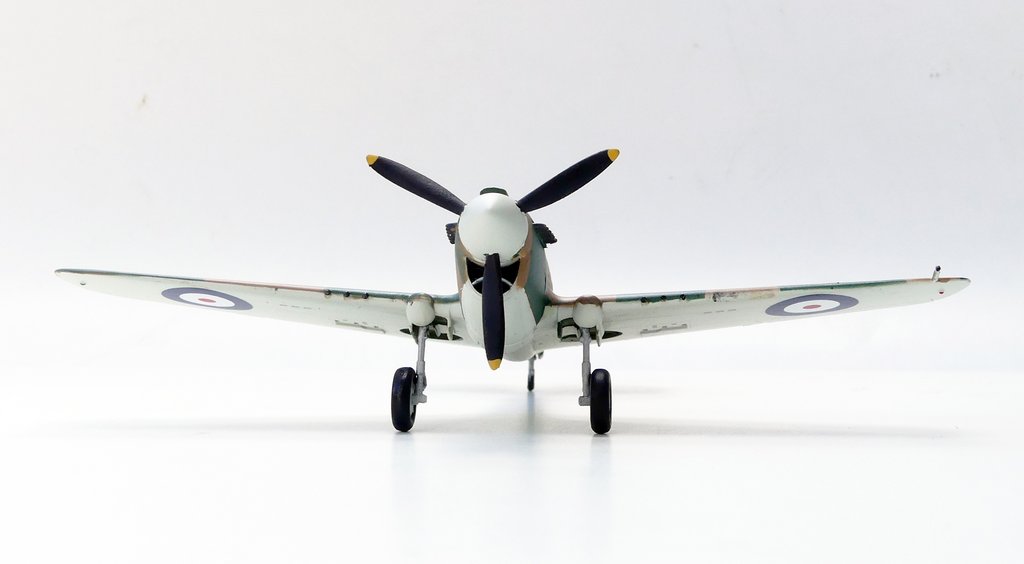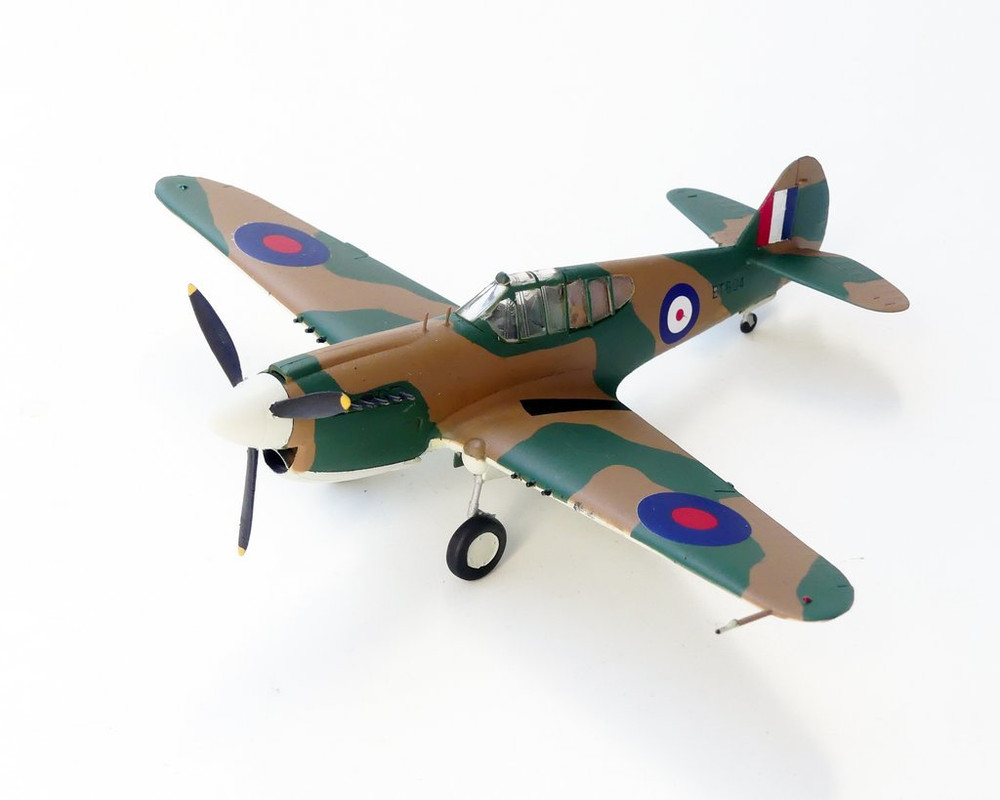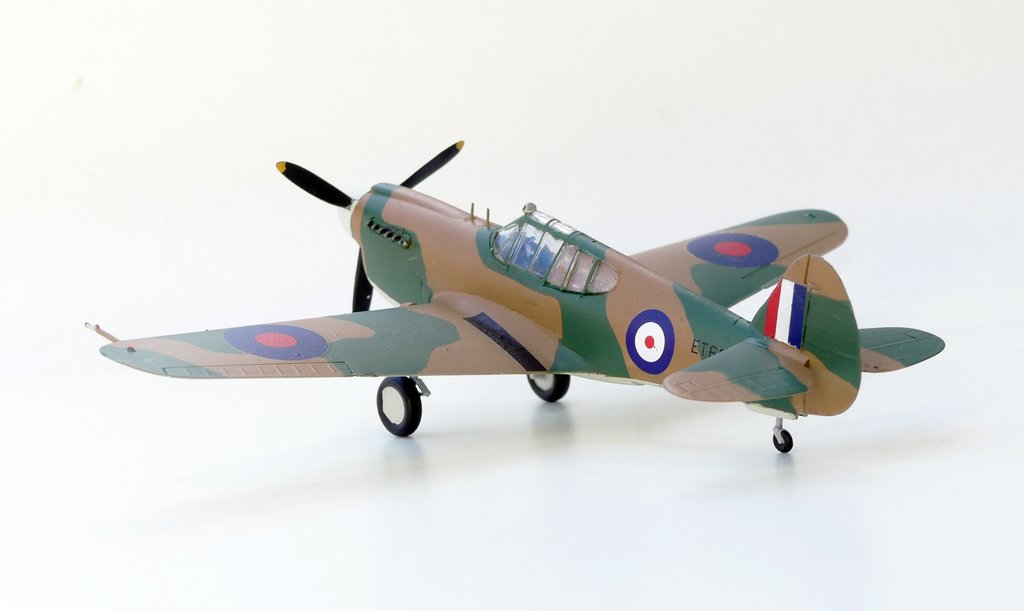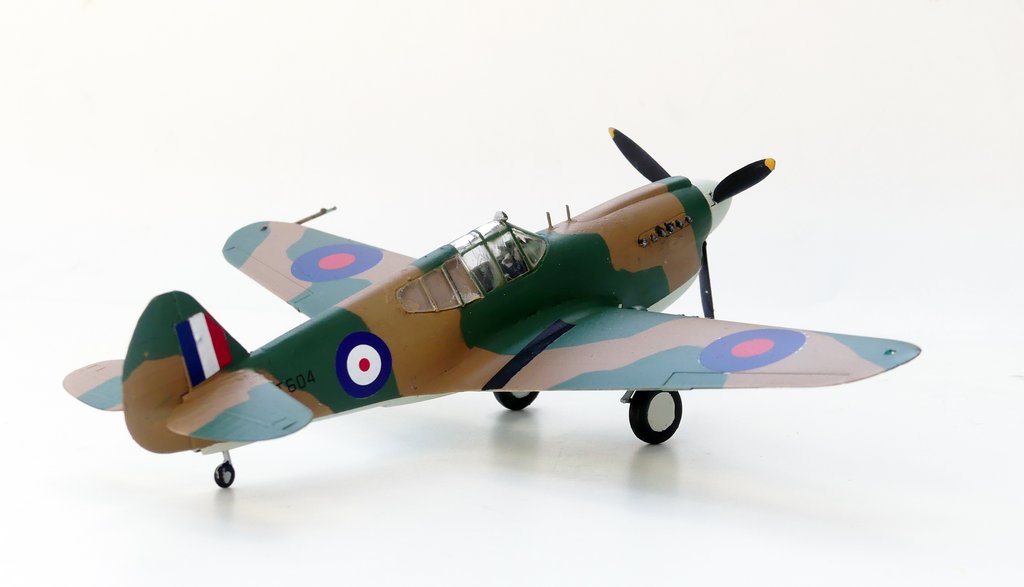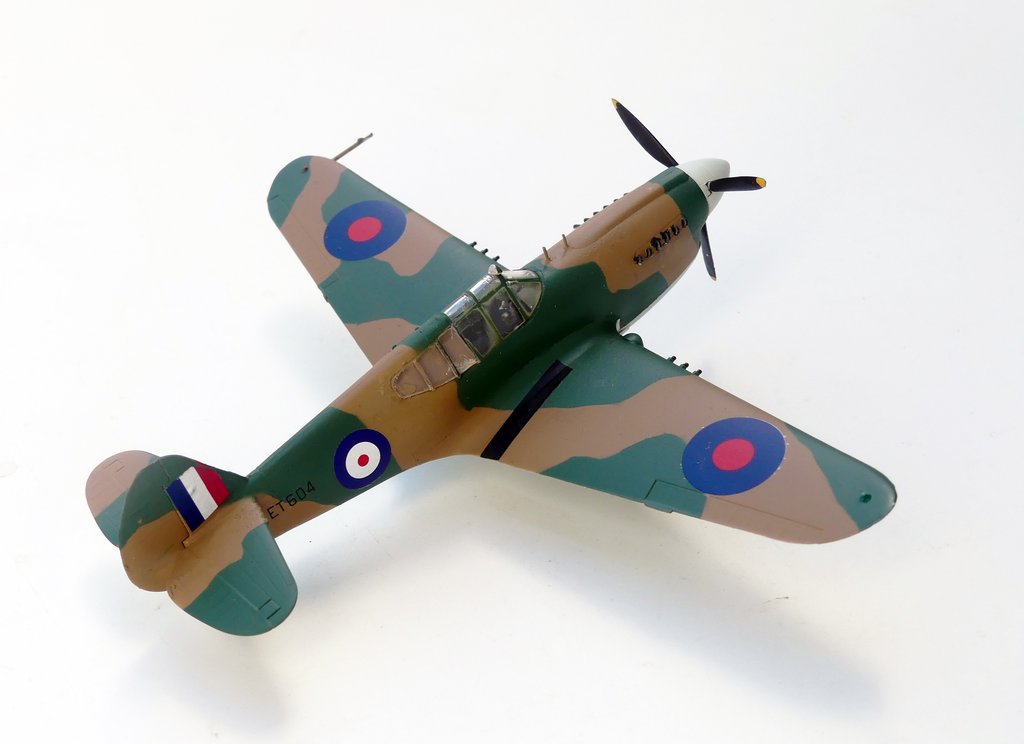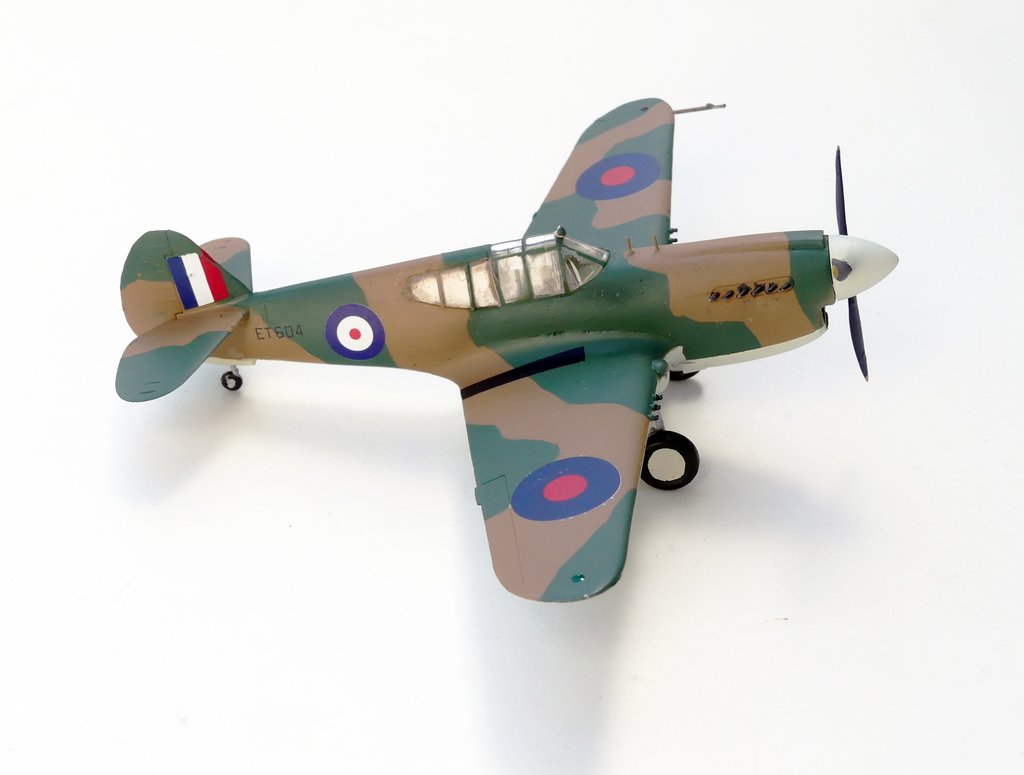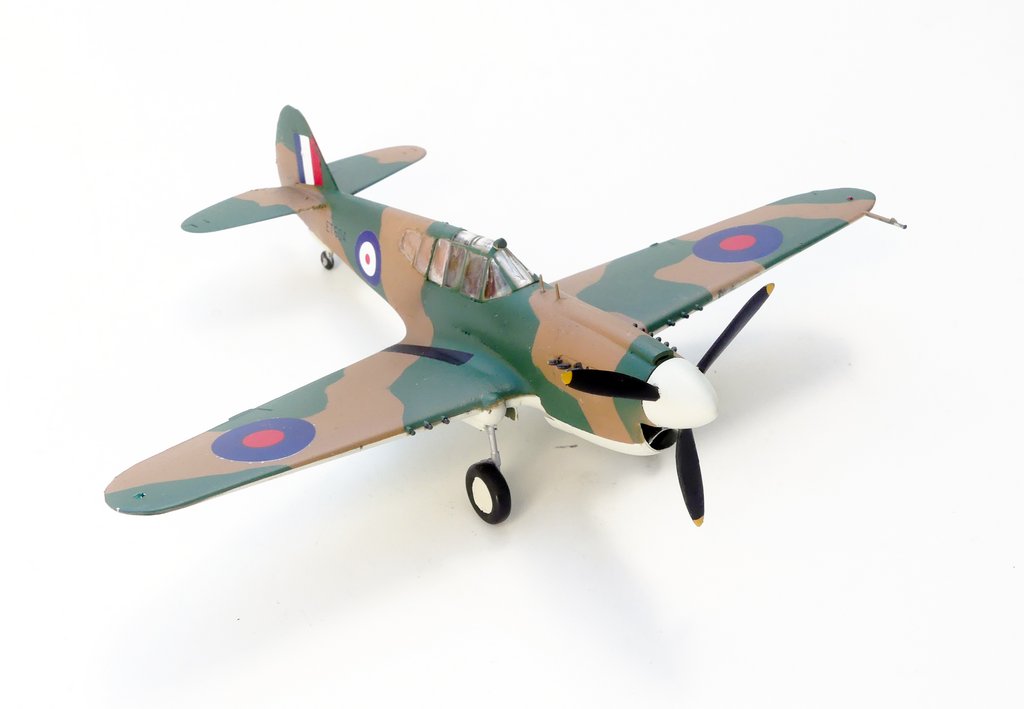 P40 E-1 NZ3008 Soon after her assignment to 2 OTU/14 Squadron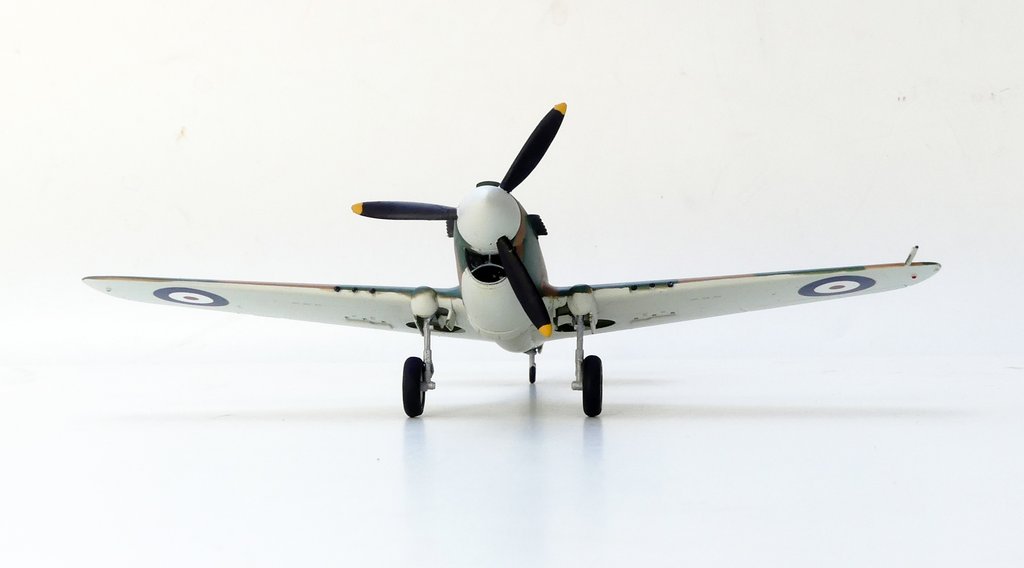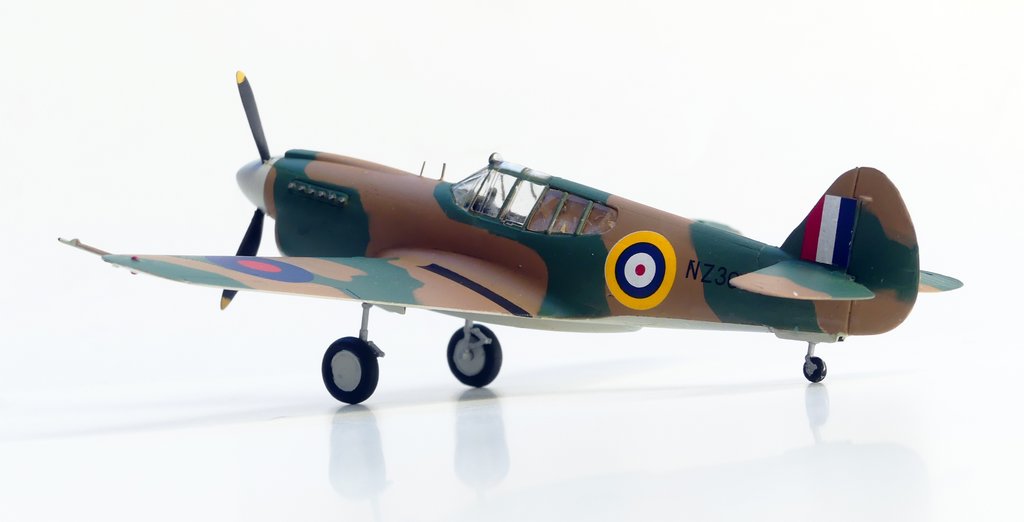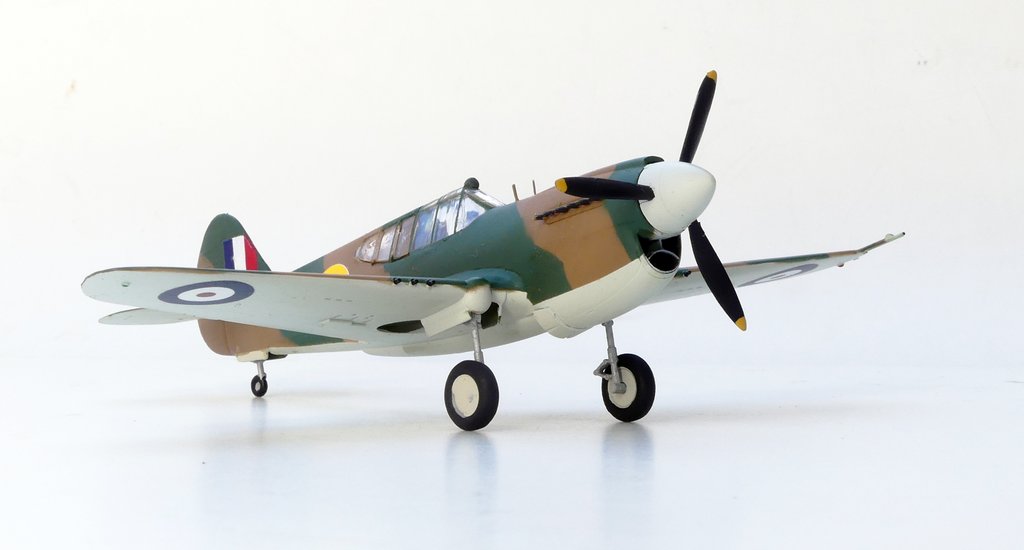 Tomahawk AK431 ED 73 OTU Libia 1942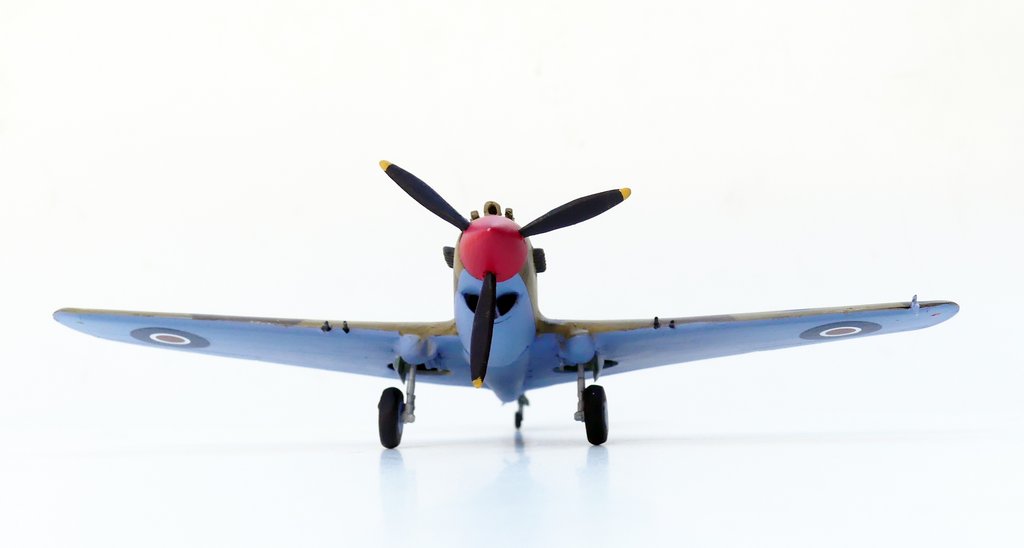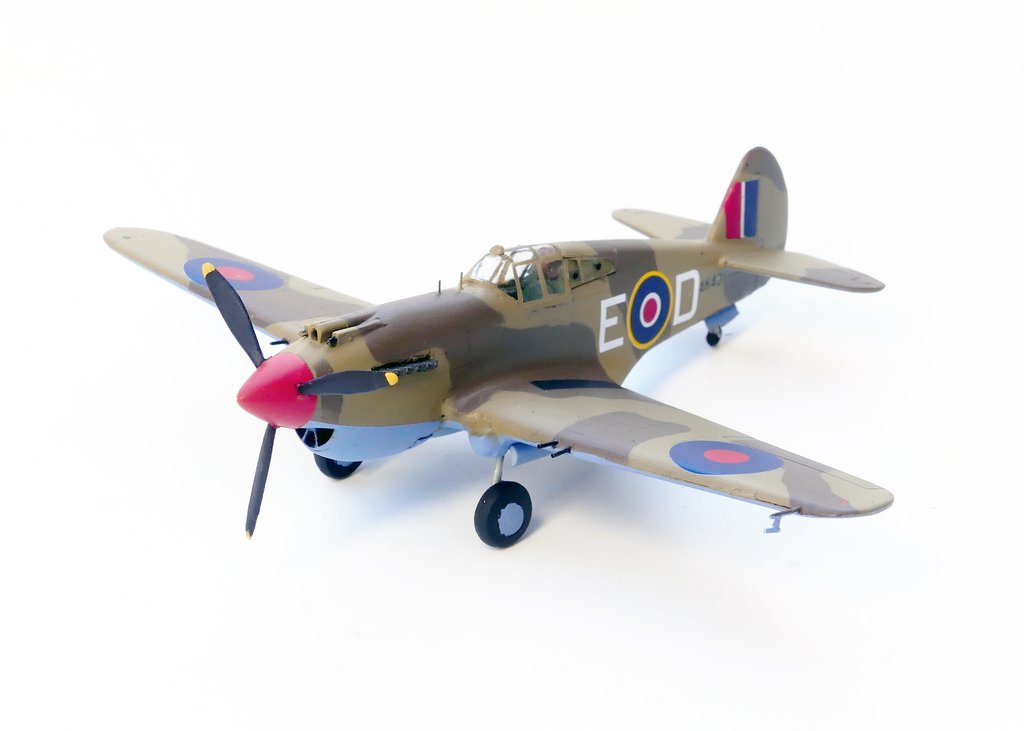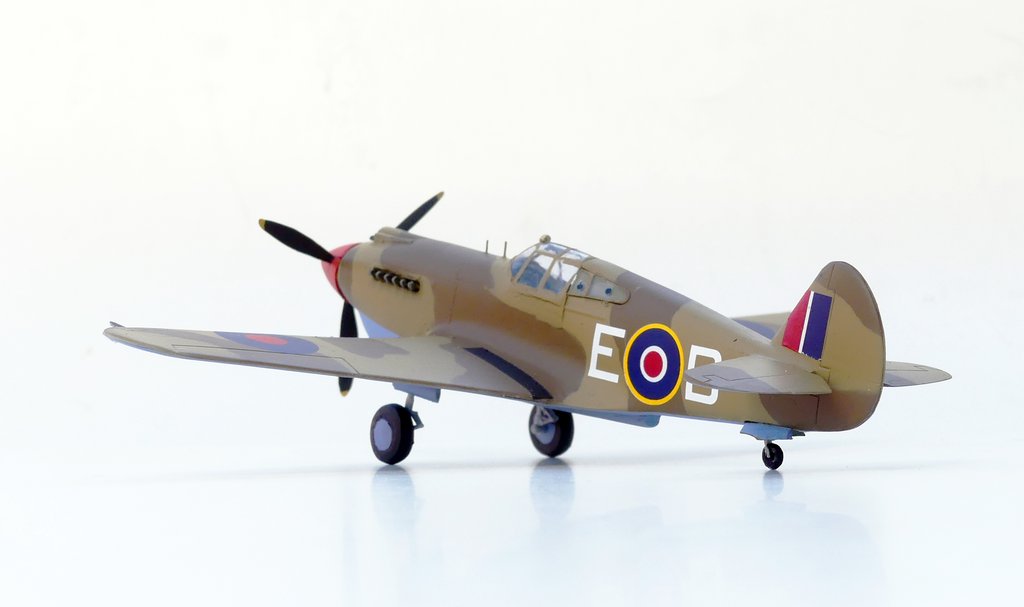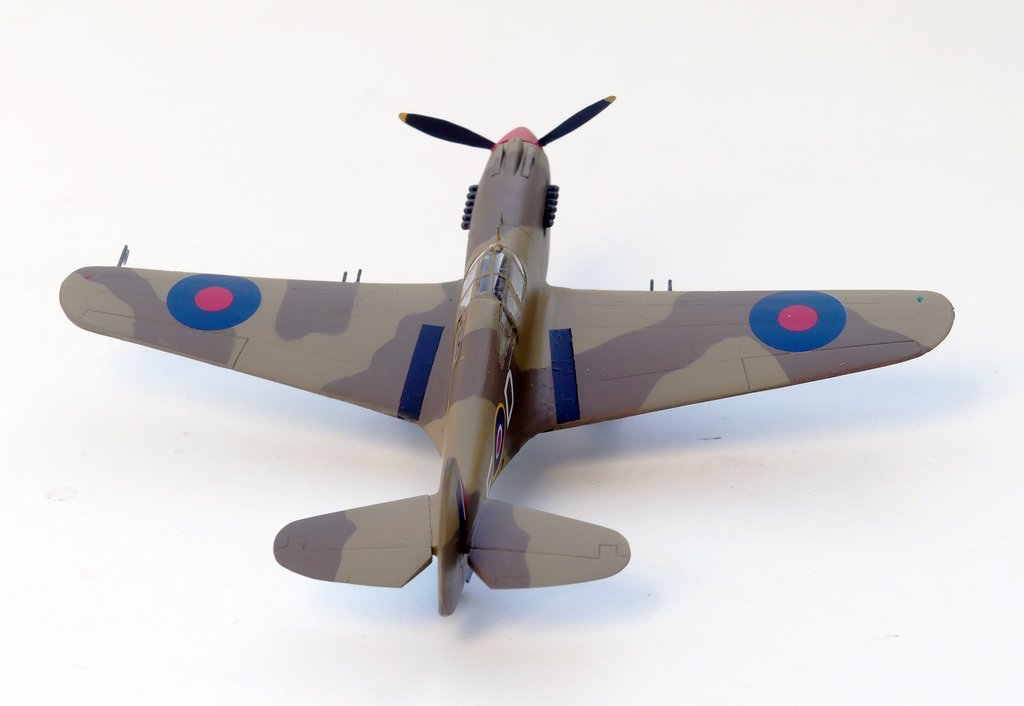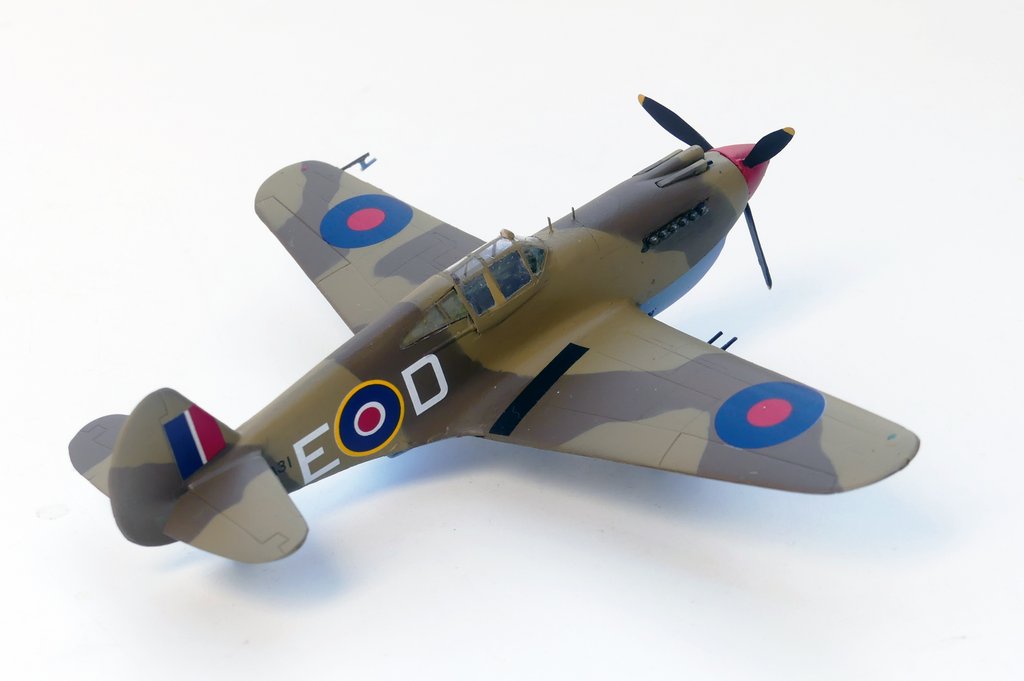 P40E A29-118 FA 82 Squadron Bankstown late 1943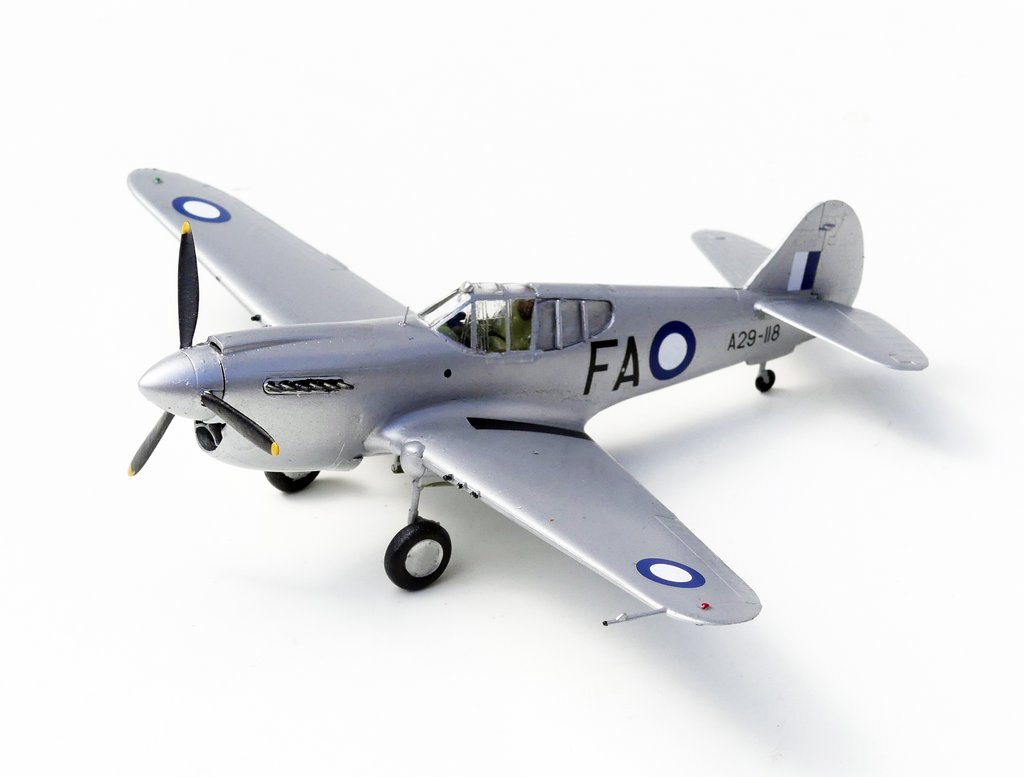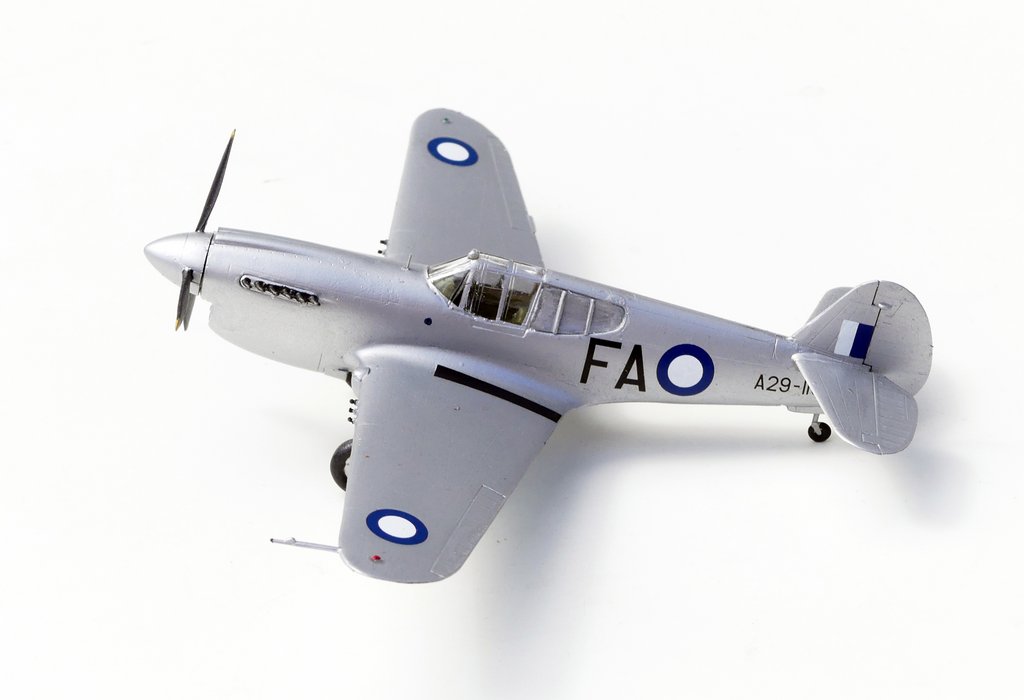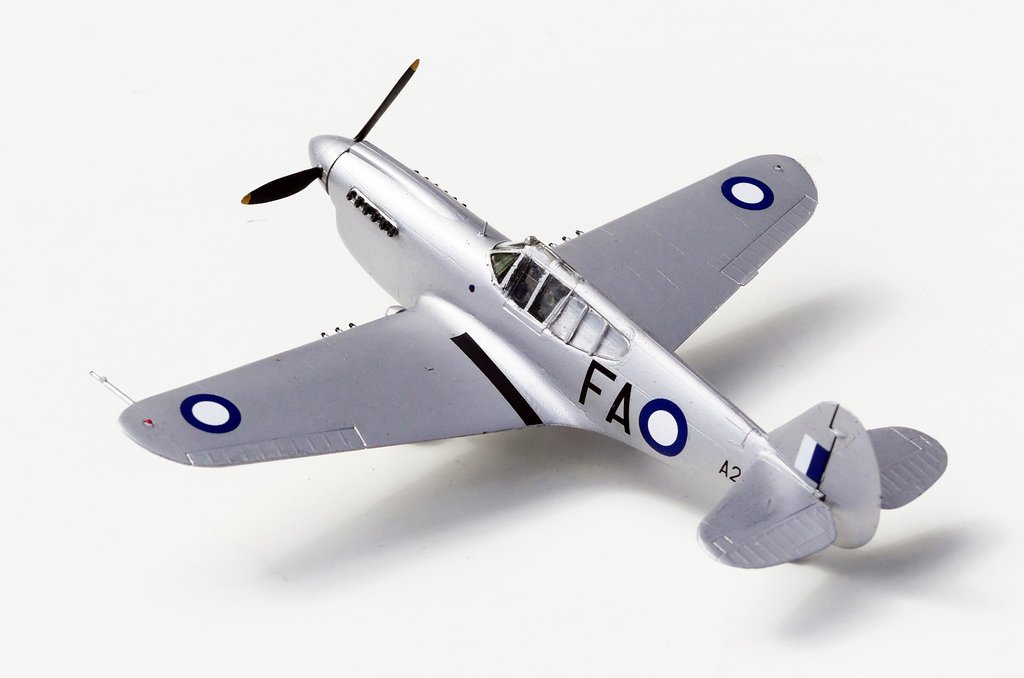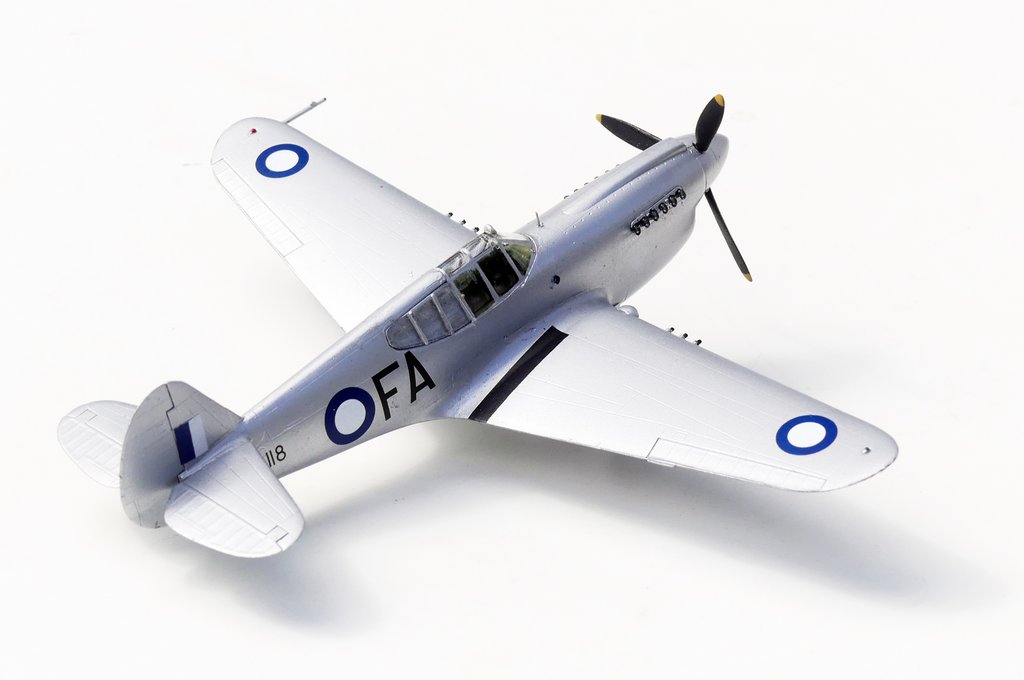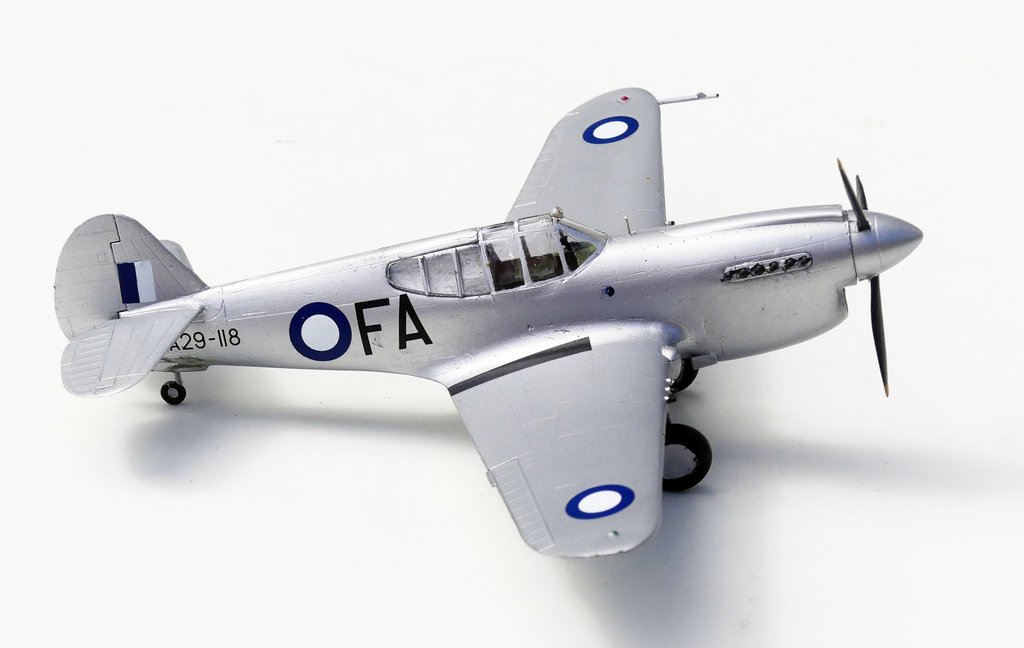 Kittyhawk I AK673 GA F Gazala, February 2nd, 1942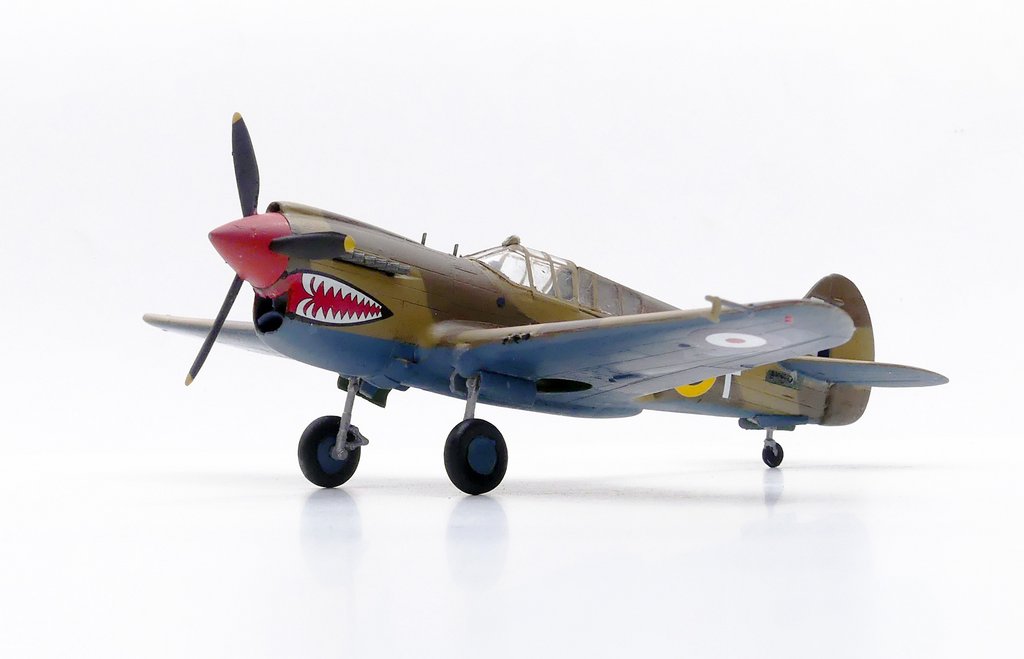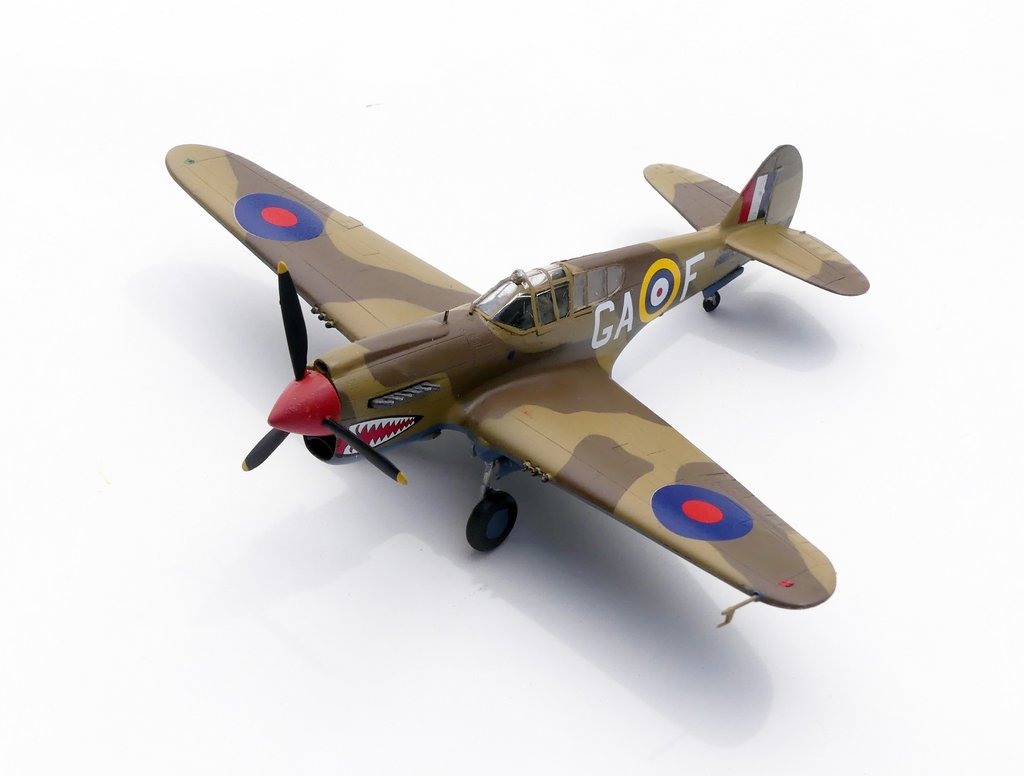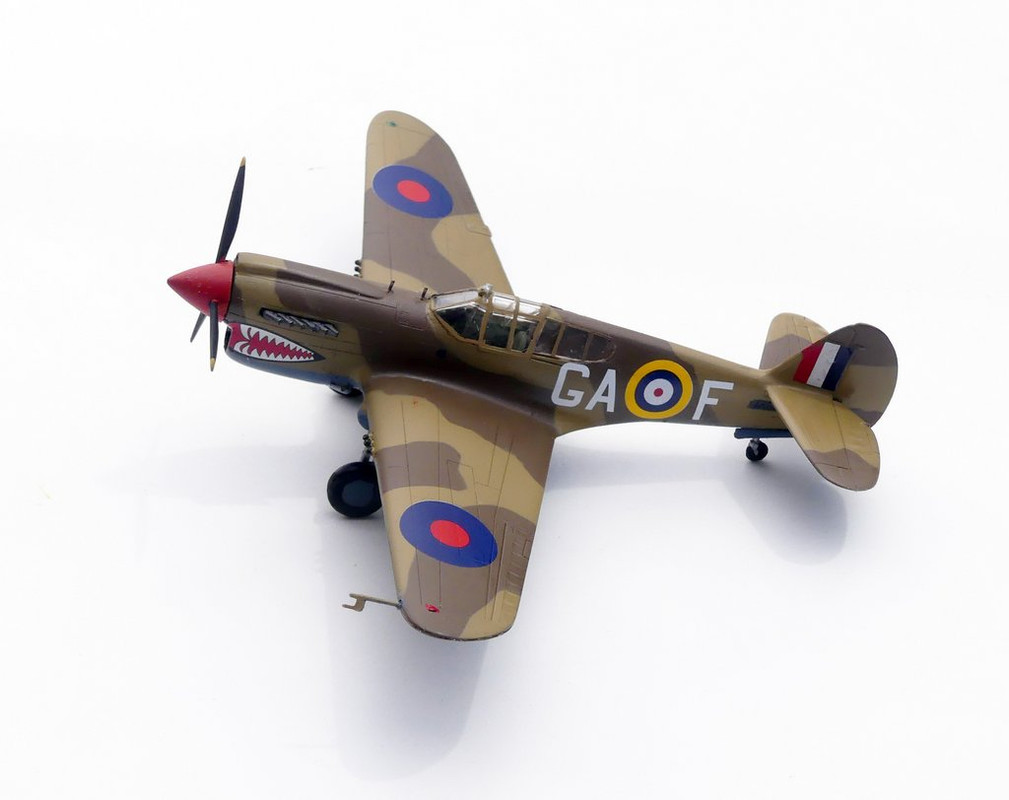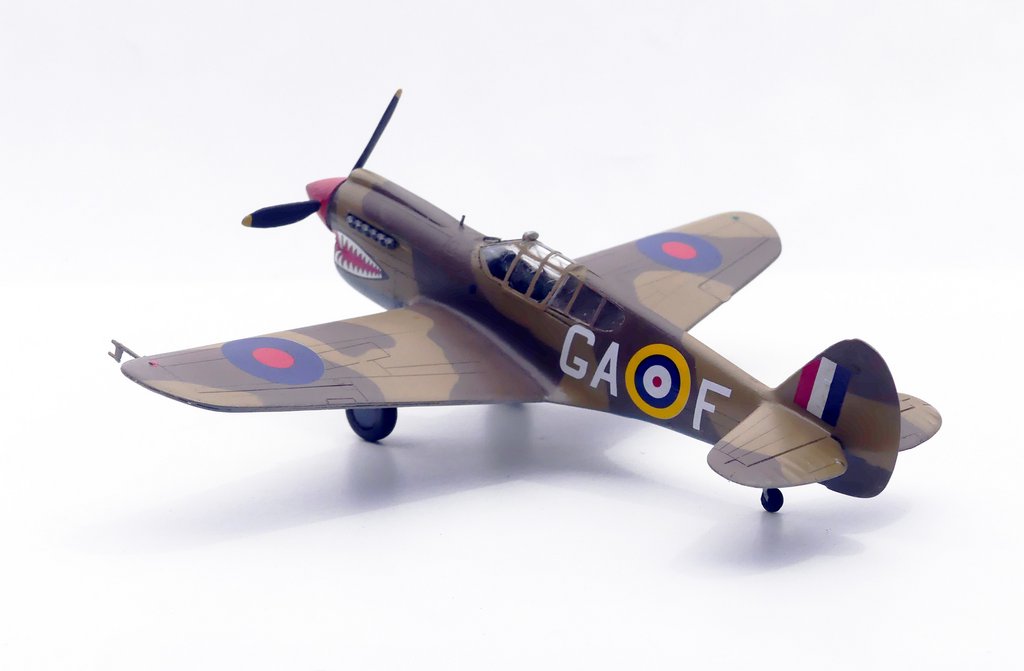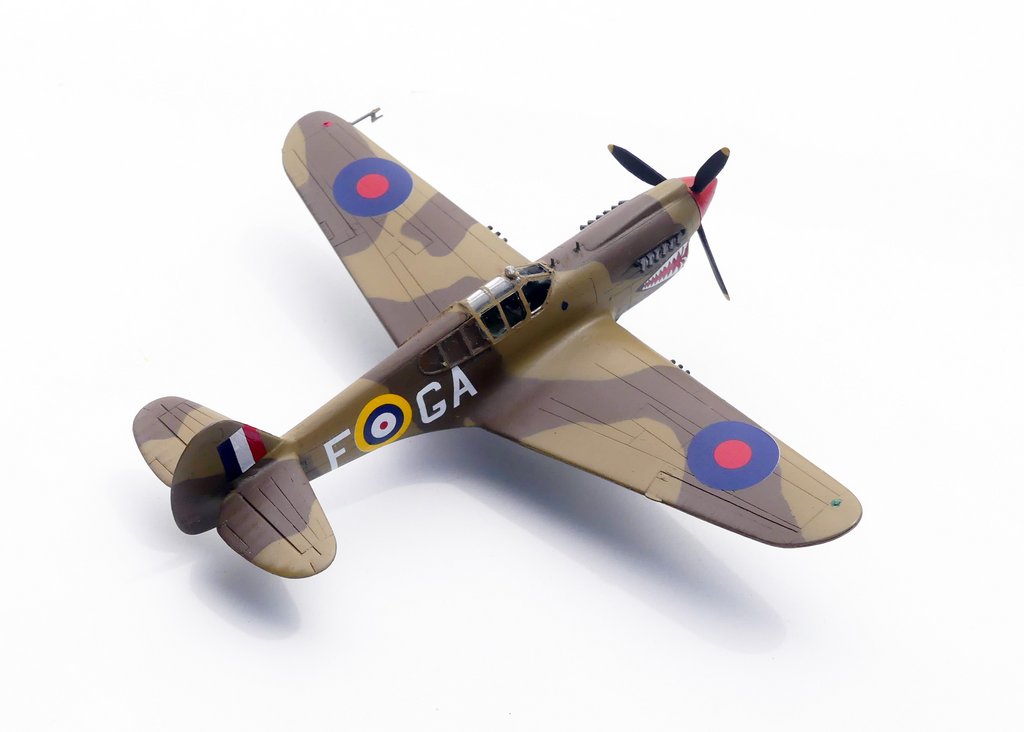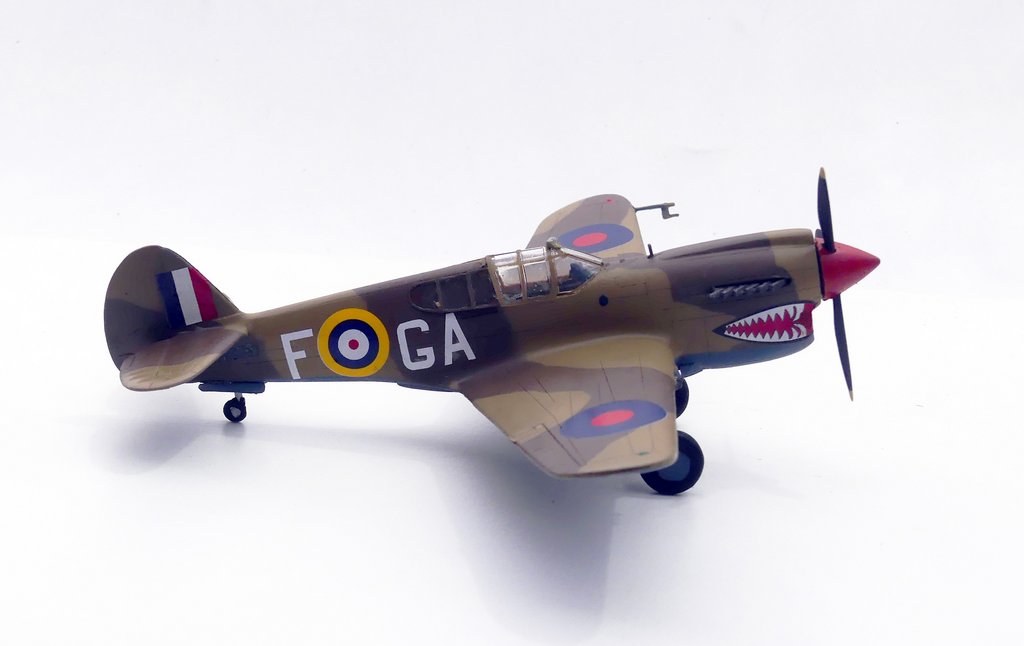 Kittyhawk I AK961 CV-0 3 RAAF Sqdn Amartya, Egypt 1942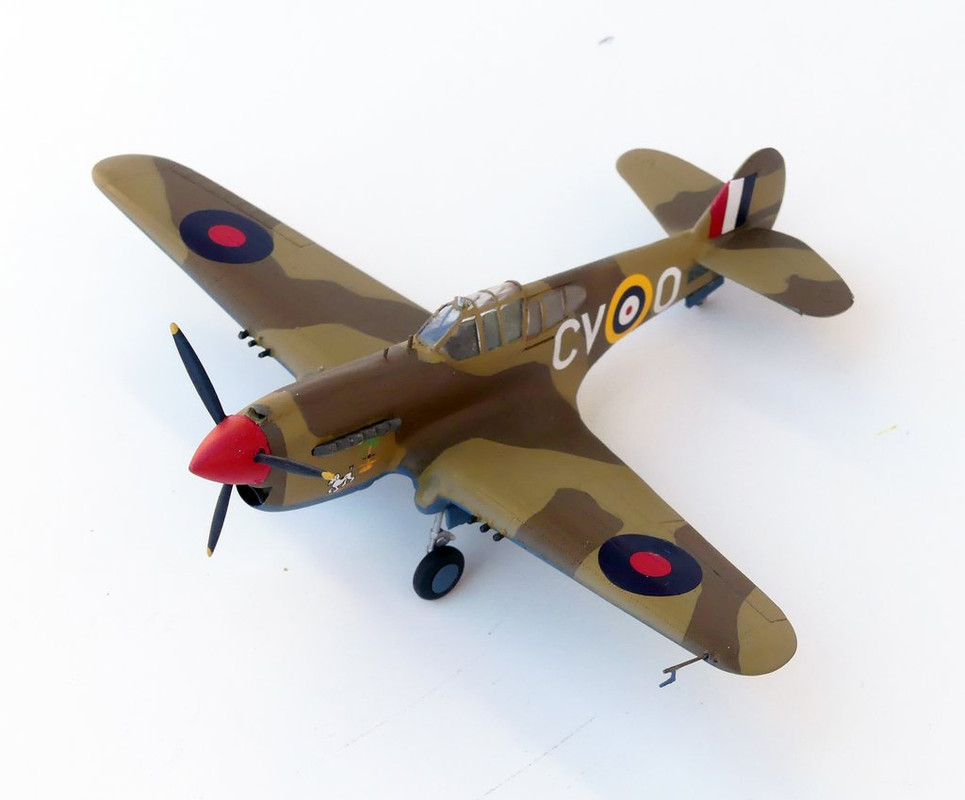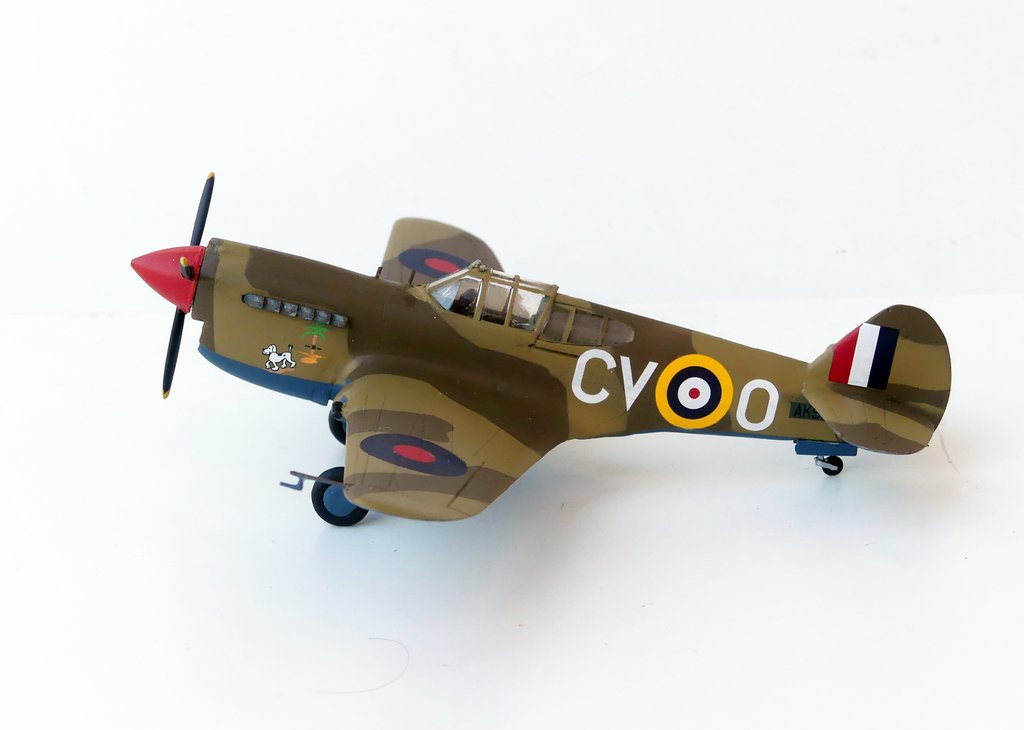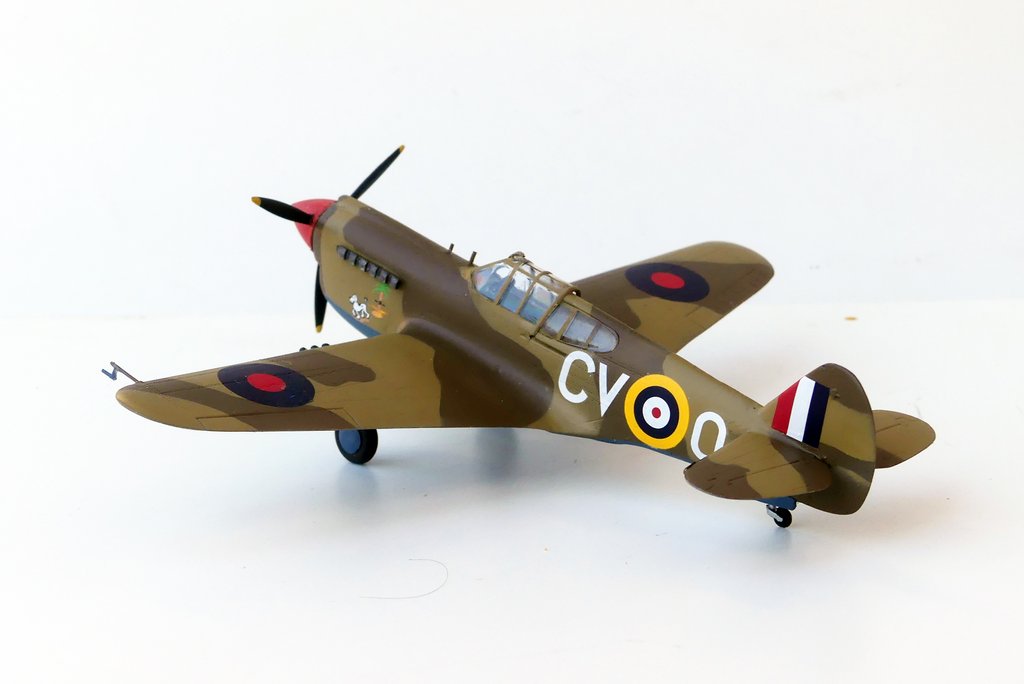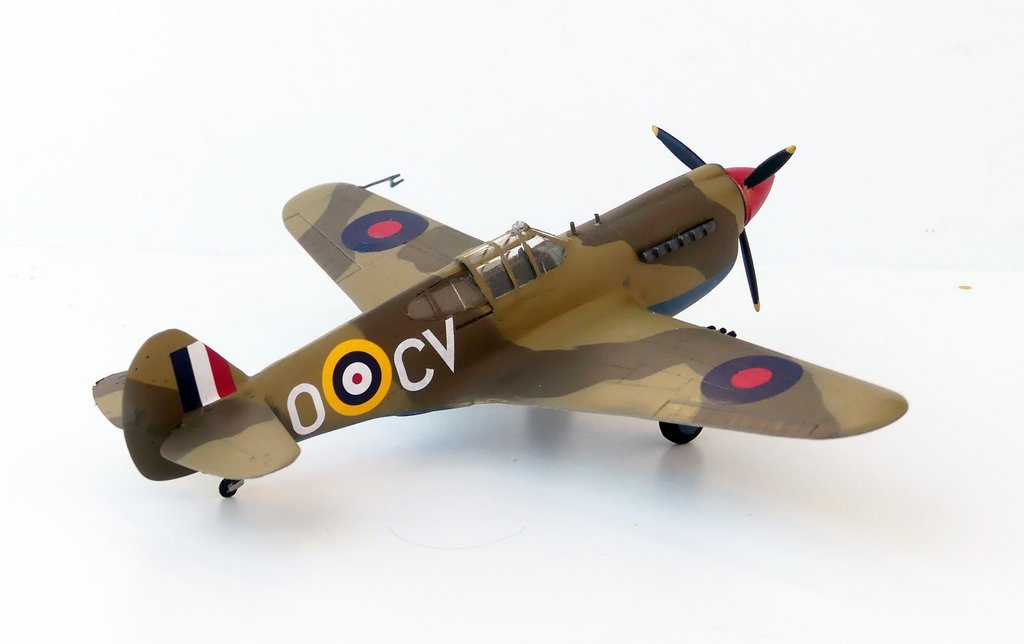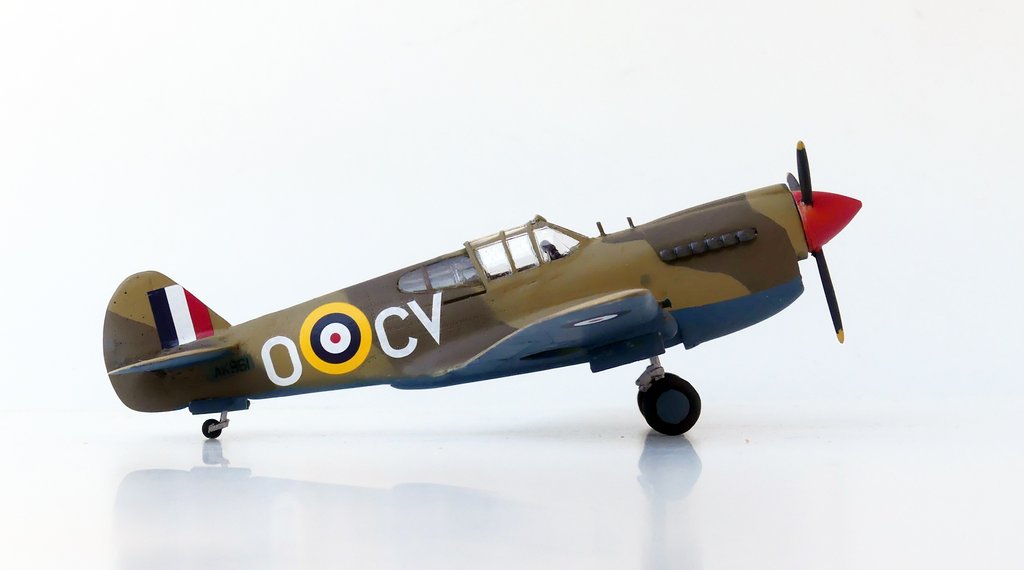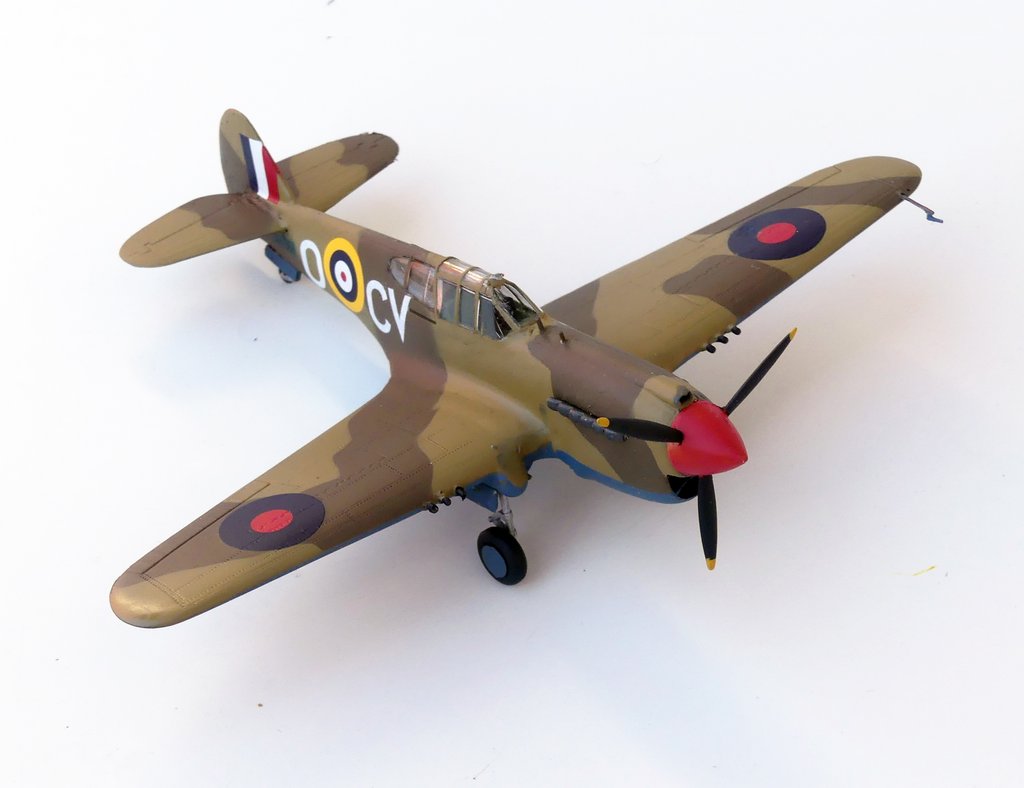 Kittyhawk I AK739 FZ-R 94 Sqdn 20-mar-42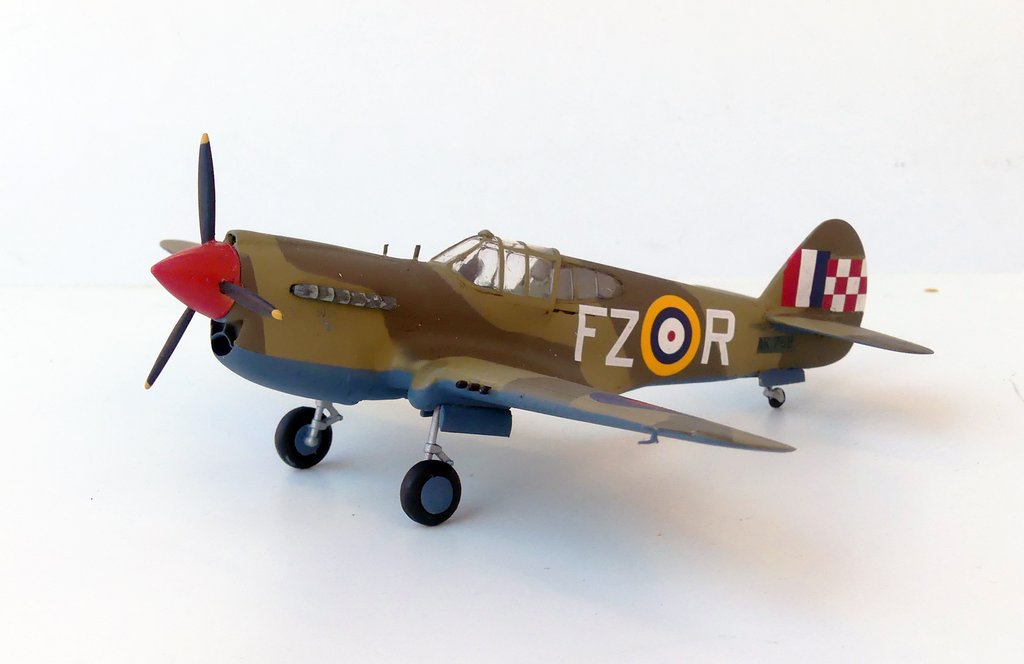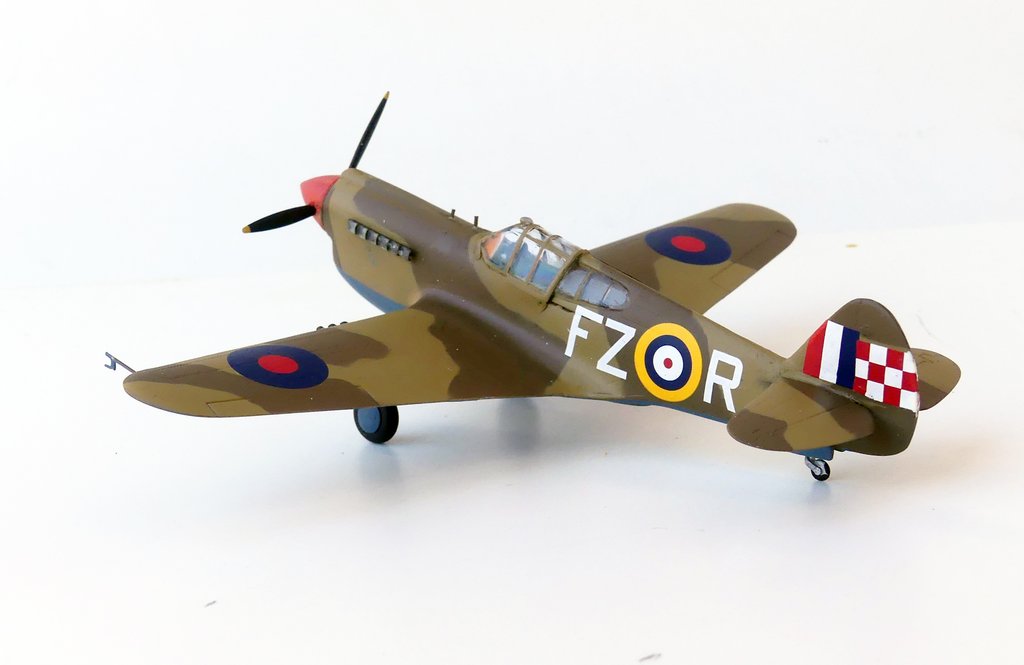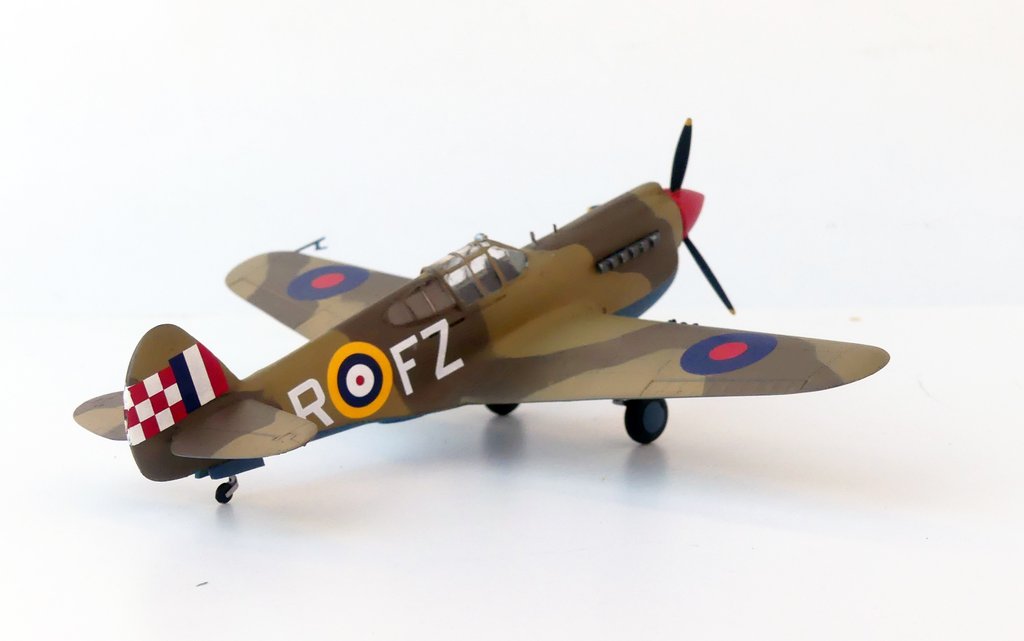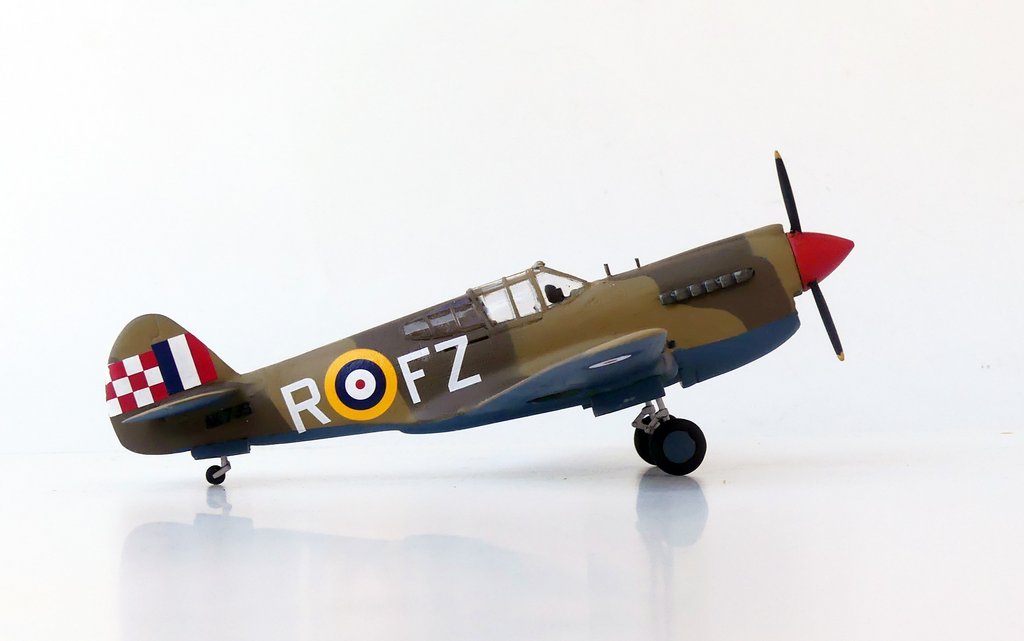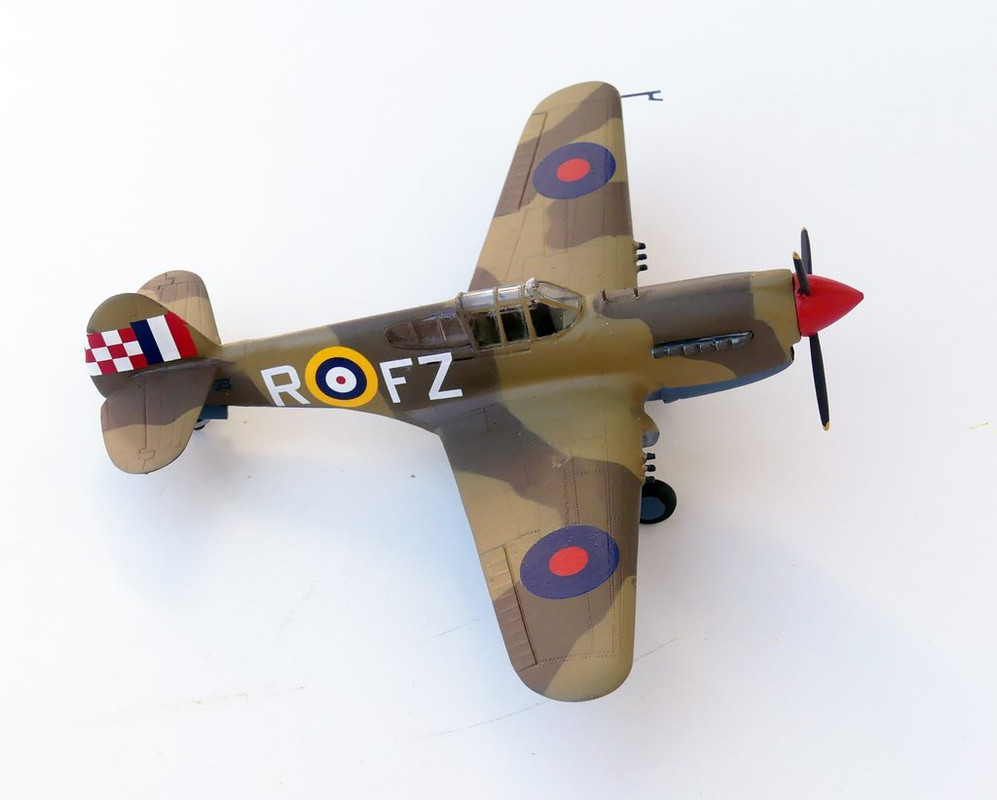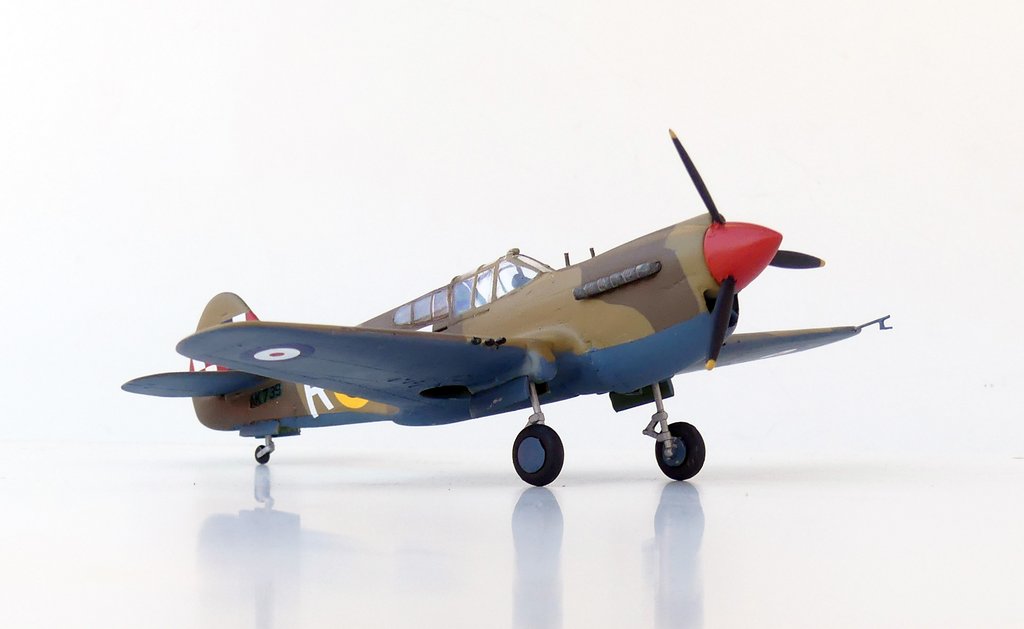 Kittyhawk I AK919 LD-B 250 Sqdn. Ldr M.T. Judd 1-ago-42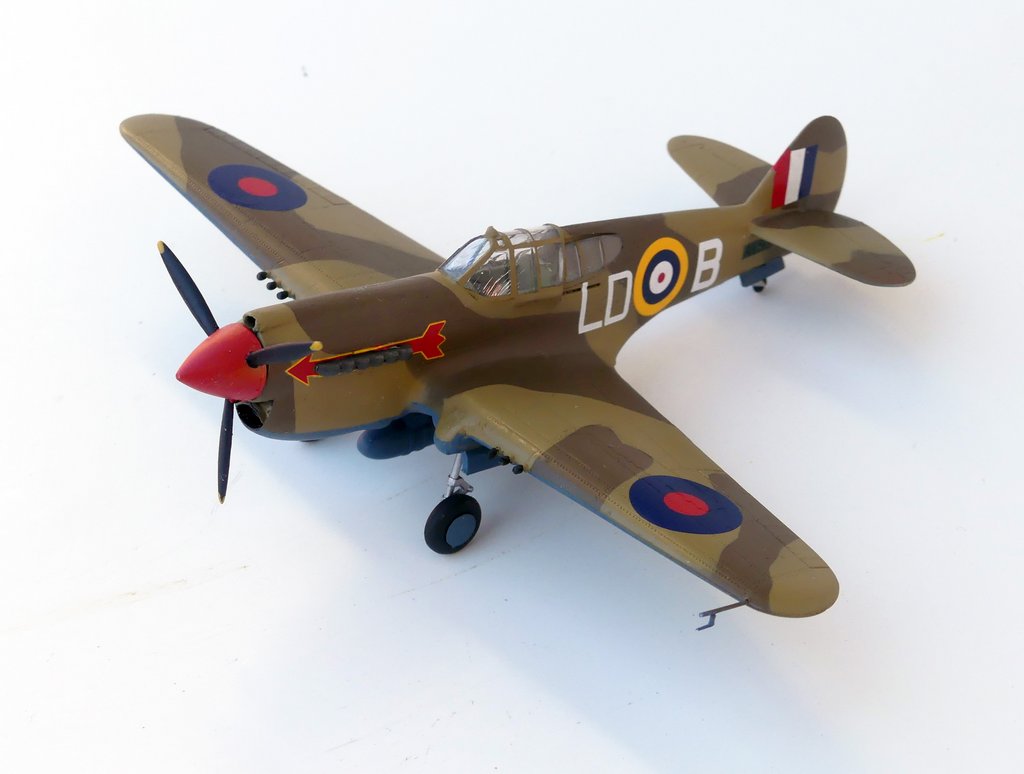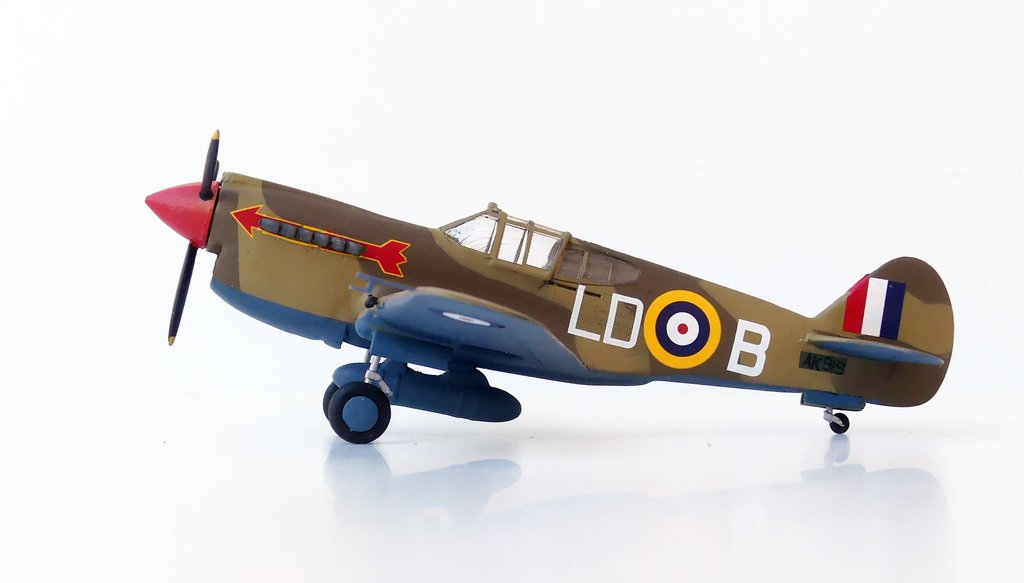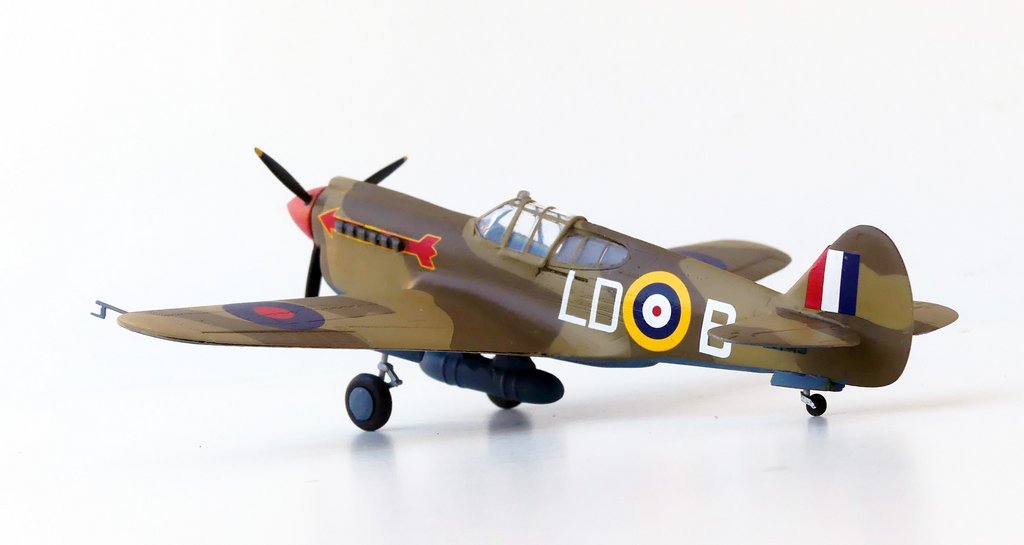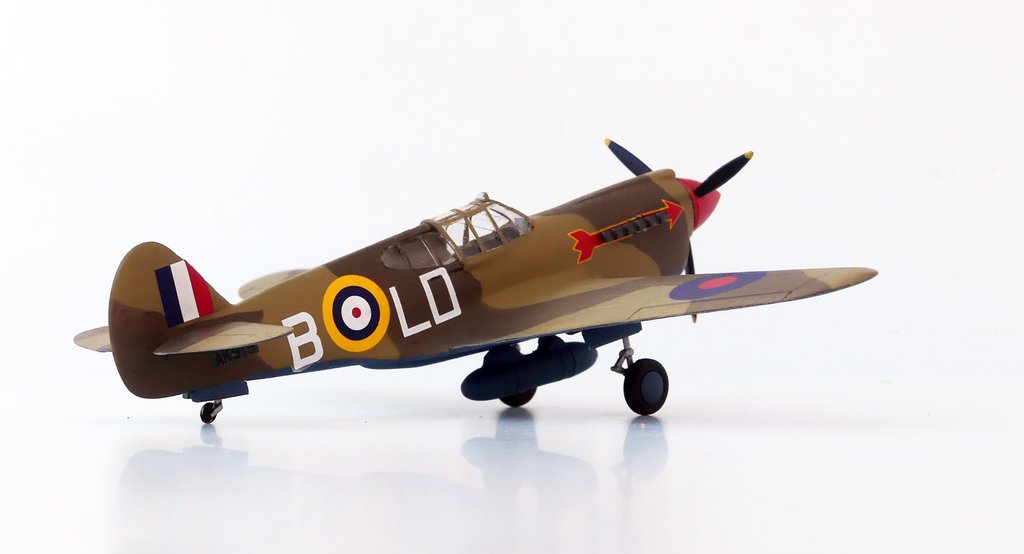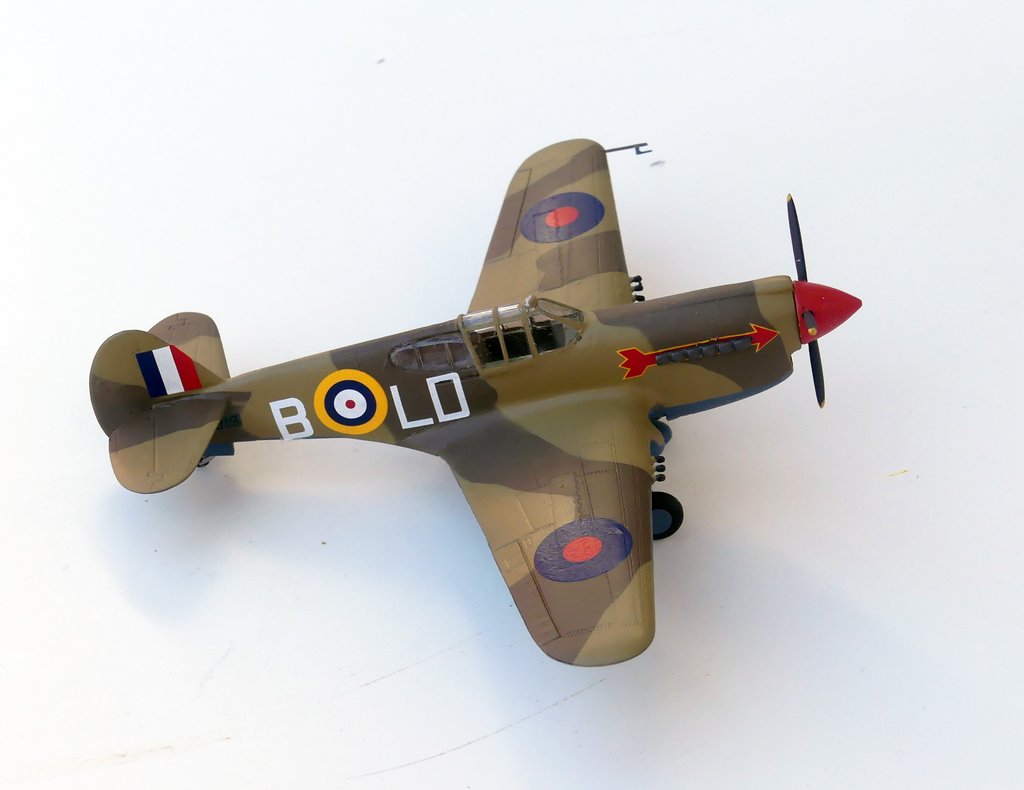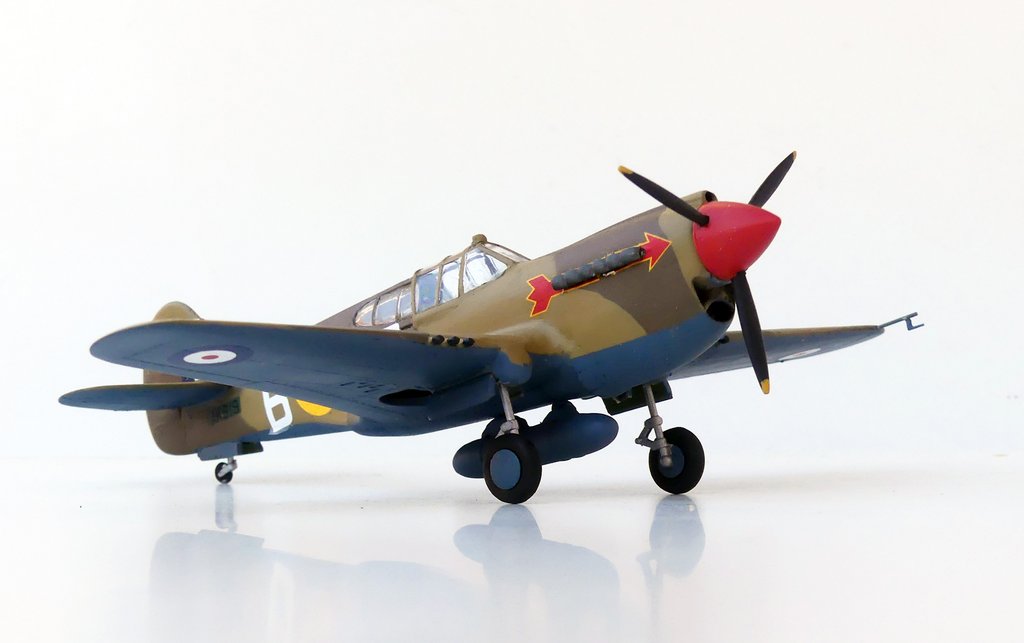 Kittyhawk I ET611 North Africa 1-jul-42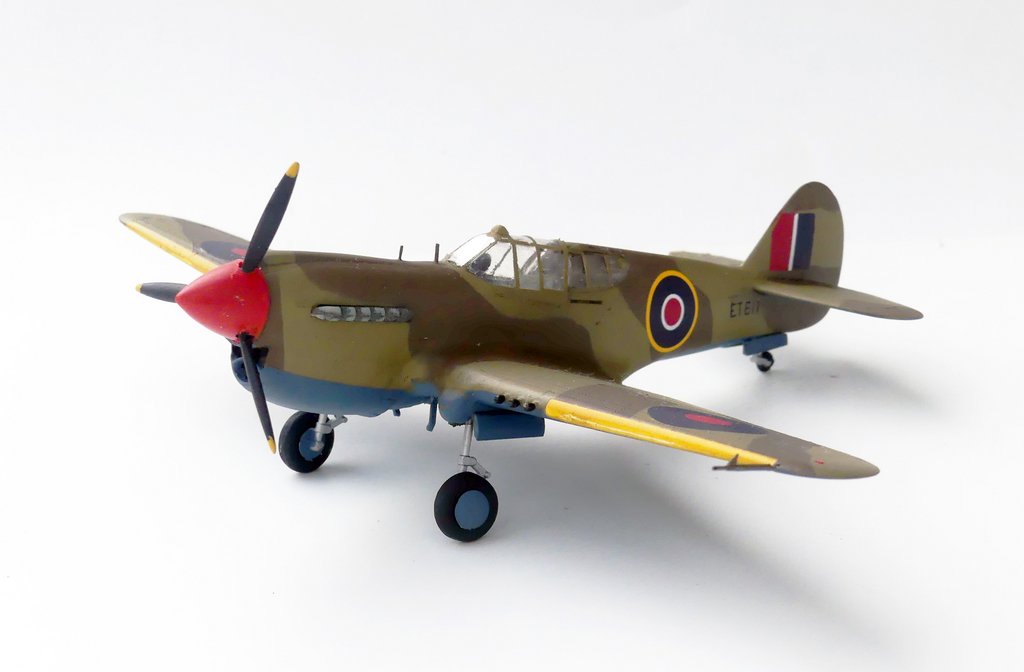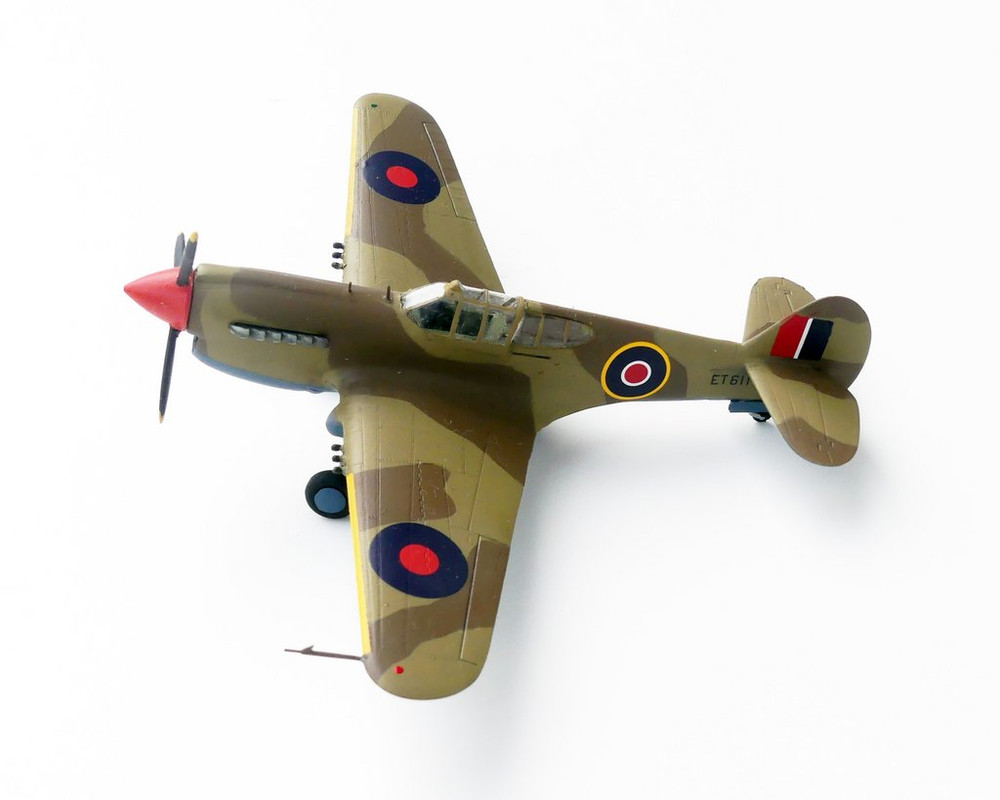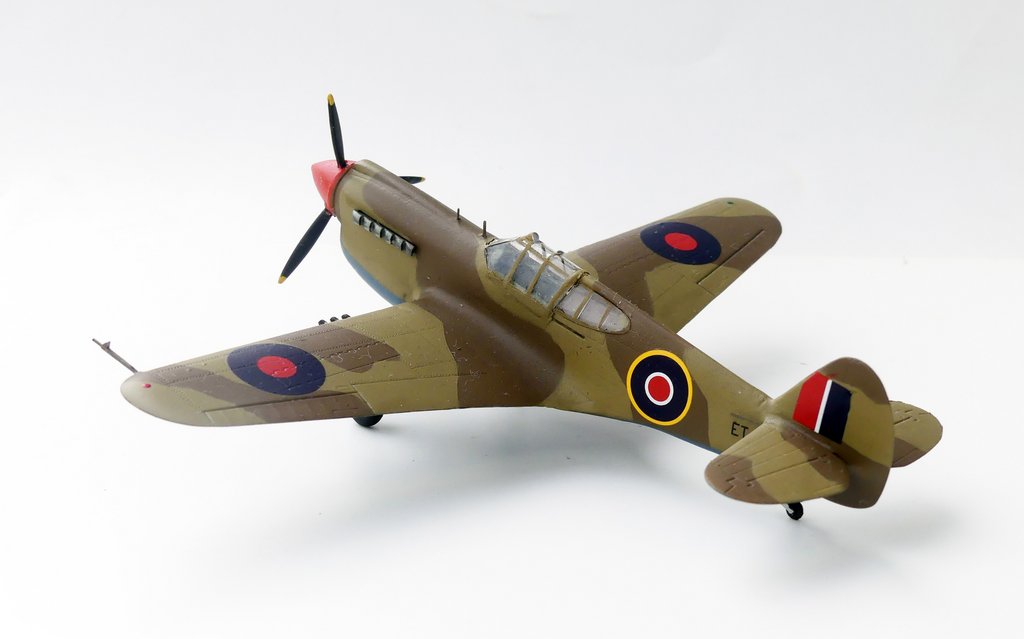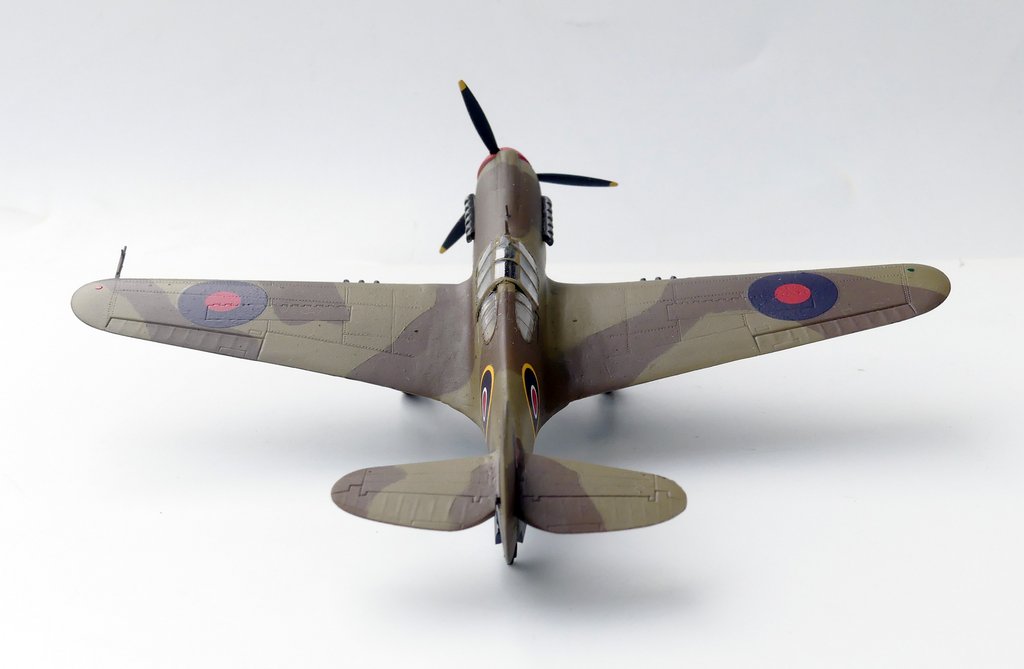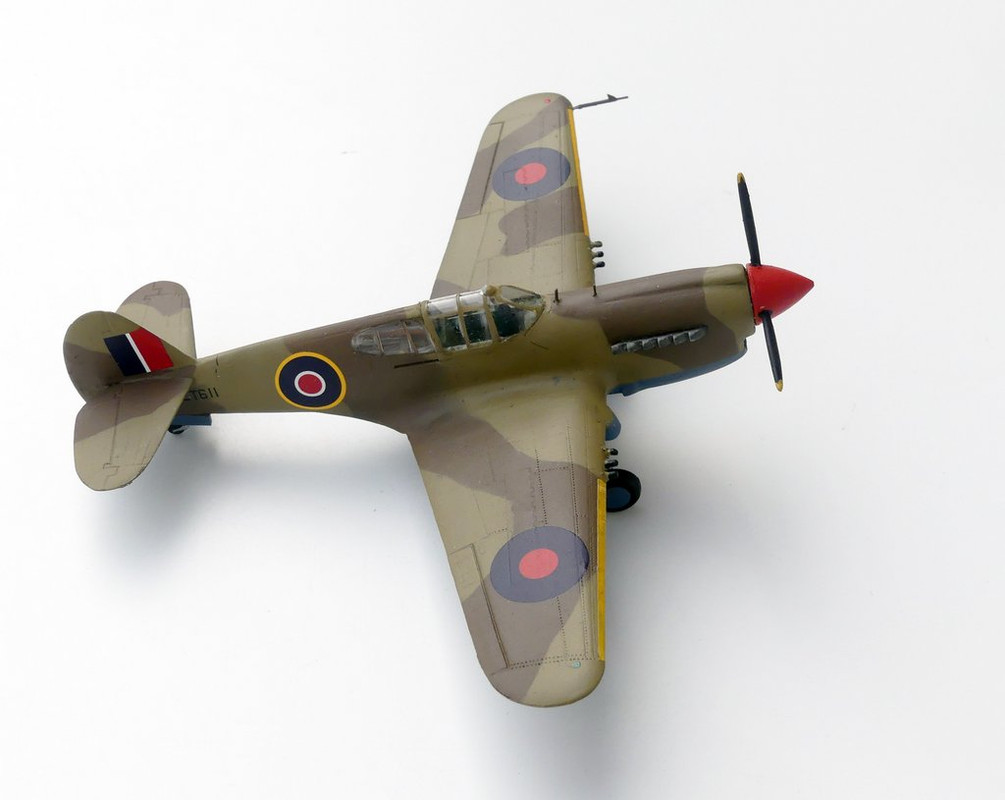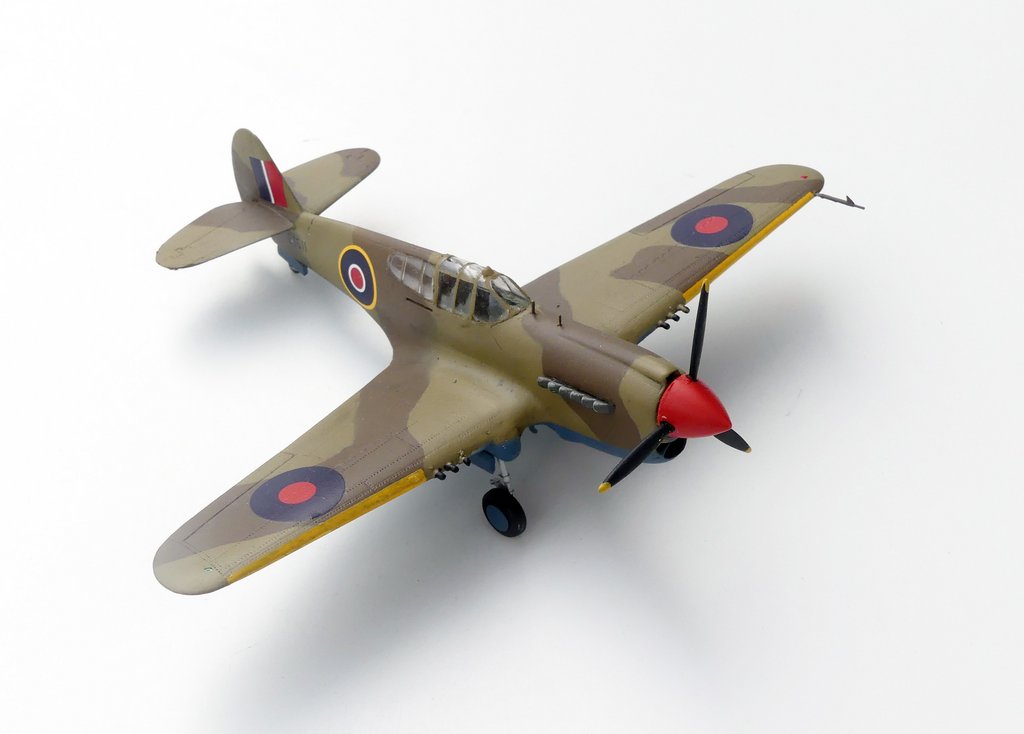 Tomahawk AN311 TA-C 2 SAAF squadron 1-nov-41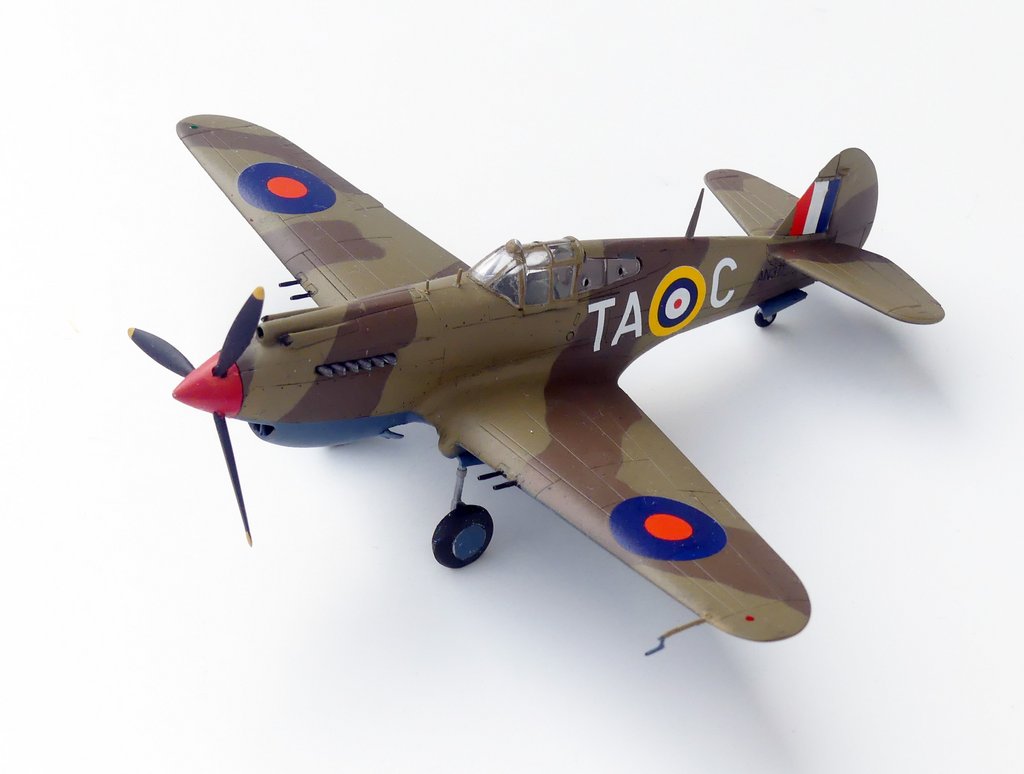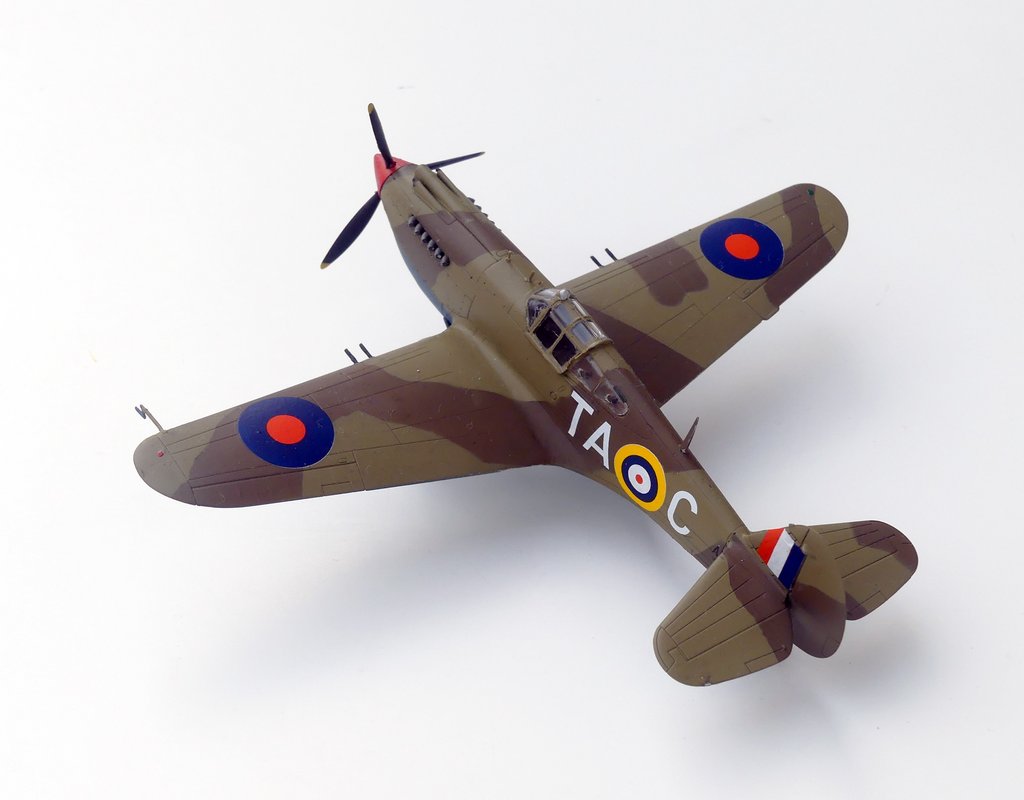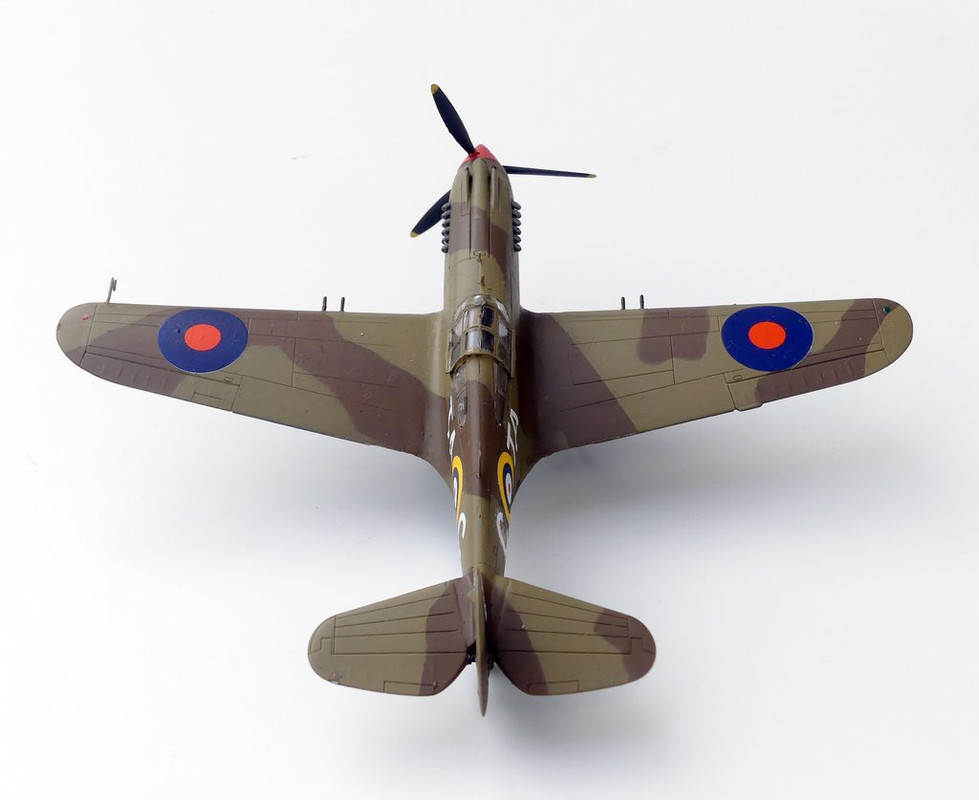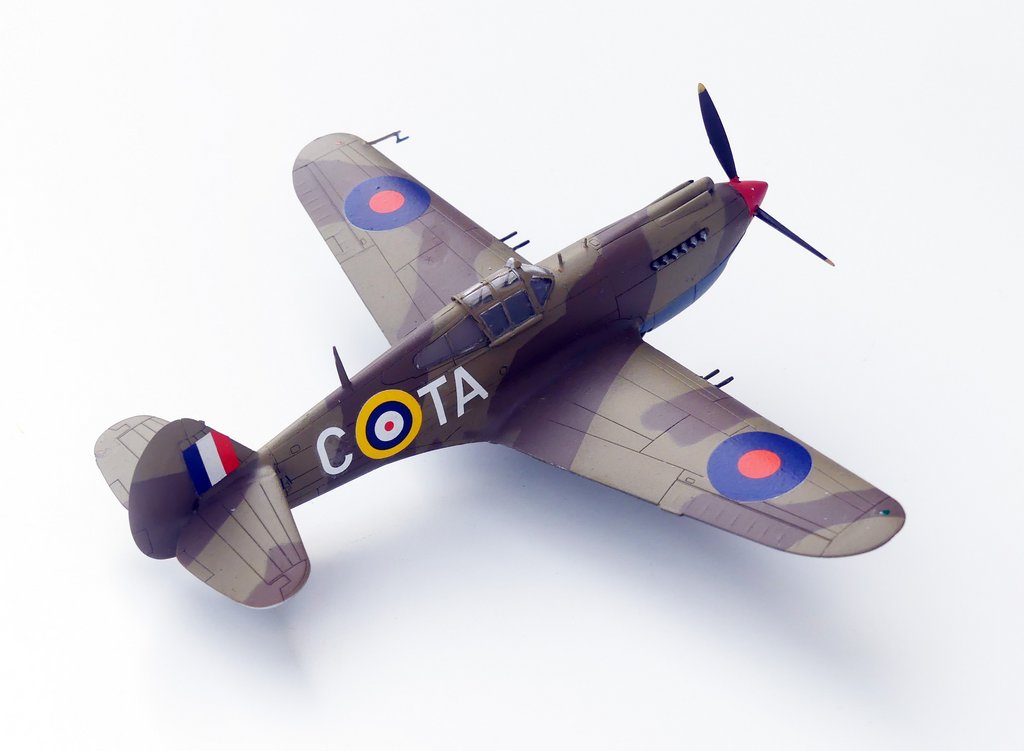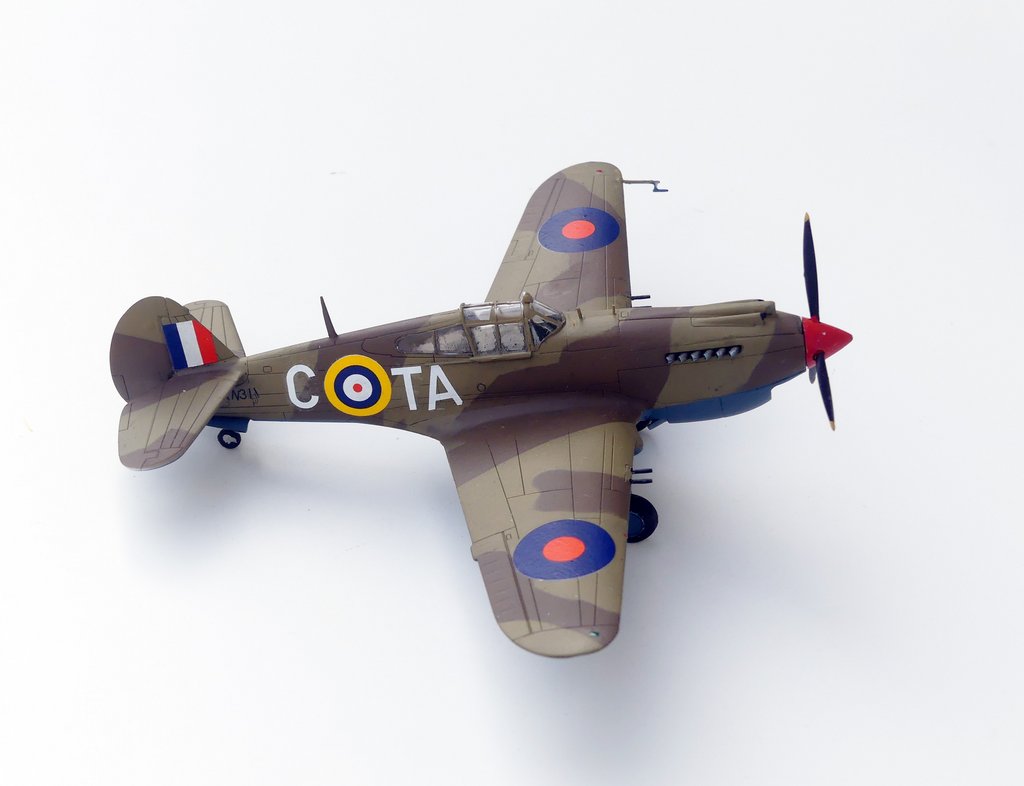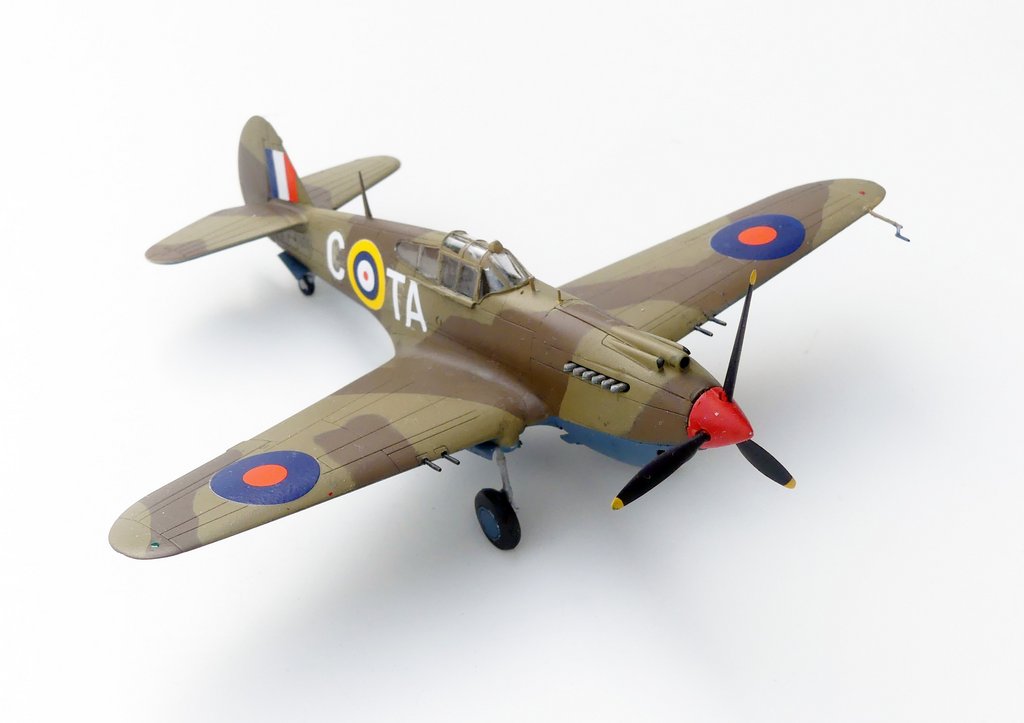 Kittyhawk Ia ET790 GA-? 112 RAF Sqdn. Ldr Billy Drake El Daba 1-jul-42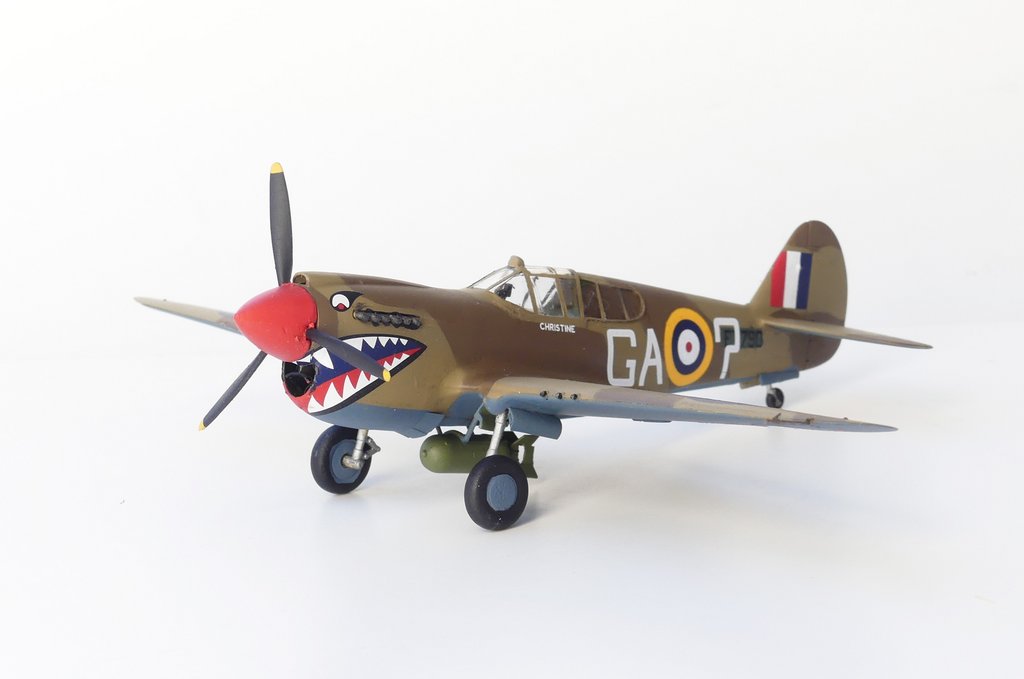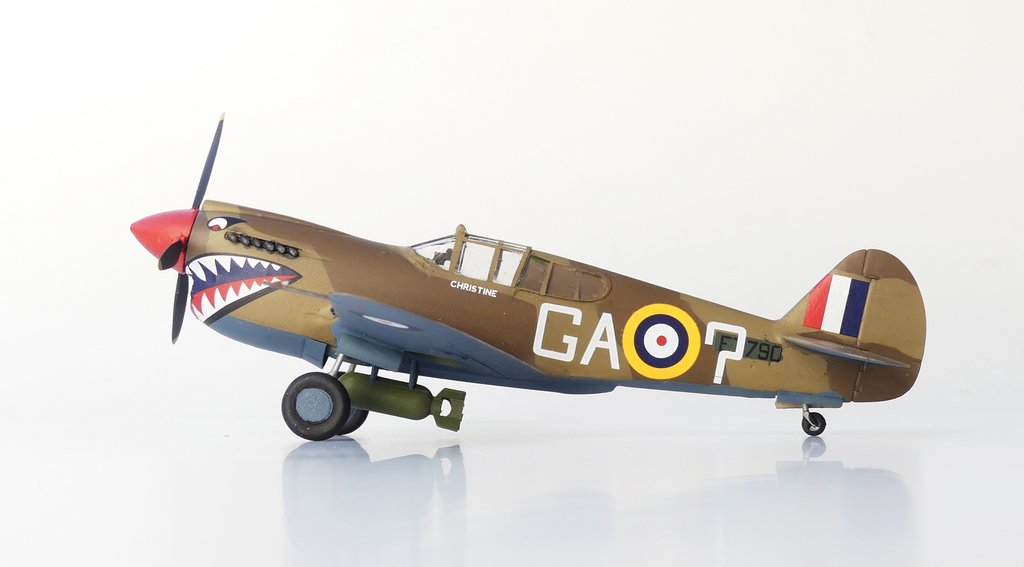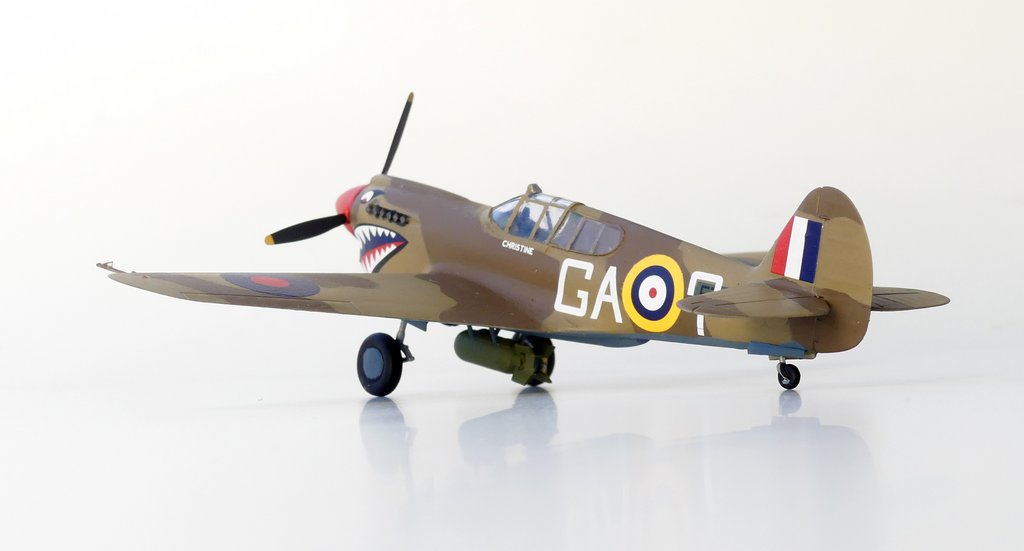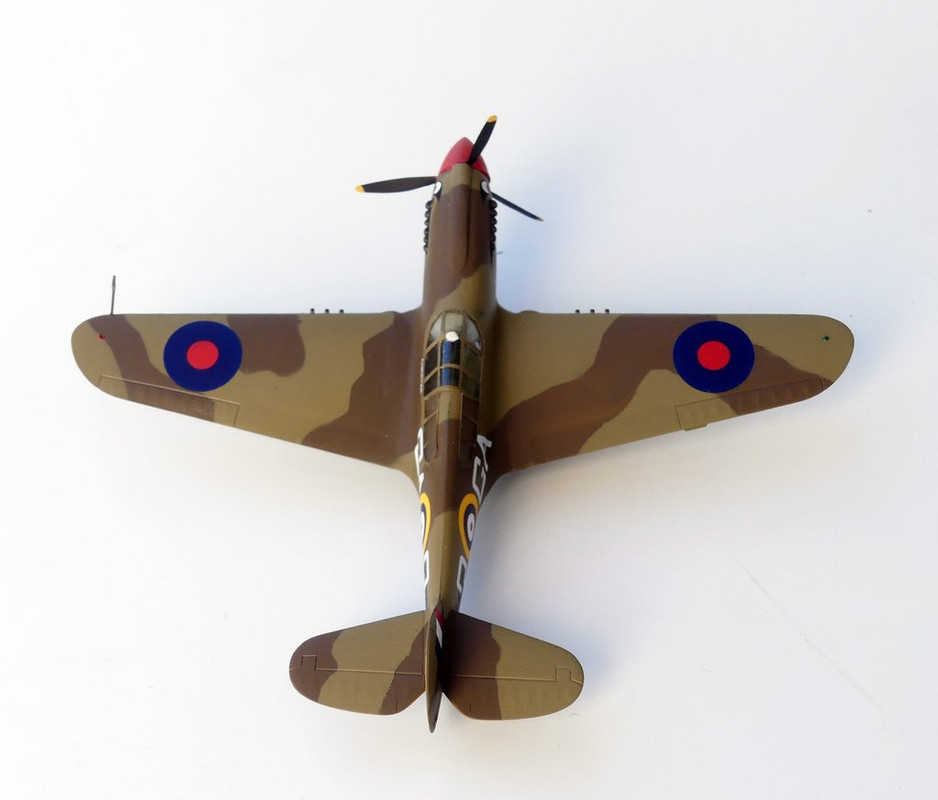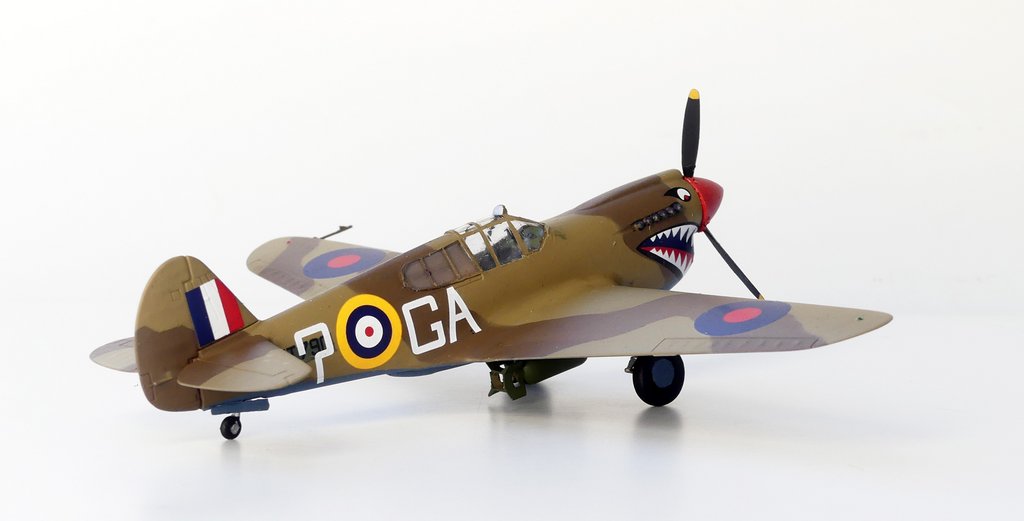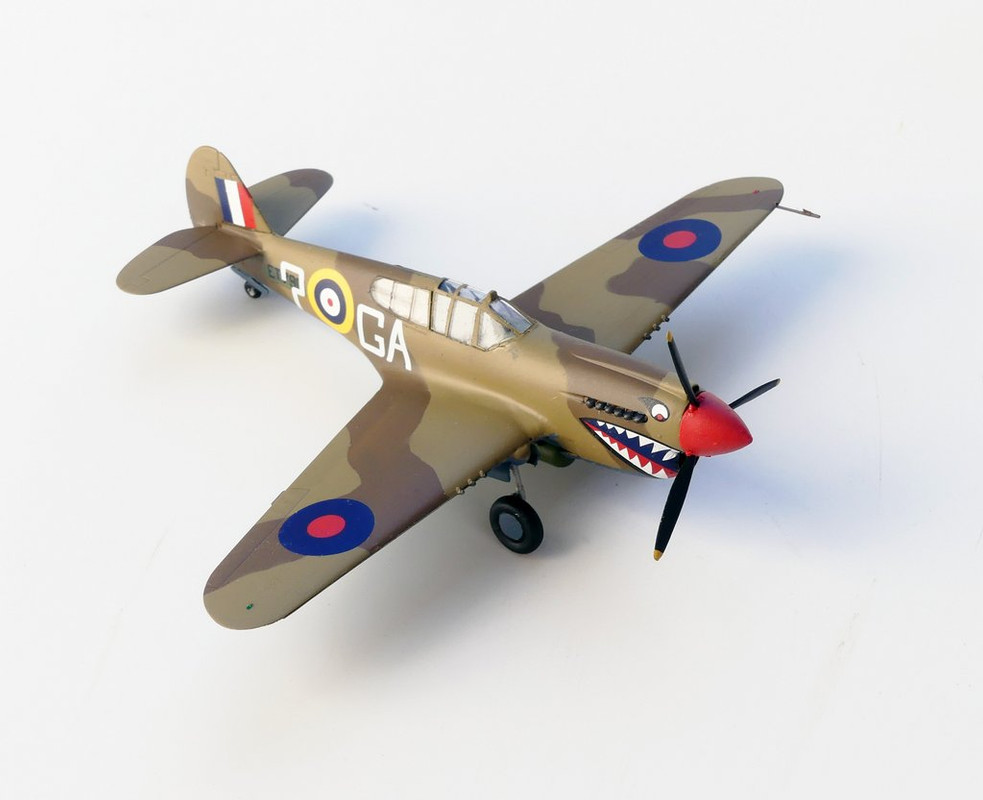 Kittyhawk I AK840 DB-K 2 SAAF Jul/Aug 1942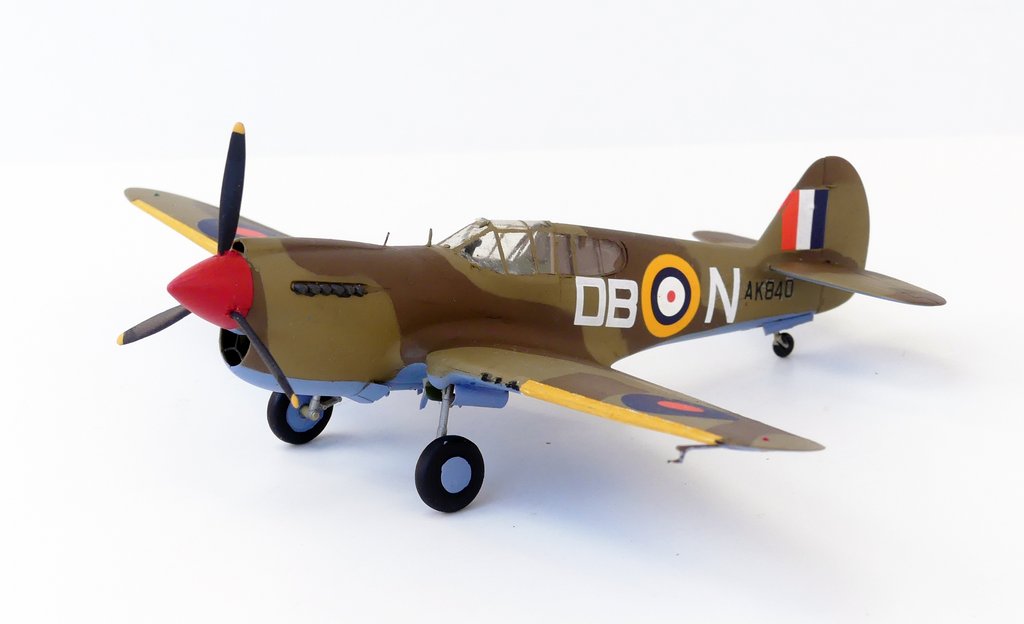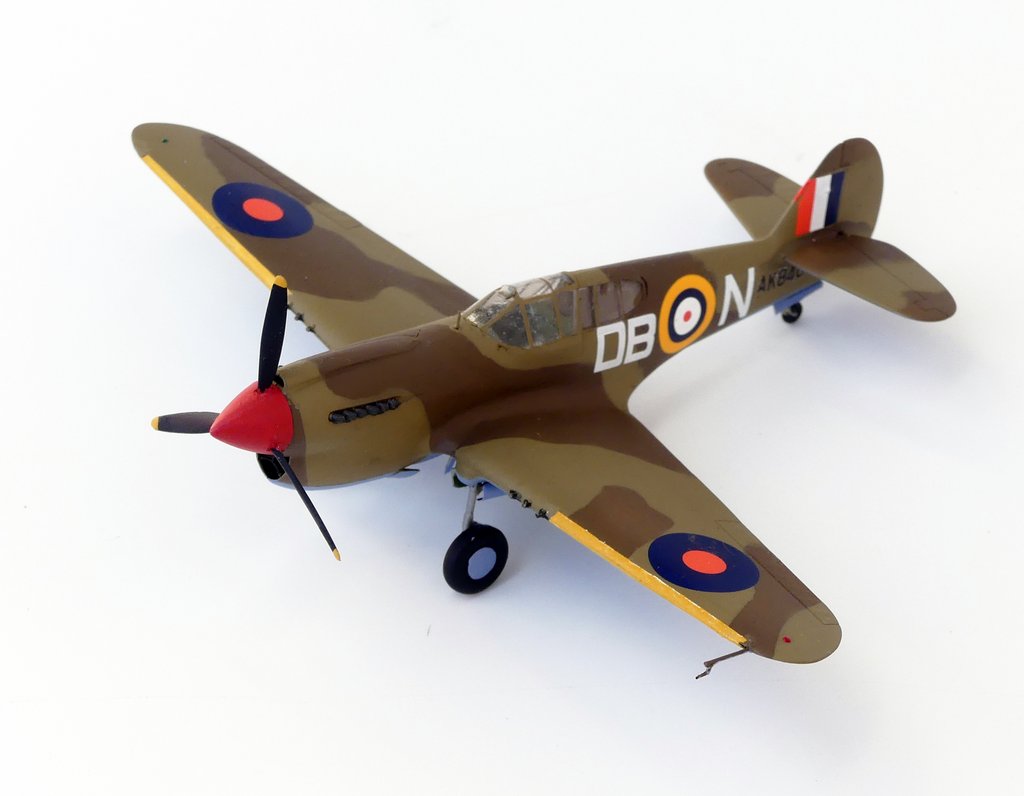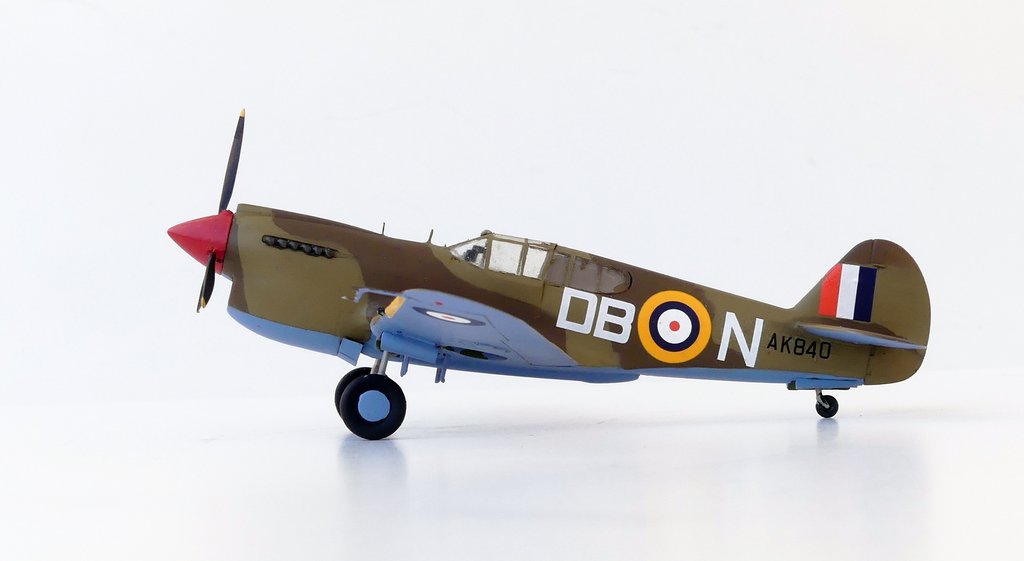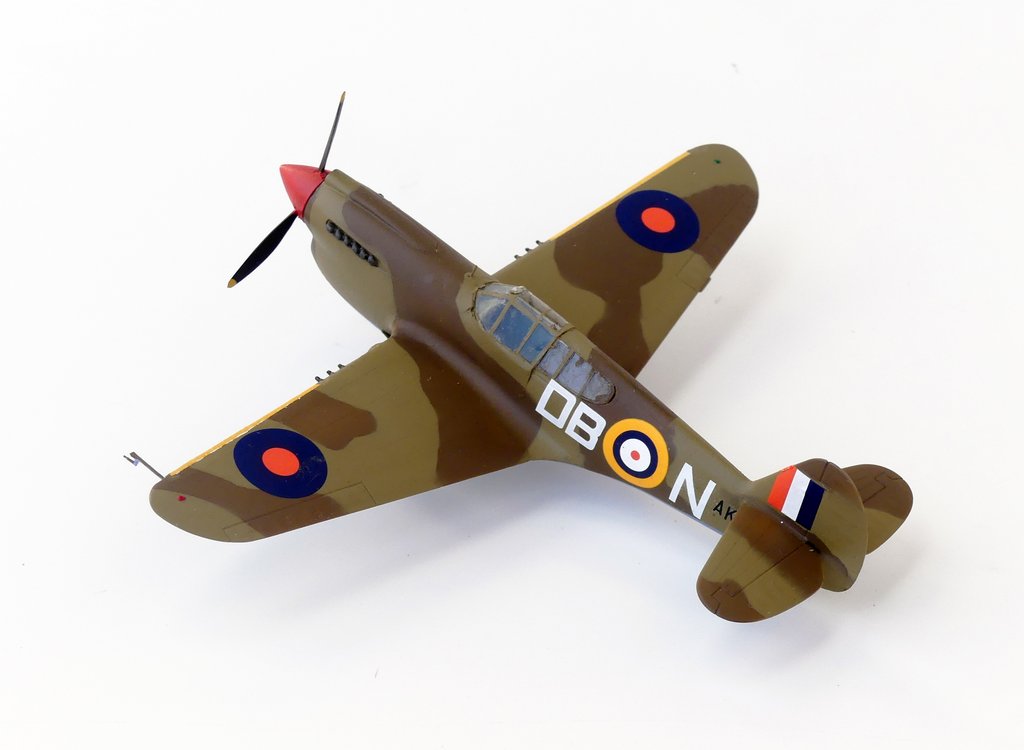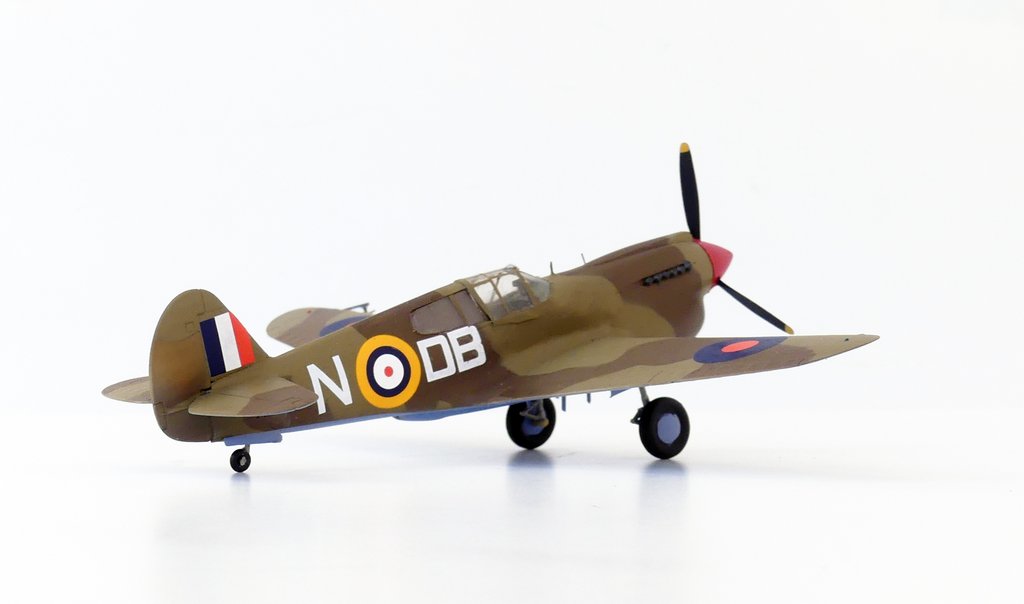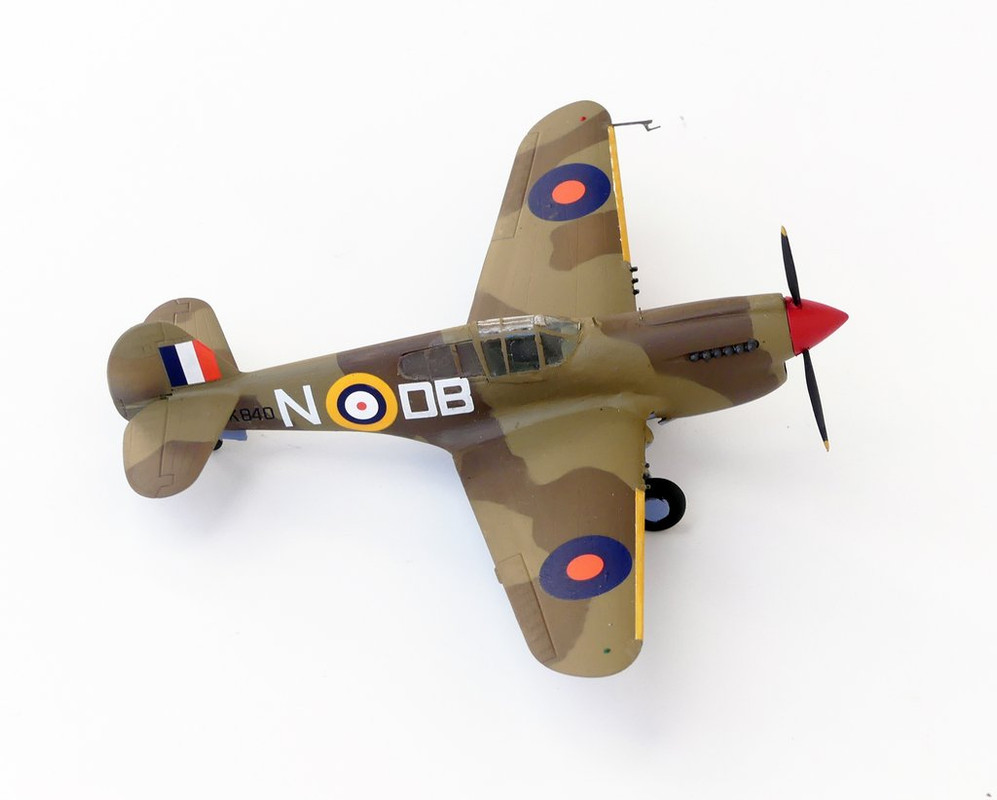 Kittyhawk I AK702 KJ-J 4 SAAF F/O W.P. Pictorius Feb and April 1943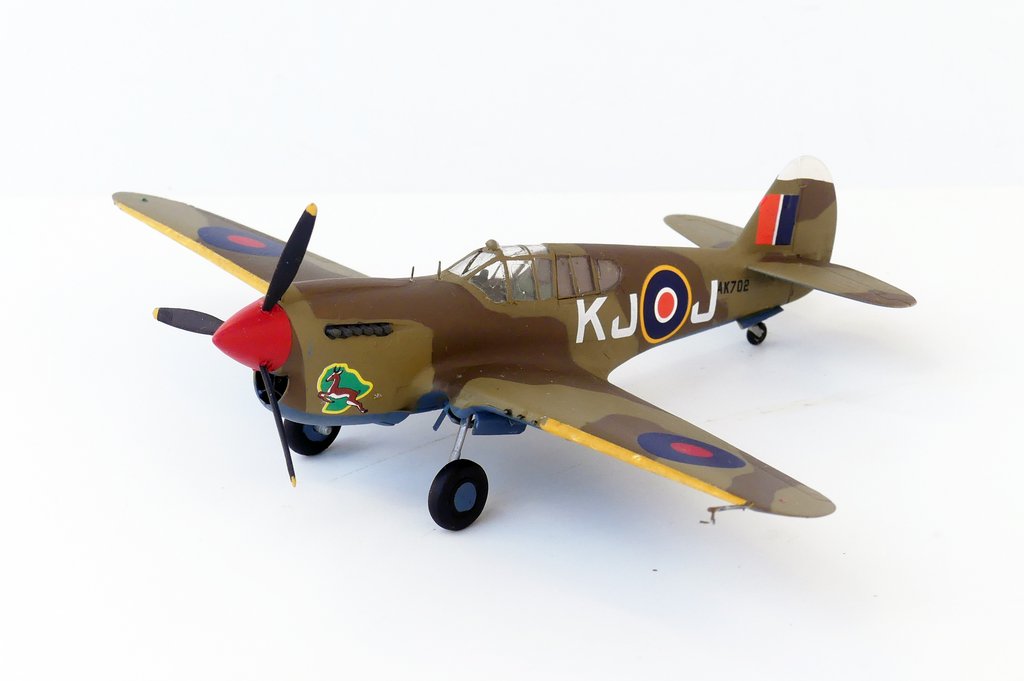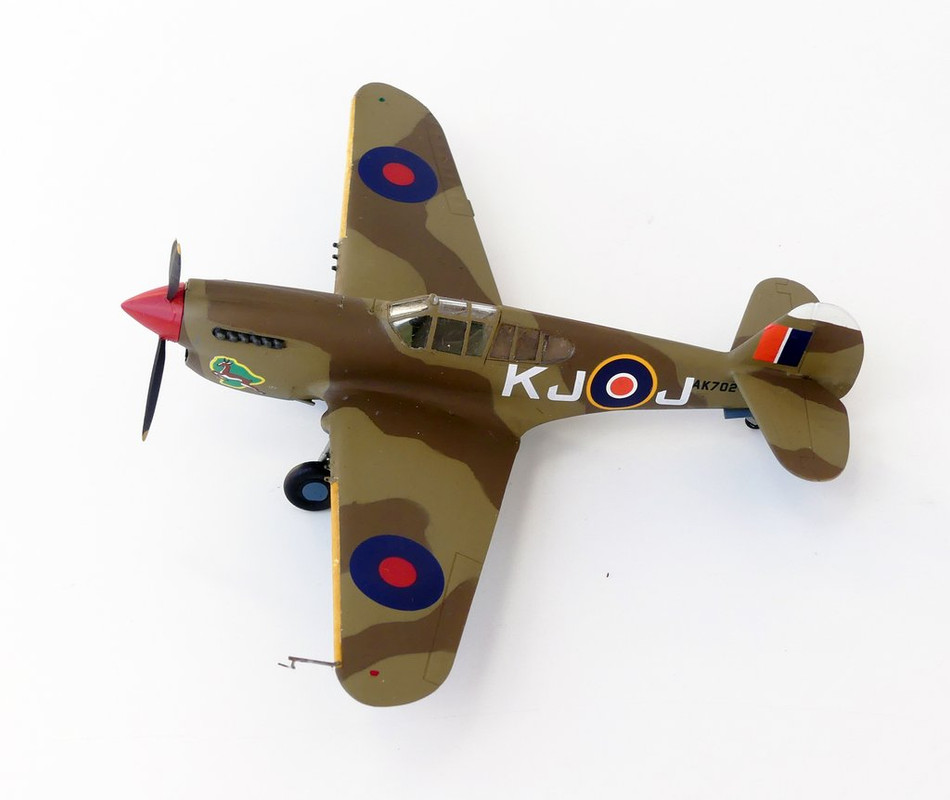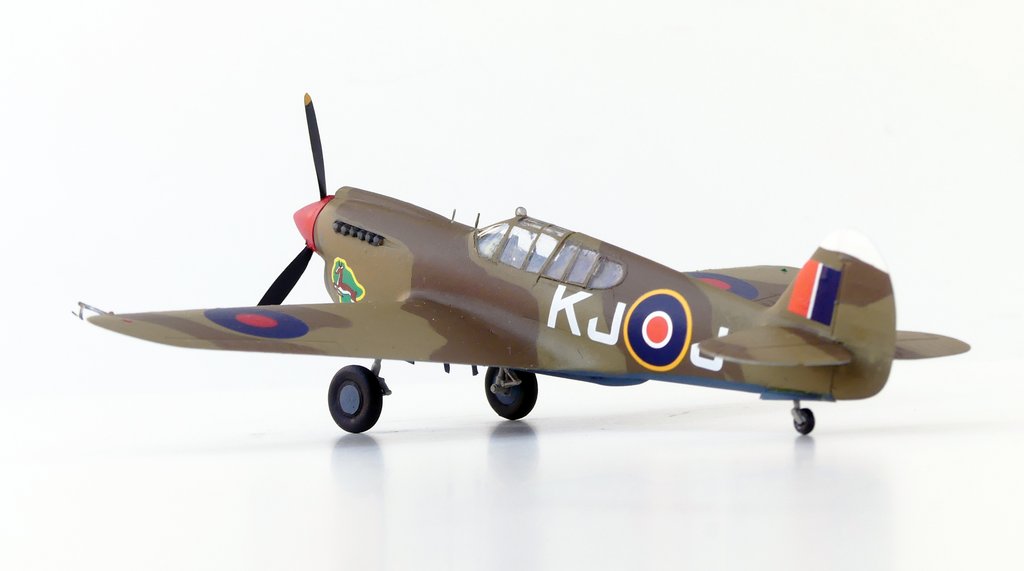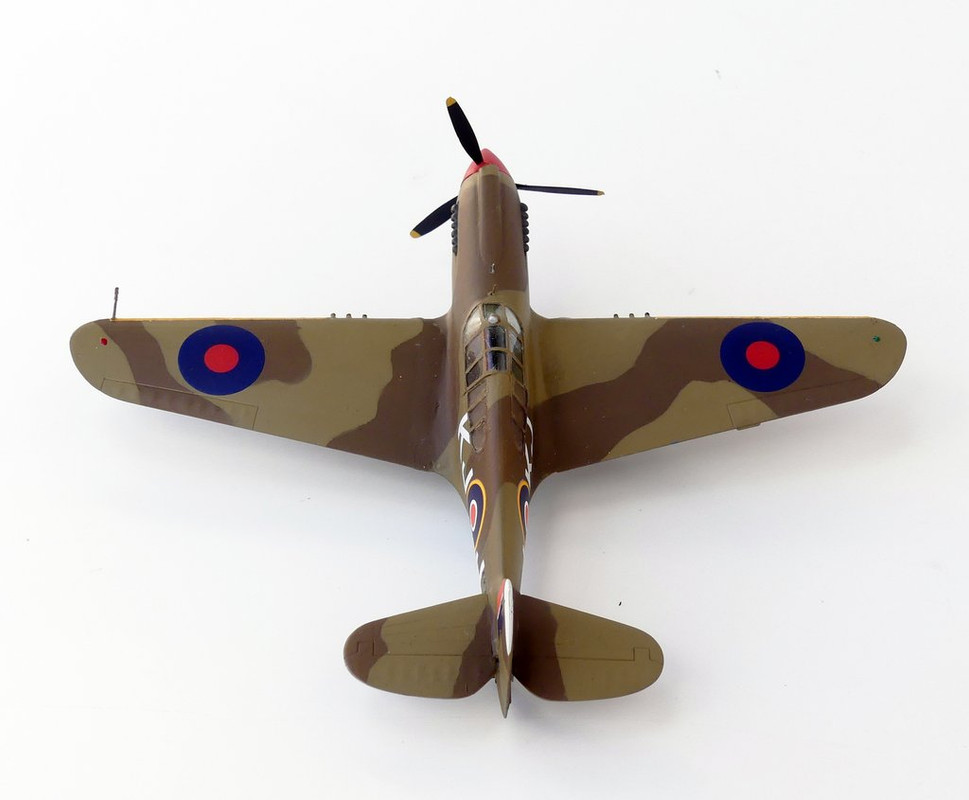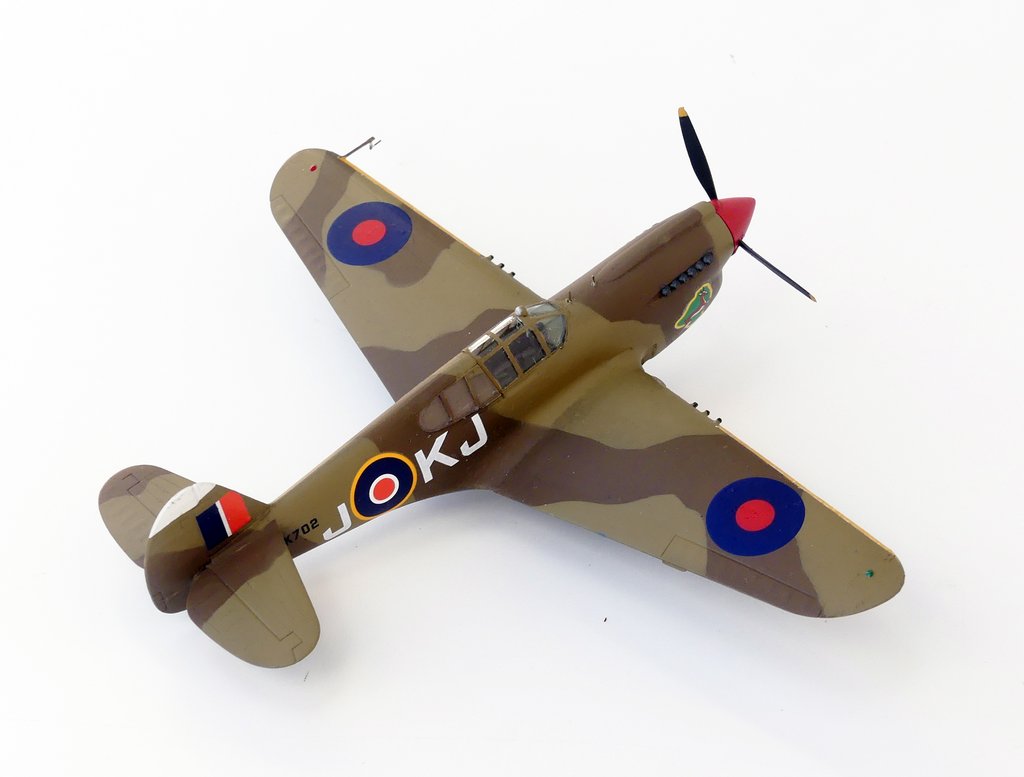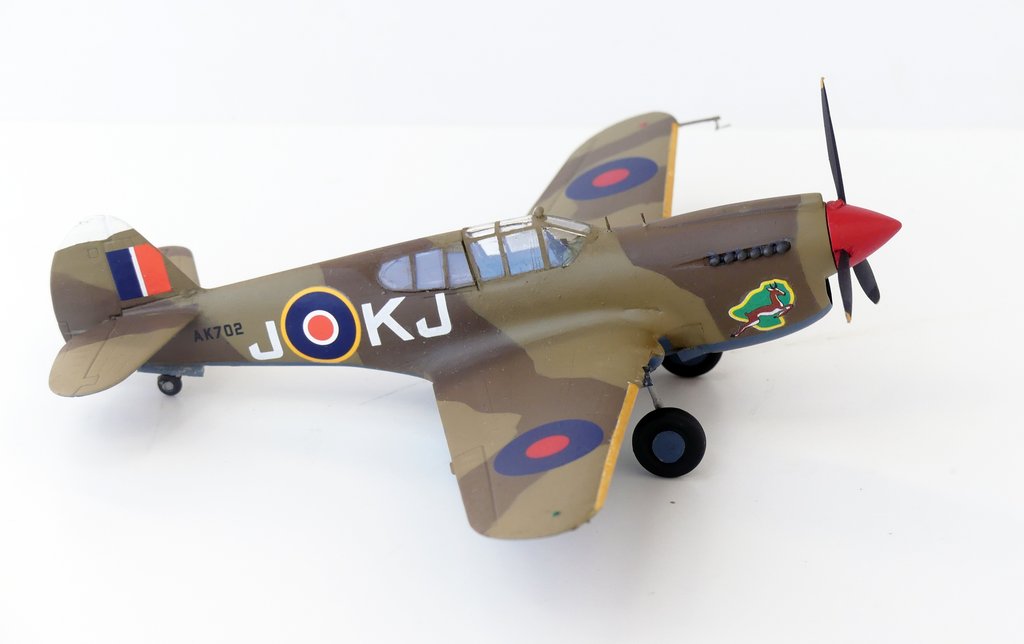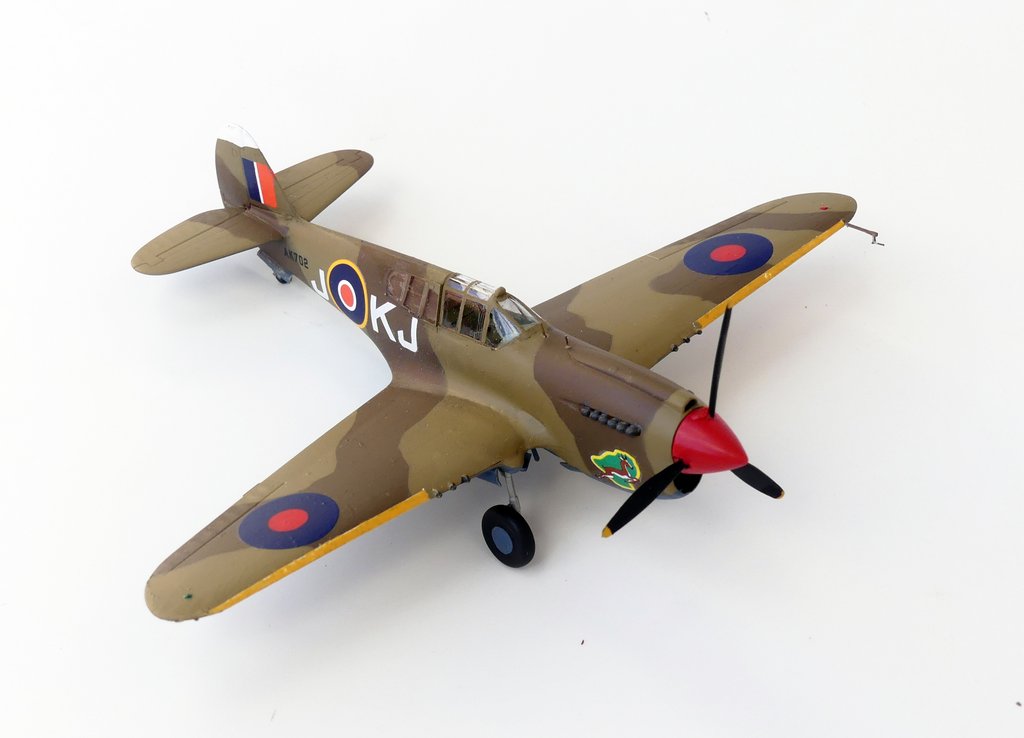 Kittyhawk I AK886 OK-R 450 RAAF late Jul 1942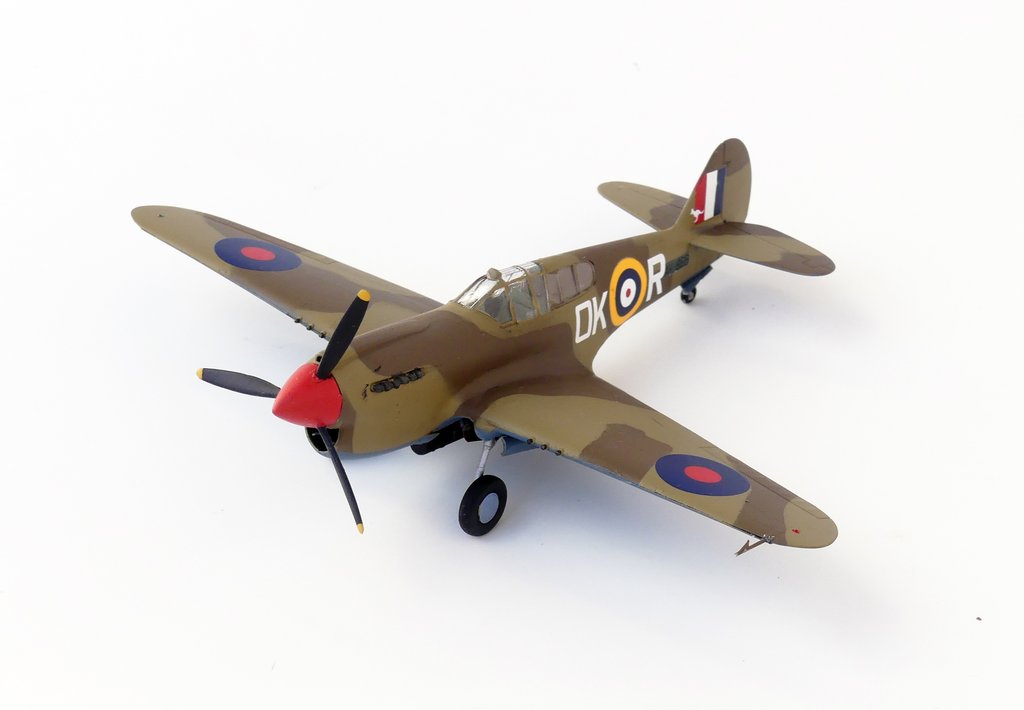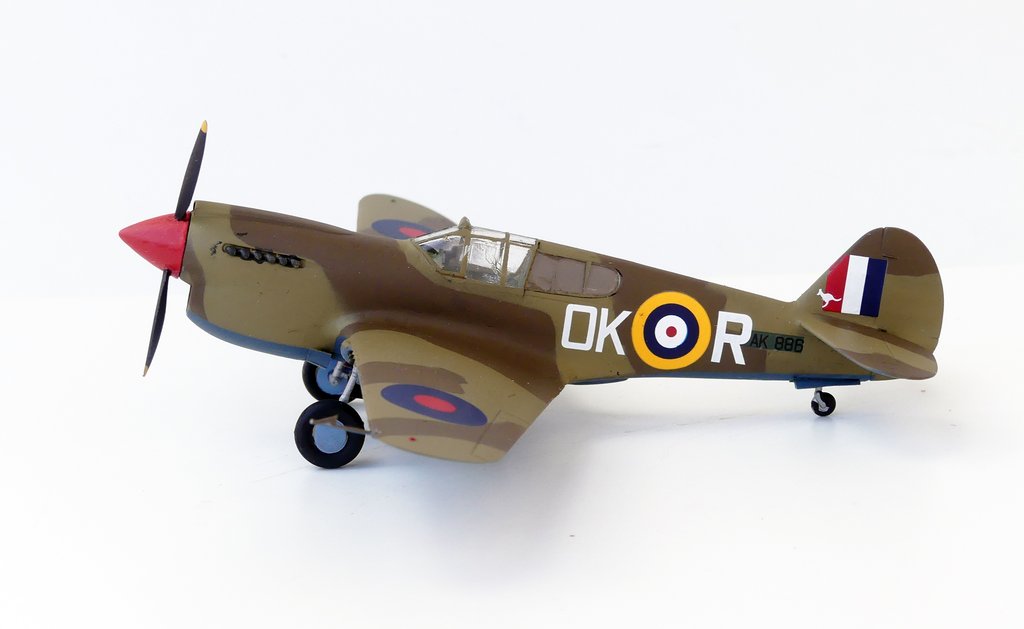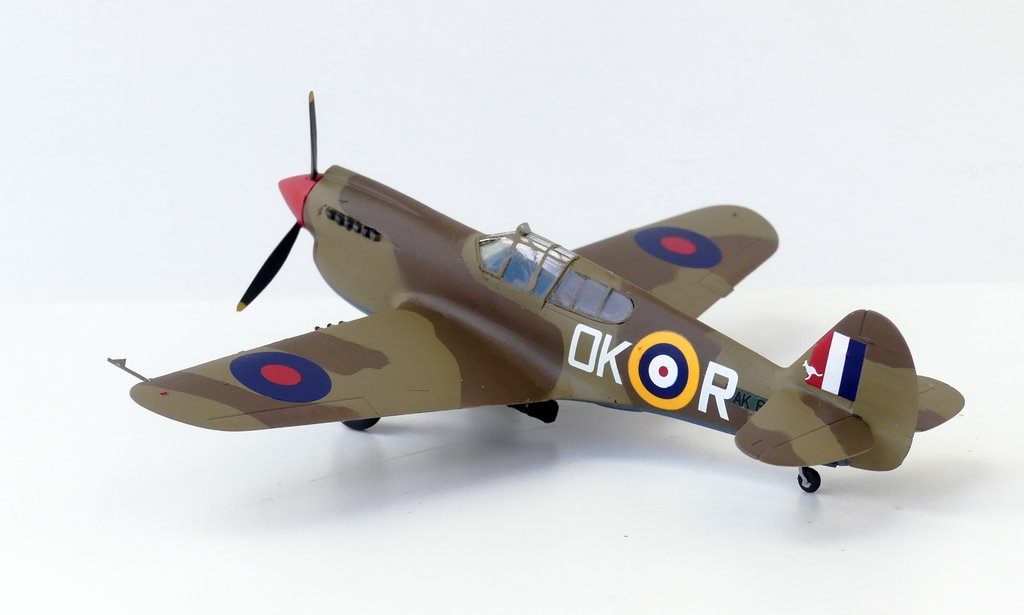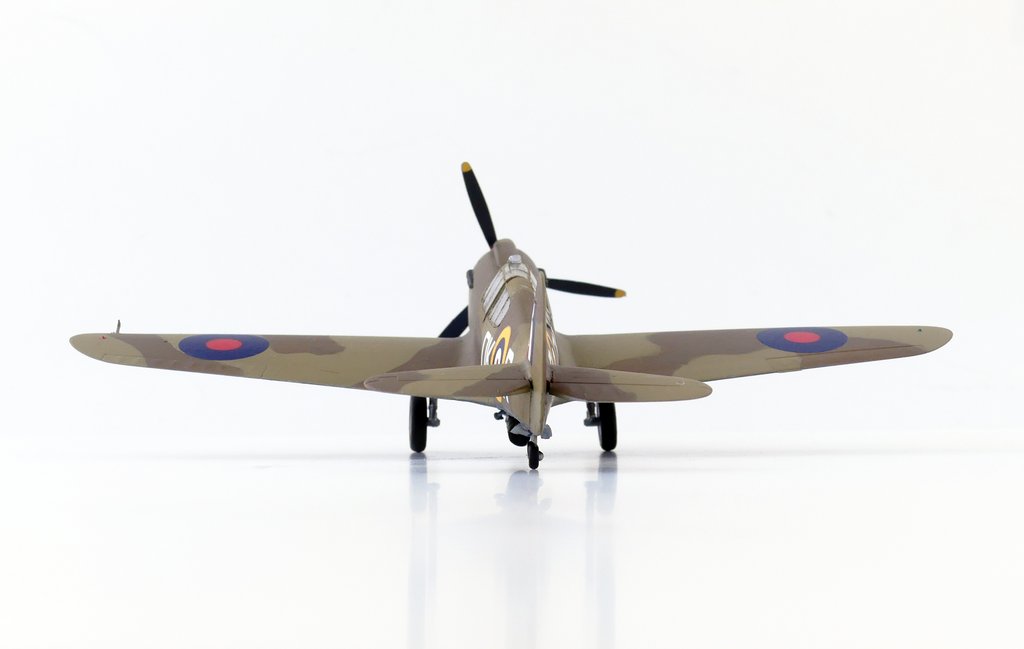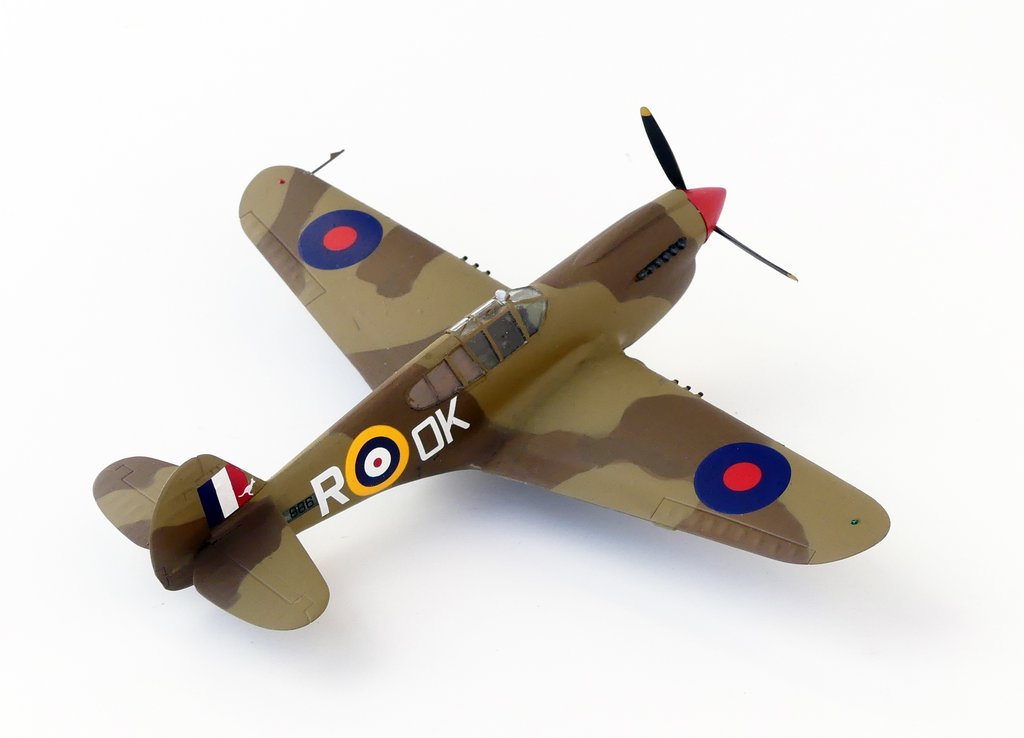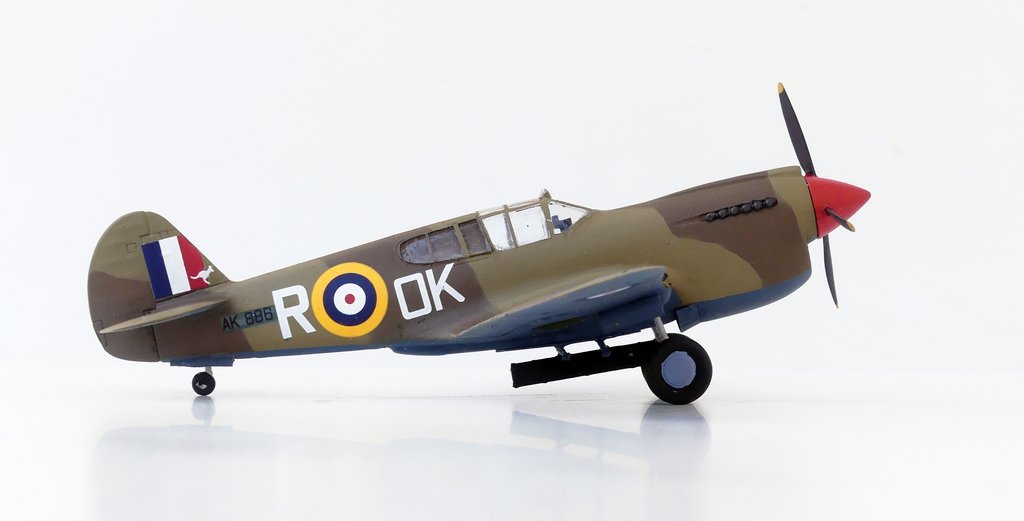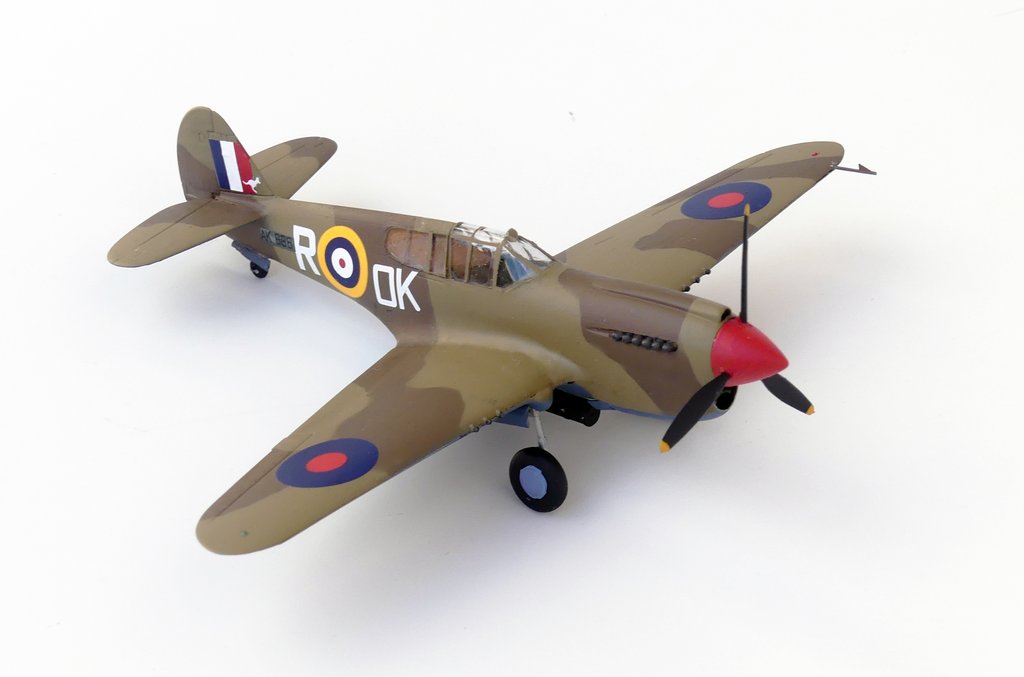 Kittyhawk I ET953 CV-V 3 RAAF Sqdn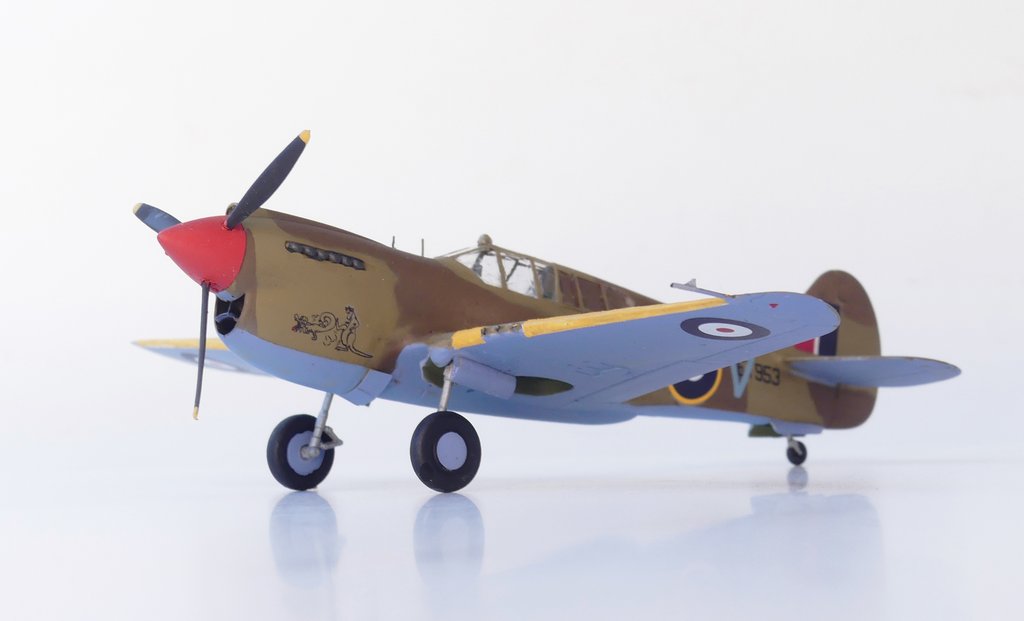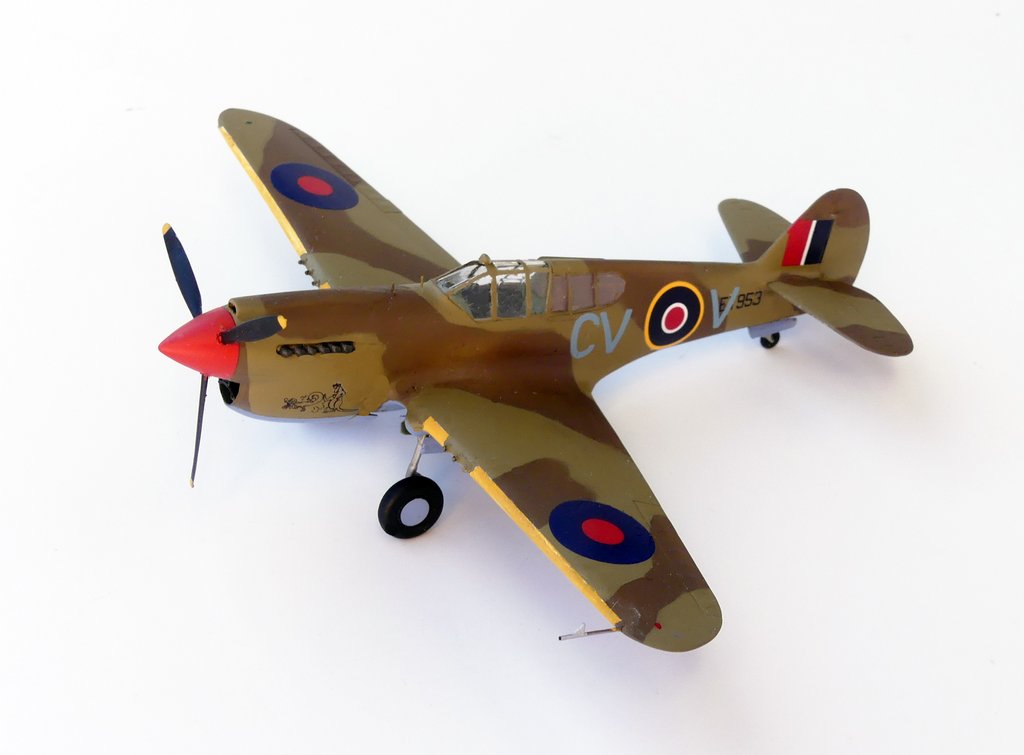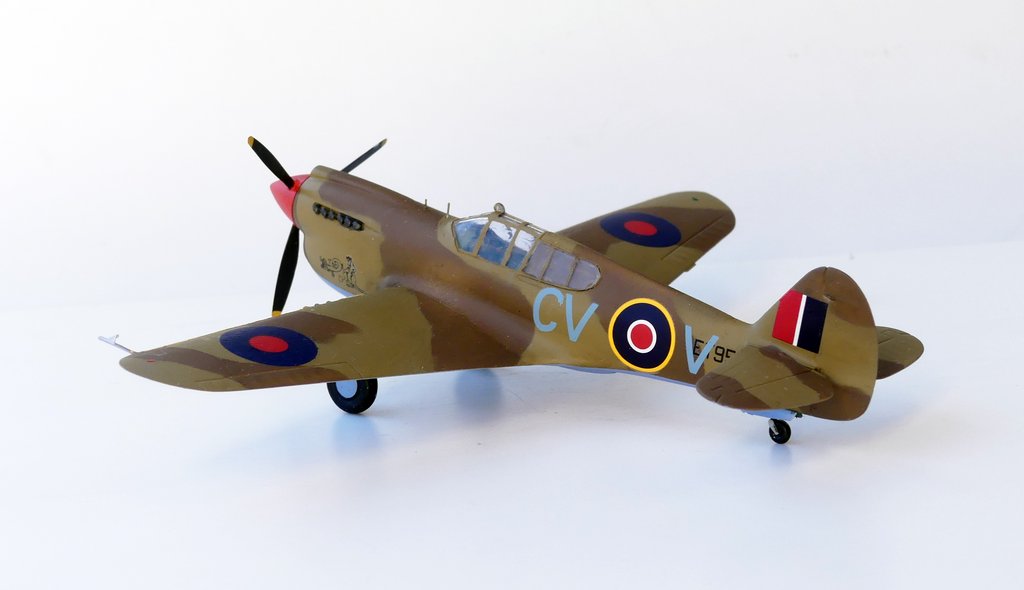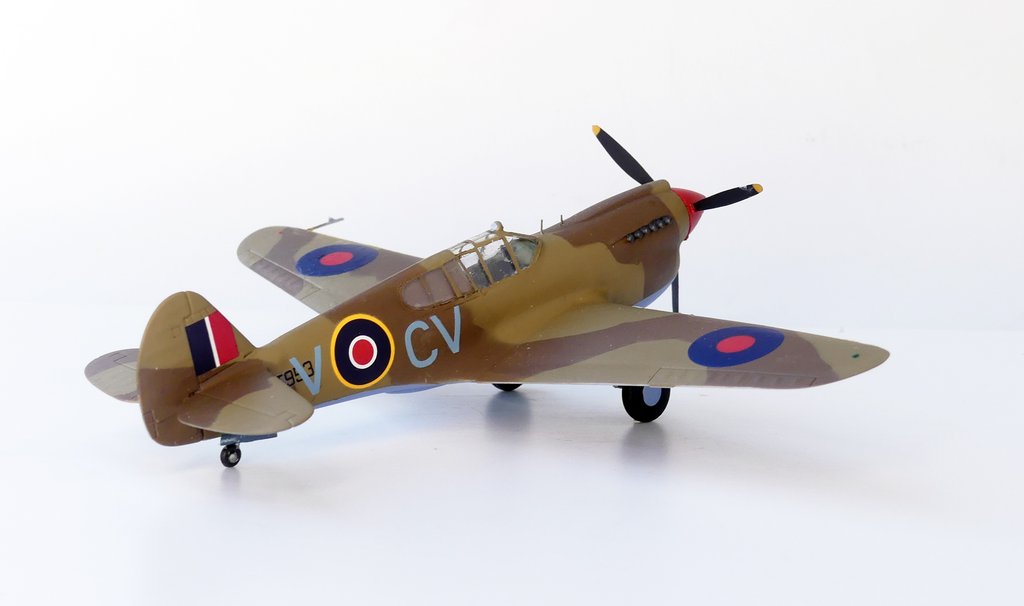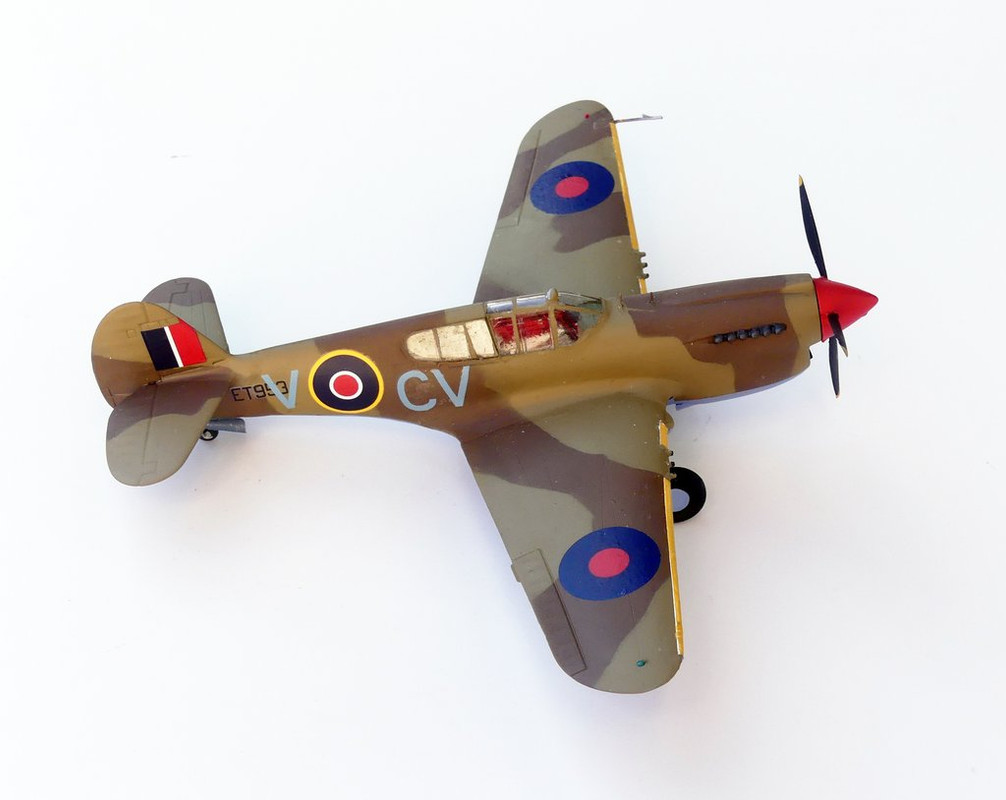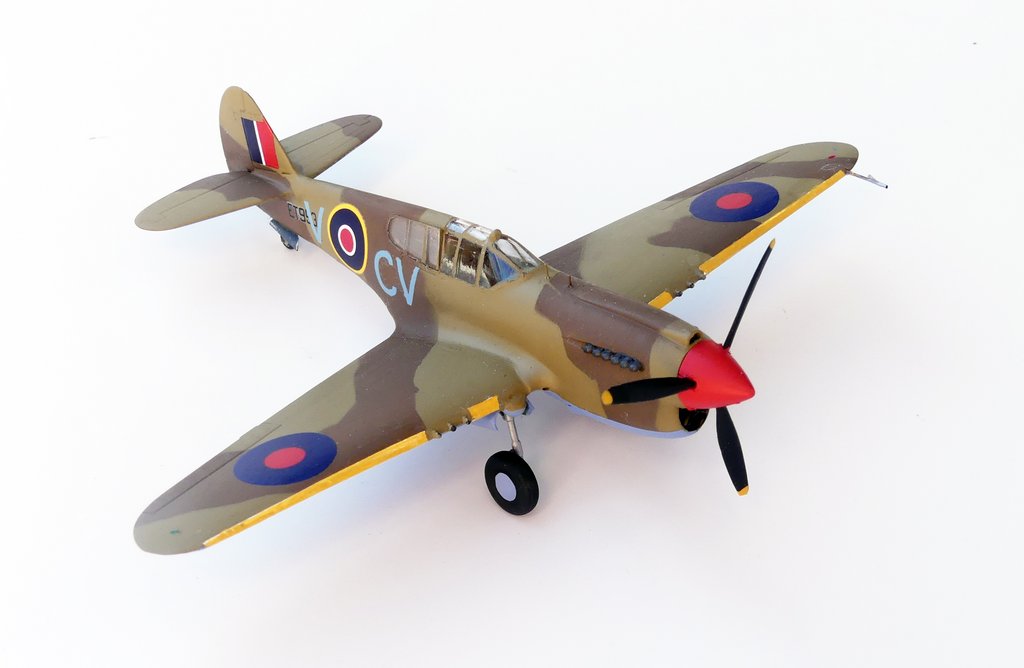 Kittyhawk I A29-75 K - 76 Squadron - 1942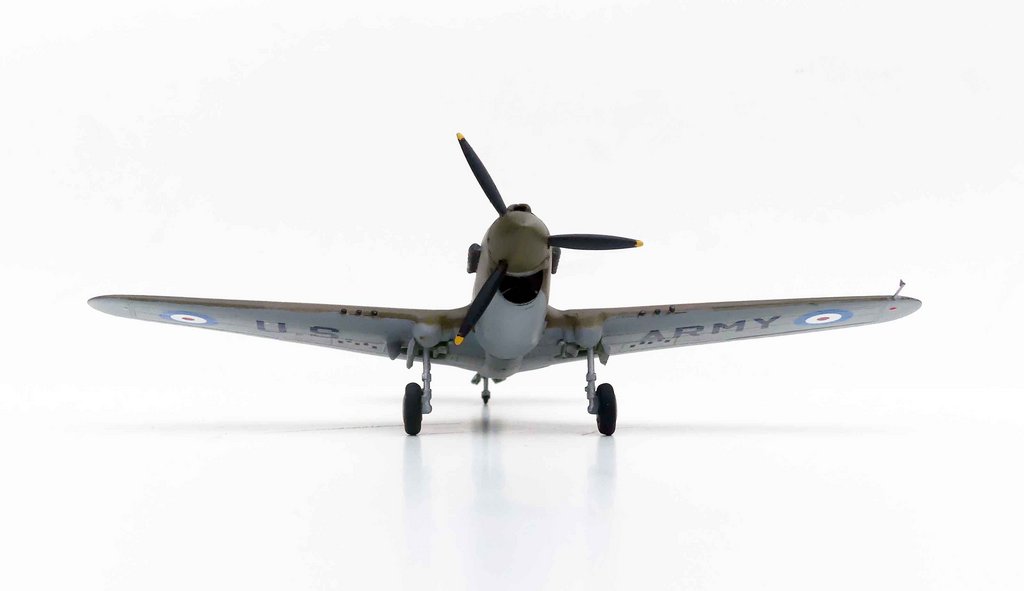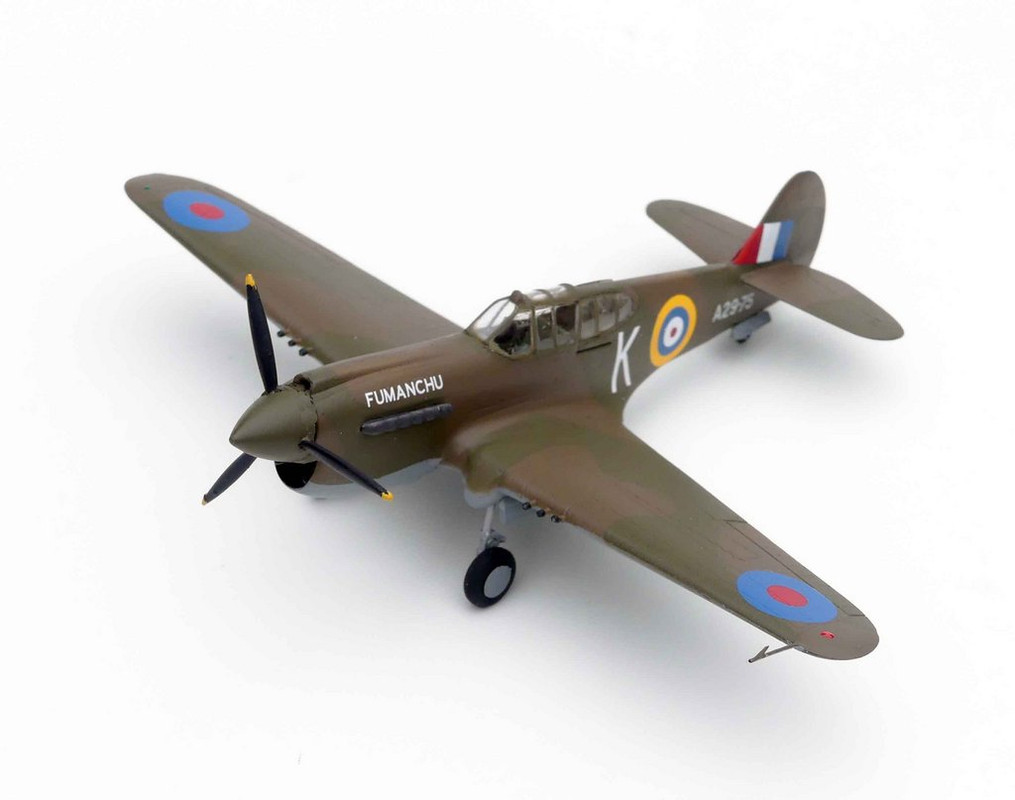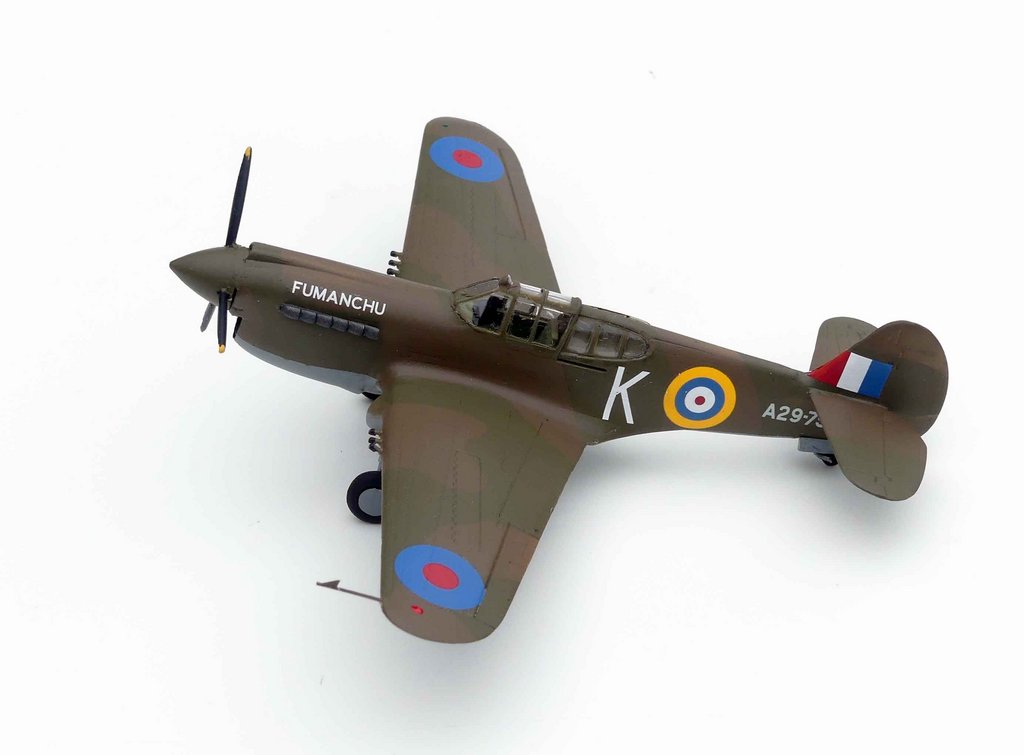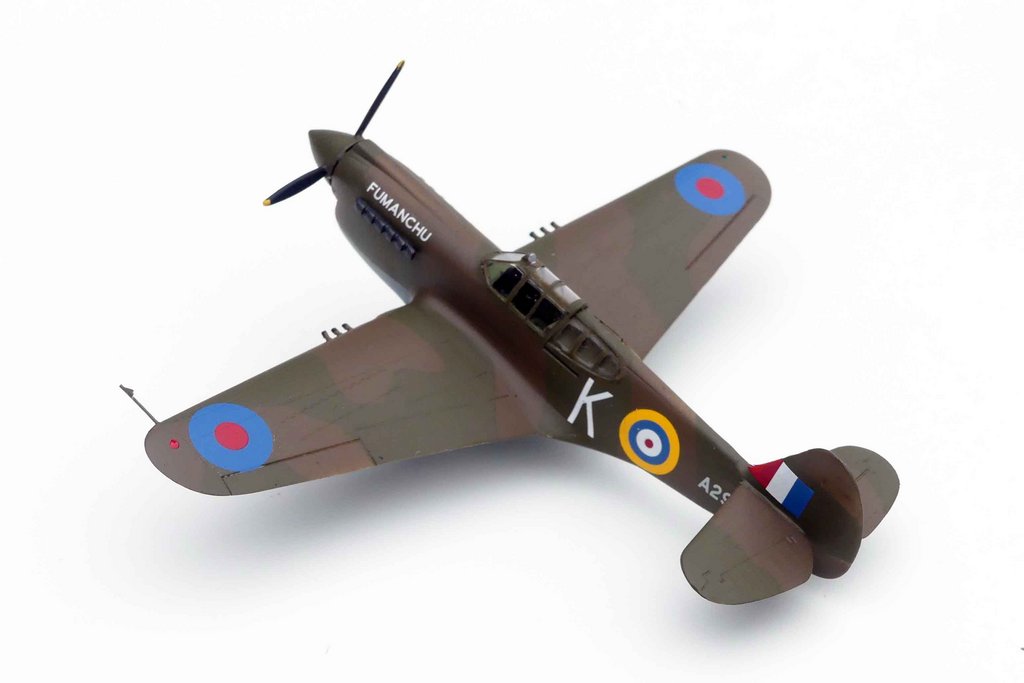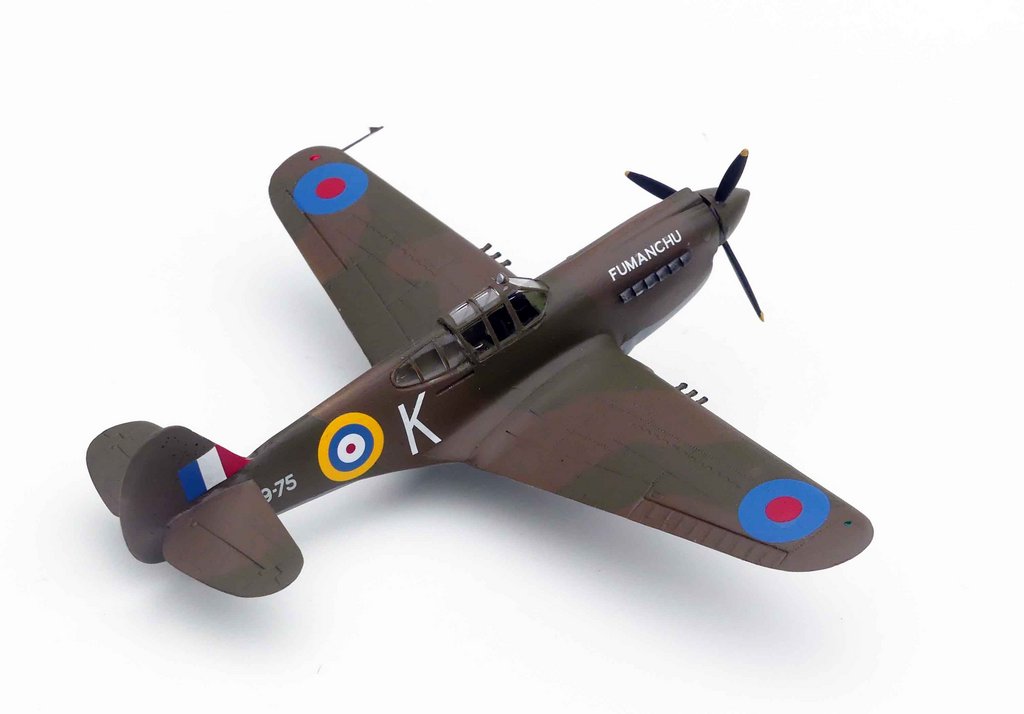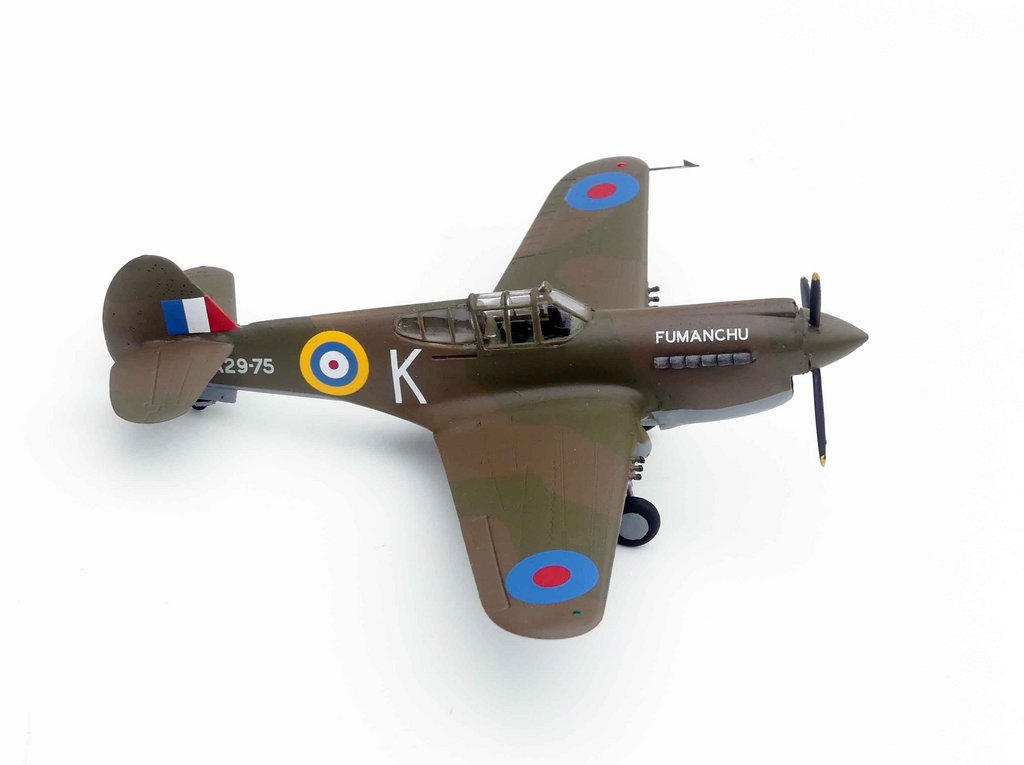 Kittyhawk I A29-78 - 16th Aug 1942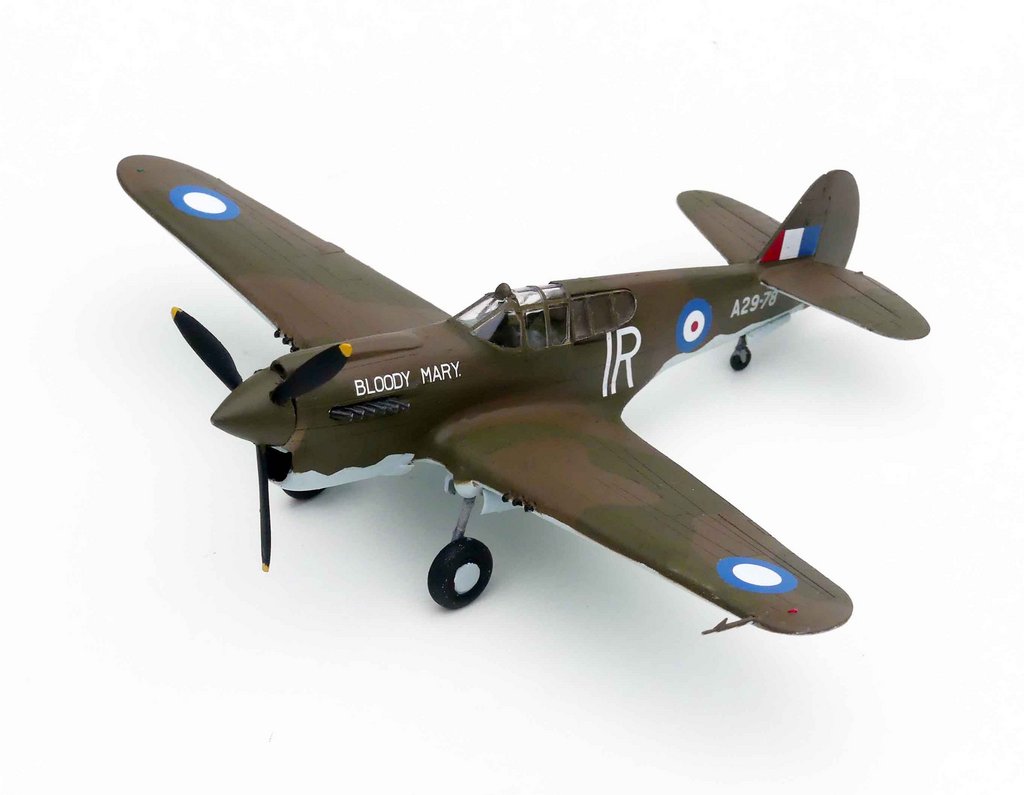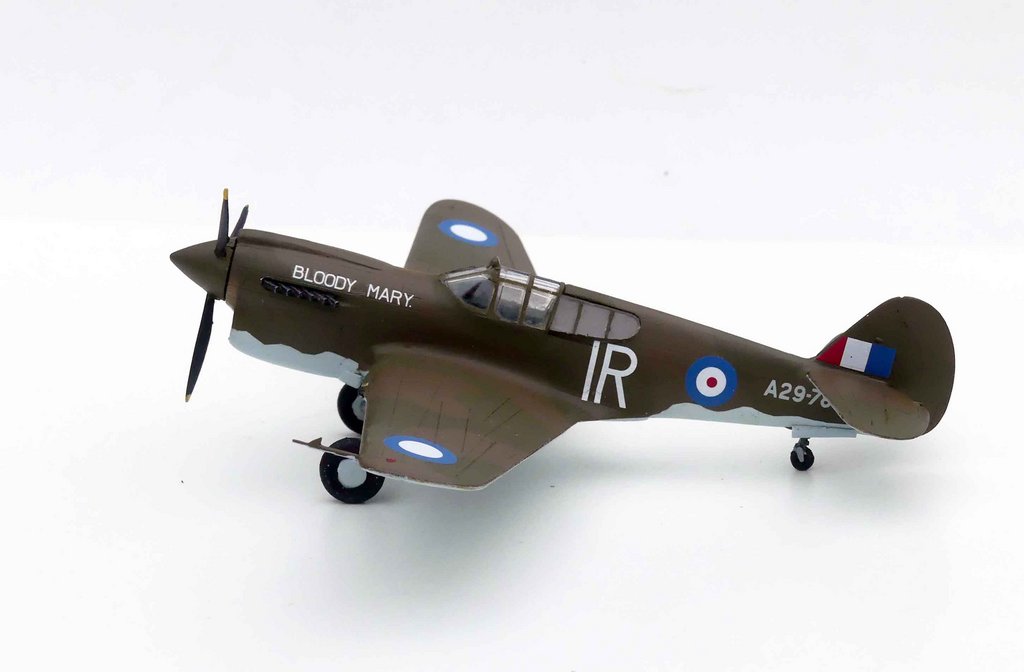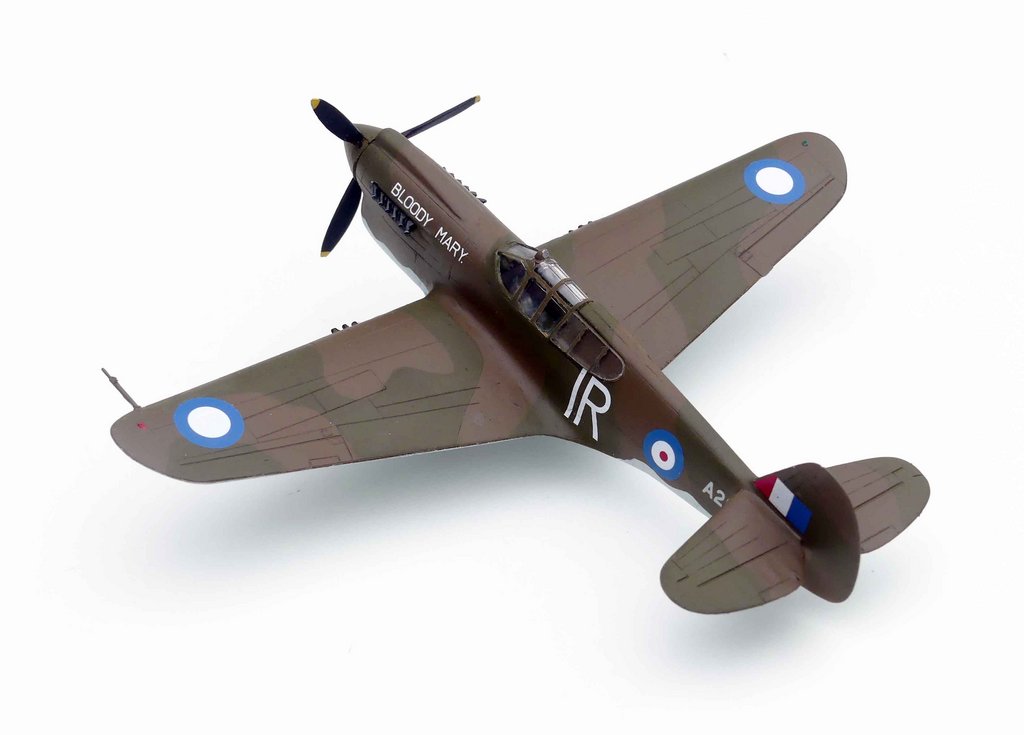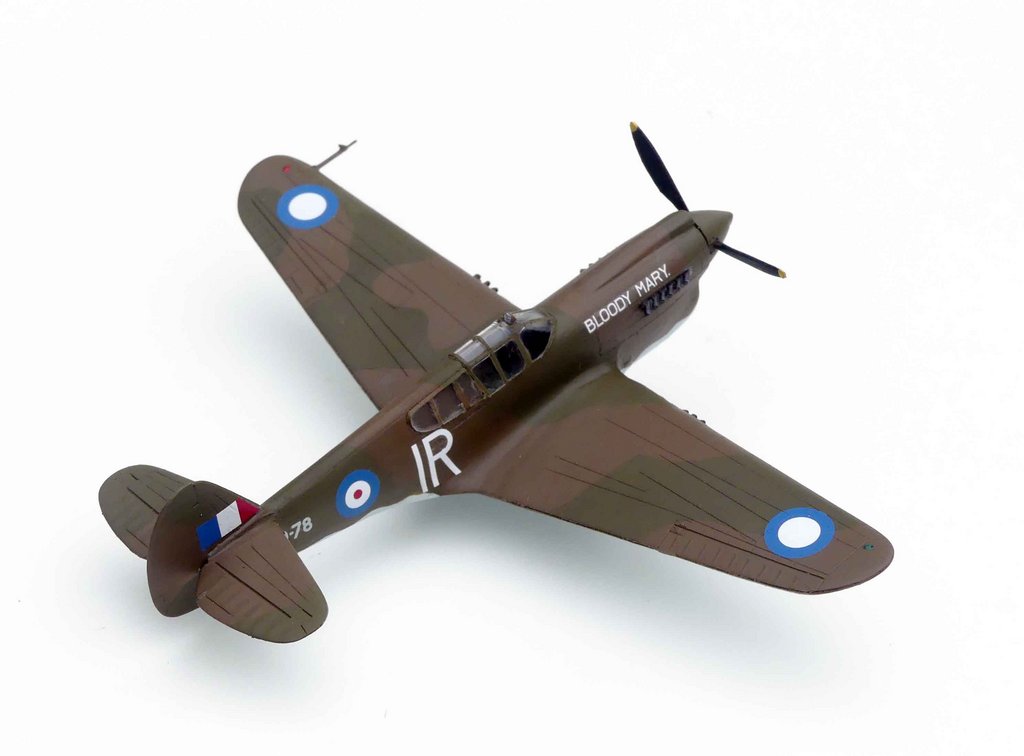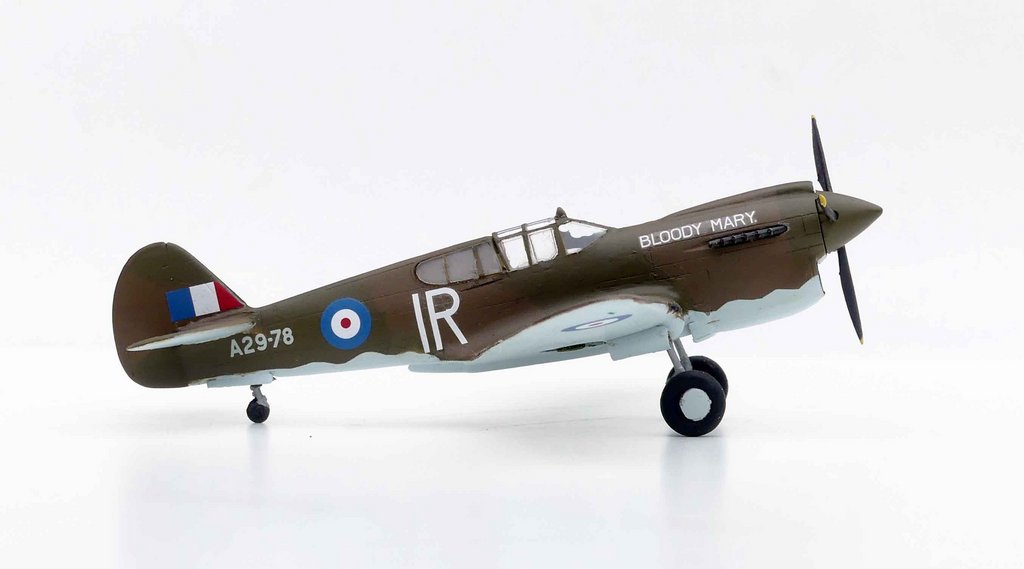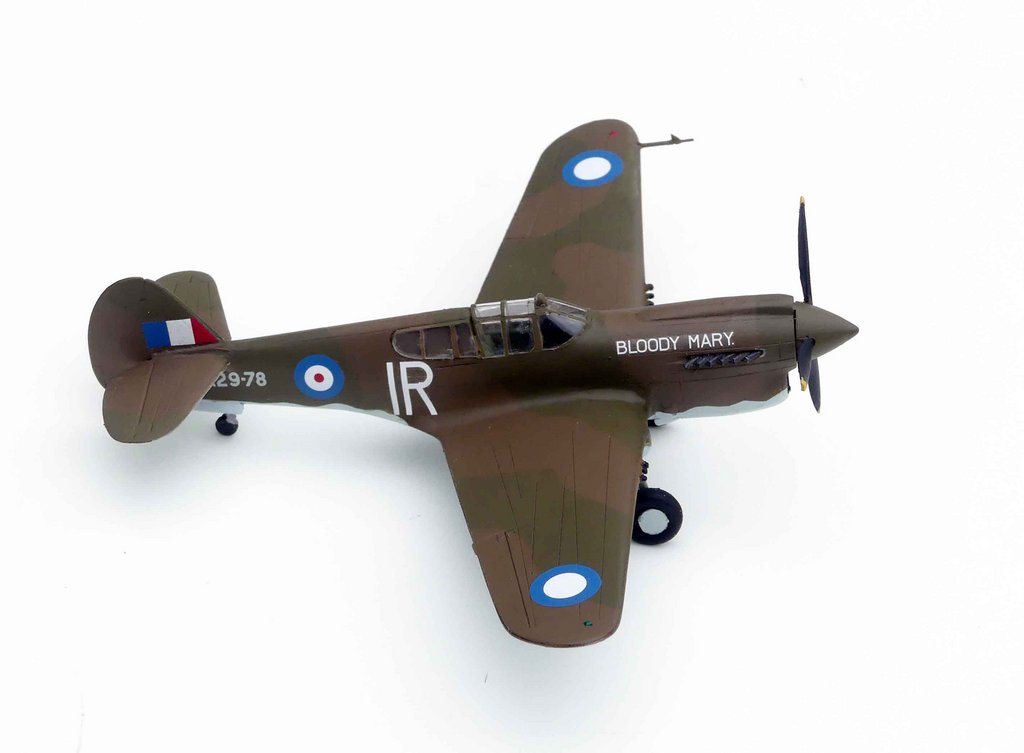 Kittyhawk I A29-85 CD-E - 2 OTU - Mildura- 1-ene-45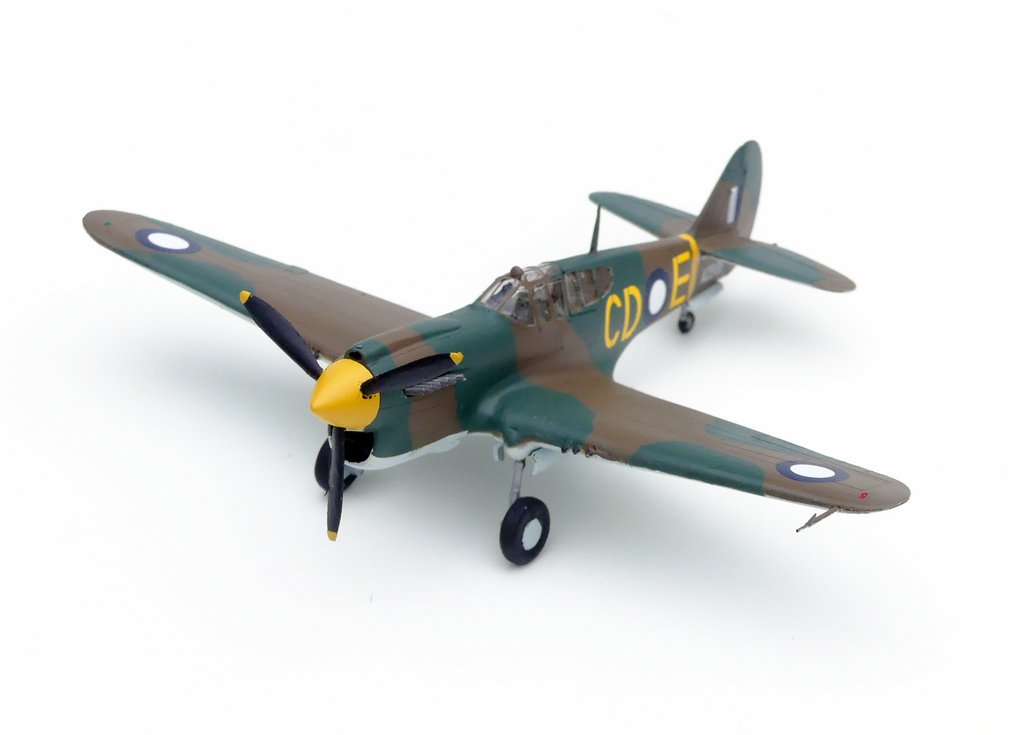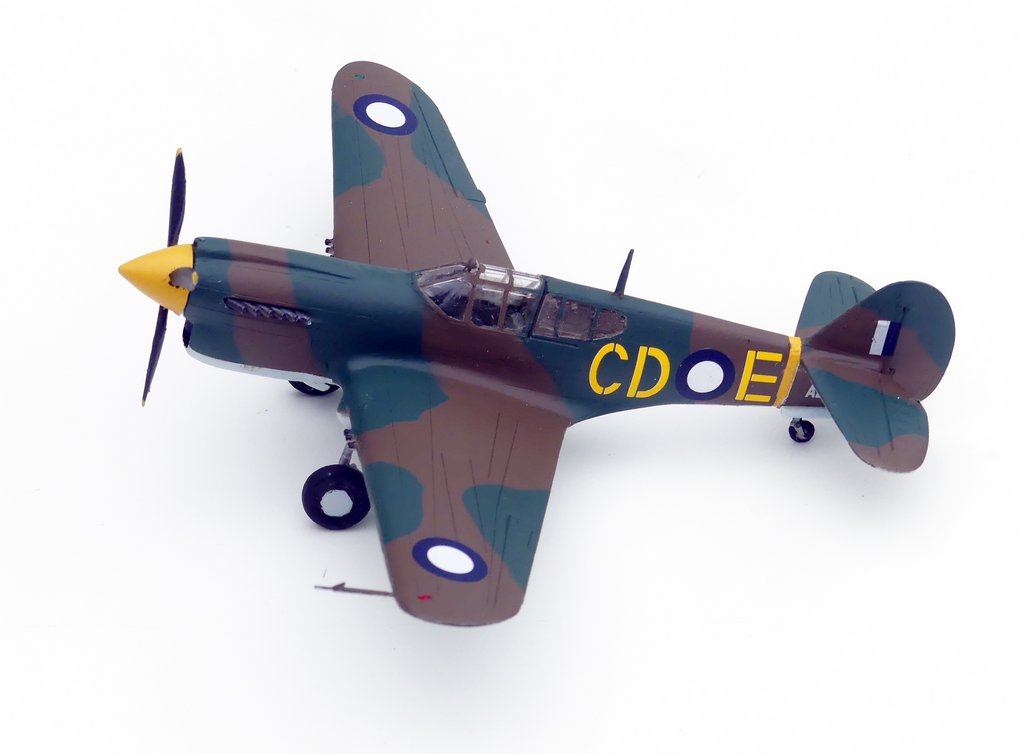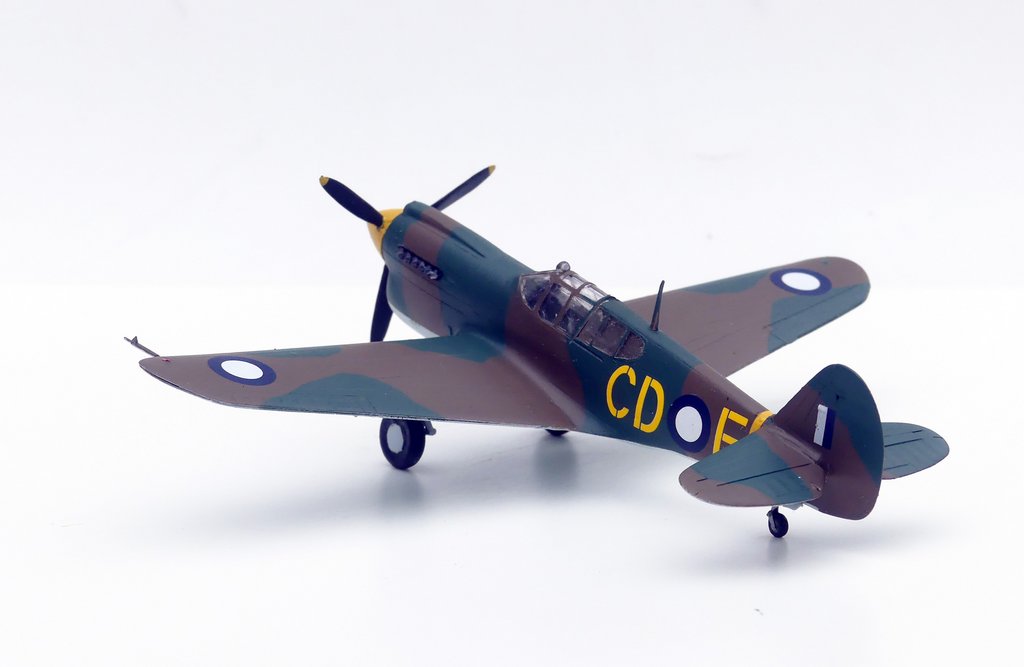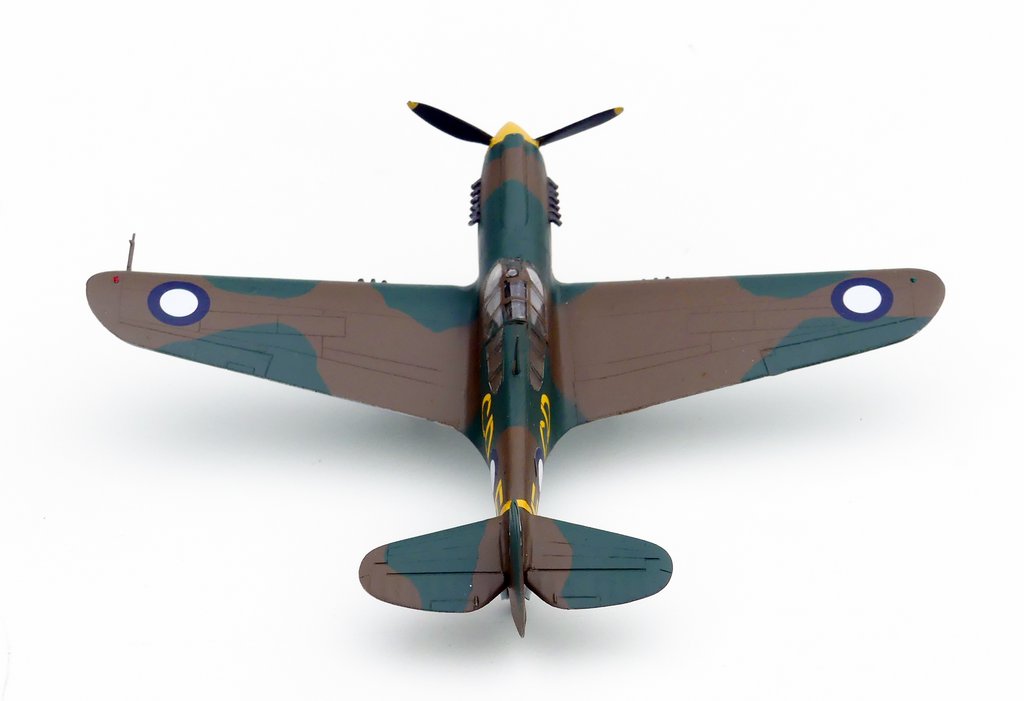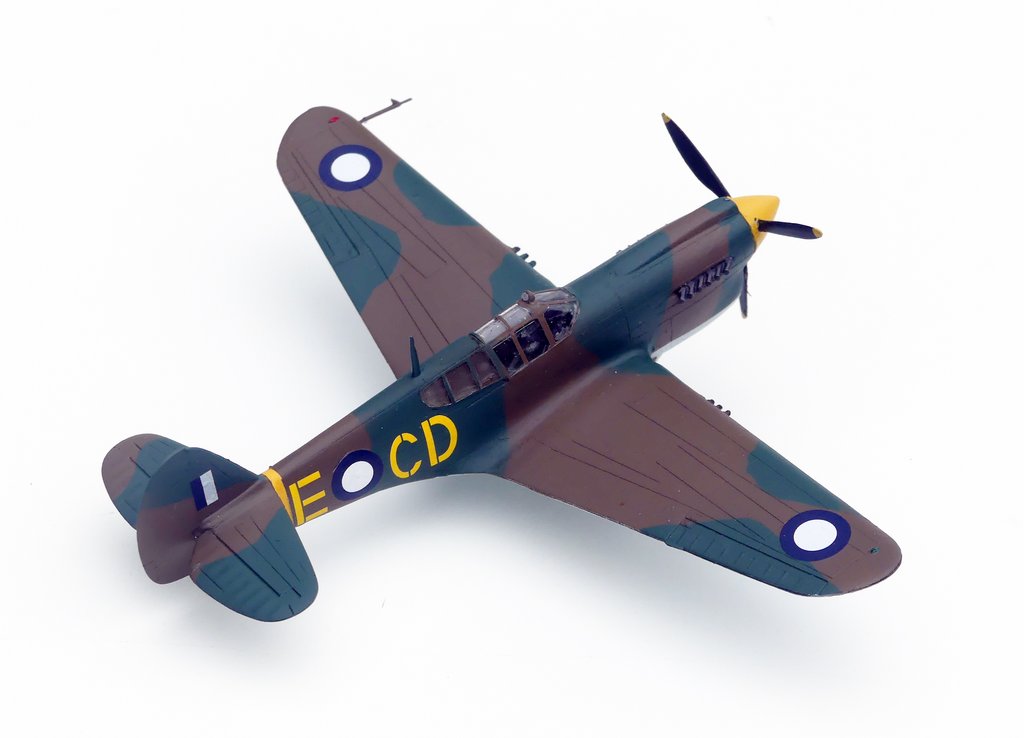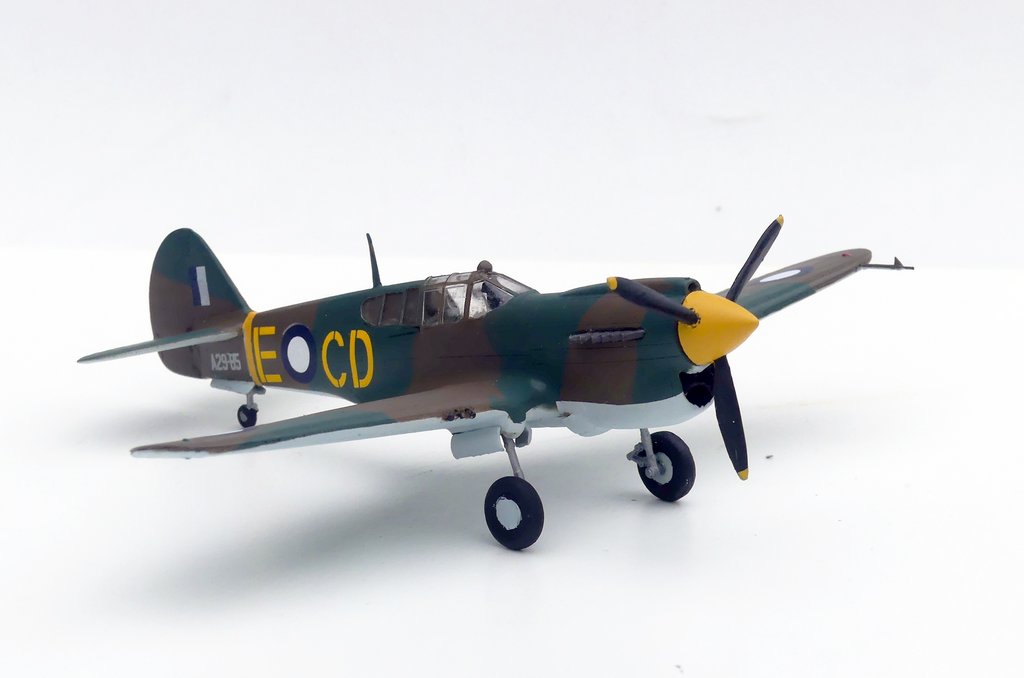 Kittyhawk I A29-133 FA-B - 82 Squadron - Bankstown - 1-oct-43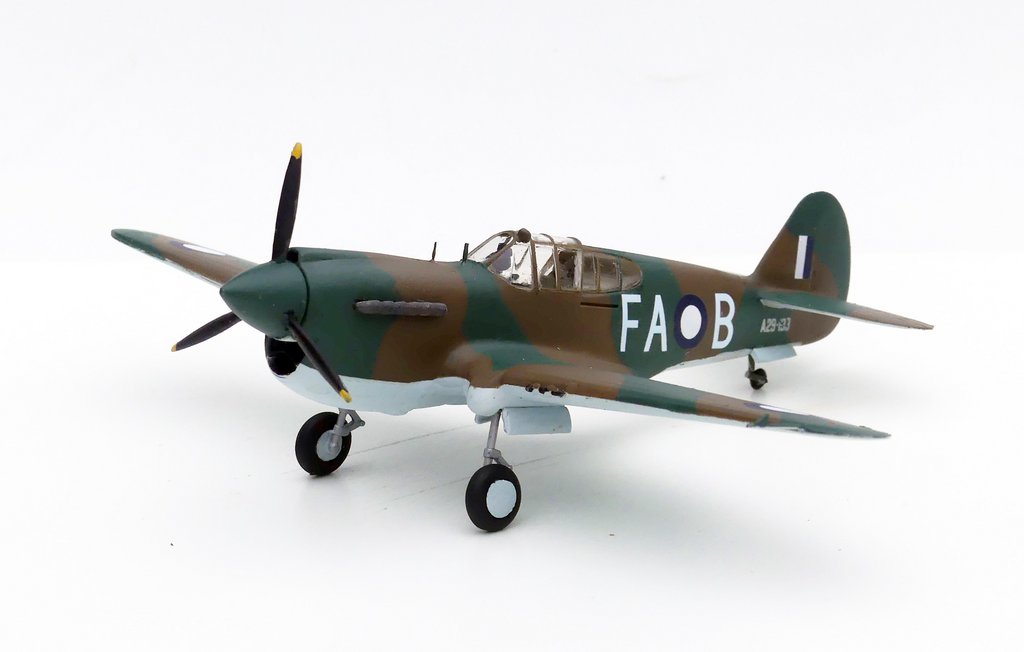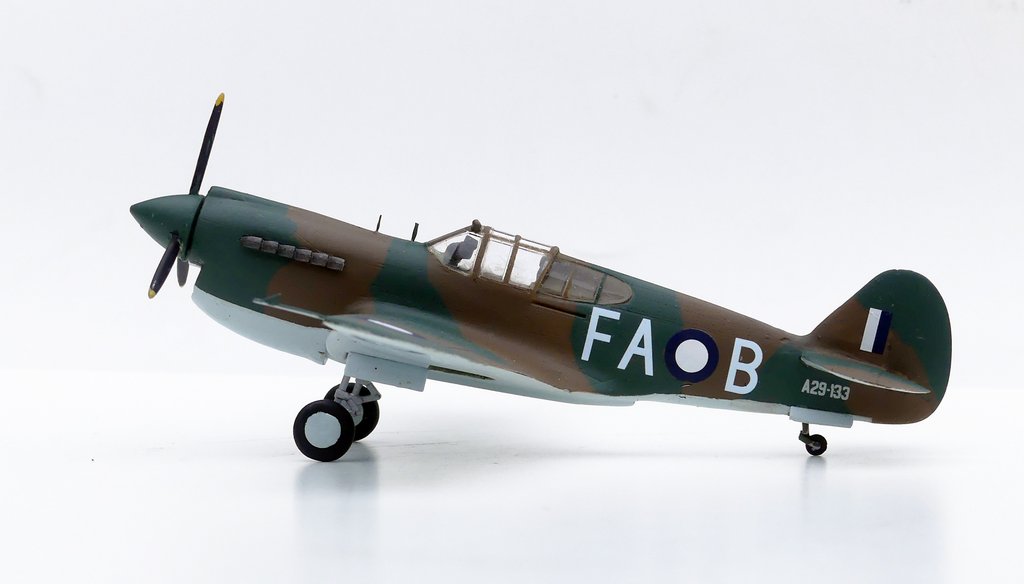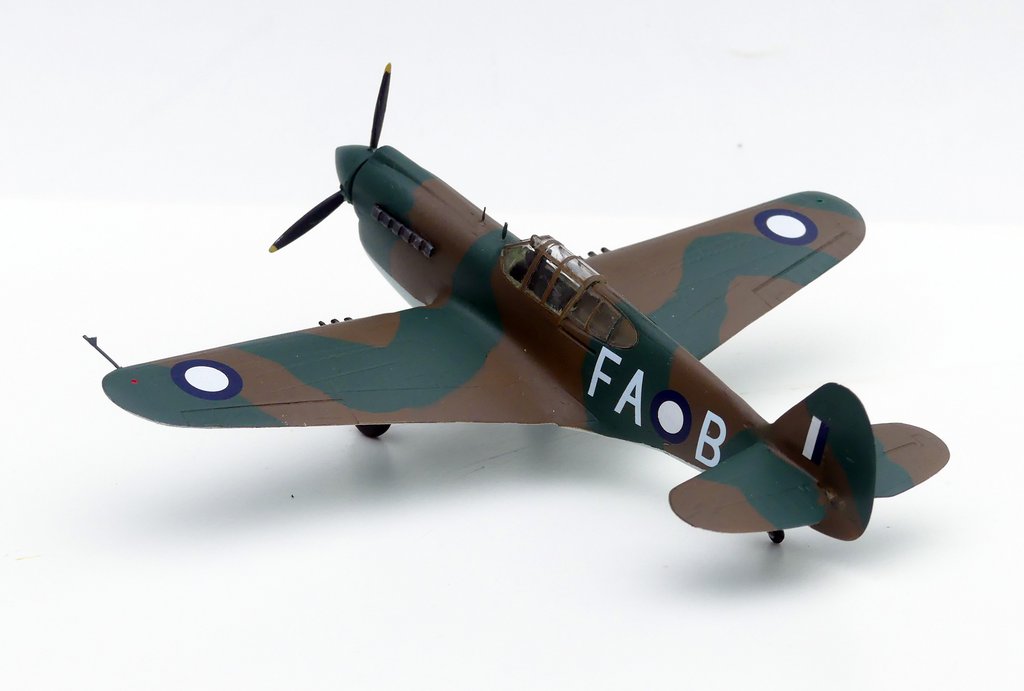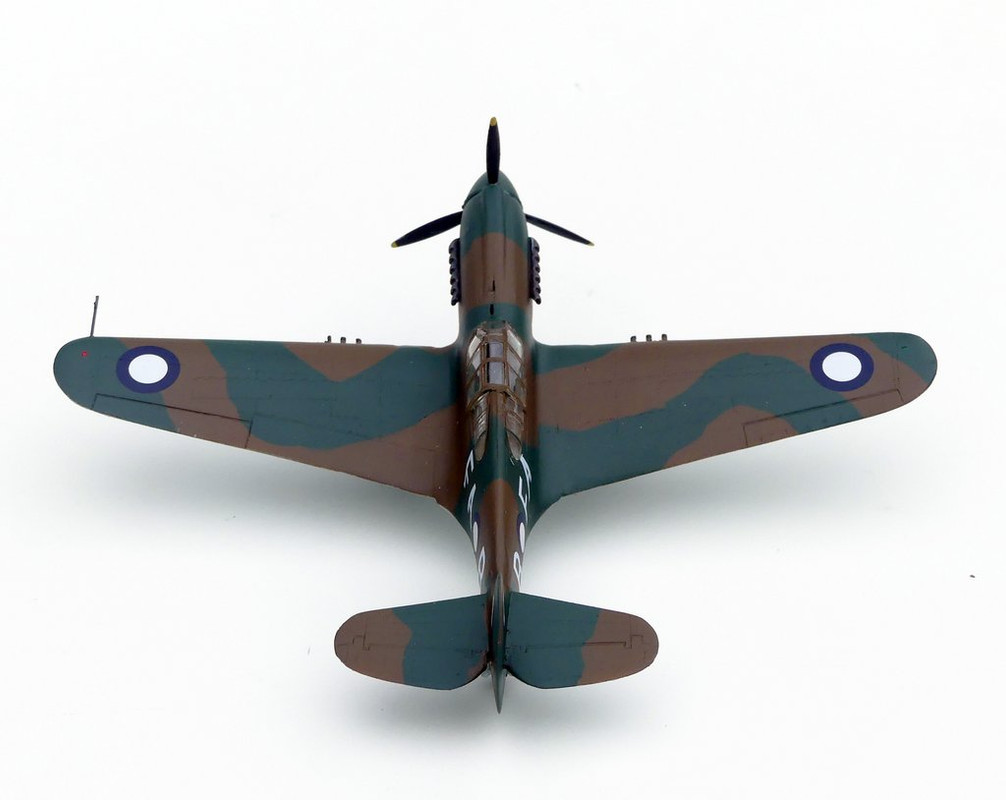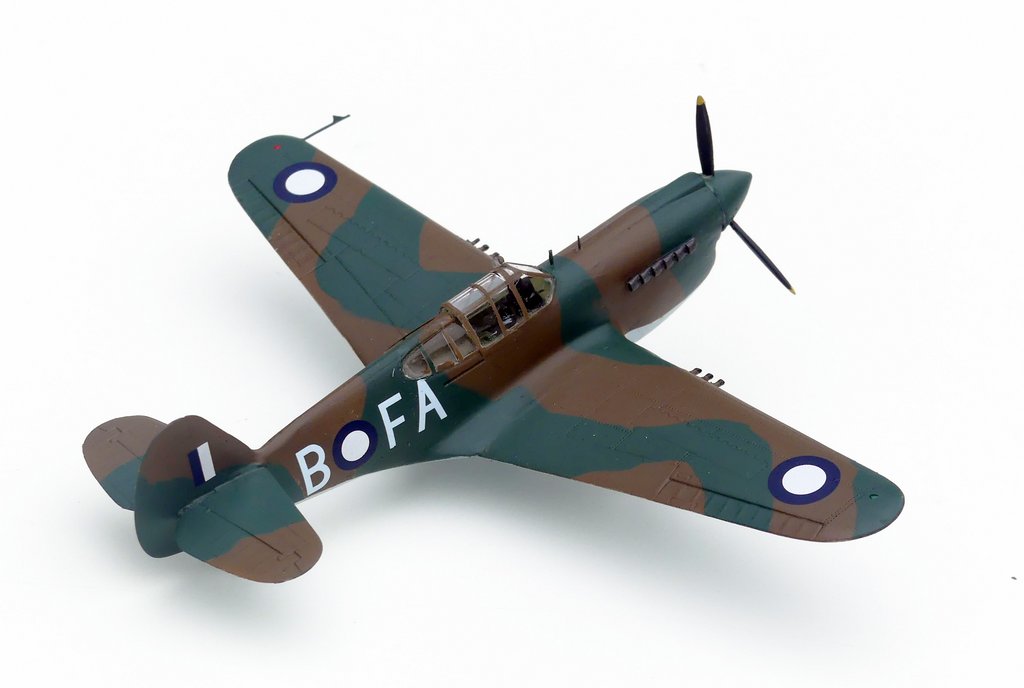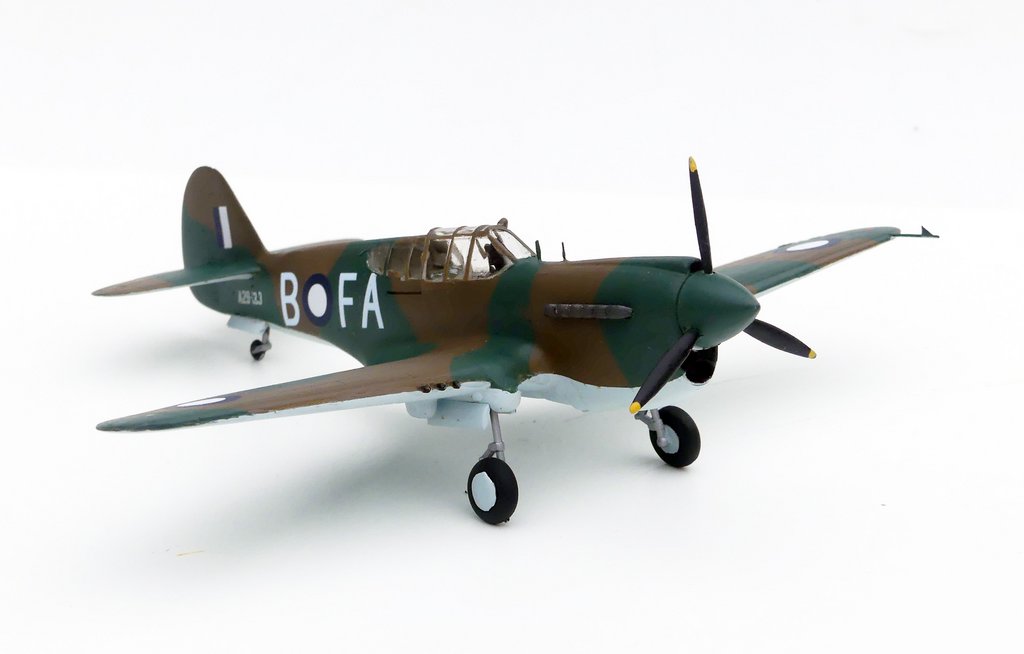 RCAF Kittyhawk I 729 C "Vancouver IX" 1944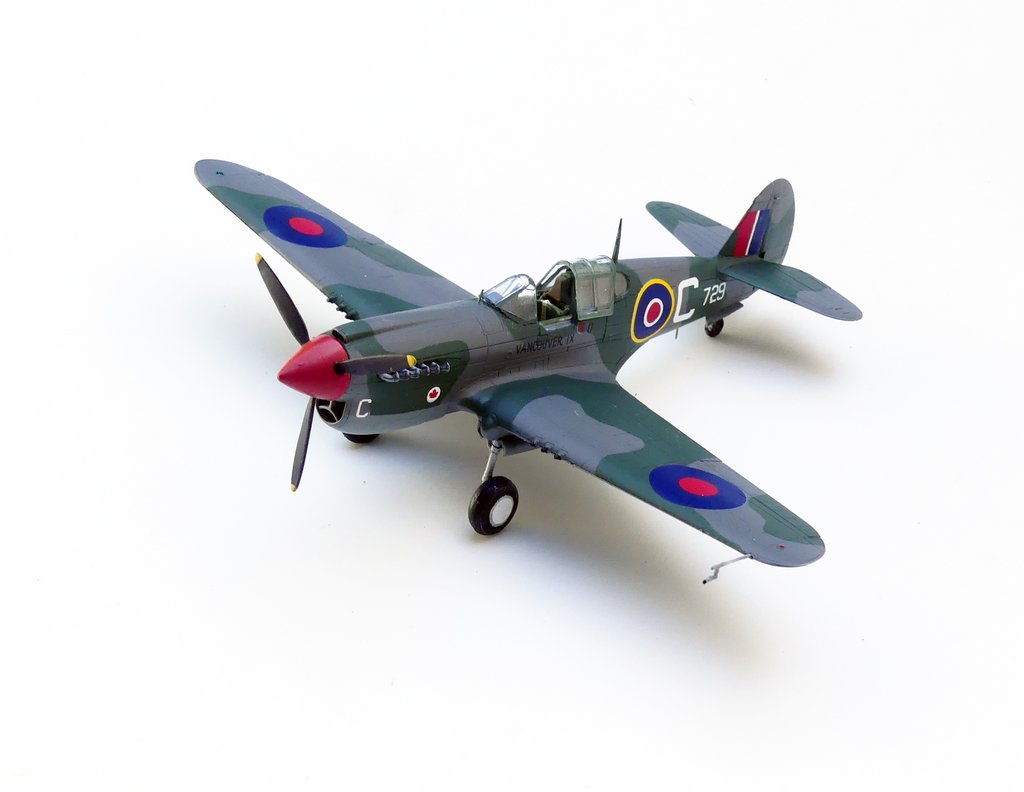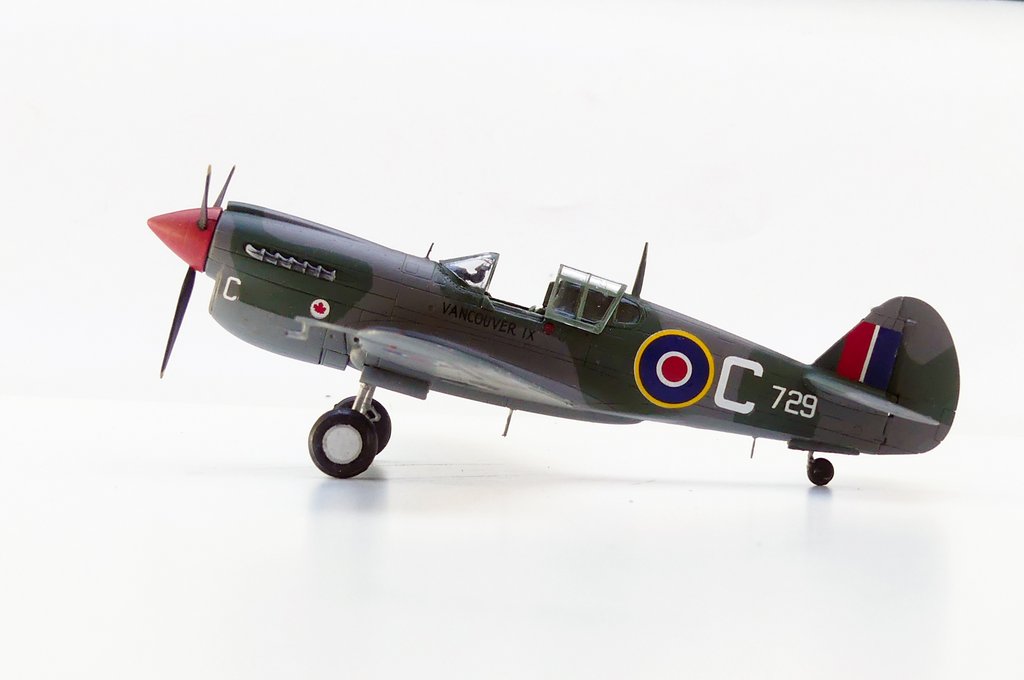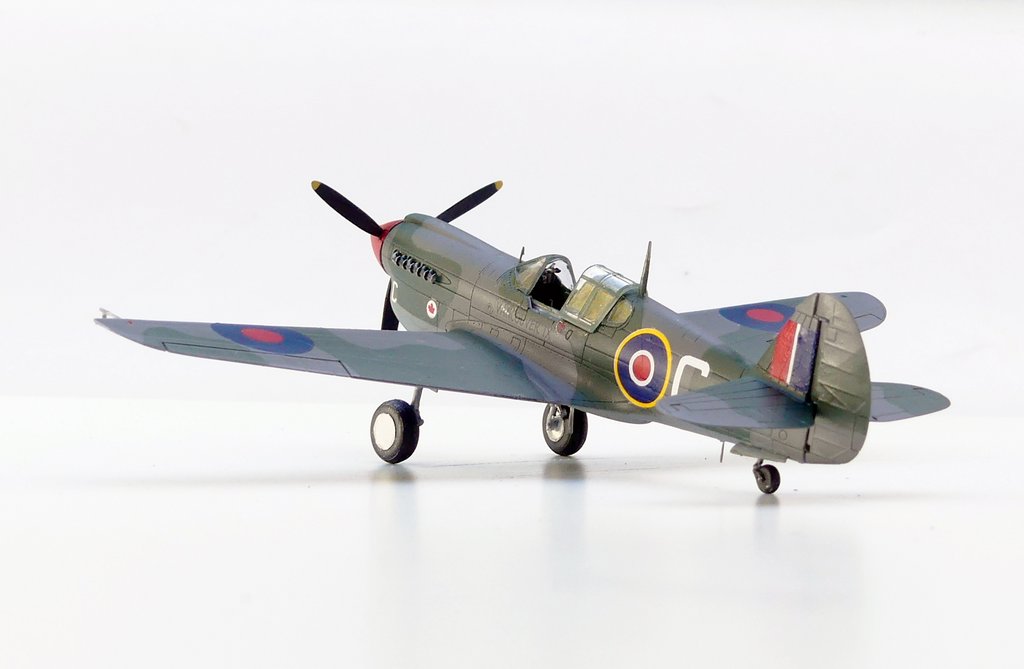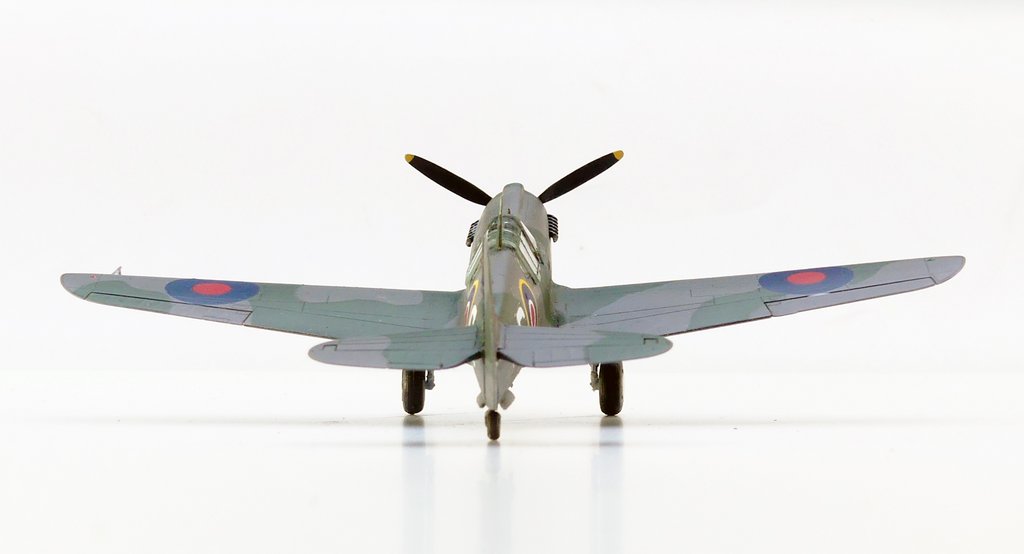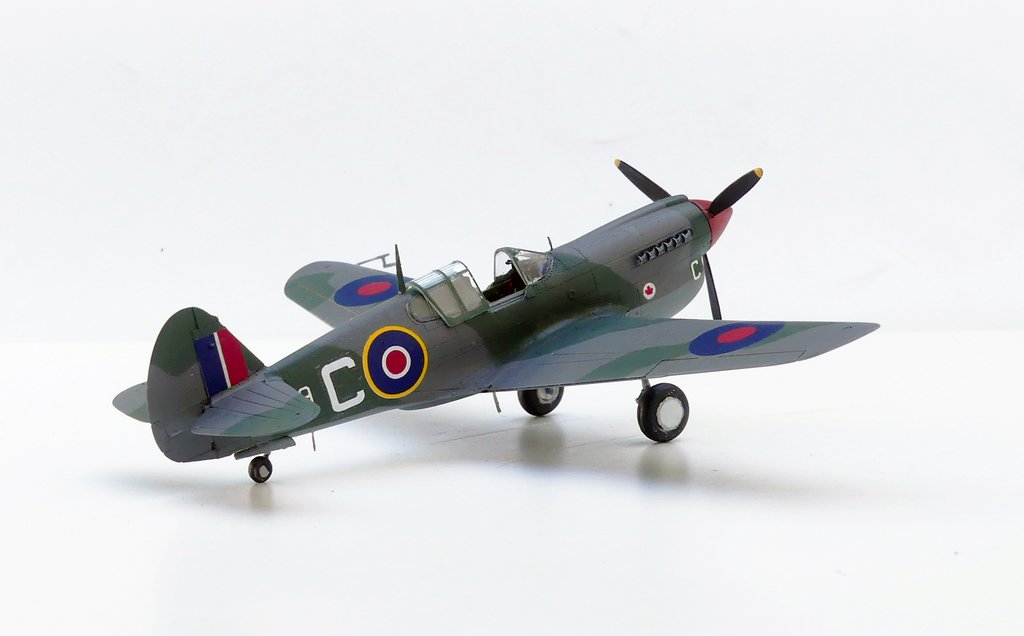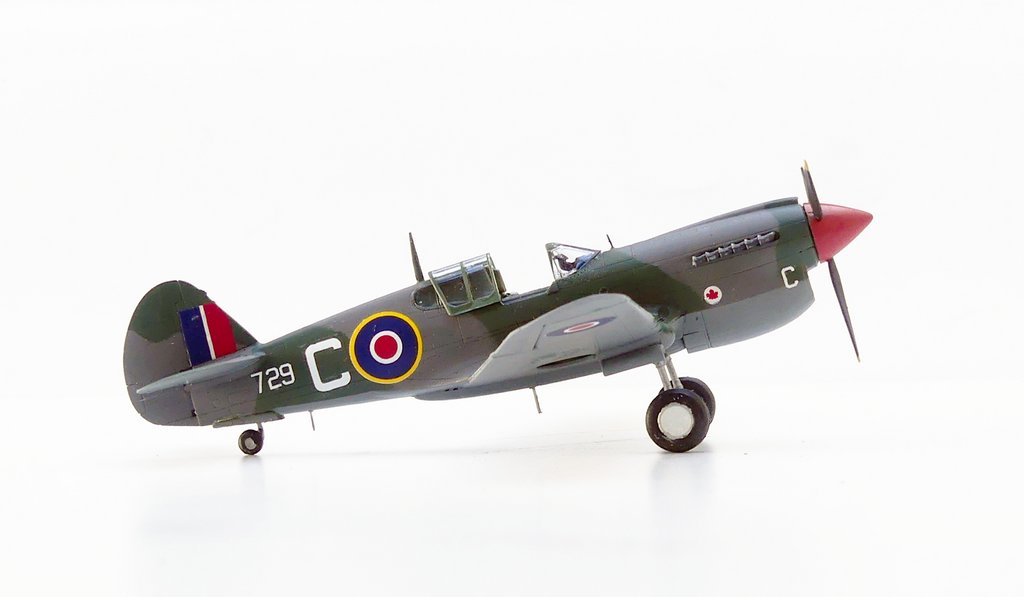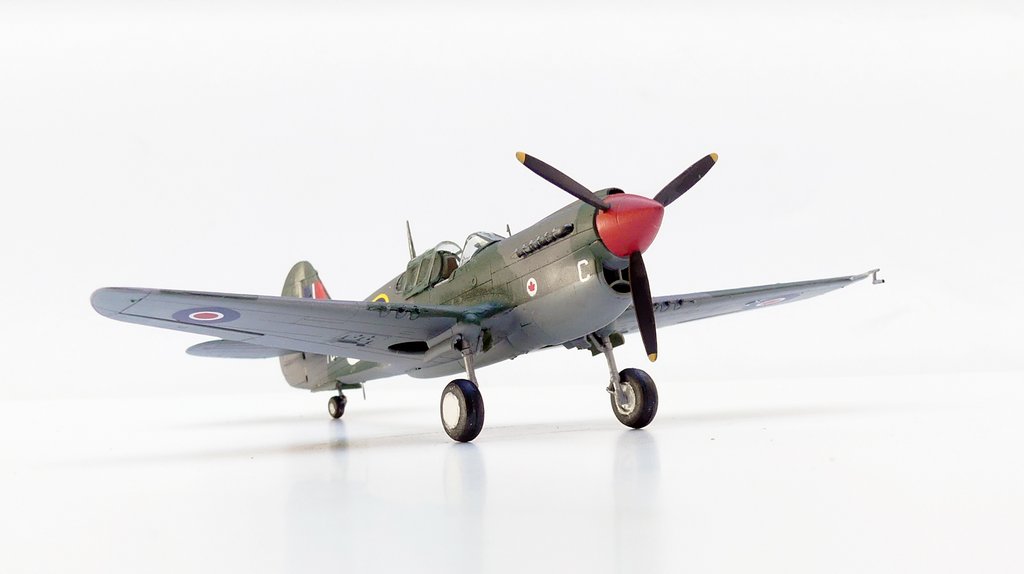 Kittyhawk Mk I (P-40E-1) NZ3038 JZ-A 15 squadron Ohakea 1943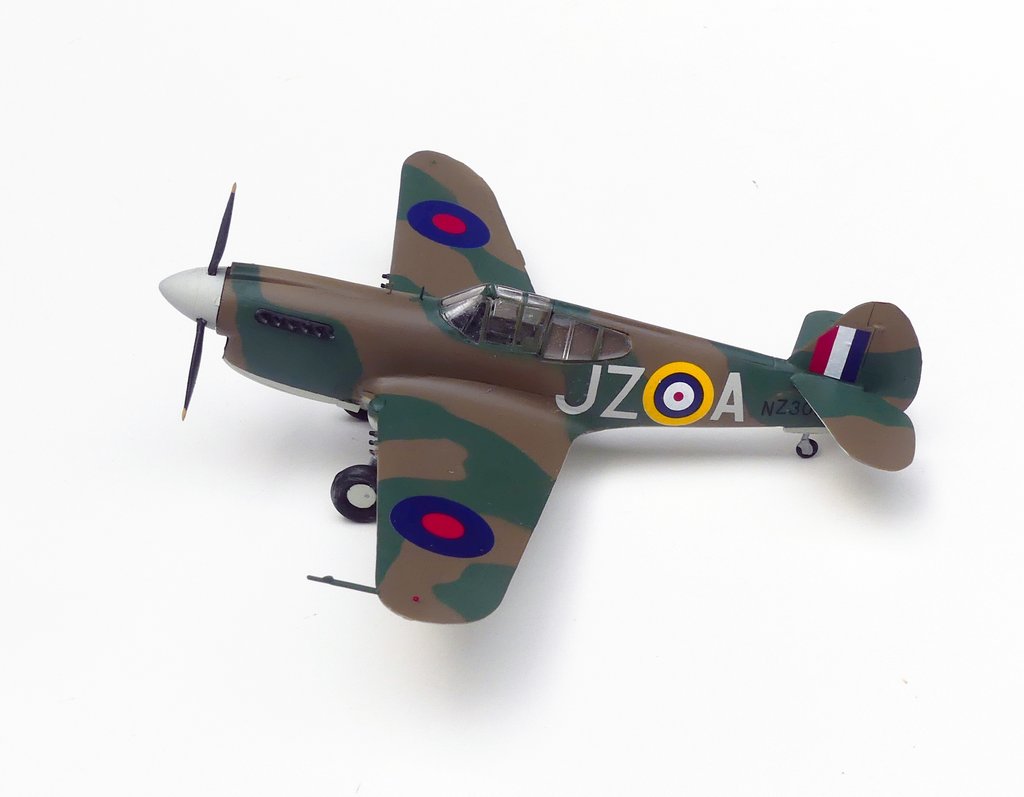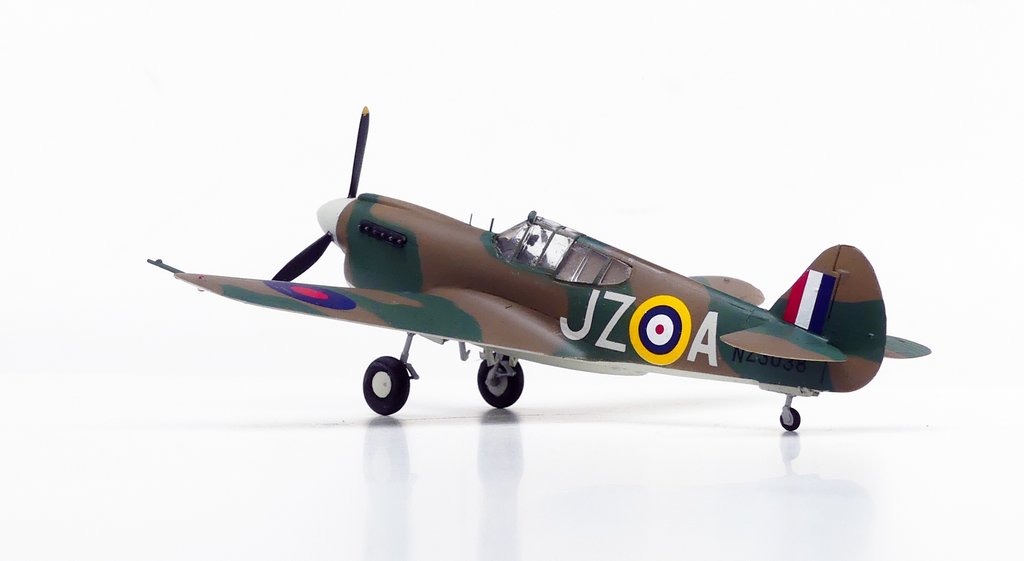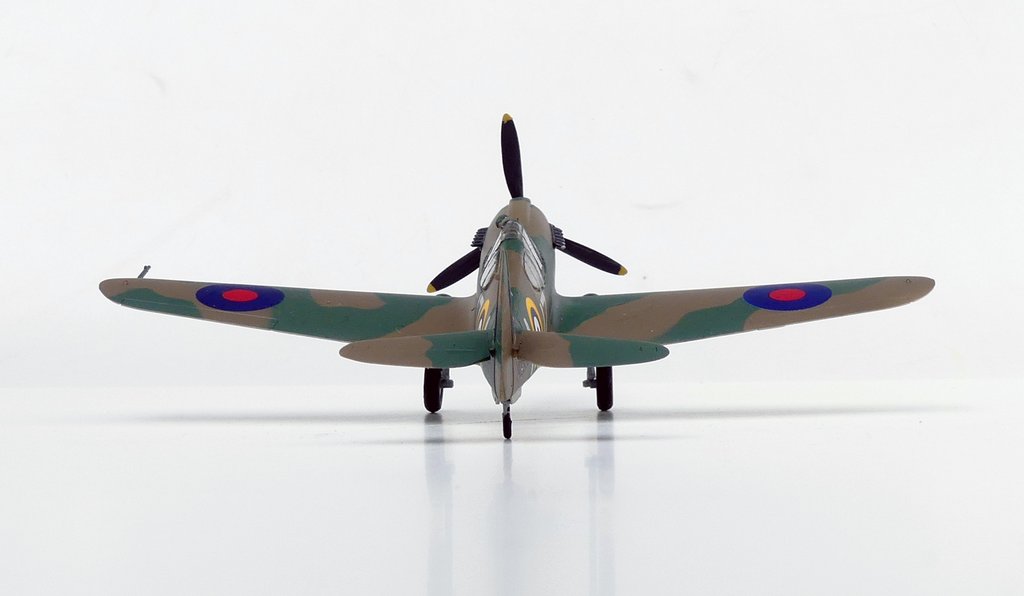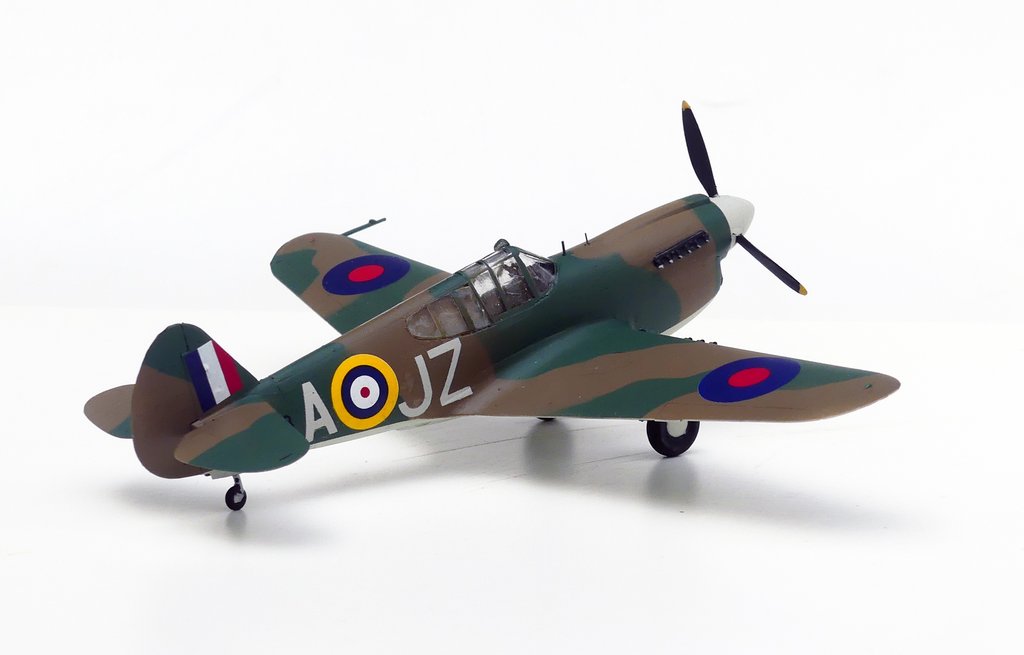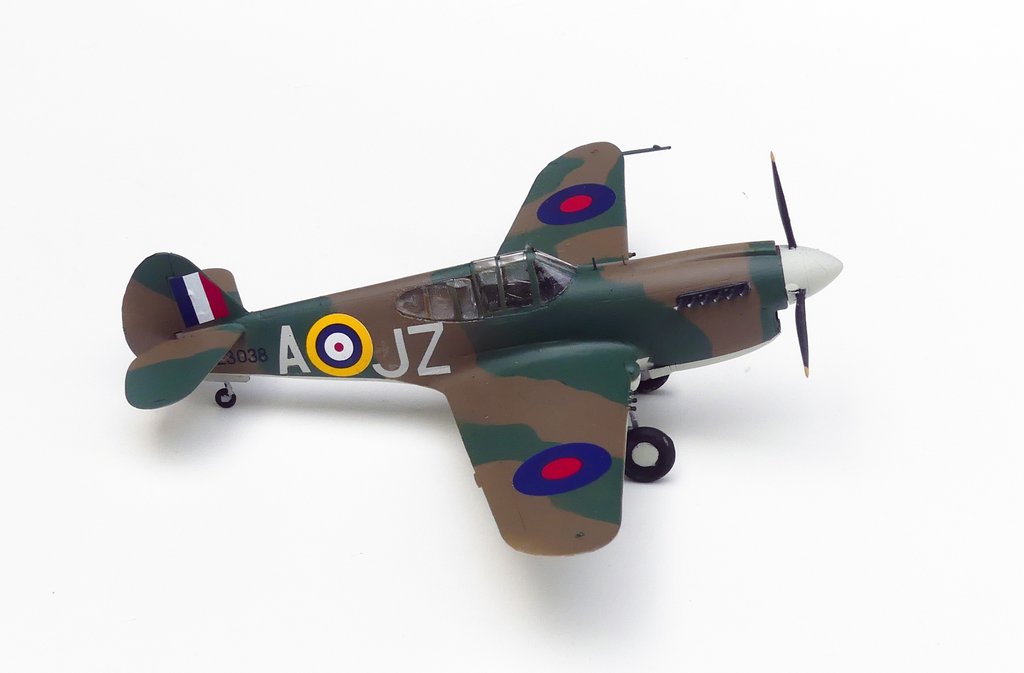 Kittyhawk P40 K-1-CU 245951 H 111 Squadron RCAF Amchitka Islandsummer/ fall of 1942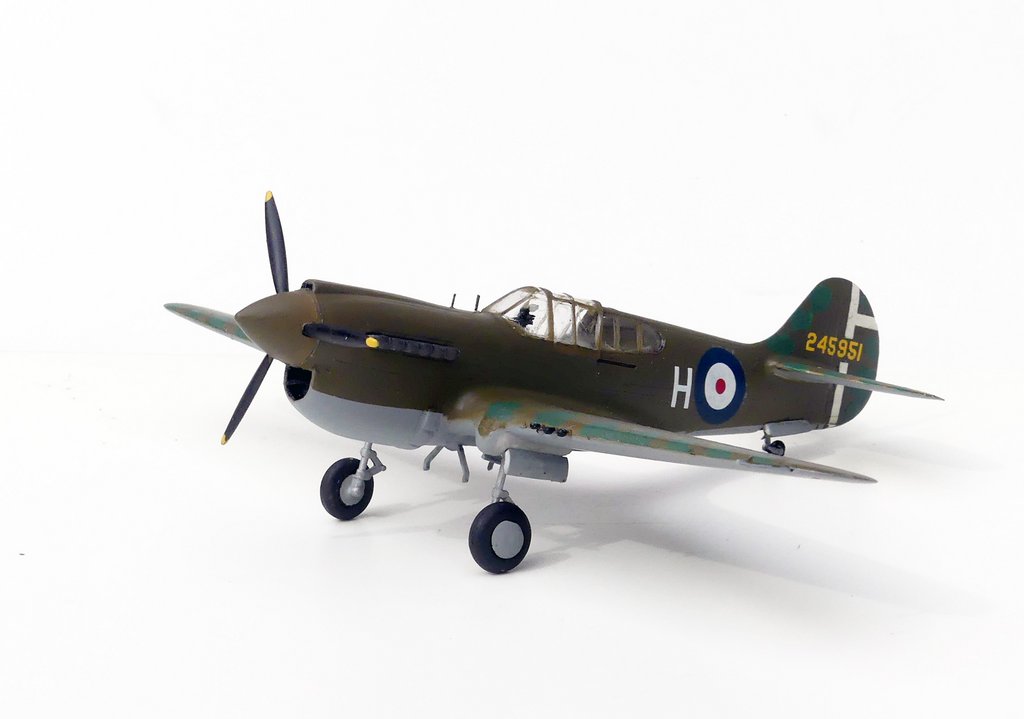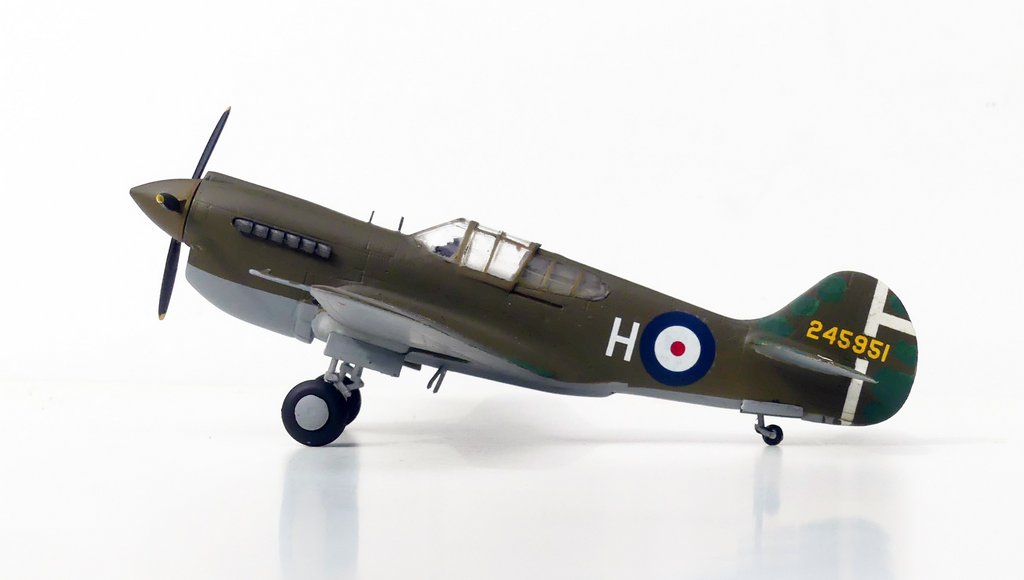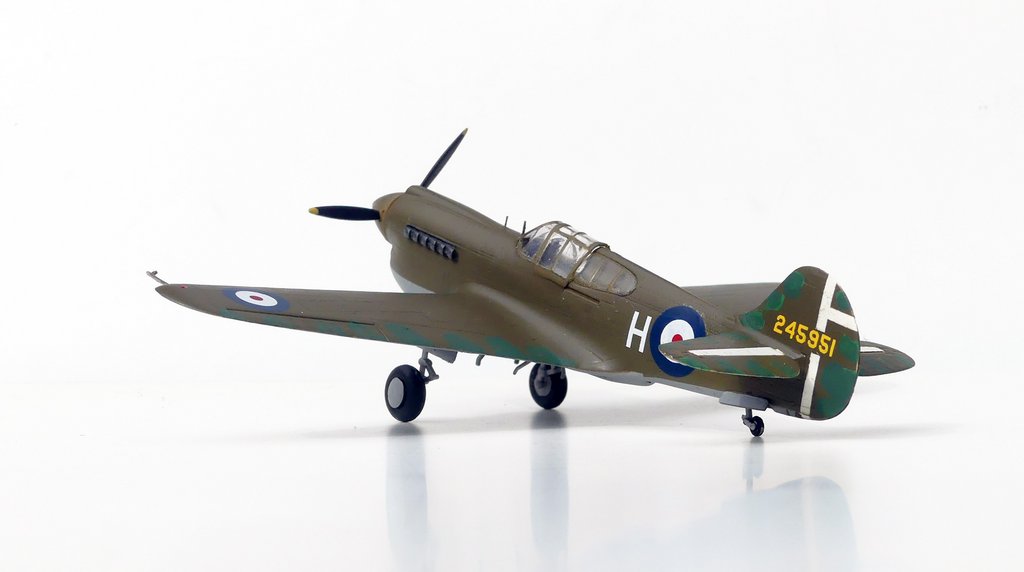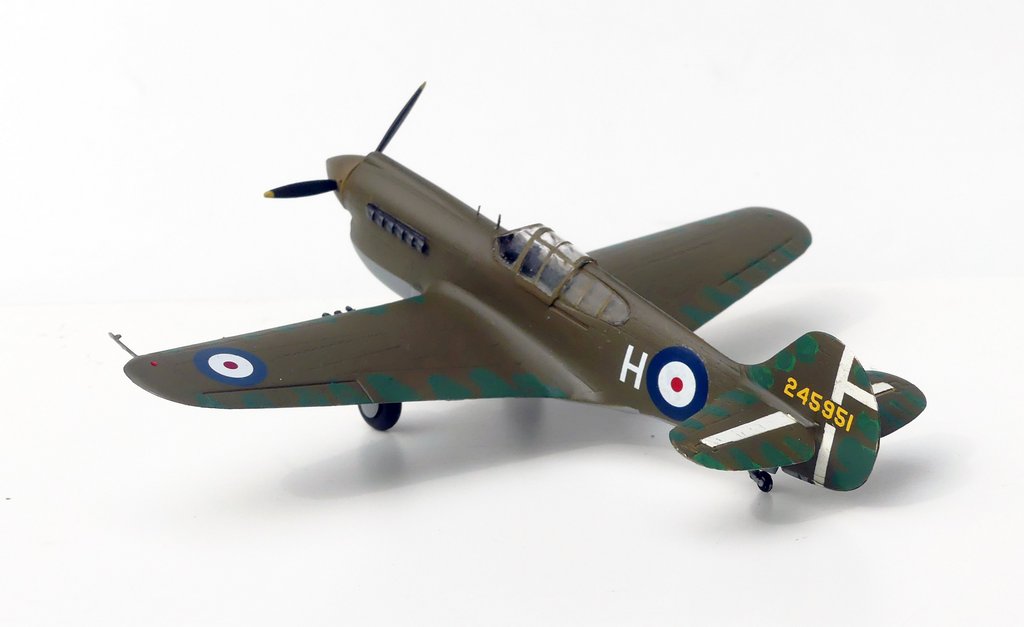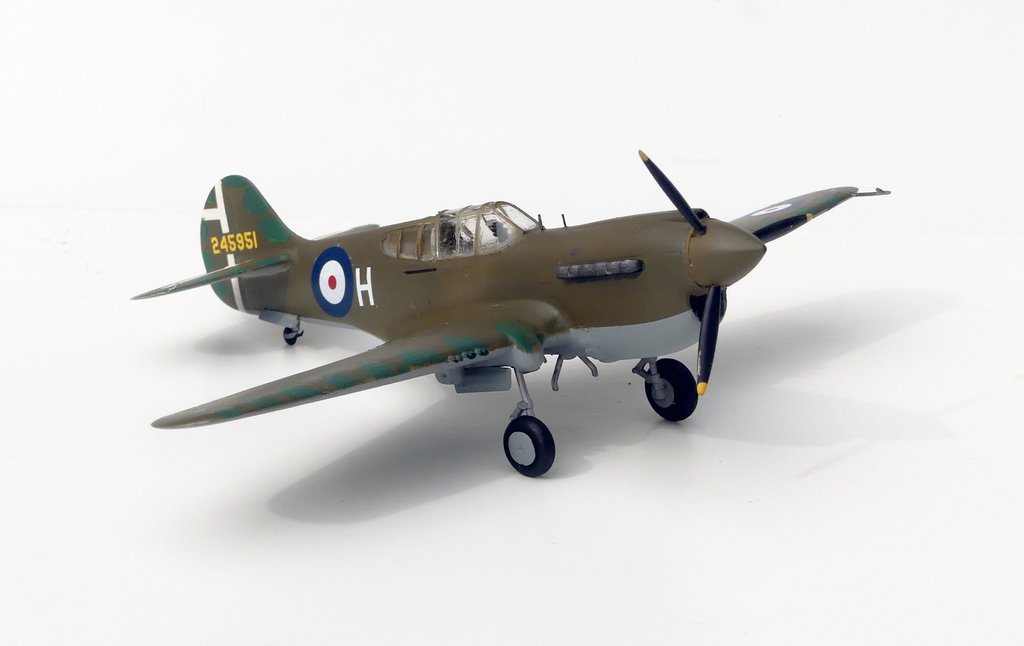 P40E-1 NZ3094 (Ex 68th Pursuit Squadron USAAF) 2 Servicing Unit (or FMU)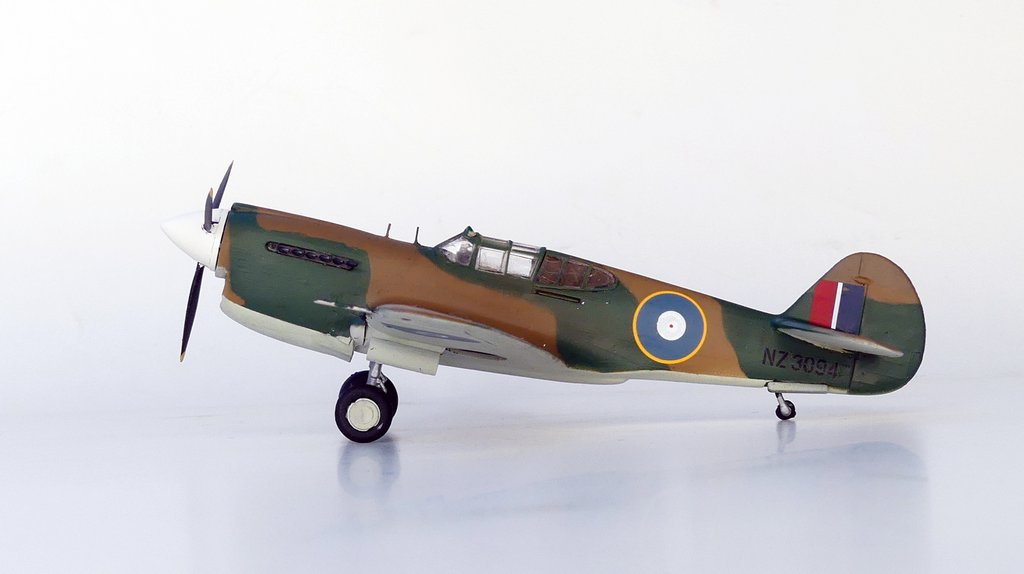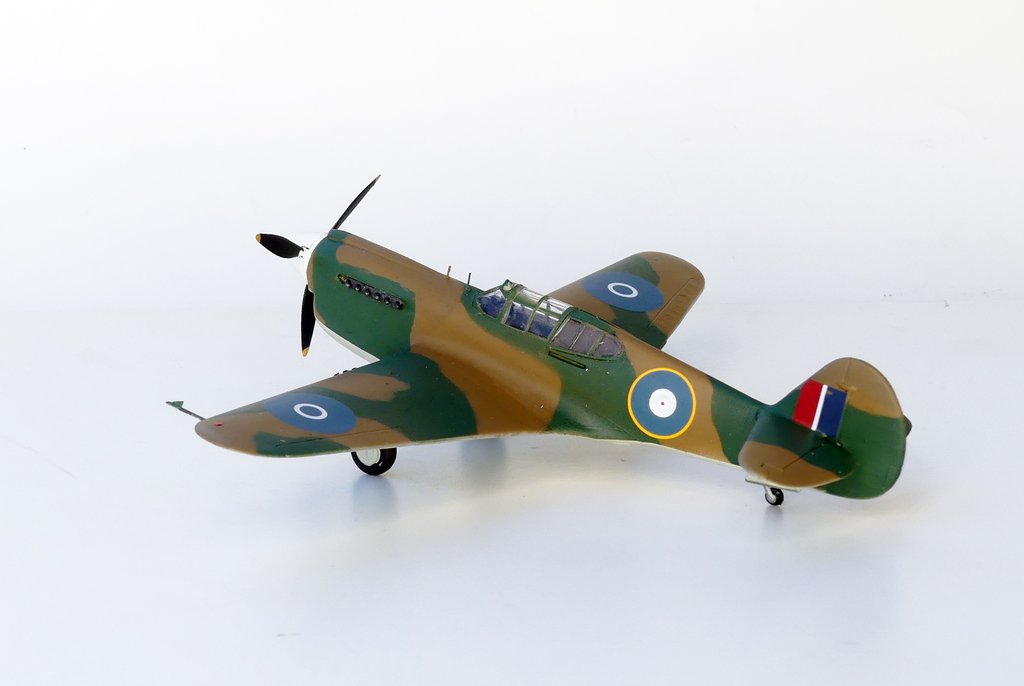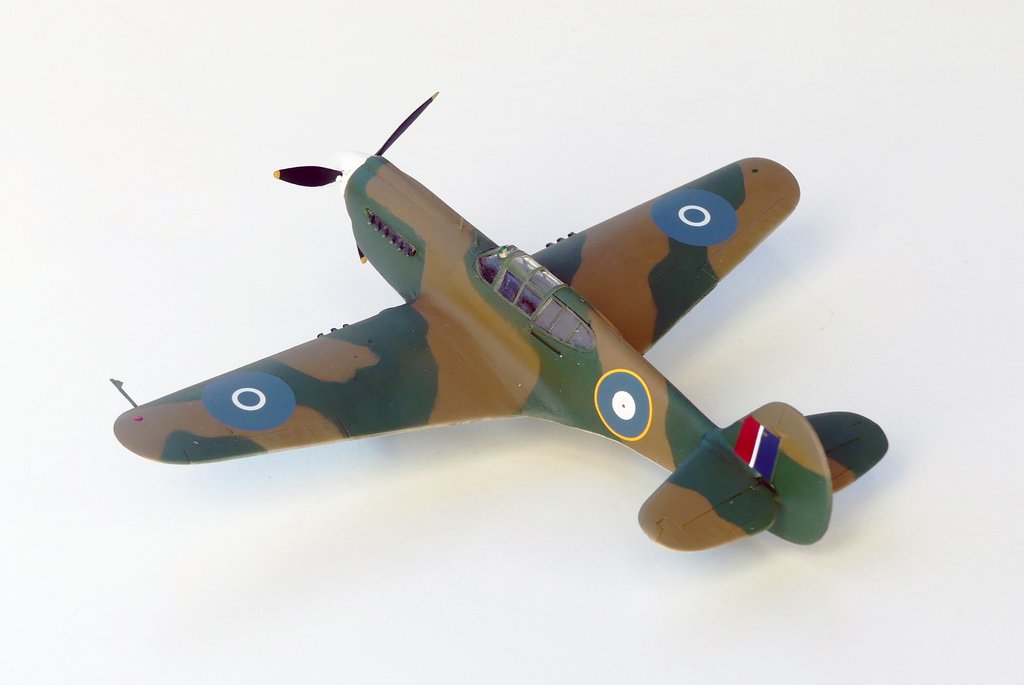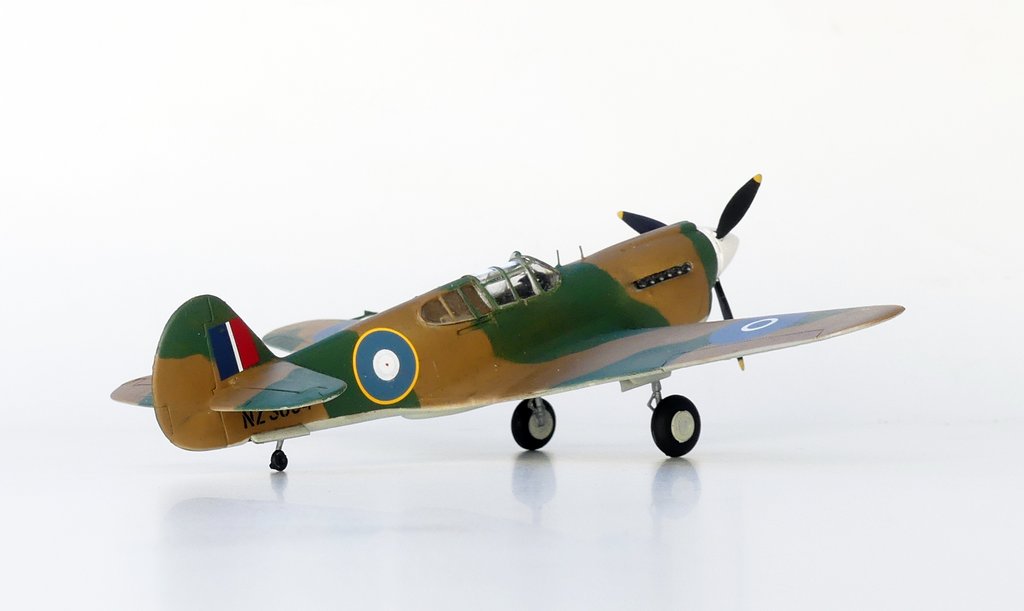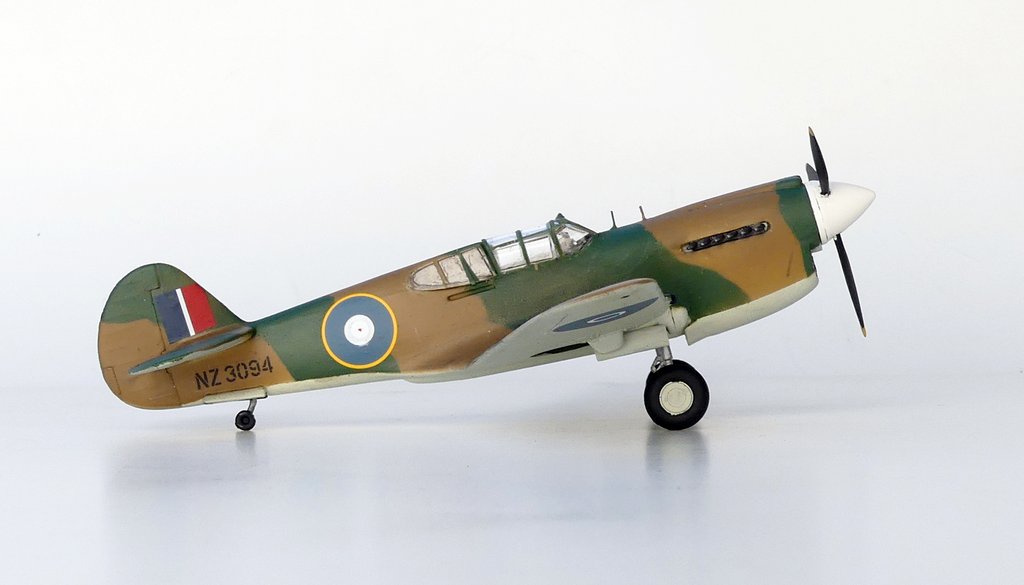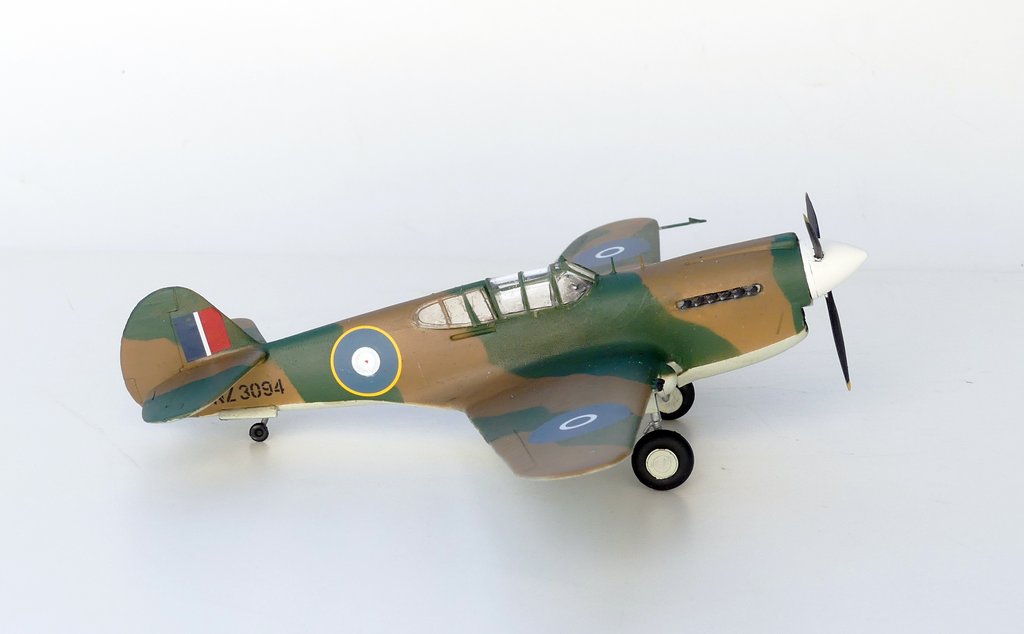 P-40K-15 NZ3050 HQ Gunnery Training school Ohakea 1944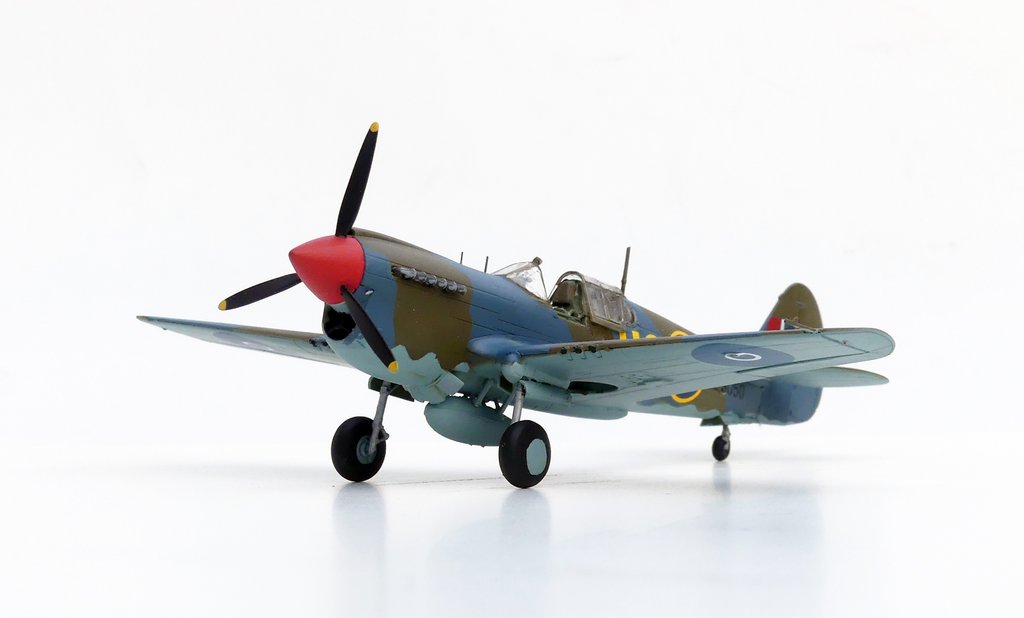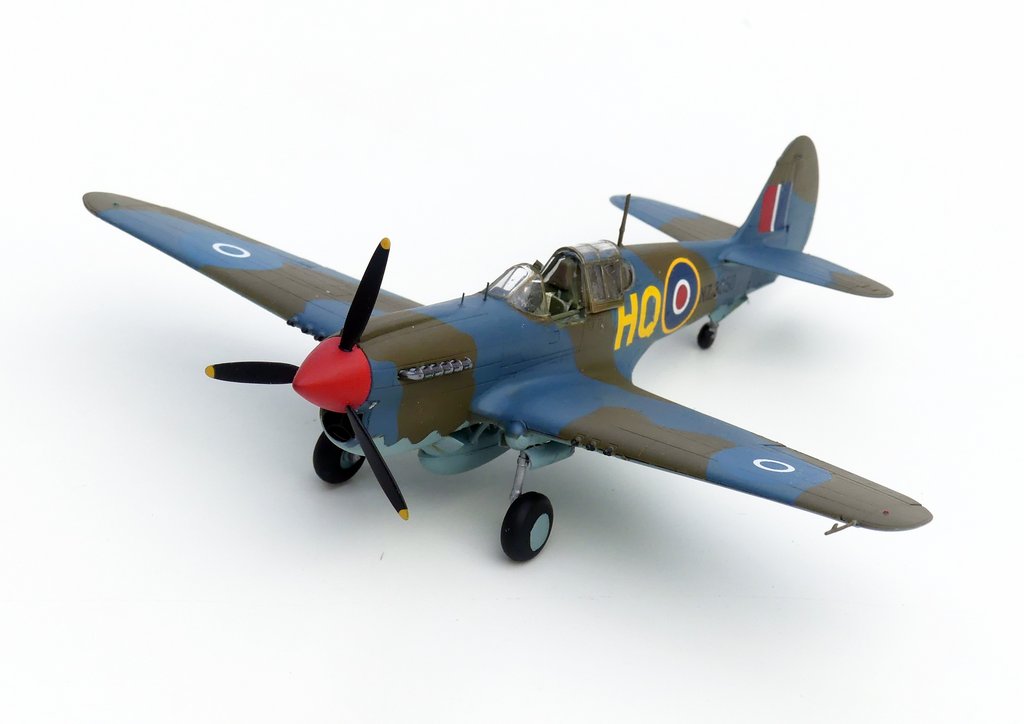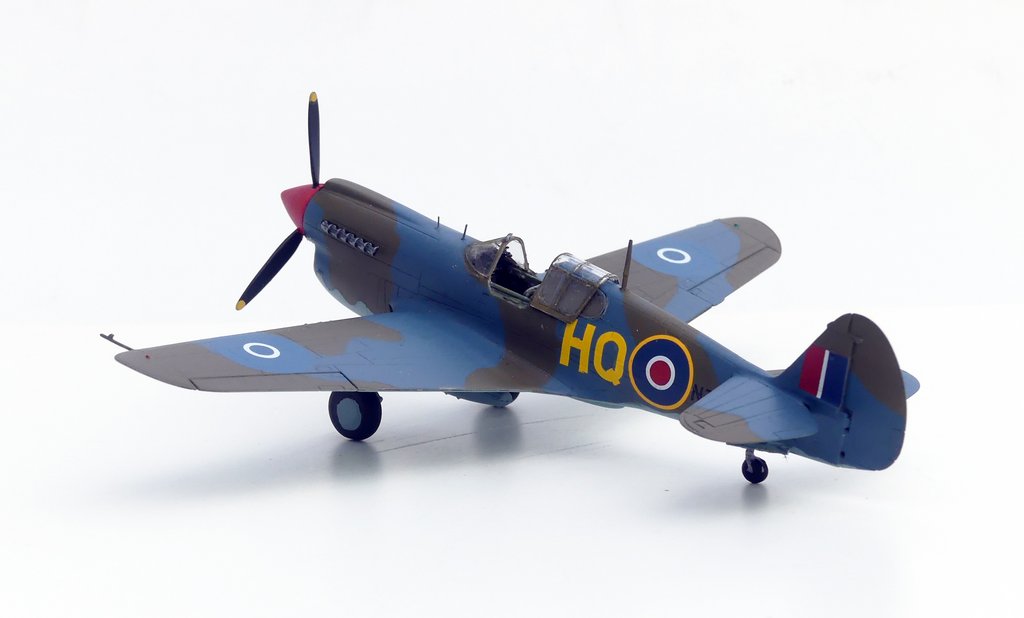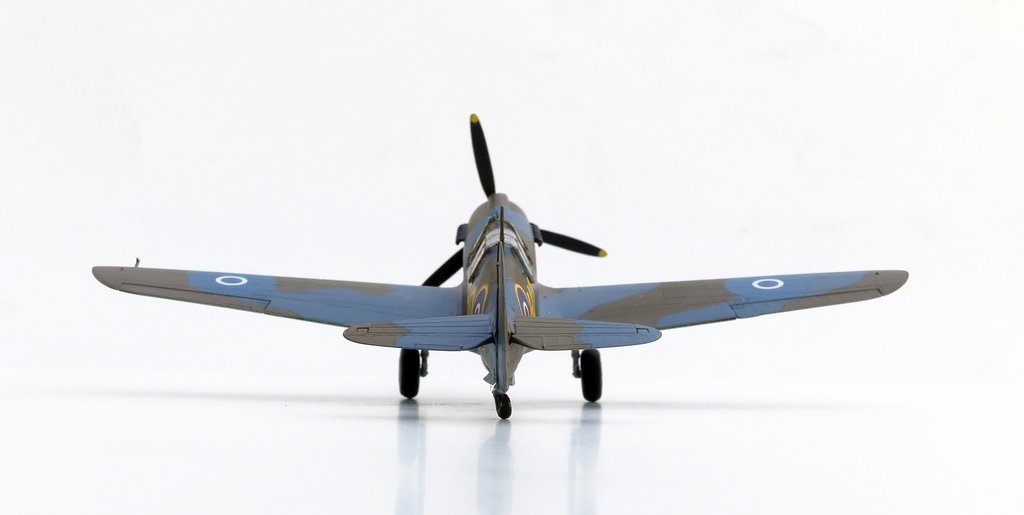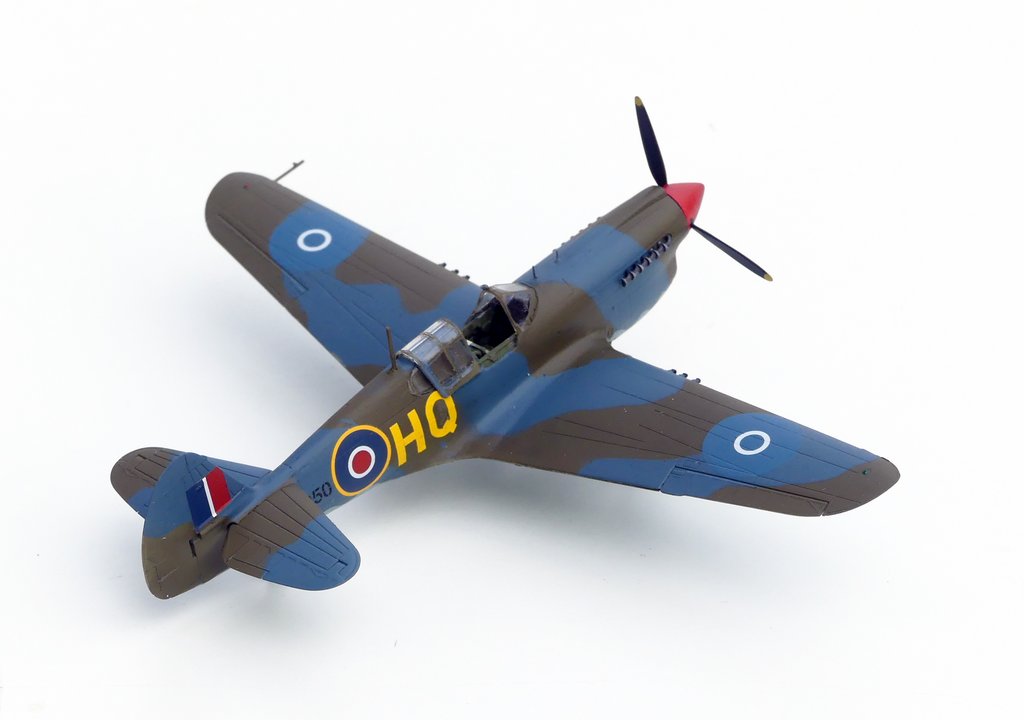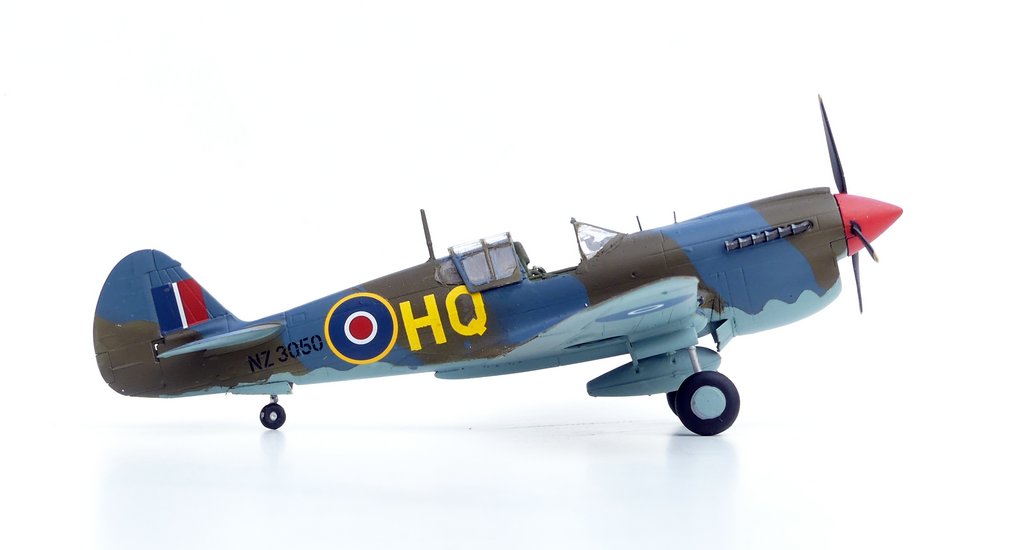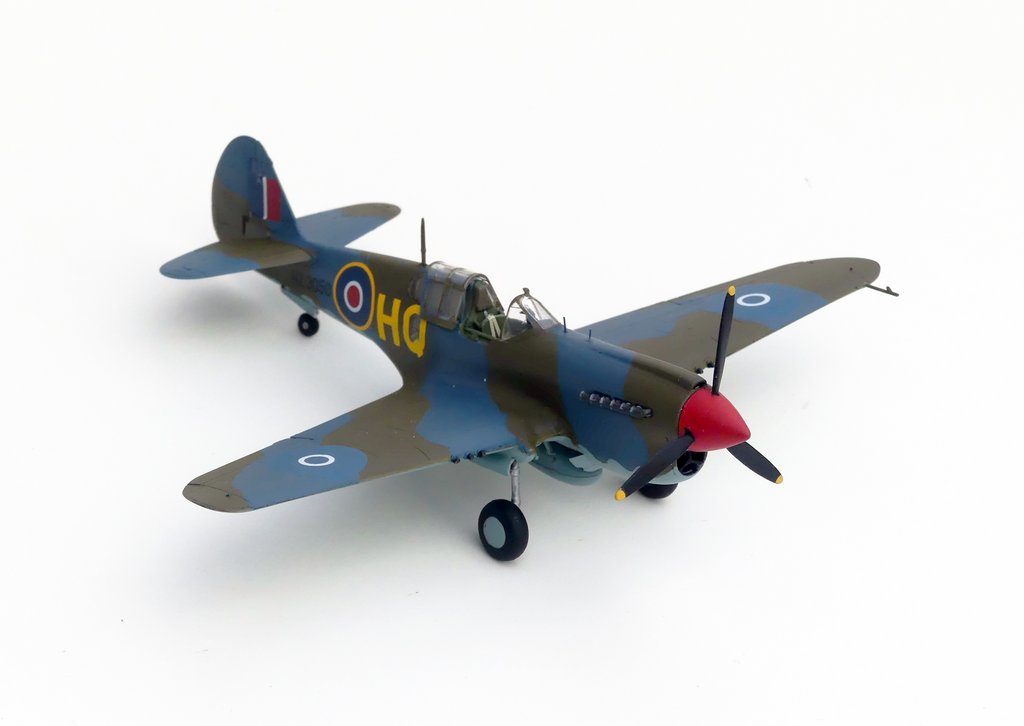 P-40K-15CU NZ3060 9 14 Guadalcanal 1-jun-43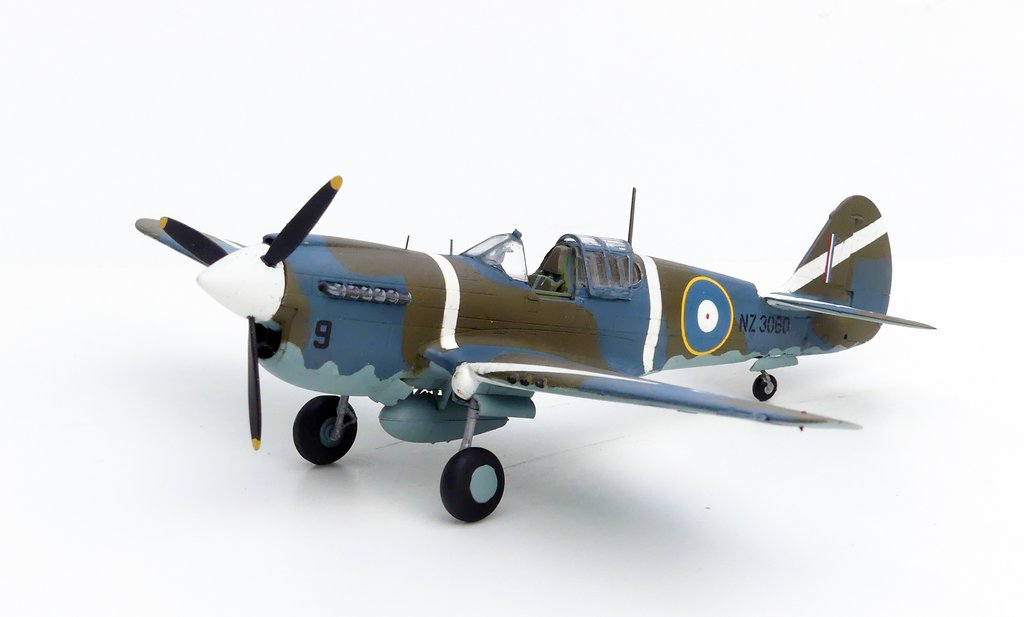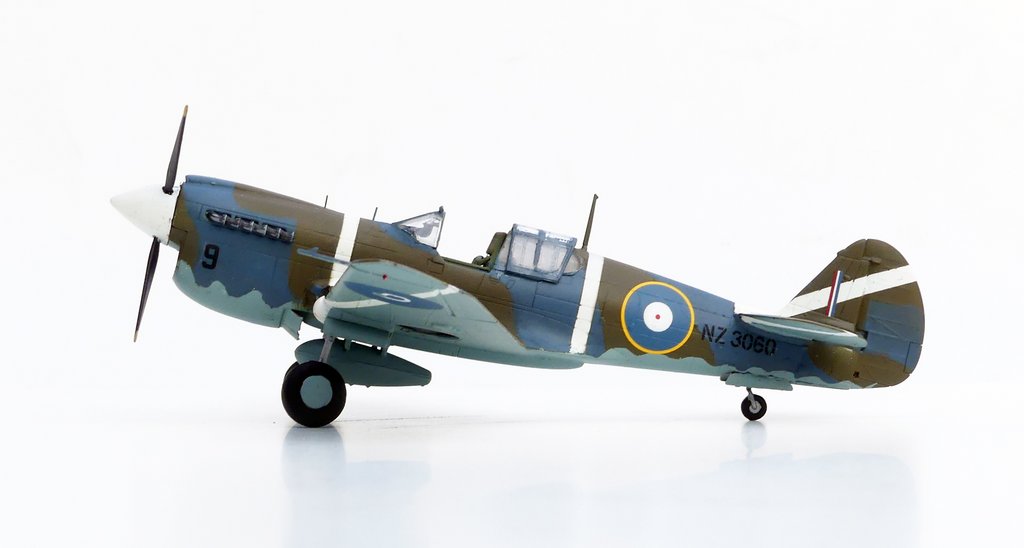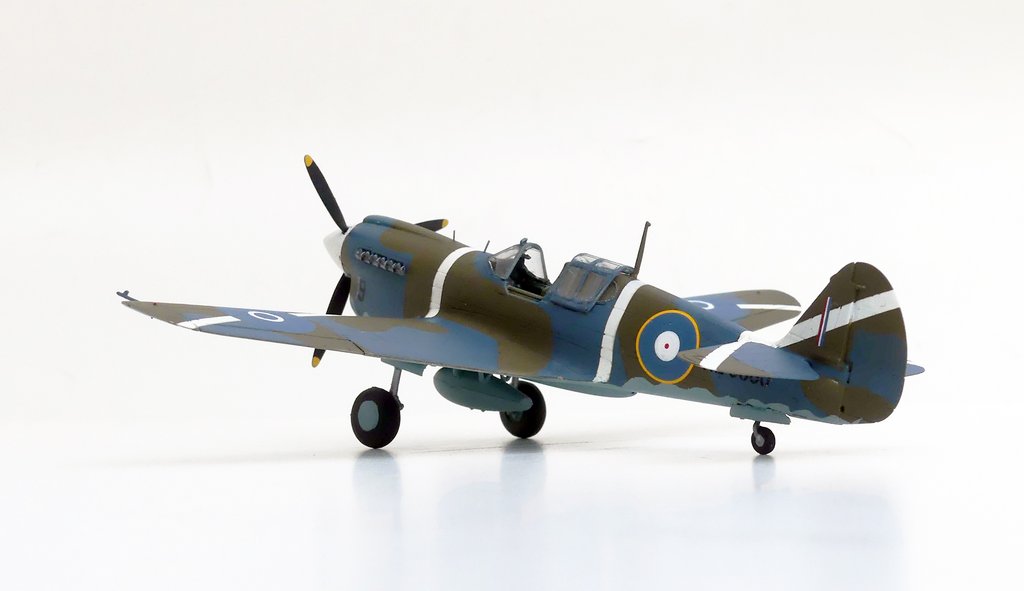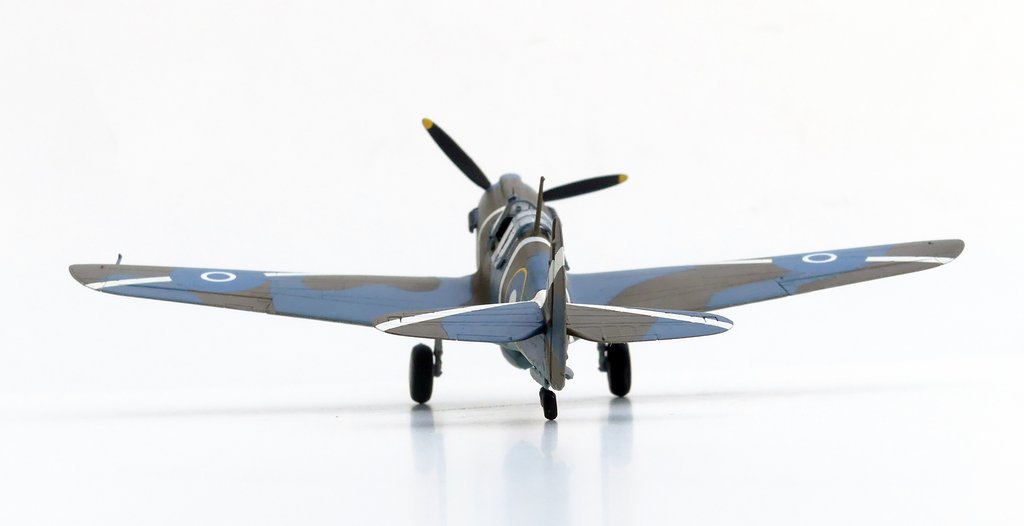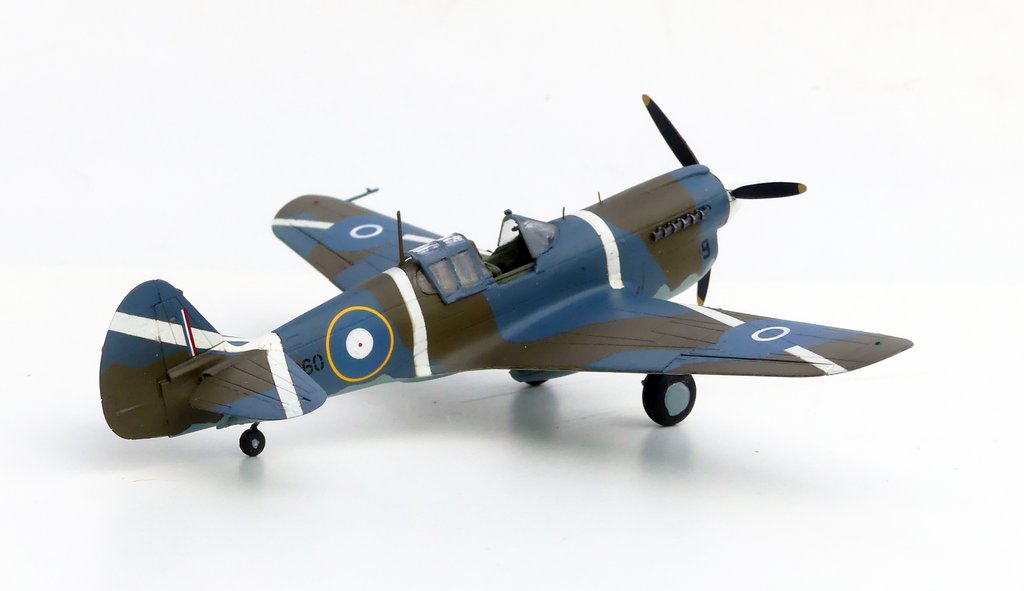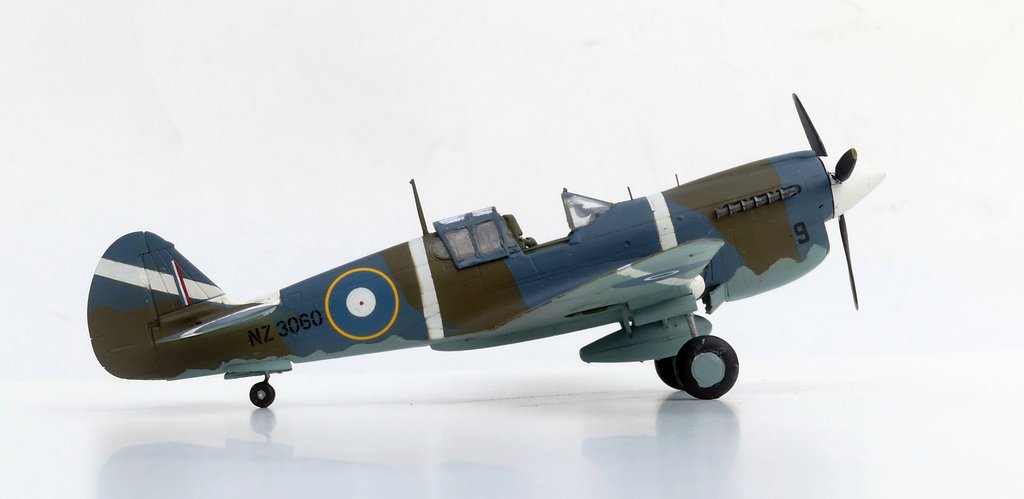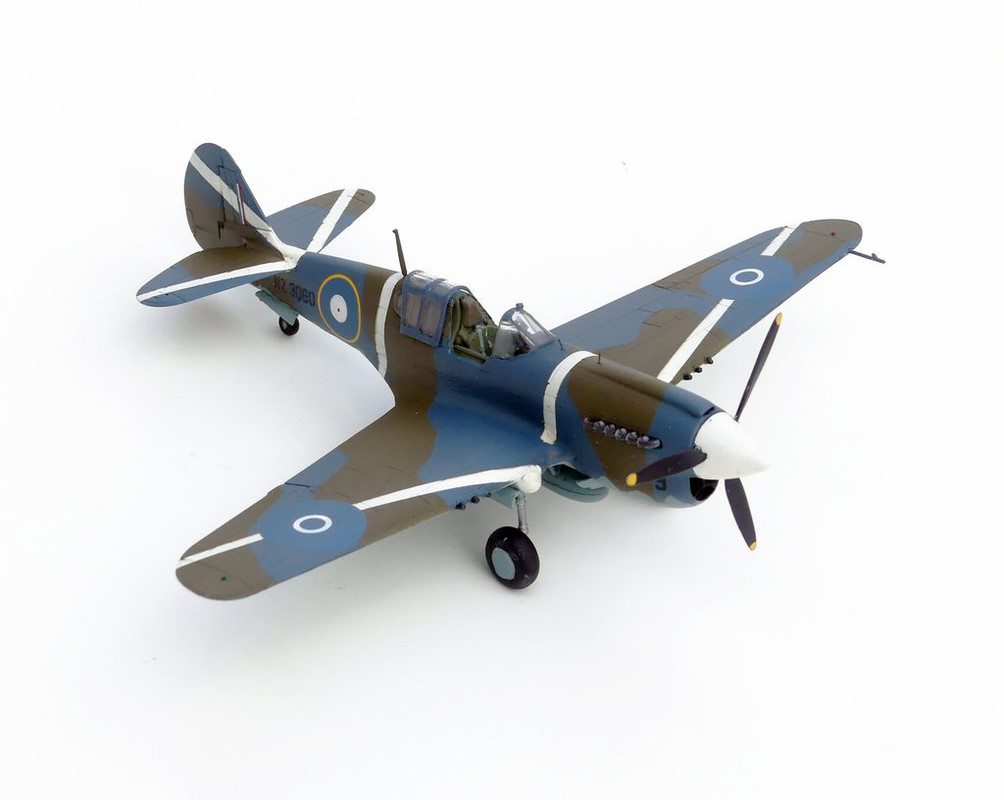 Kittyhawk Mk I NZ3043 FE-B 2 OTU 1/1/1944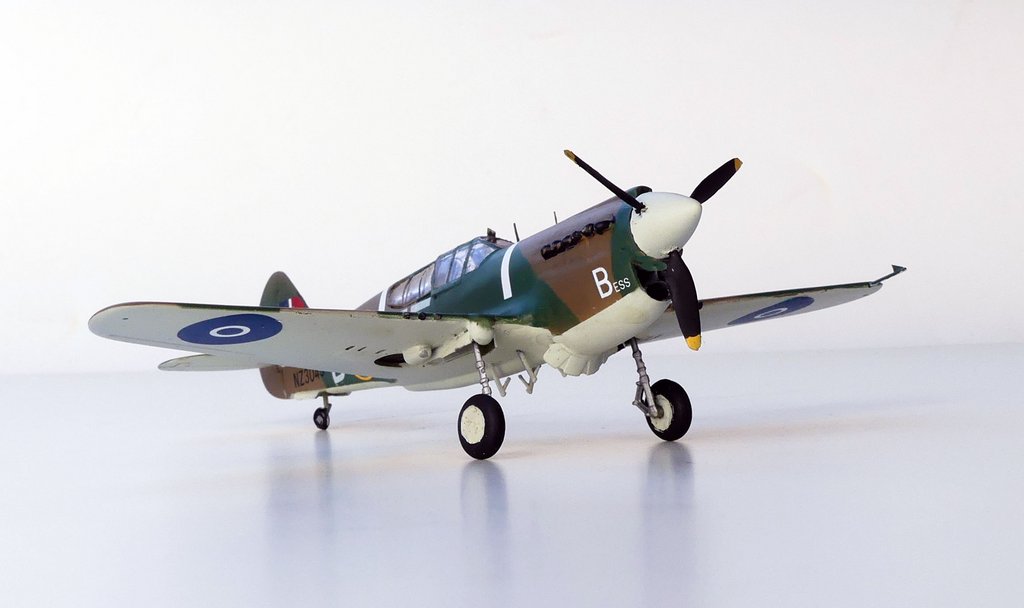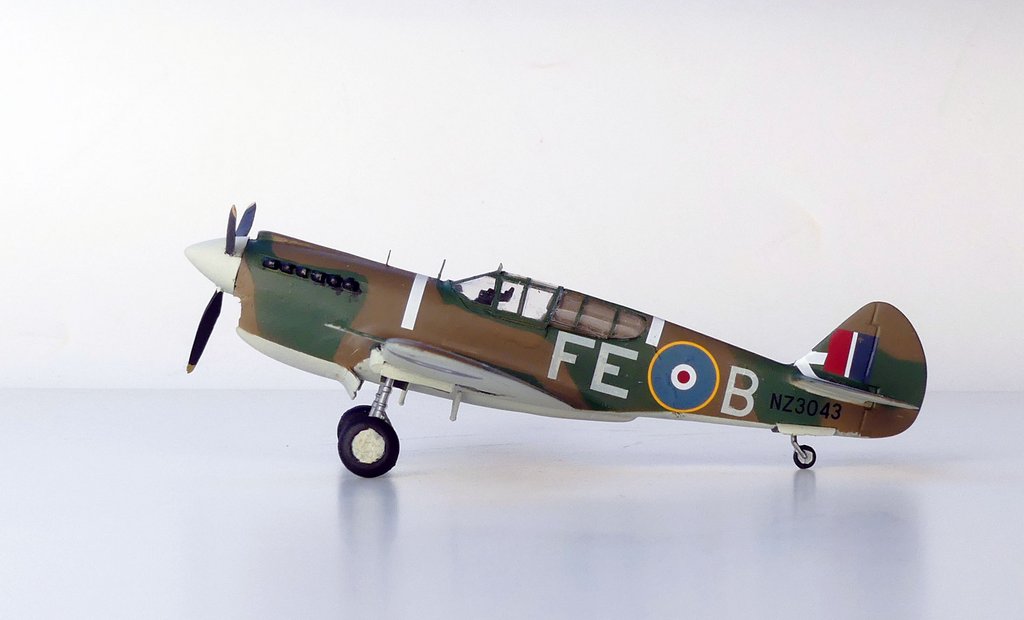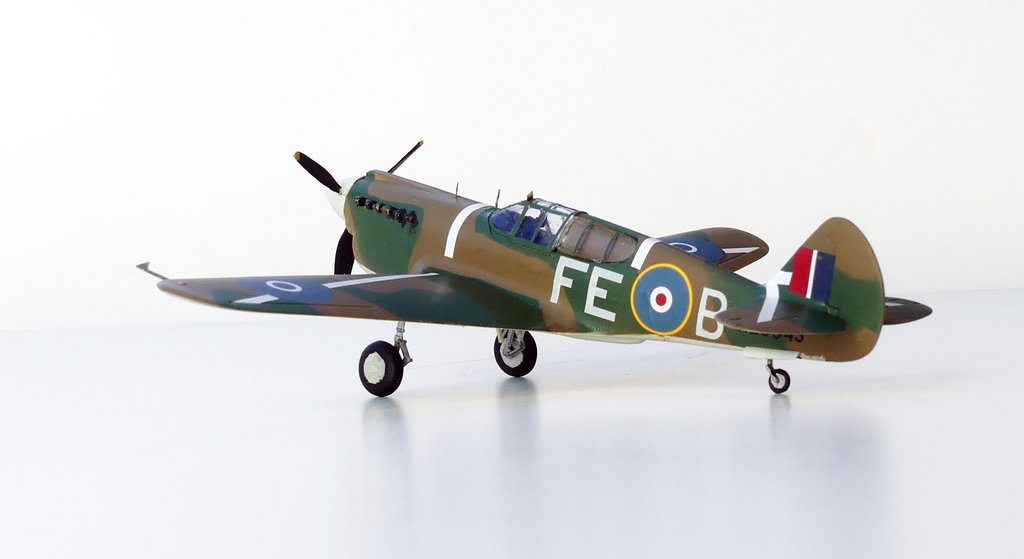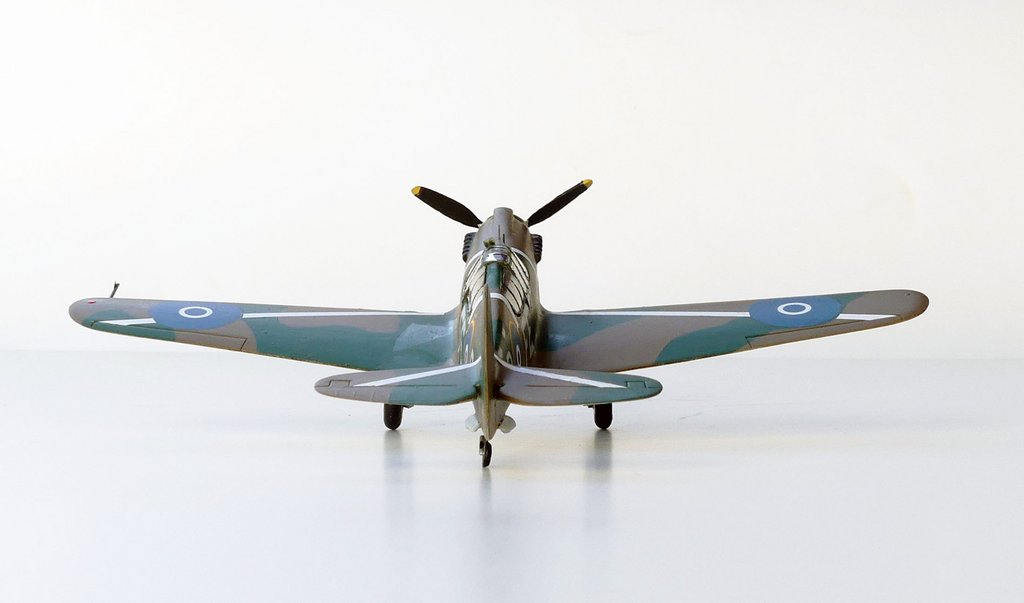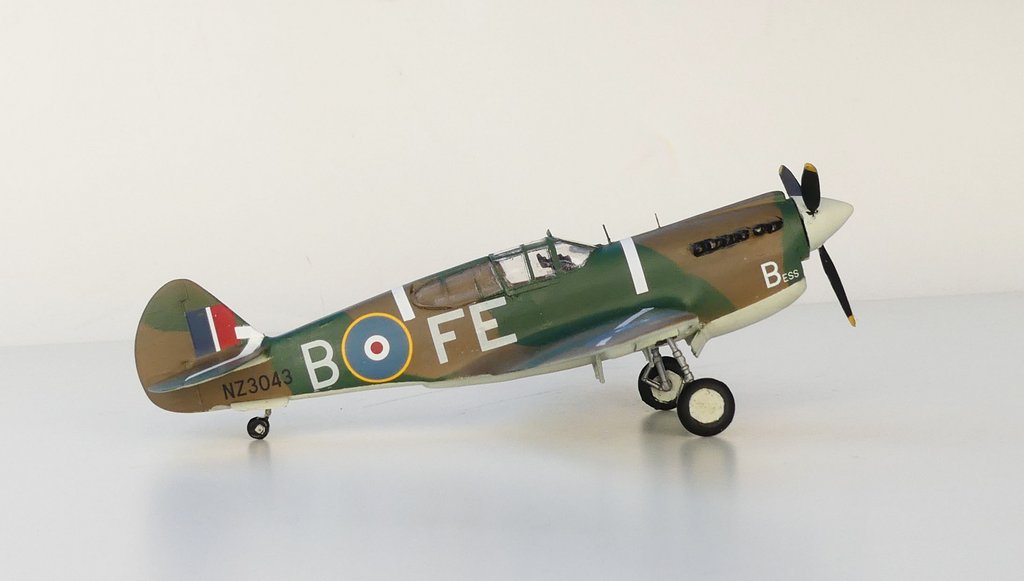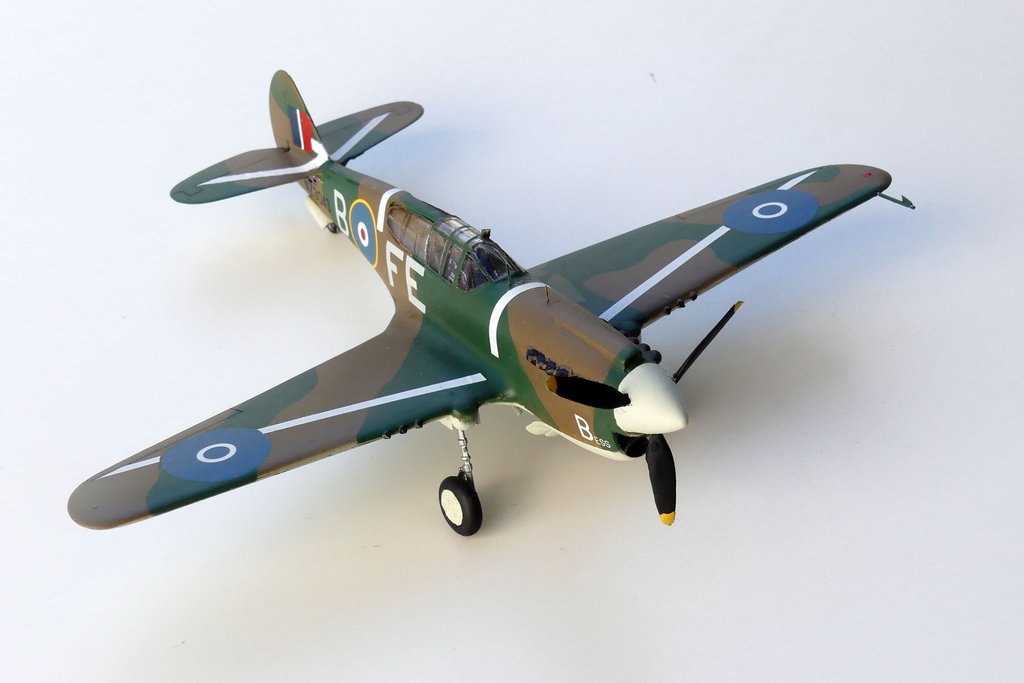 Kittyhawk Mk I NZ3027 FE-V Ohakea 10 January 1944.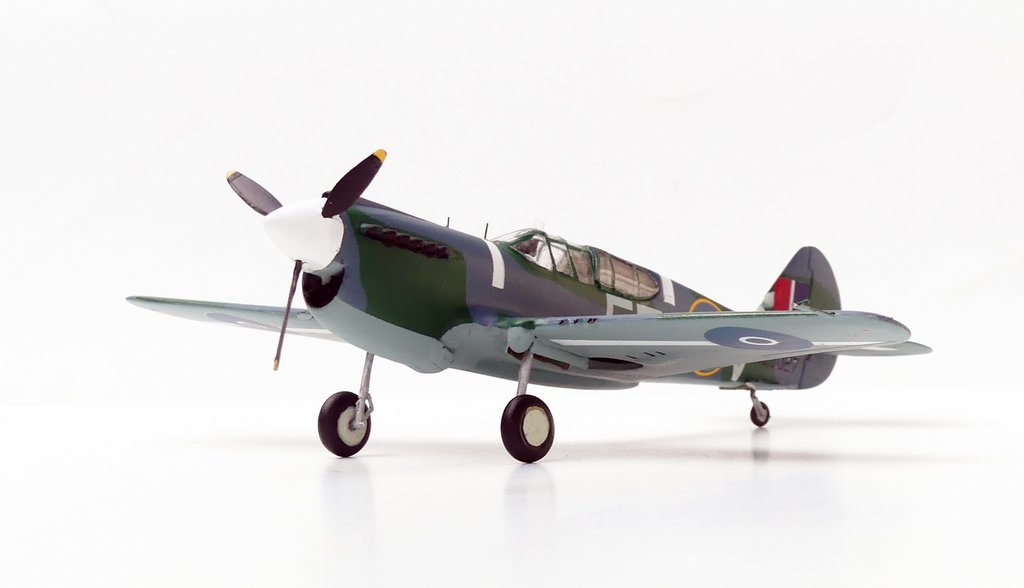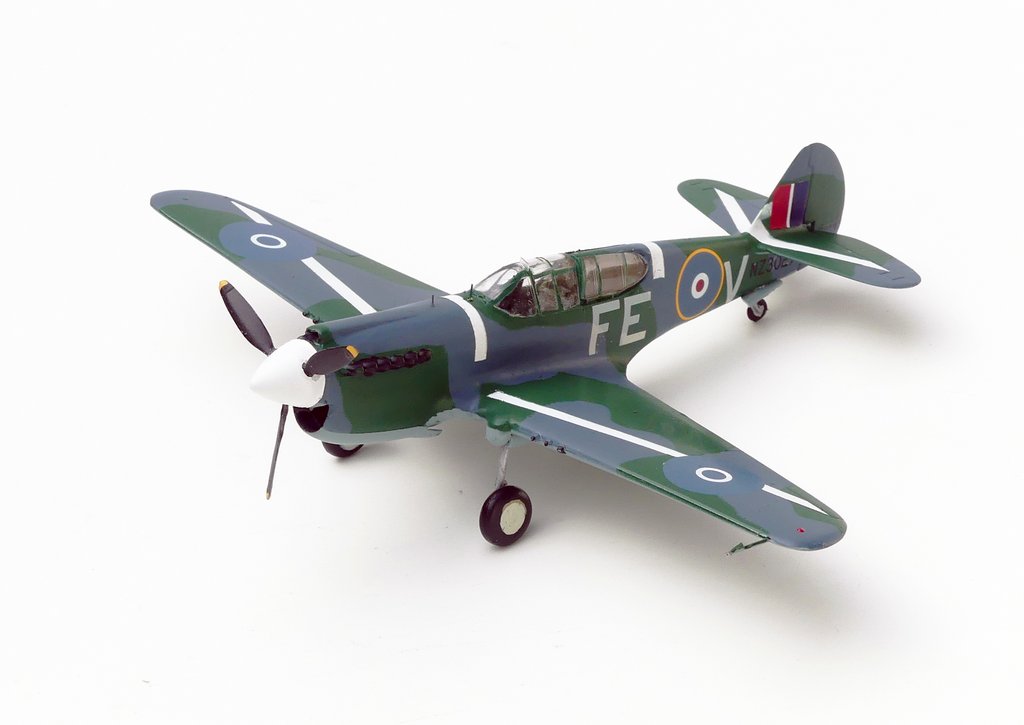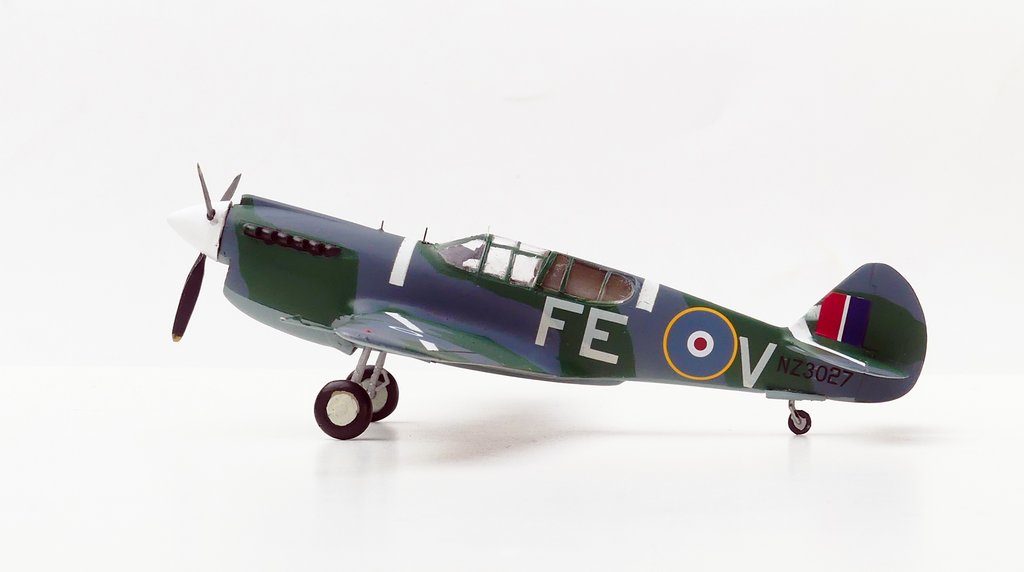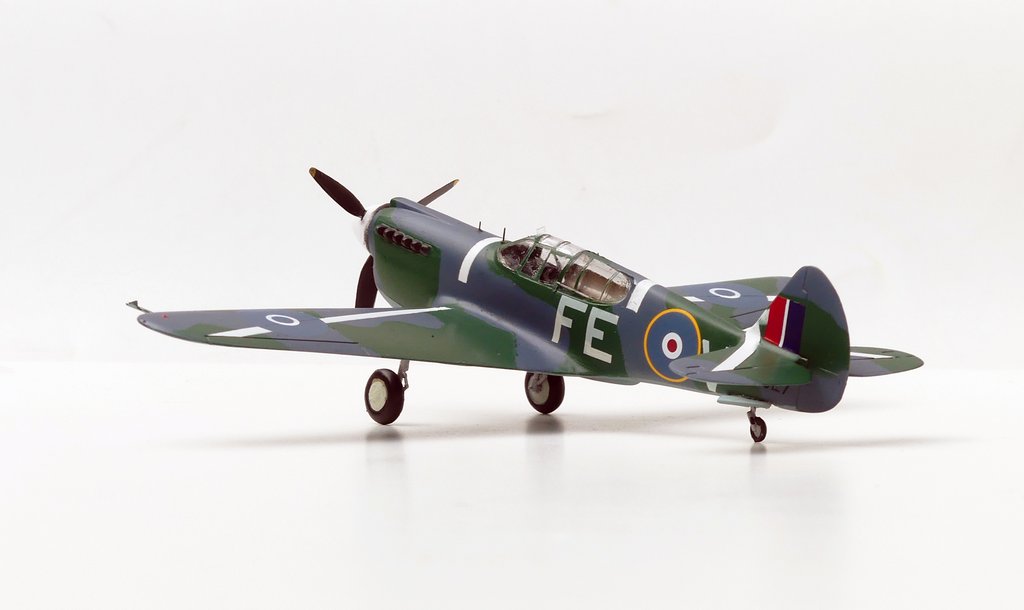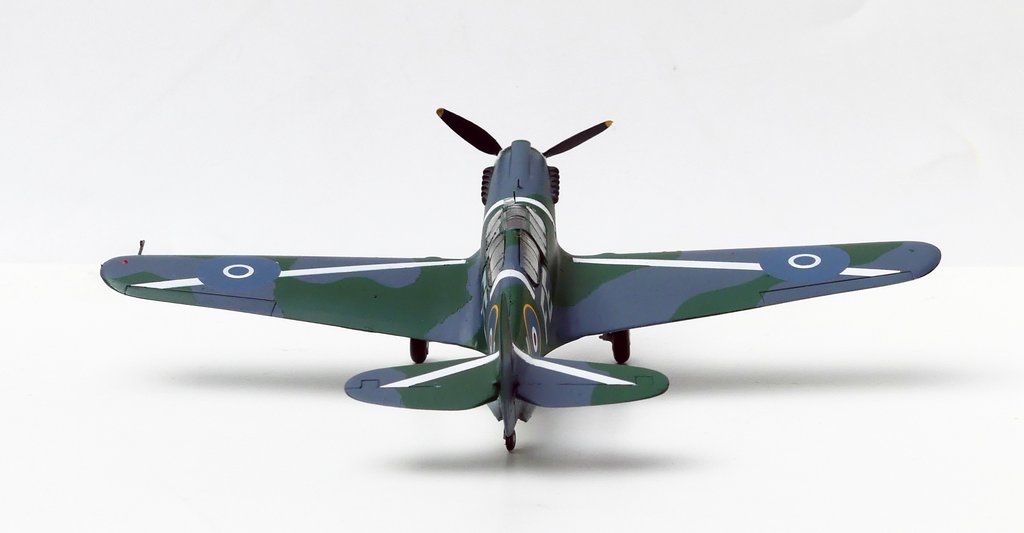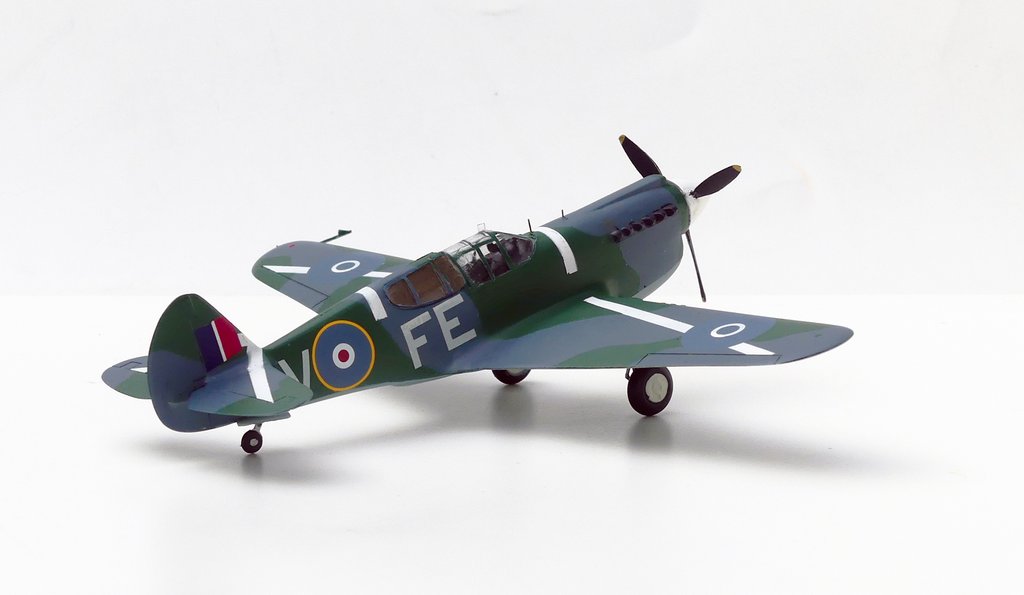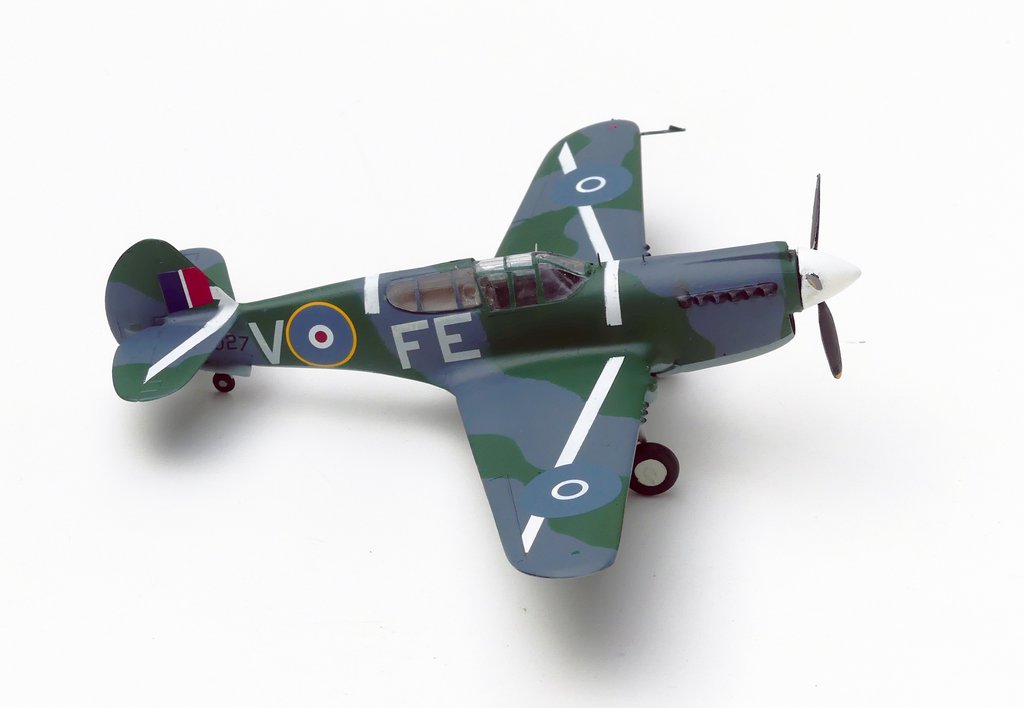 P40 K-1-CU Mark III 245945 F 111 Squadron RCAF Elmendorf Air Base 3-sep-42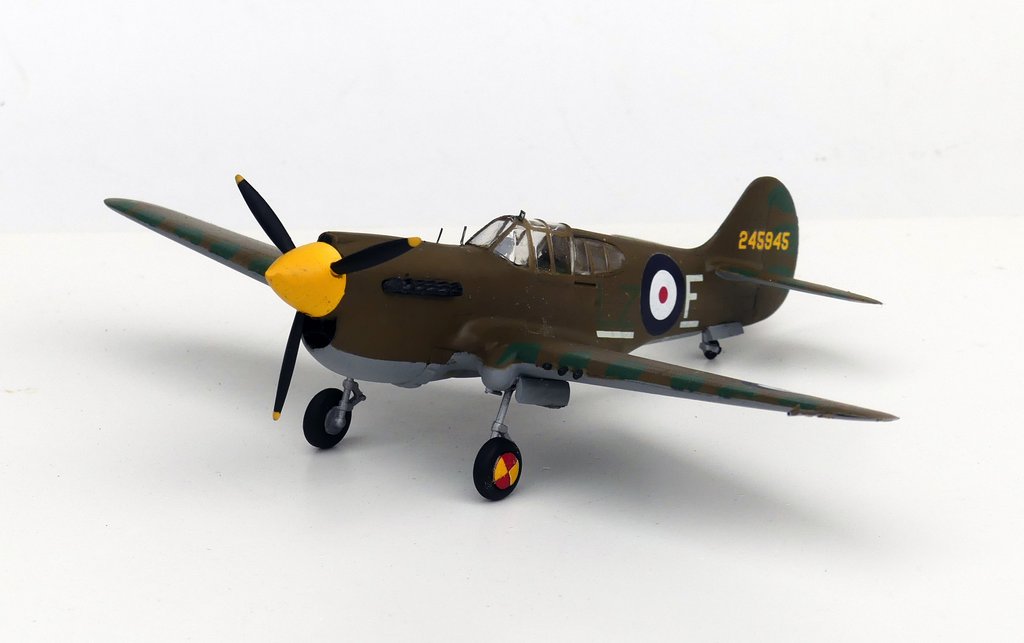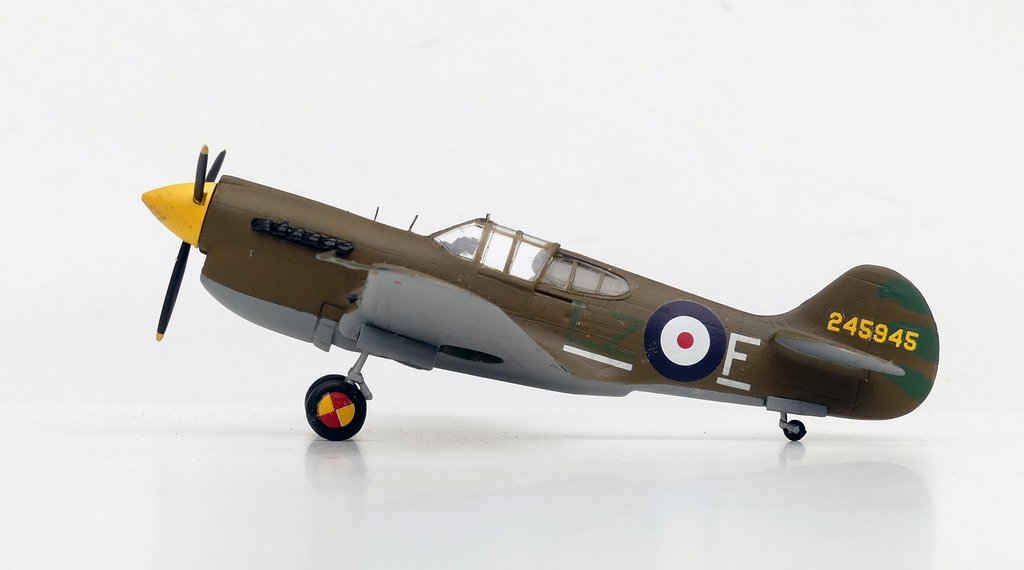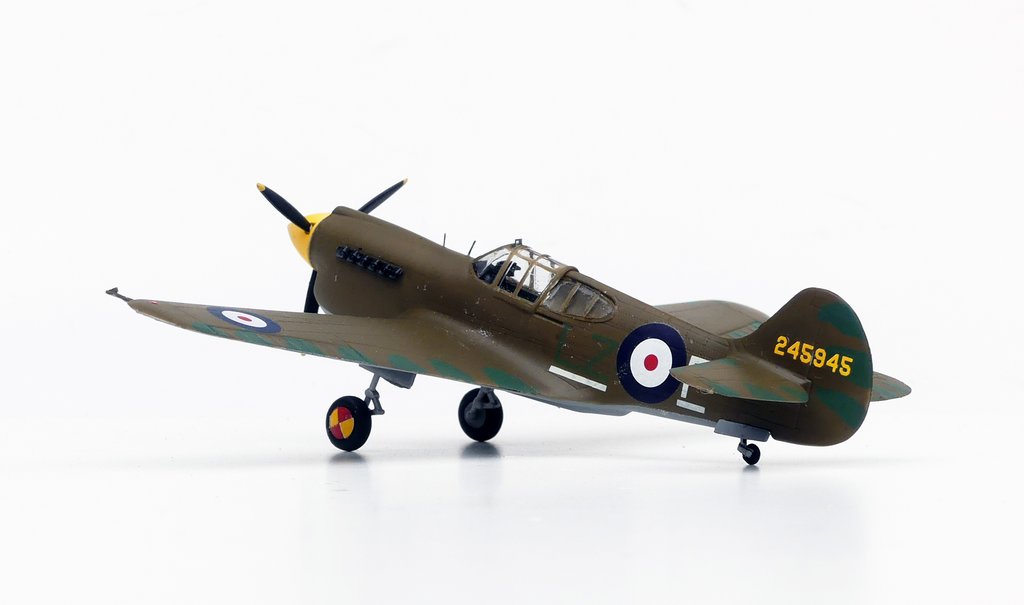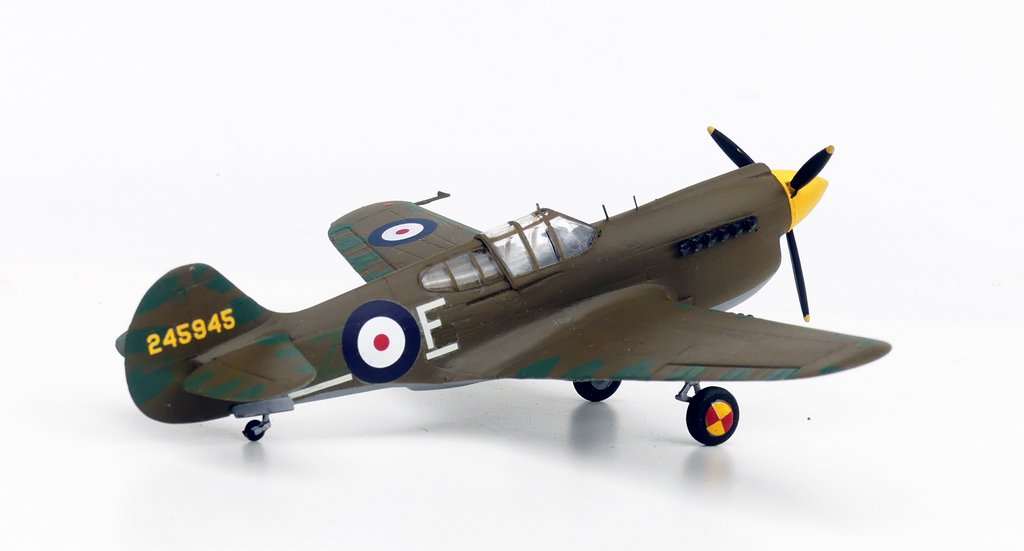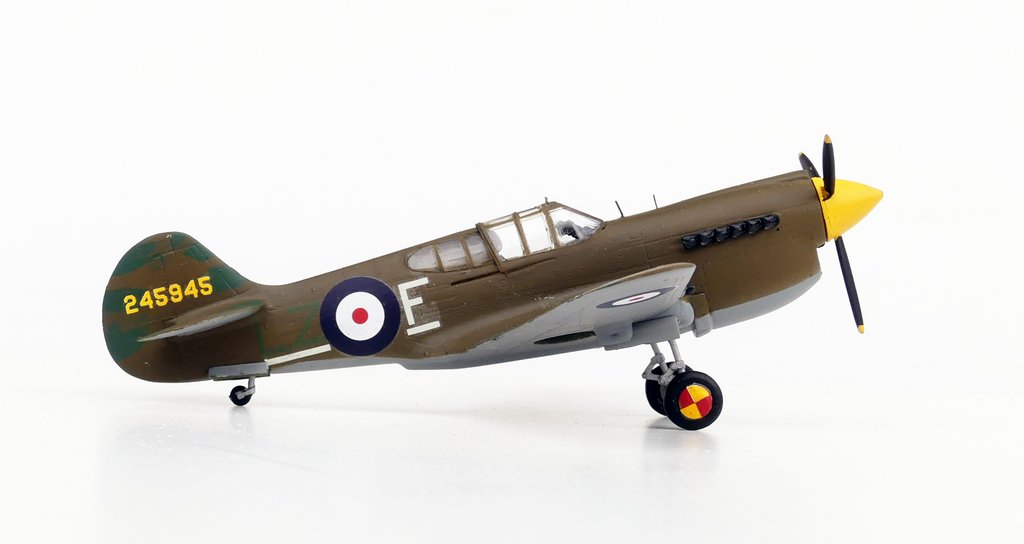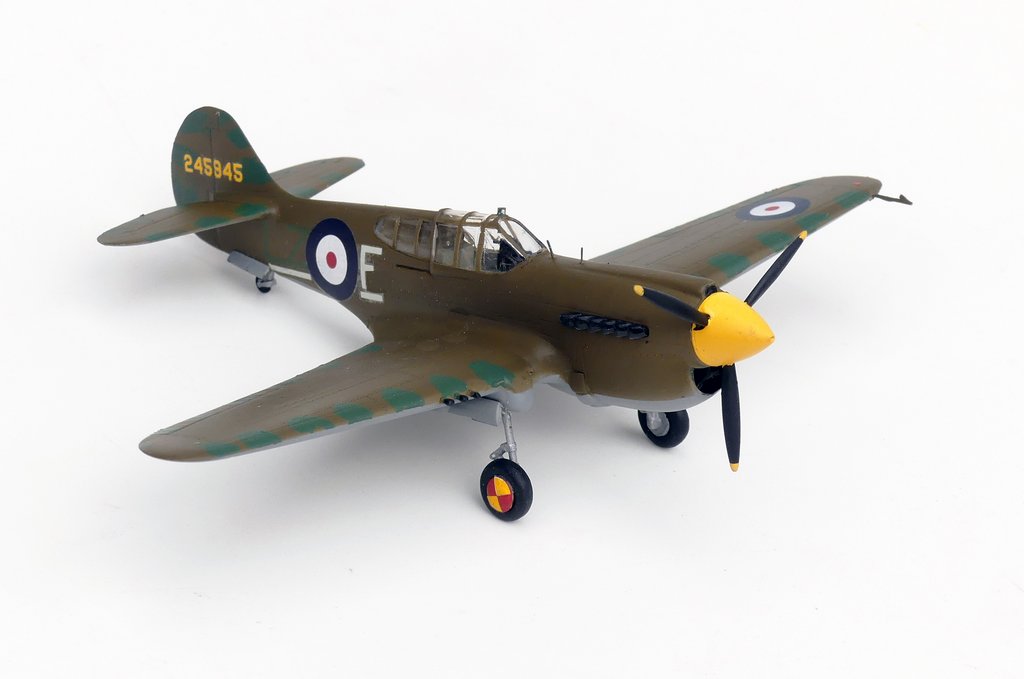 P40 K-1-CU Mark III 246004 S 111 Squadron RCAF Amchitka Island summer/ fall of 1942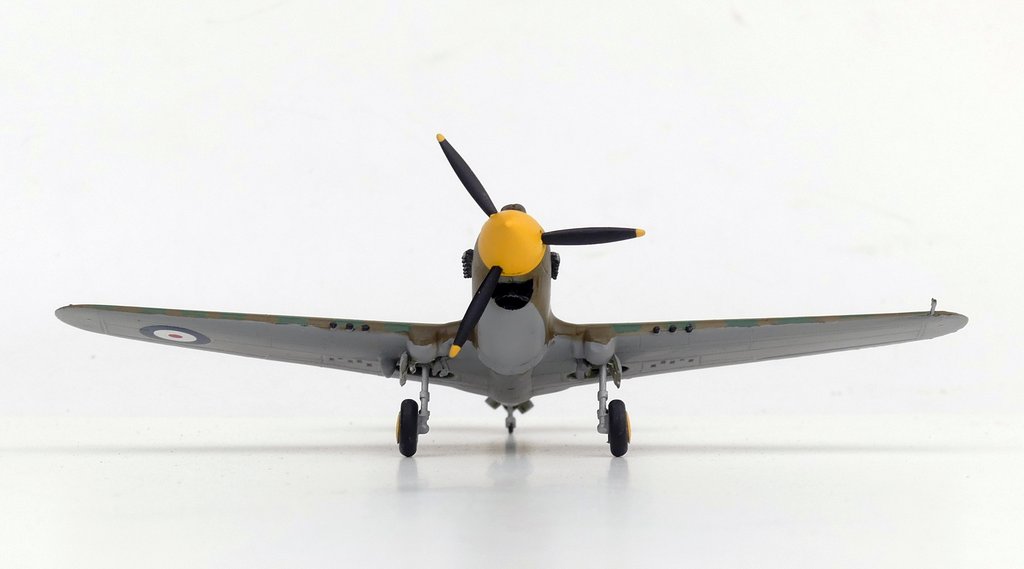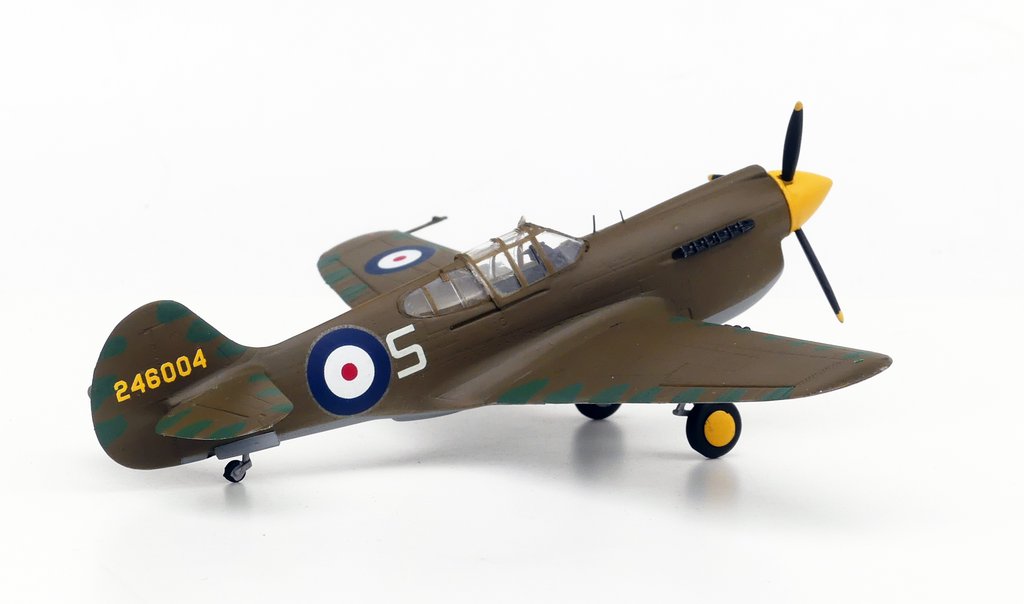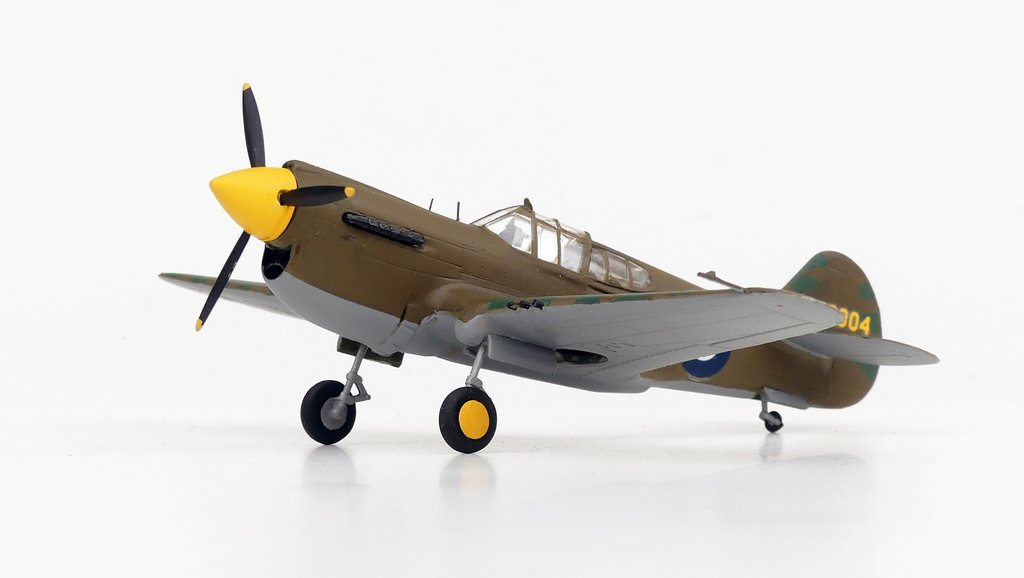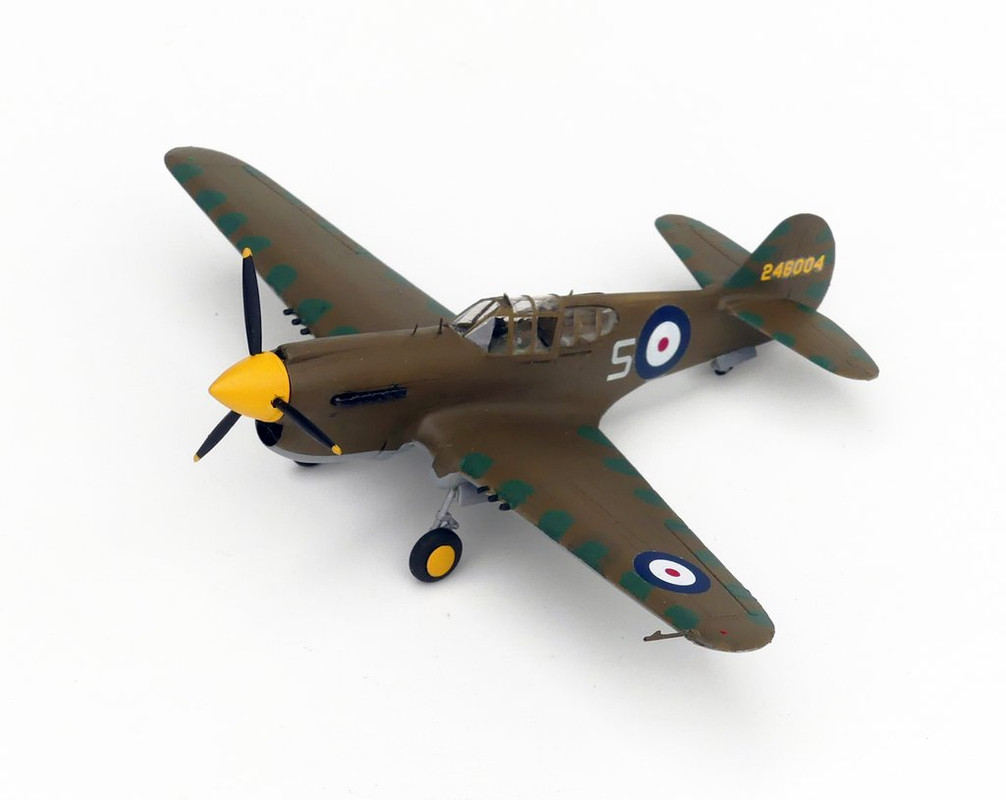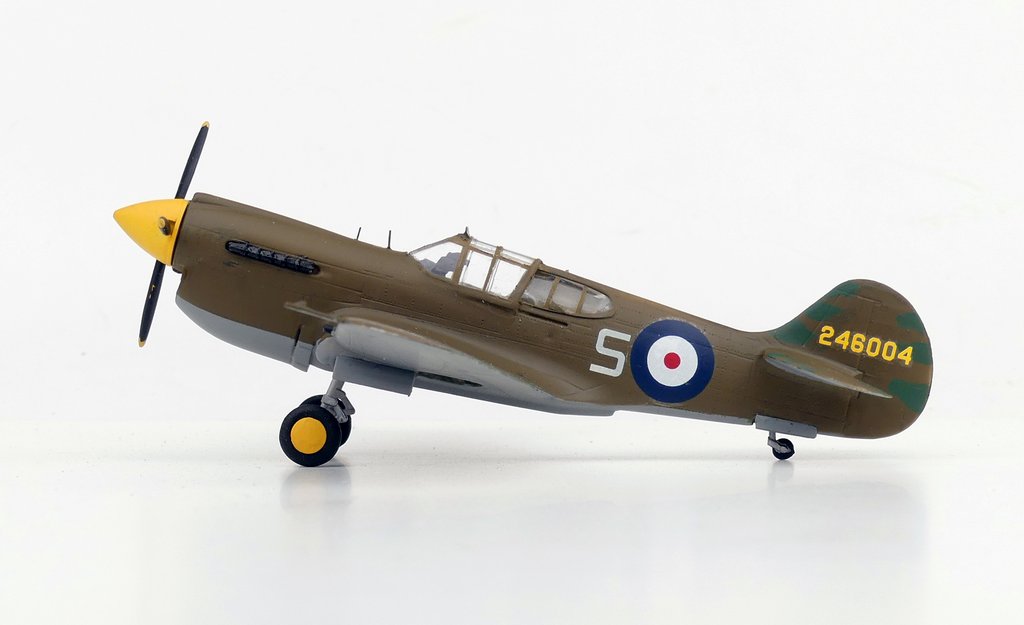 P40 K-1-CU Mark III 245954 G 111 Squadron RCAF Amchitka Island summer/ fall of 1942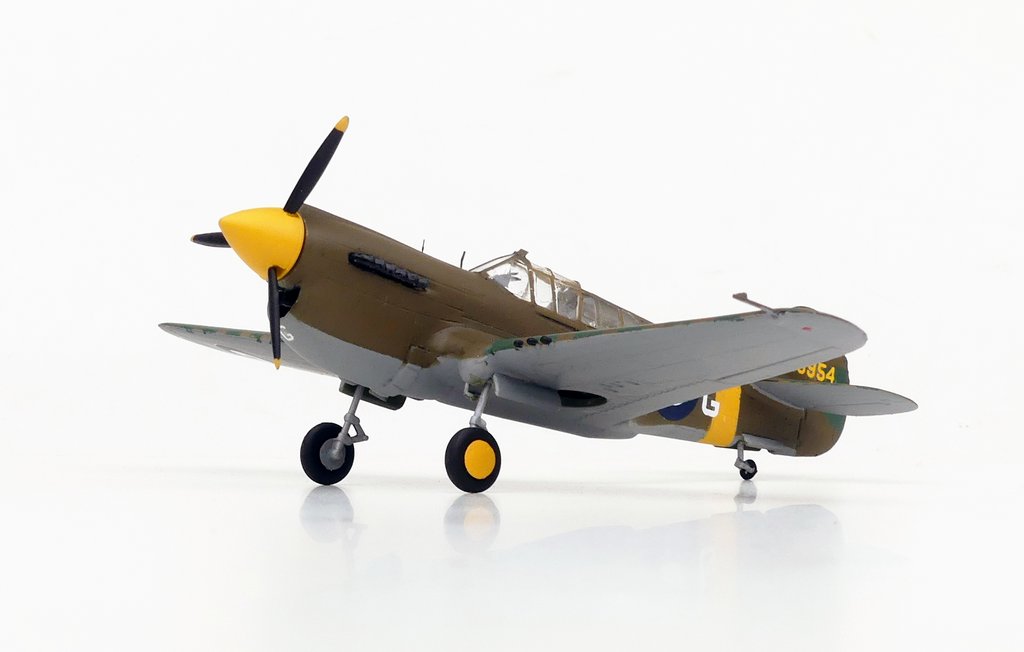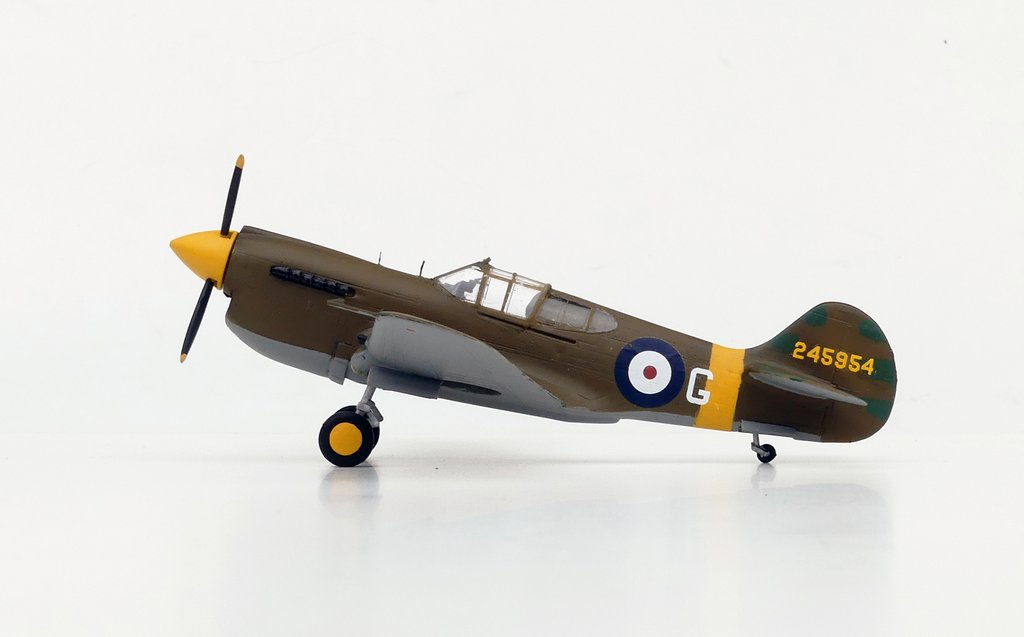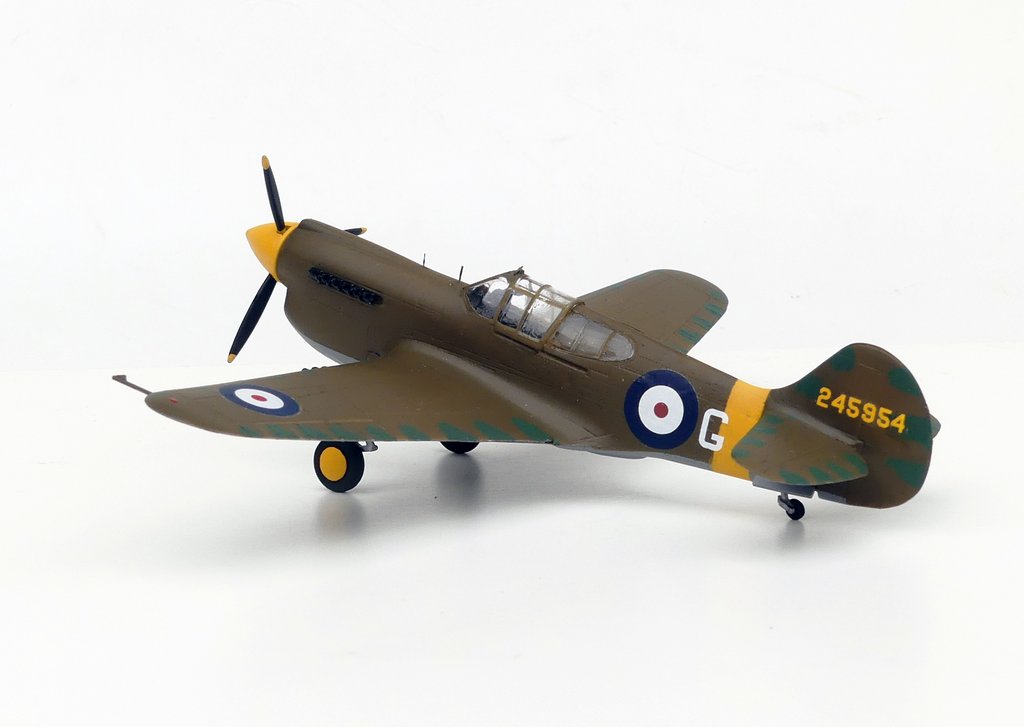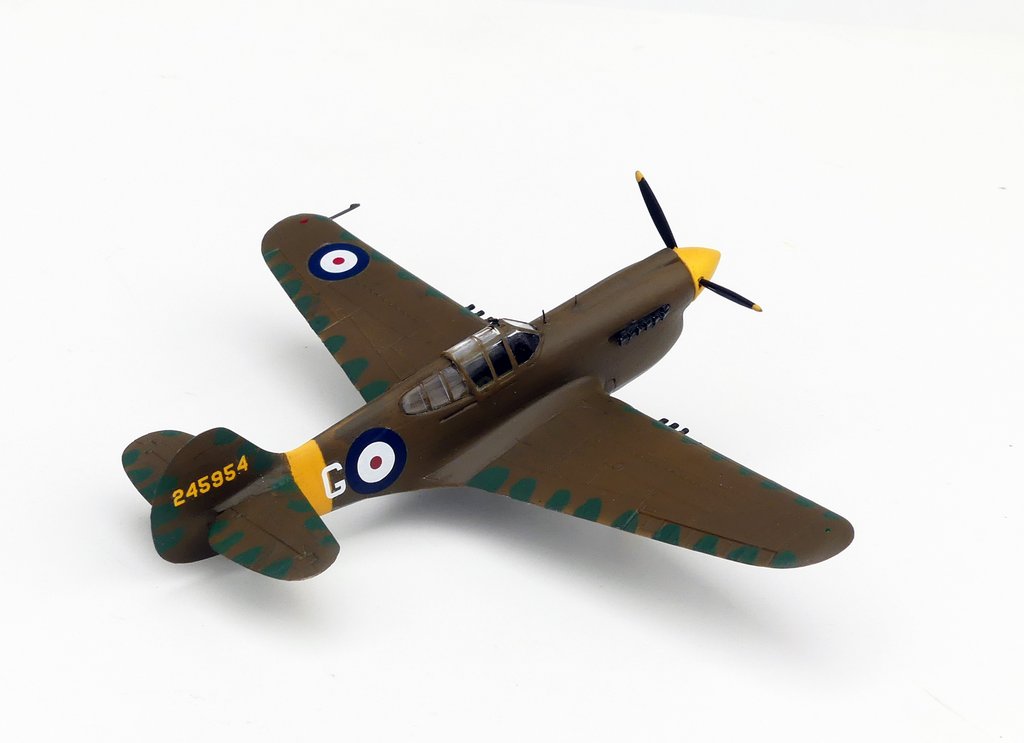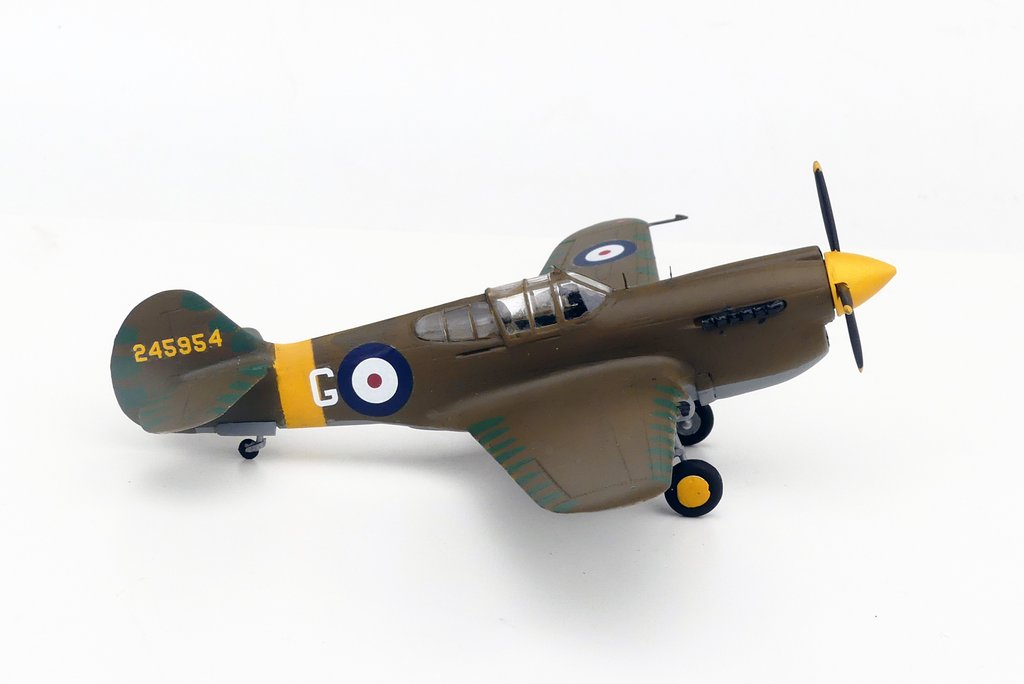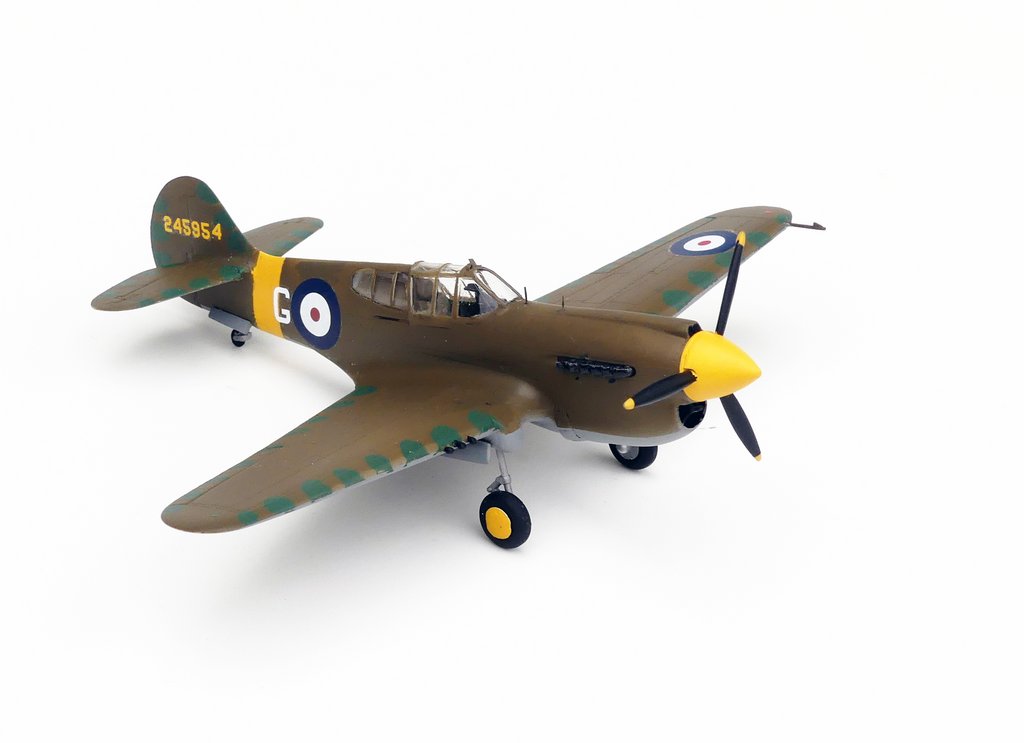 P40 K short tail EV322 CV-I 3 RAAF Squadron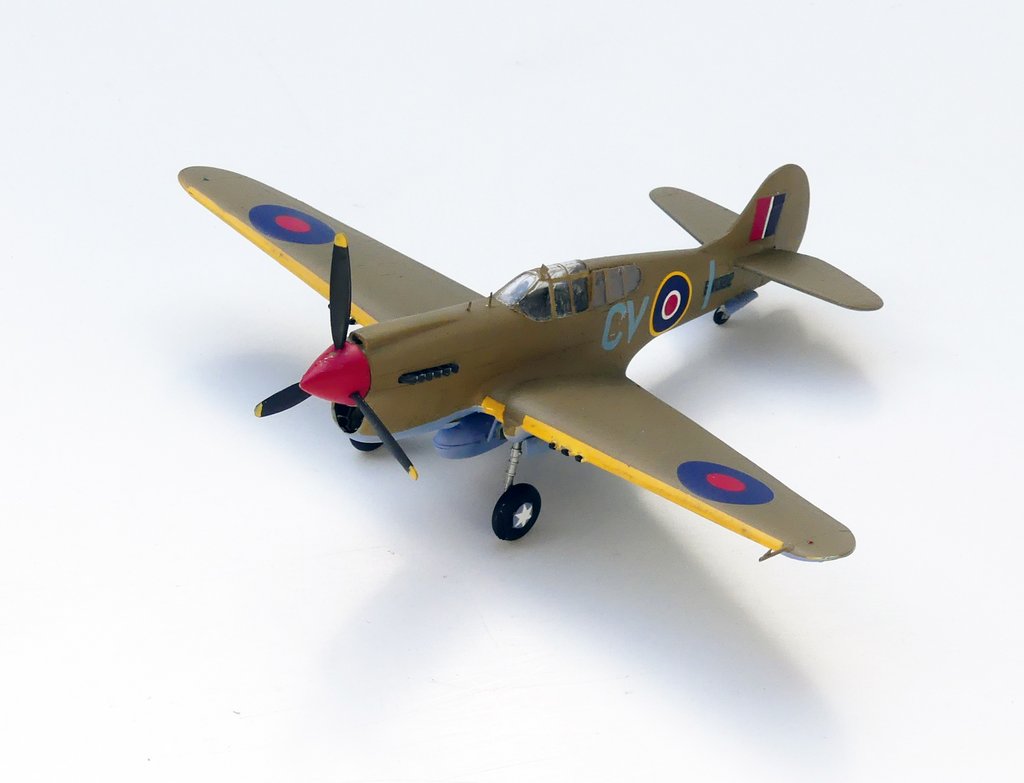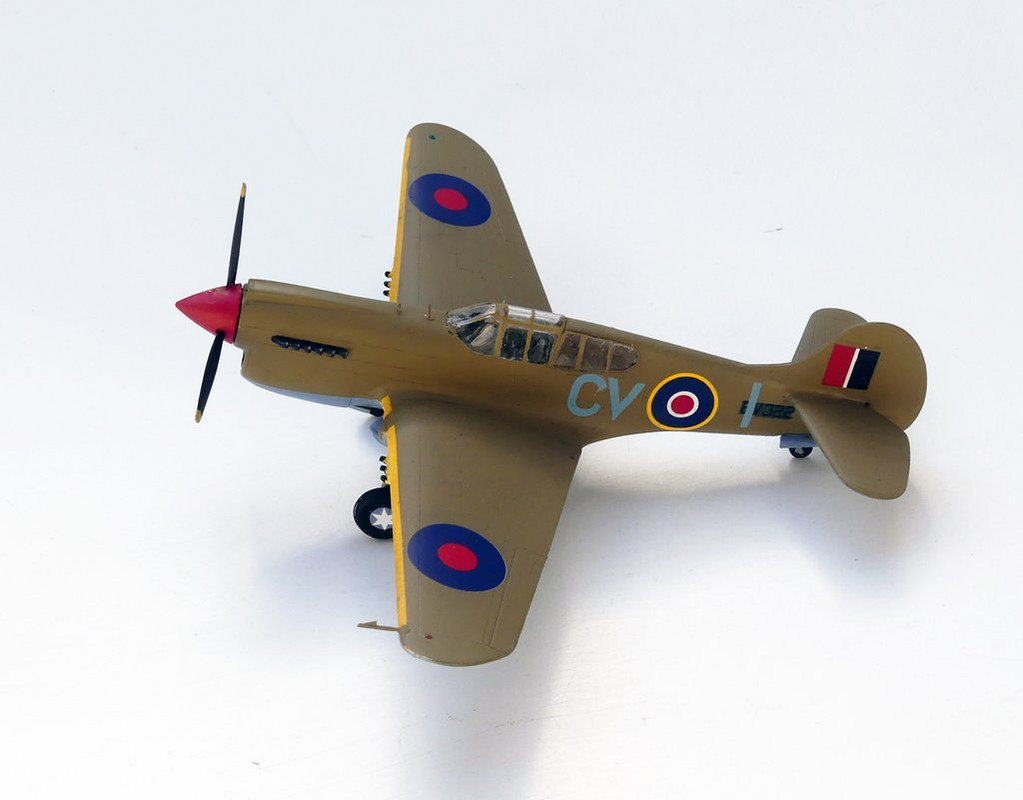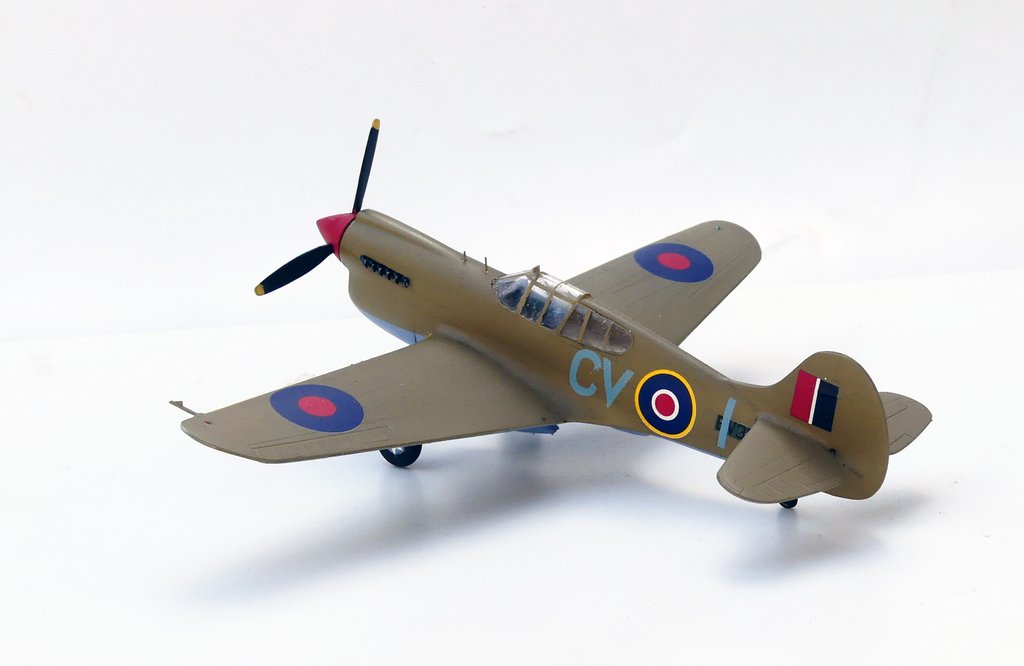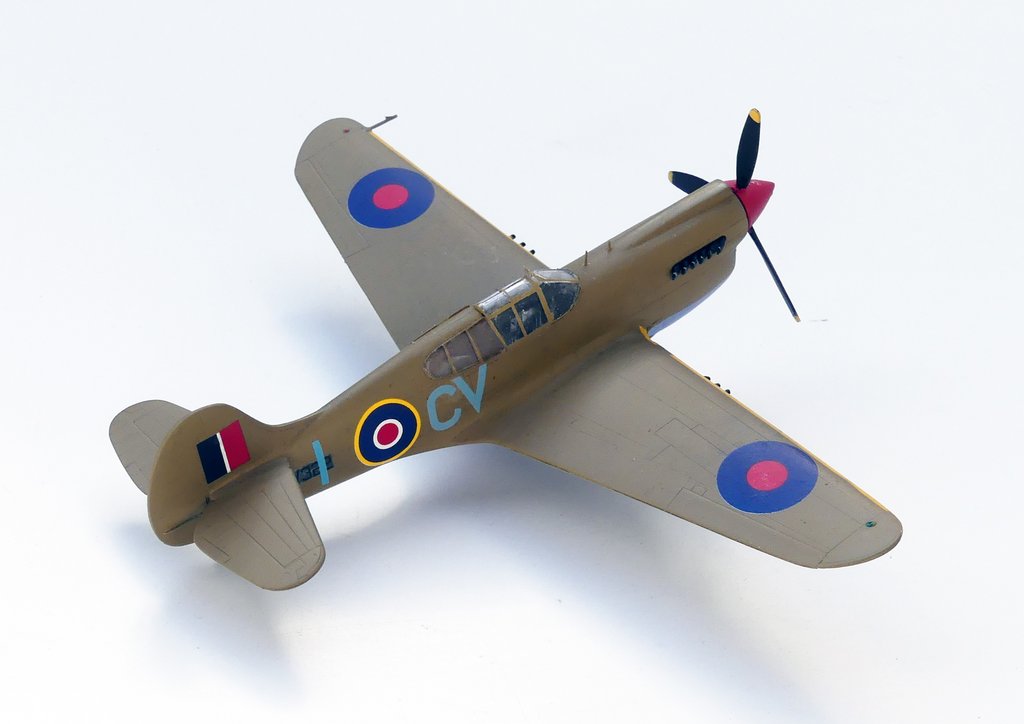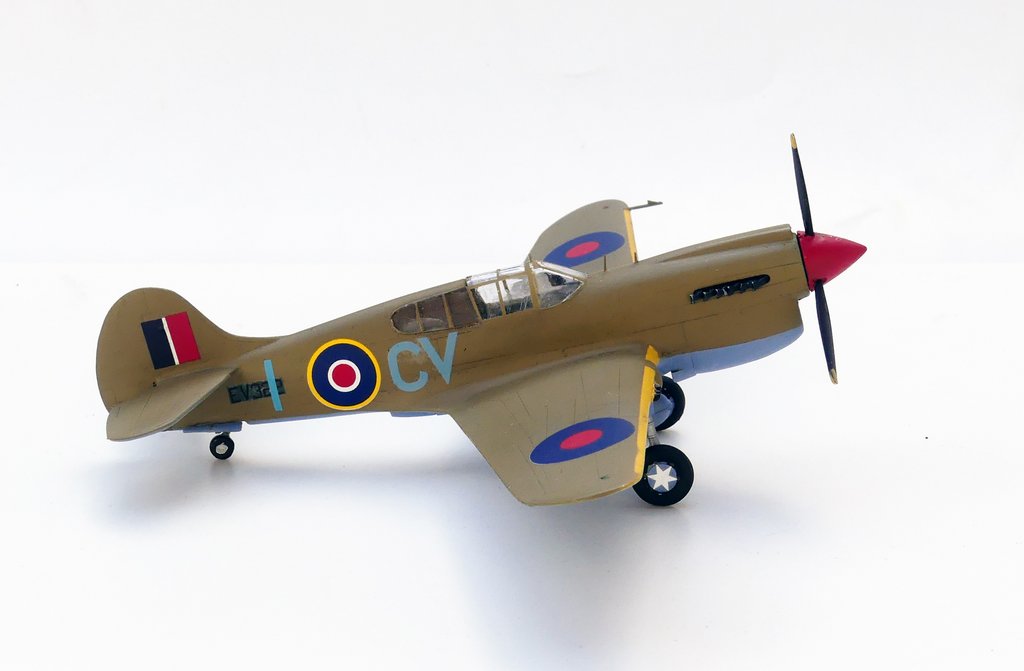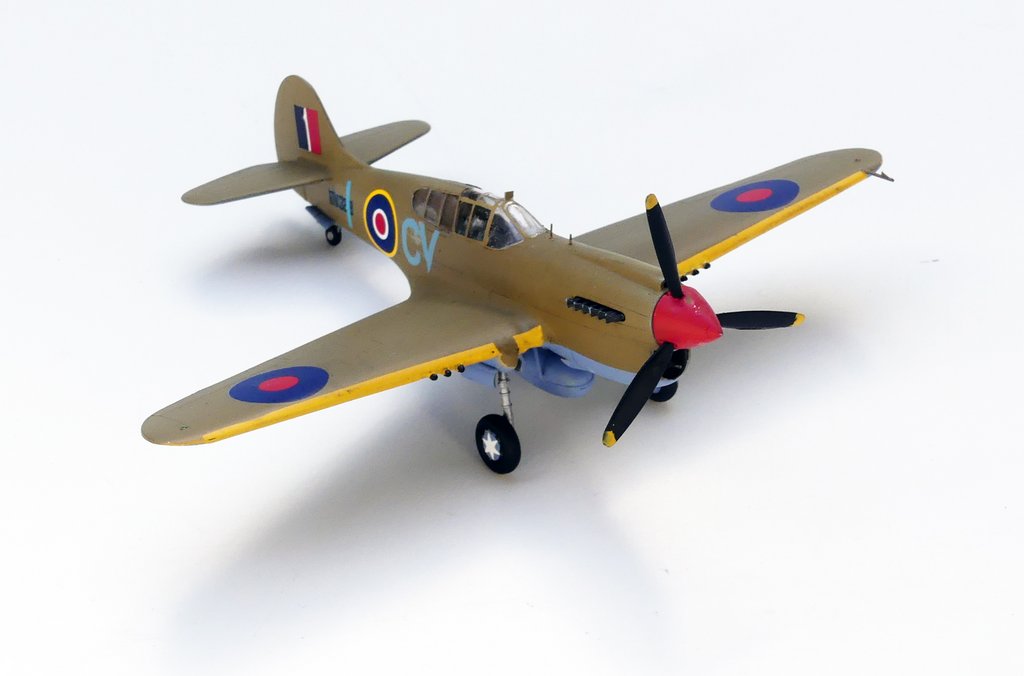 P40 K short tail EV421 DB-H 2 SAAF Squadron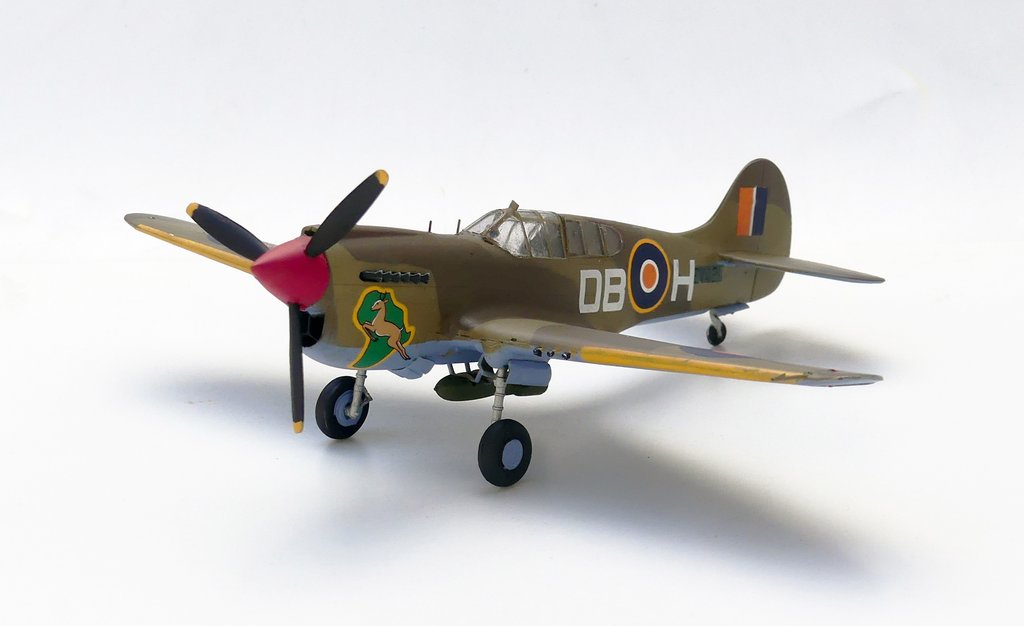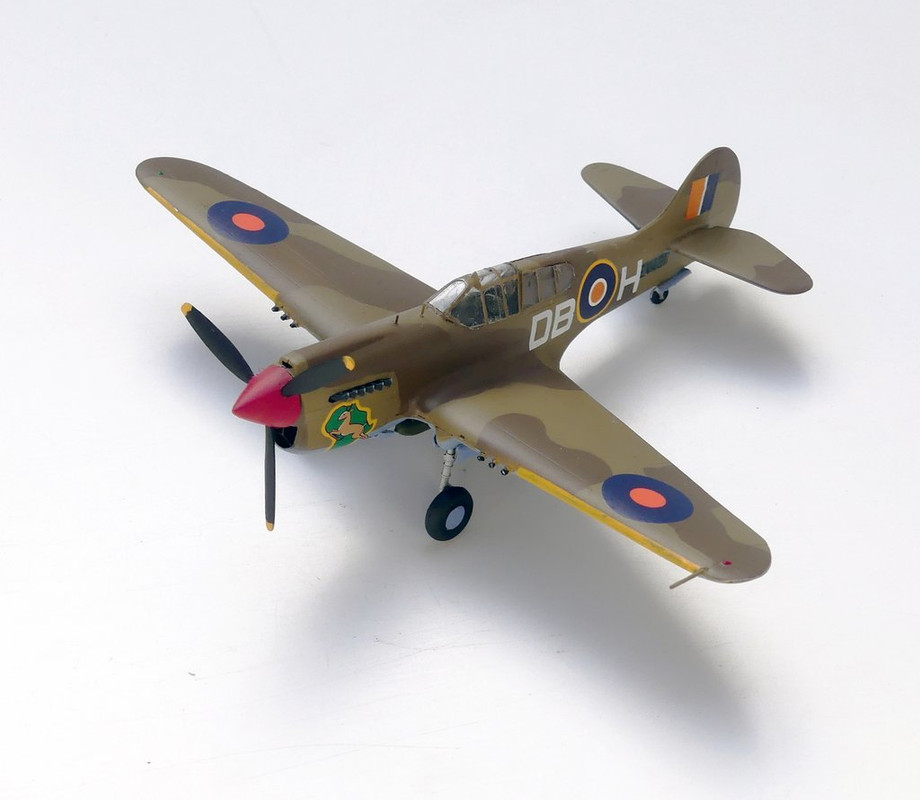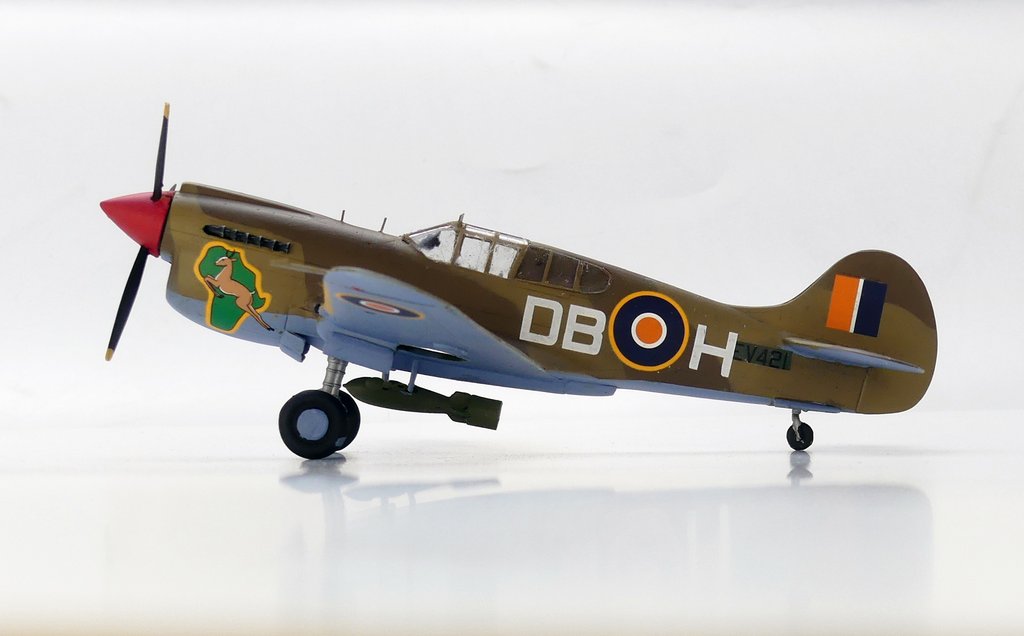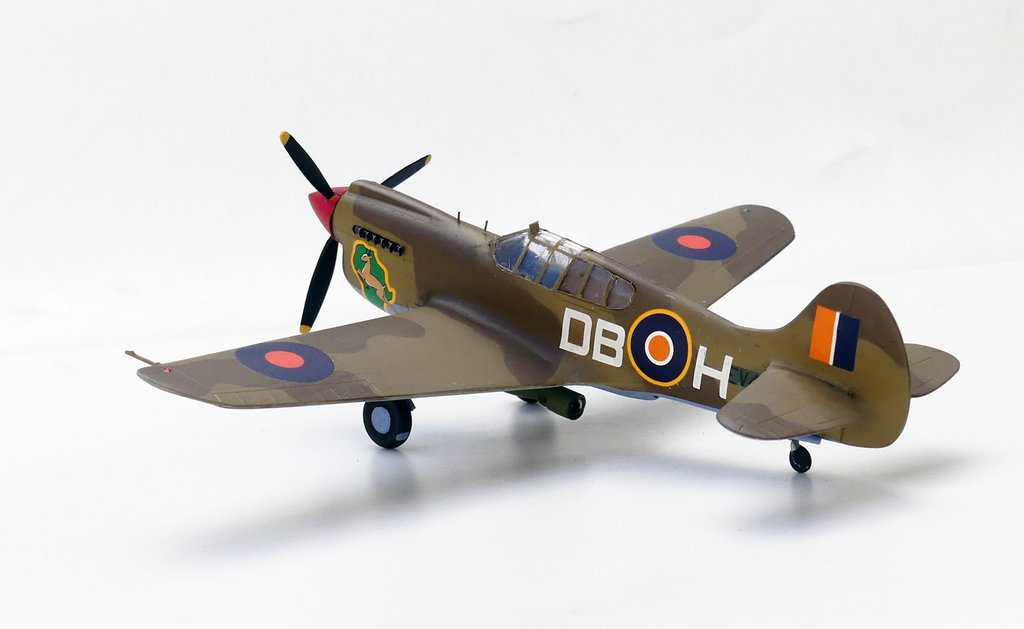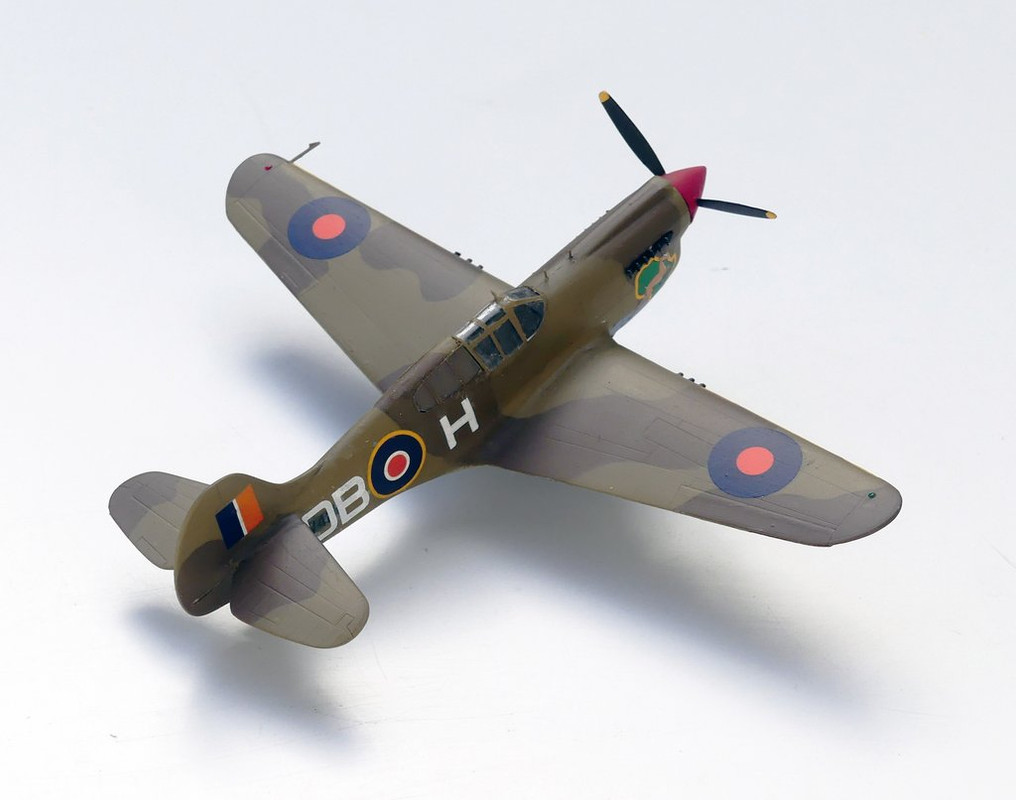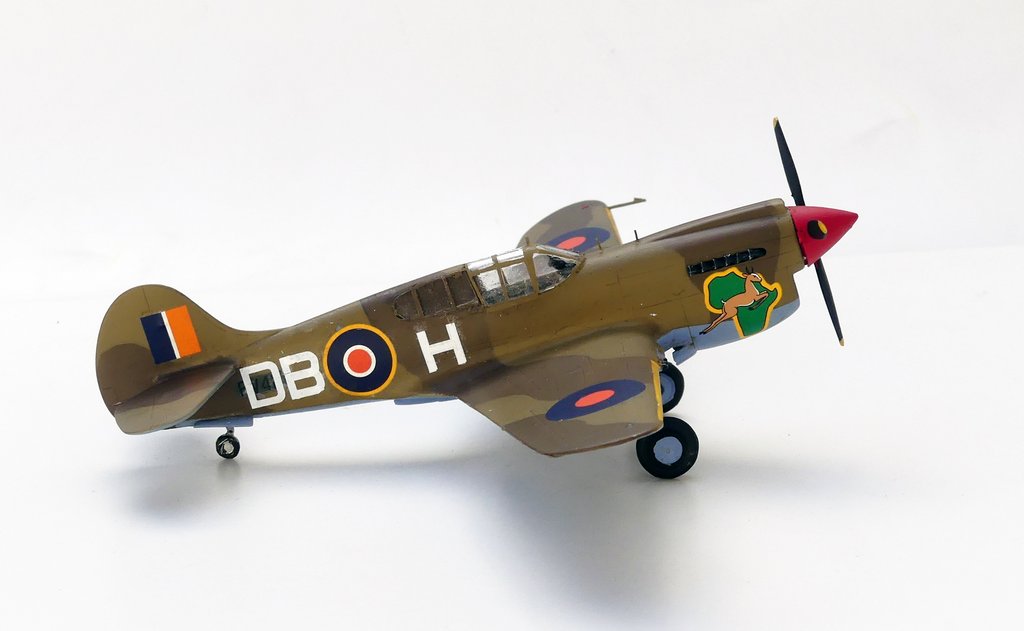 P40 K FR507 OK-REB 450 RAAF R.E.Bary Grottaglie Italy 4th October 1943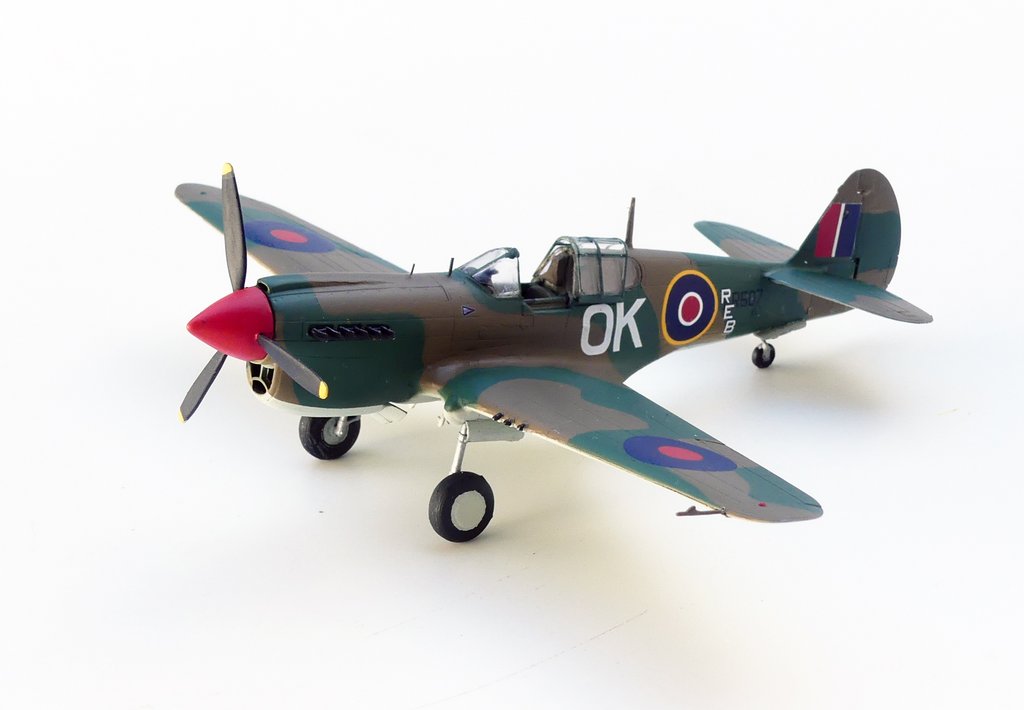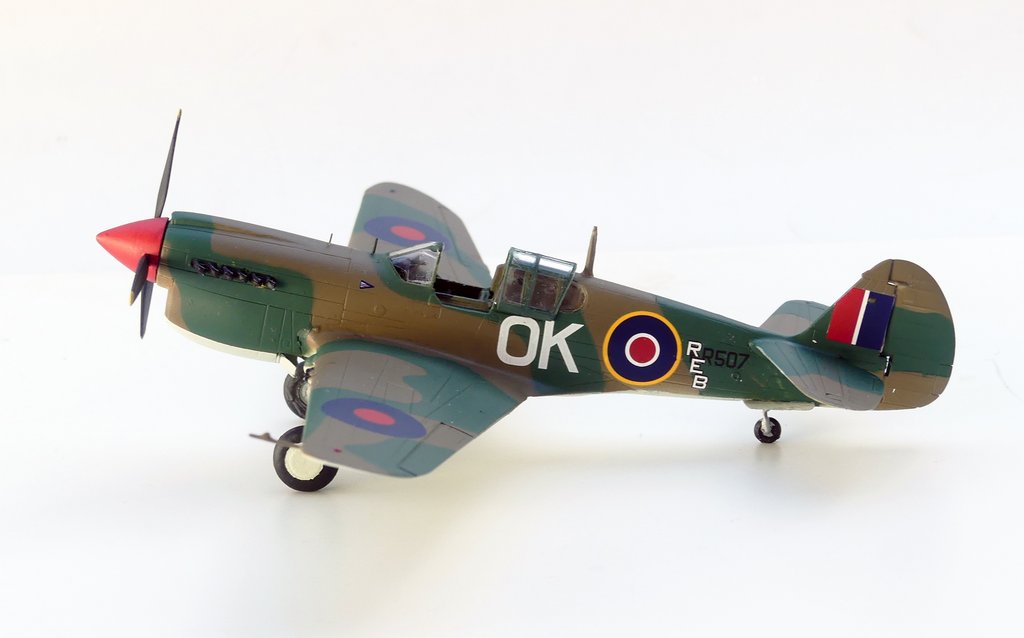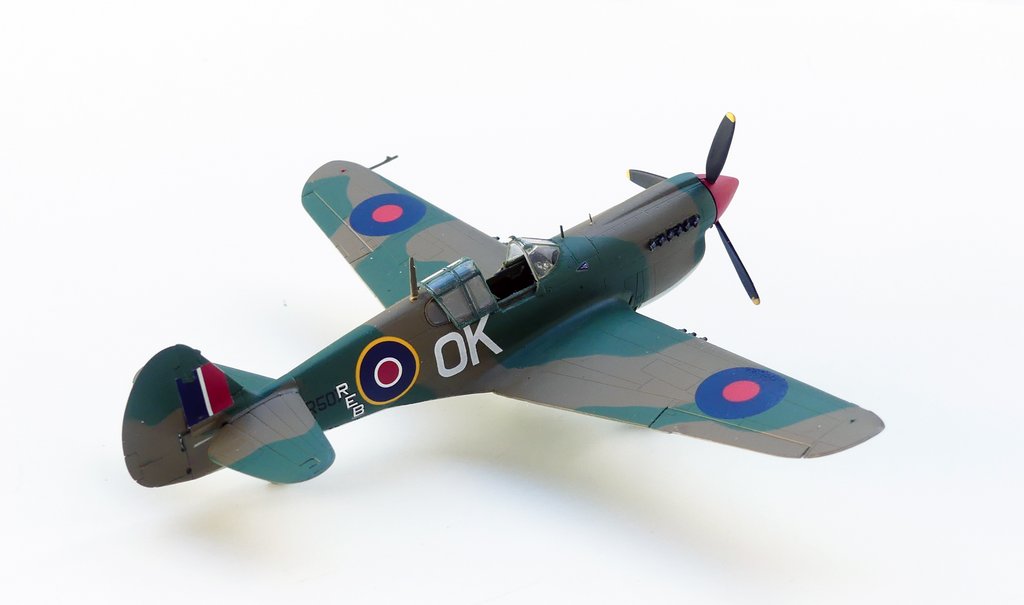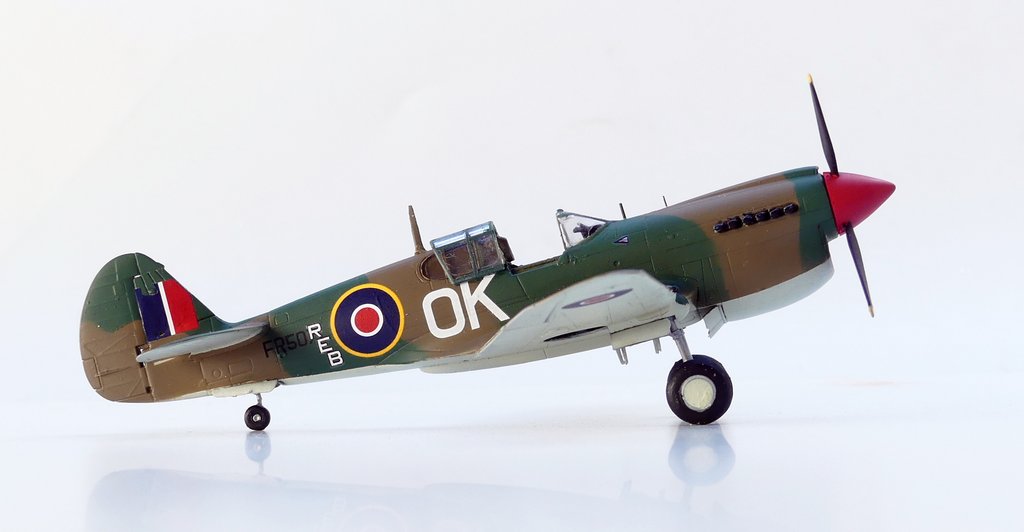 P-40 K A29-182 AM-C 77 Squadron New Guinea 1943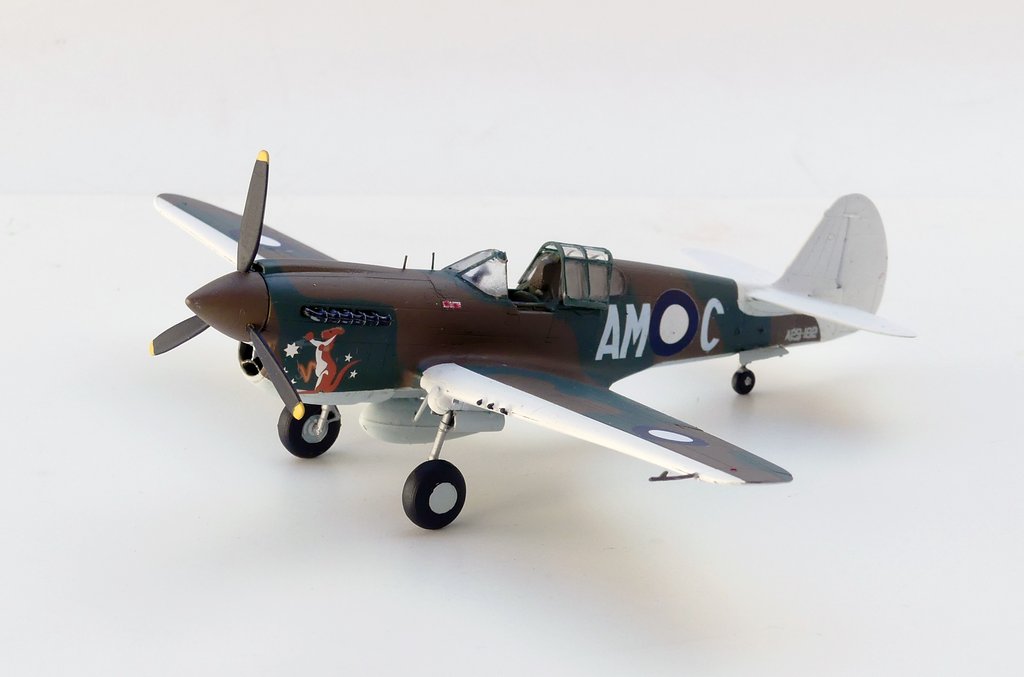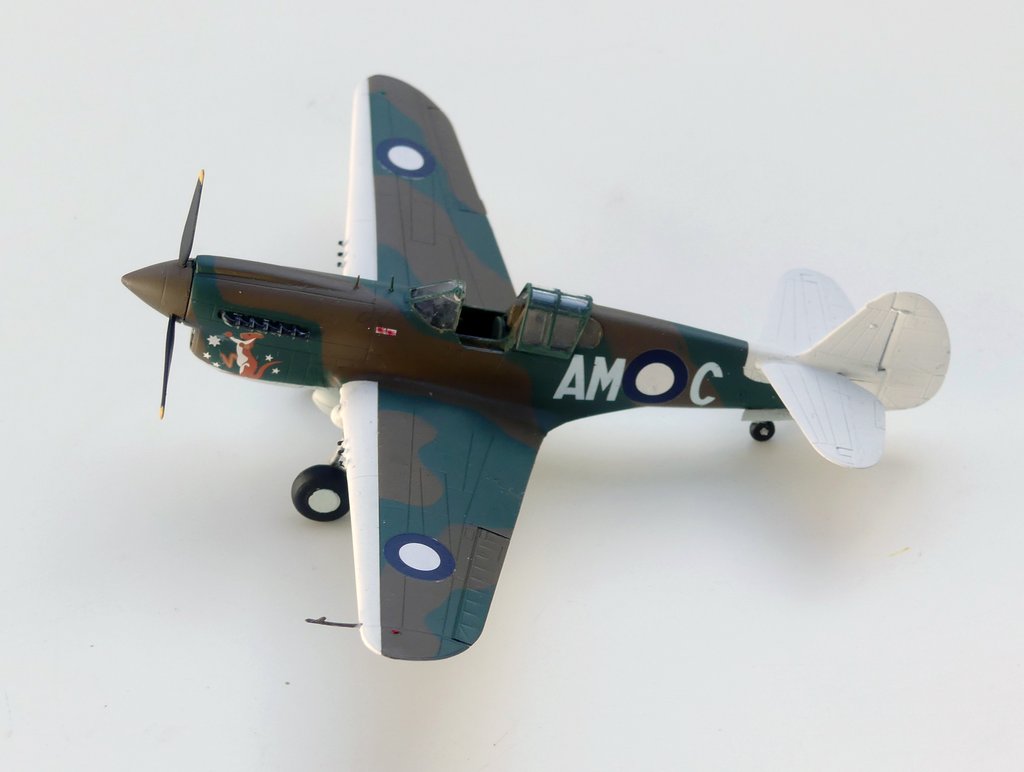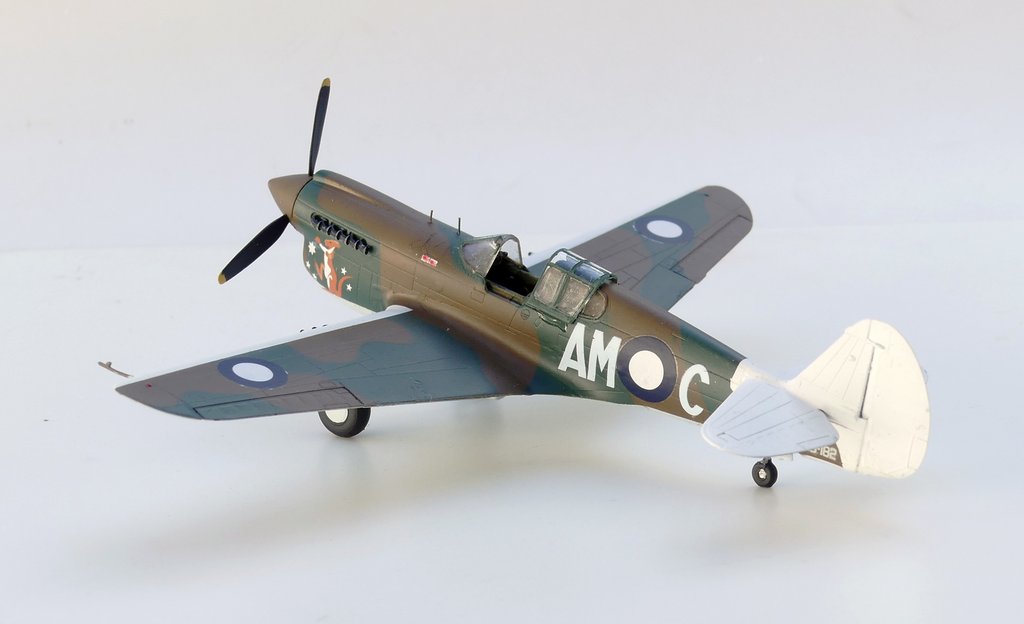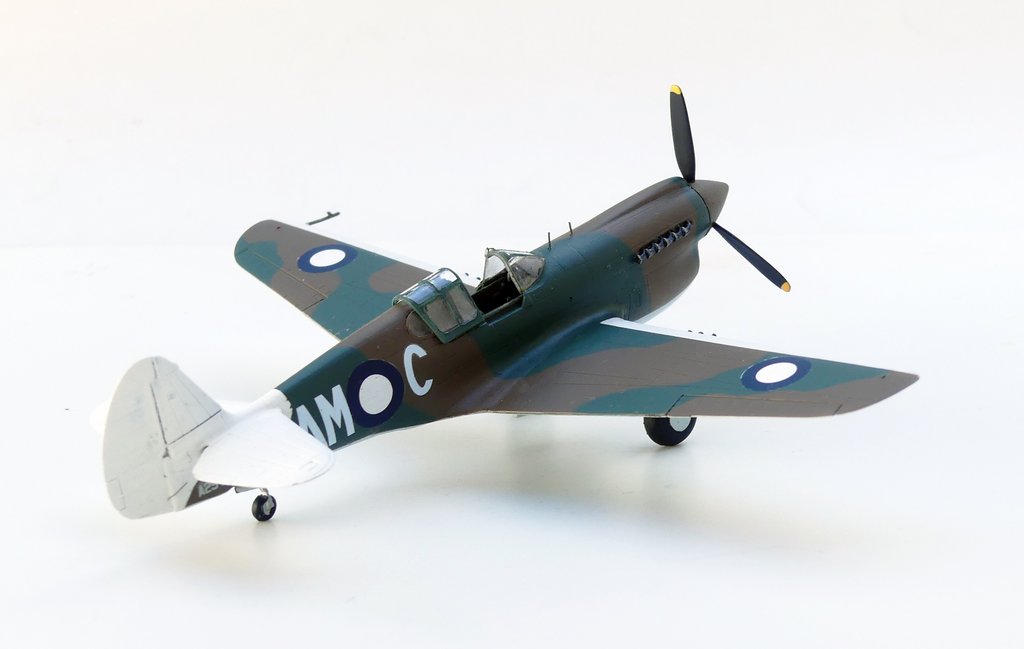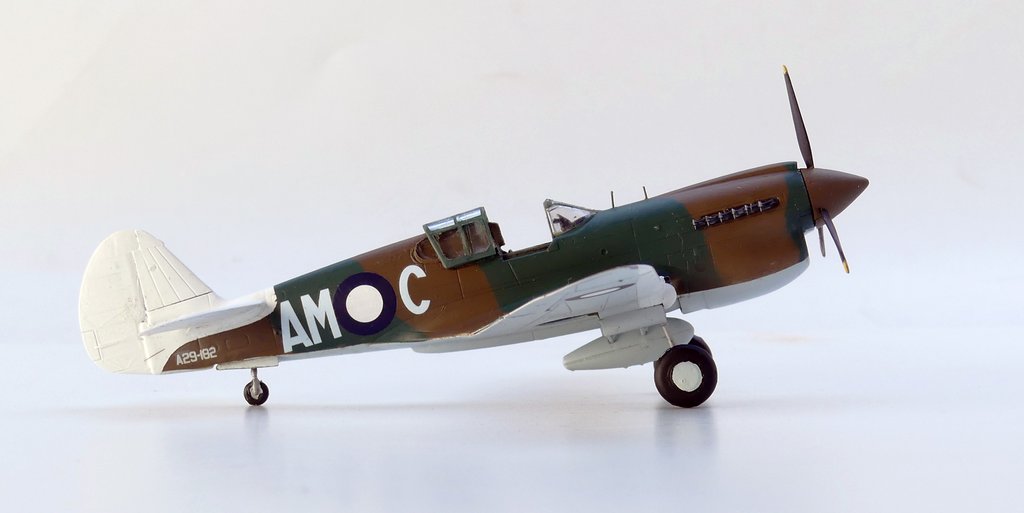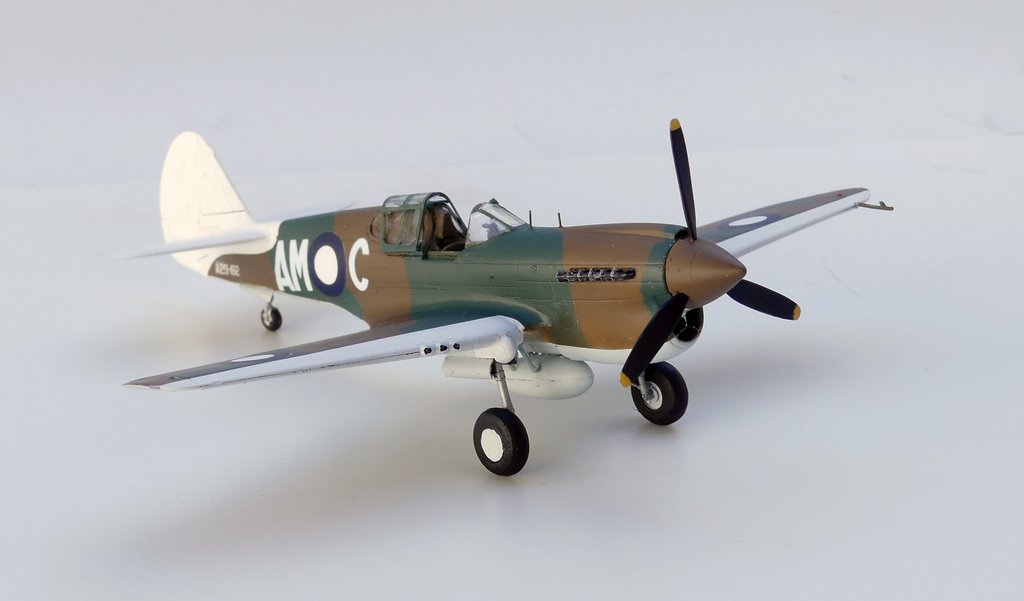 P40 L FS490 BAE 3 RAAF Squadron WGCDR Brain Eaton Italy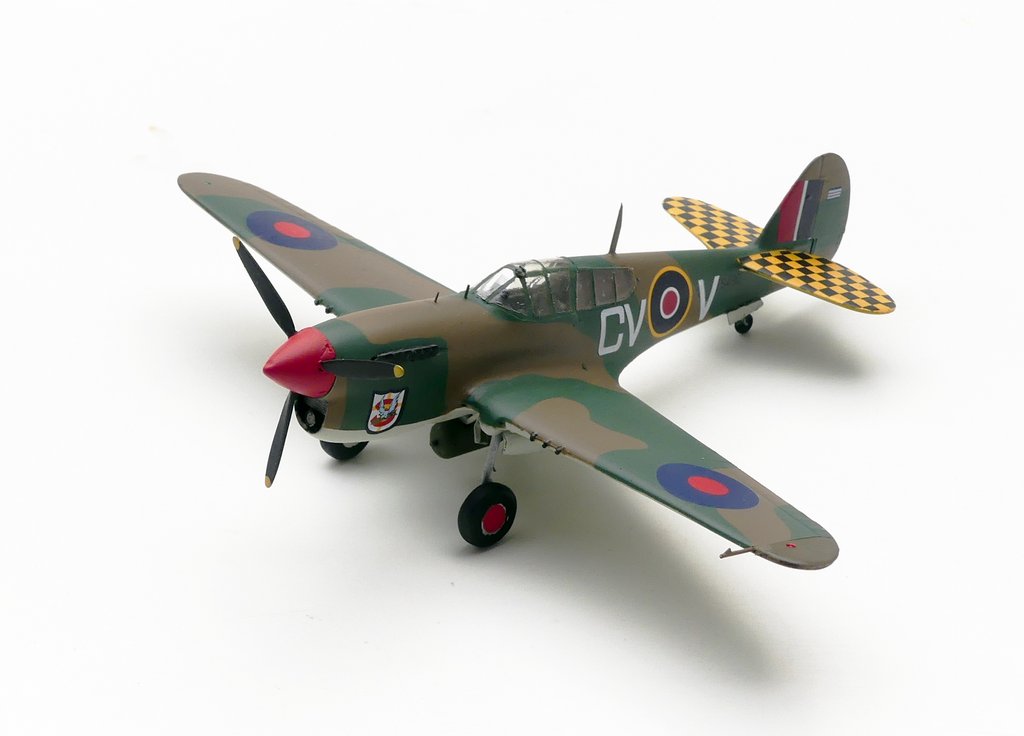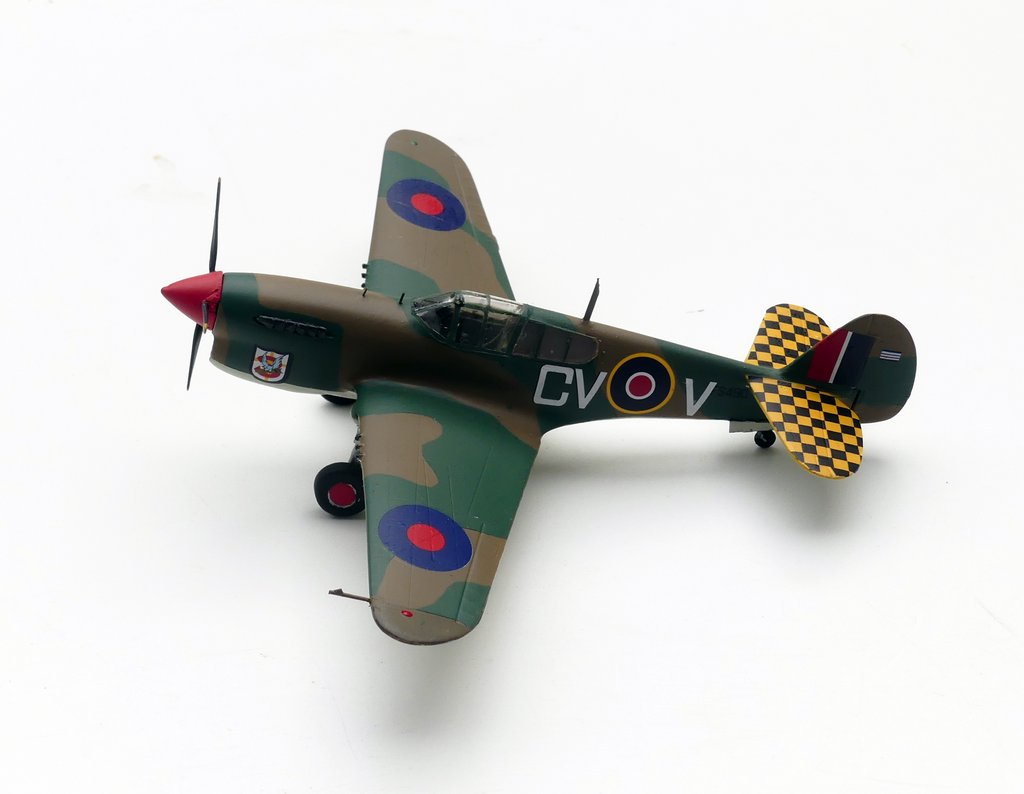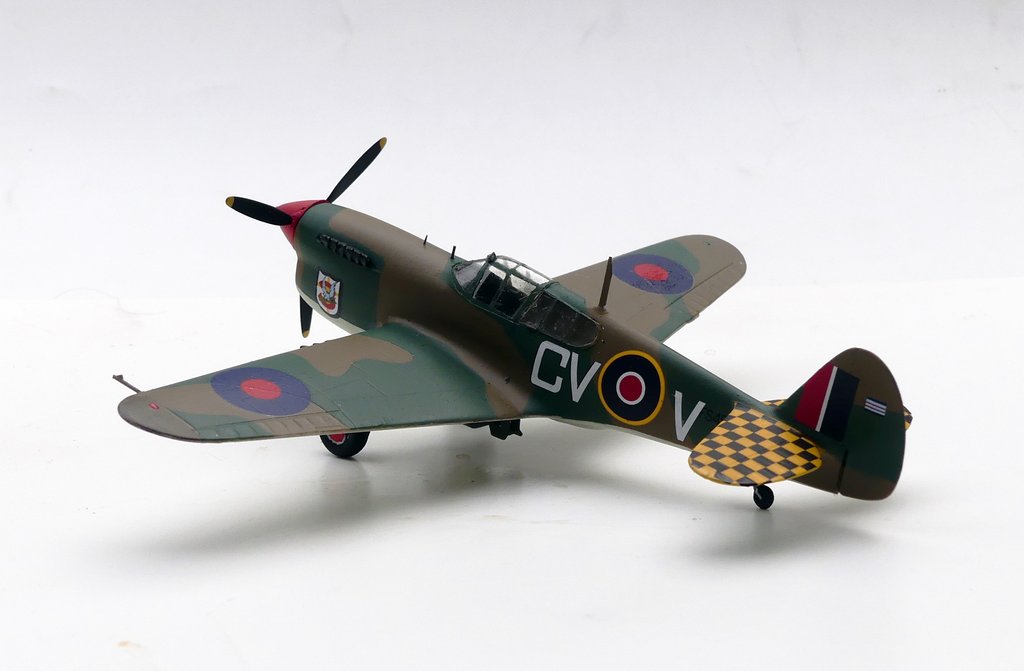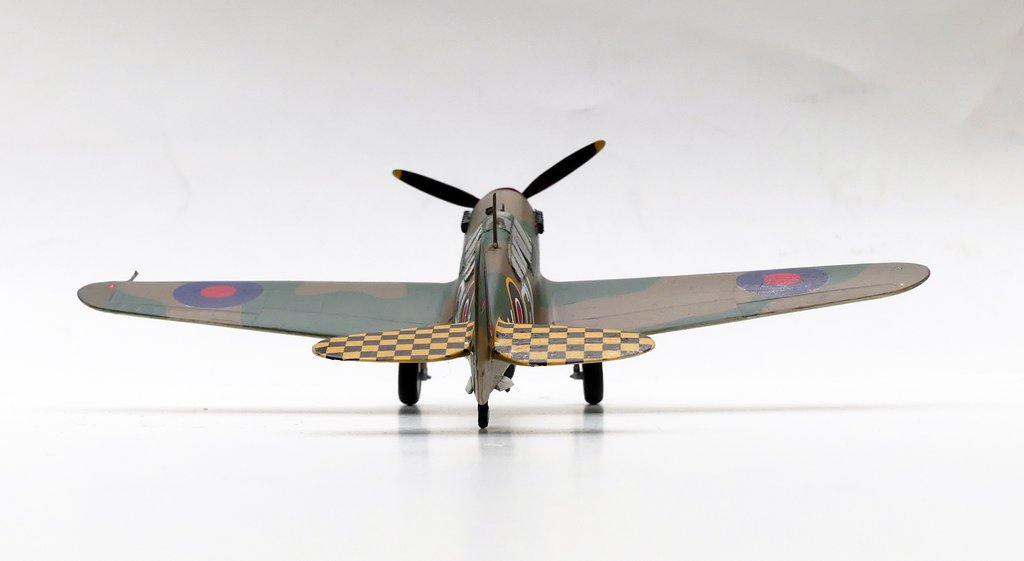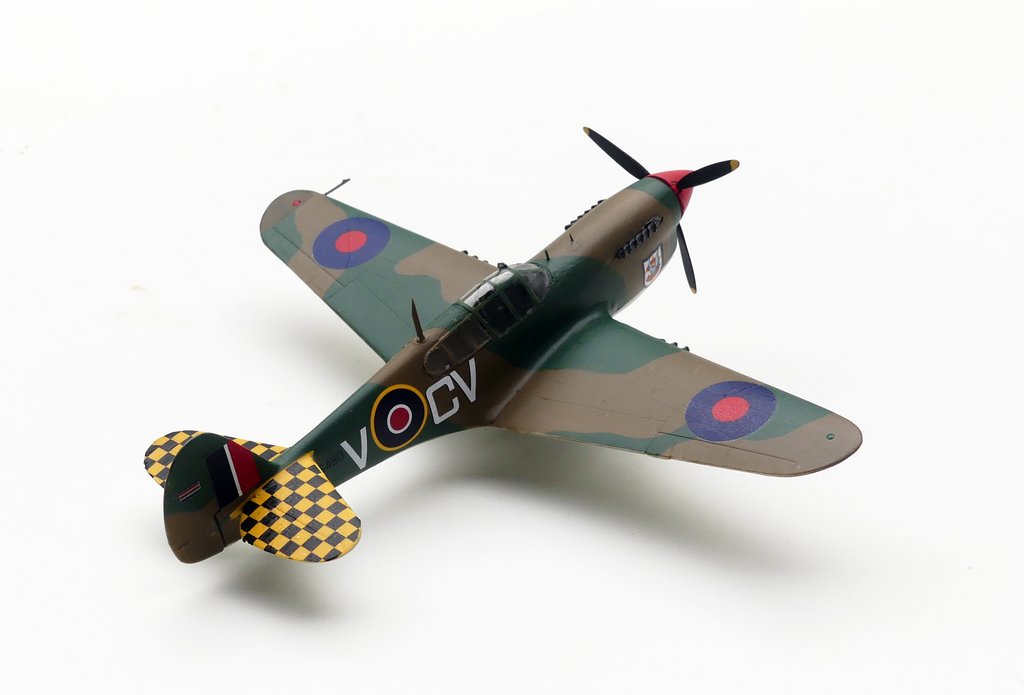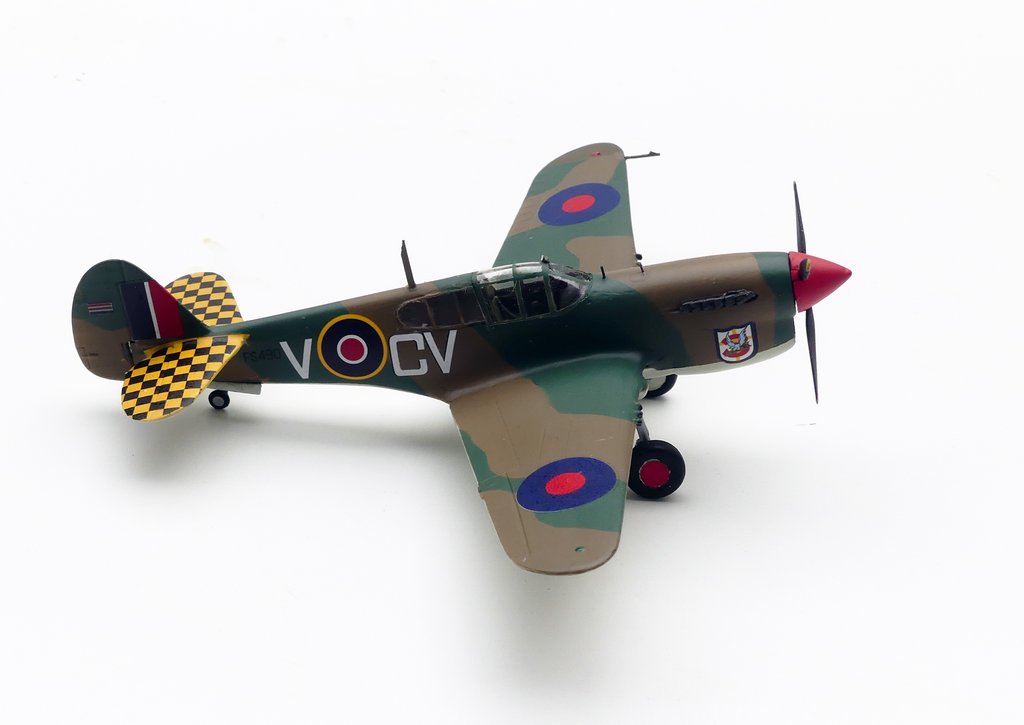 Curtiss P40 M 851 Dartmouth, Canada early 1945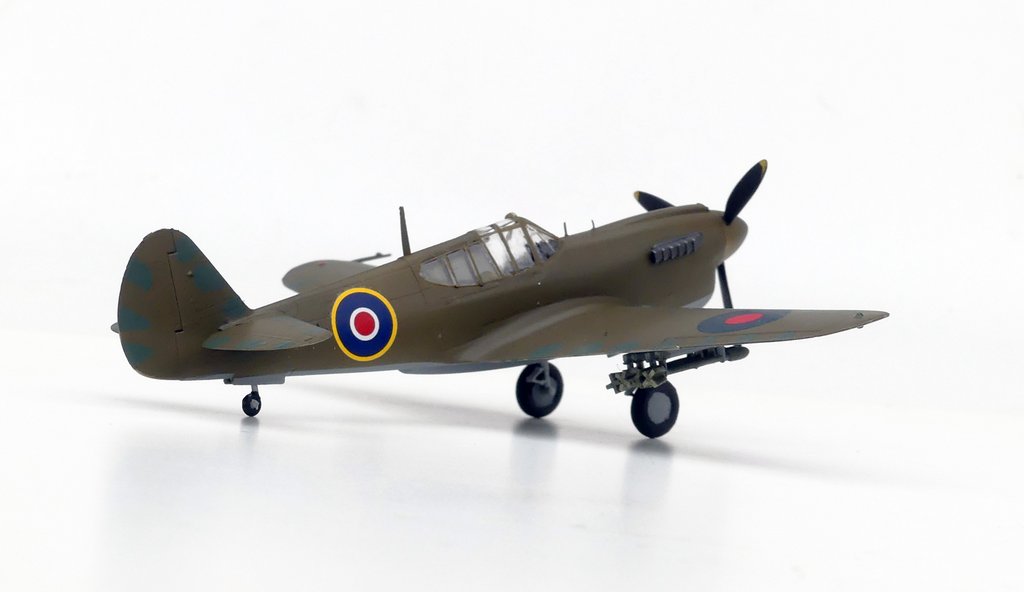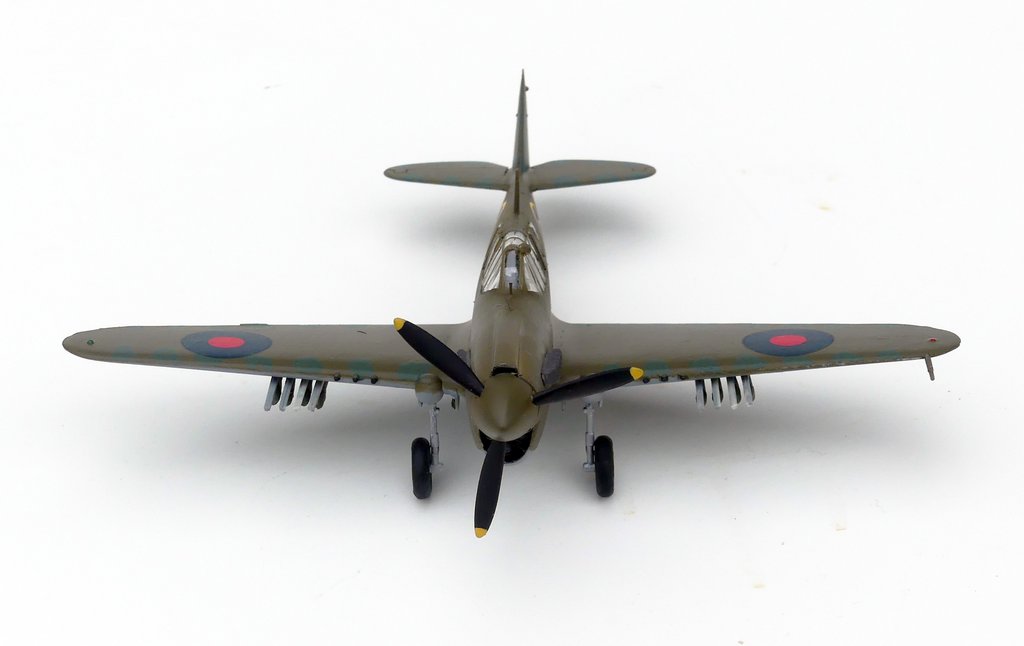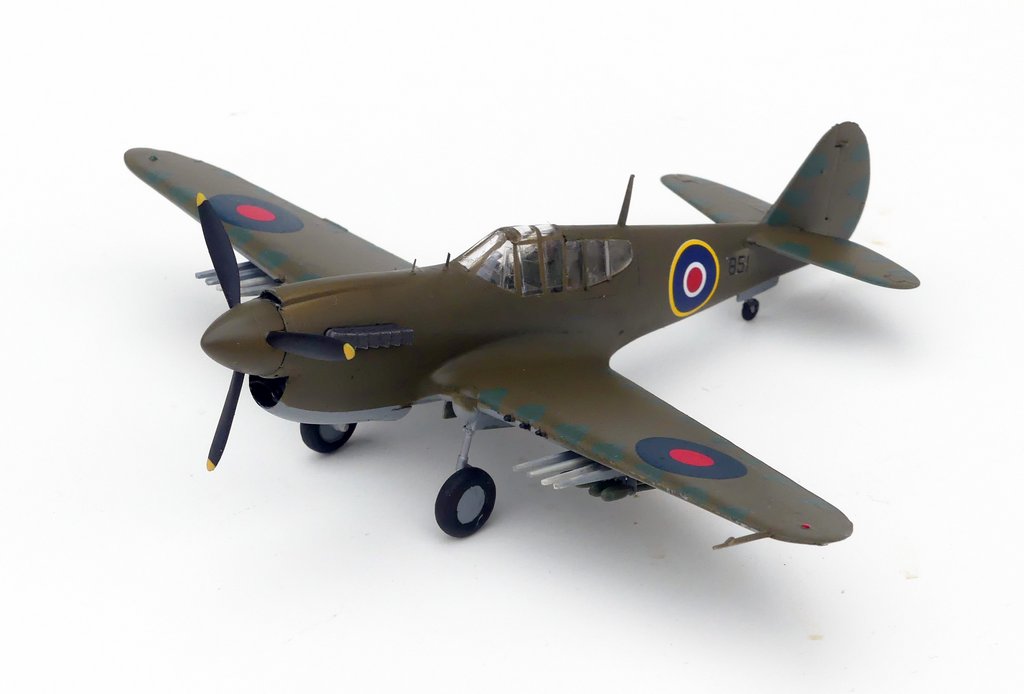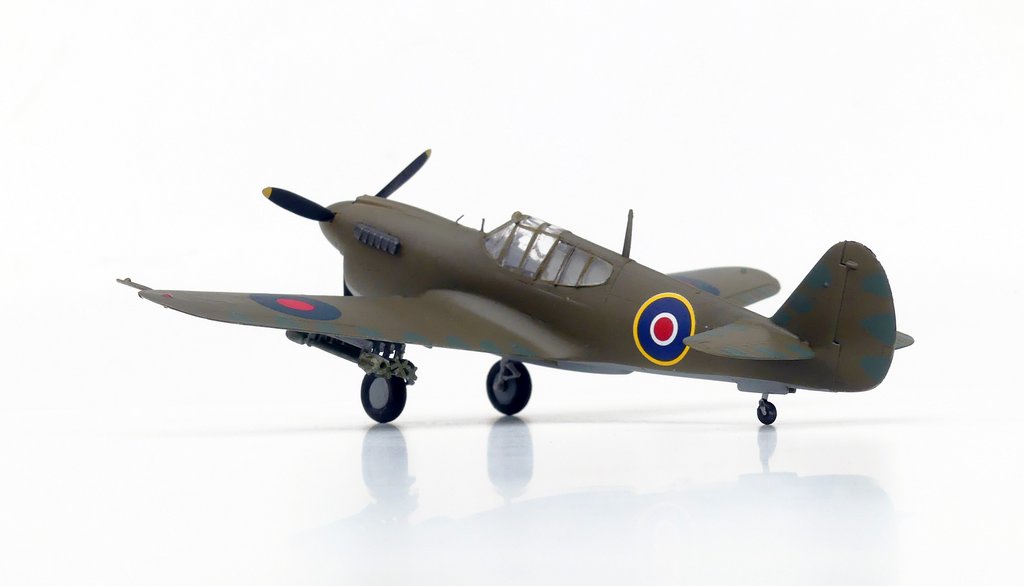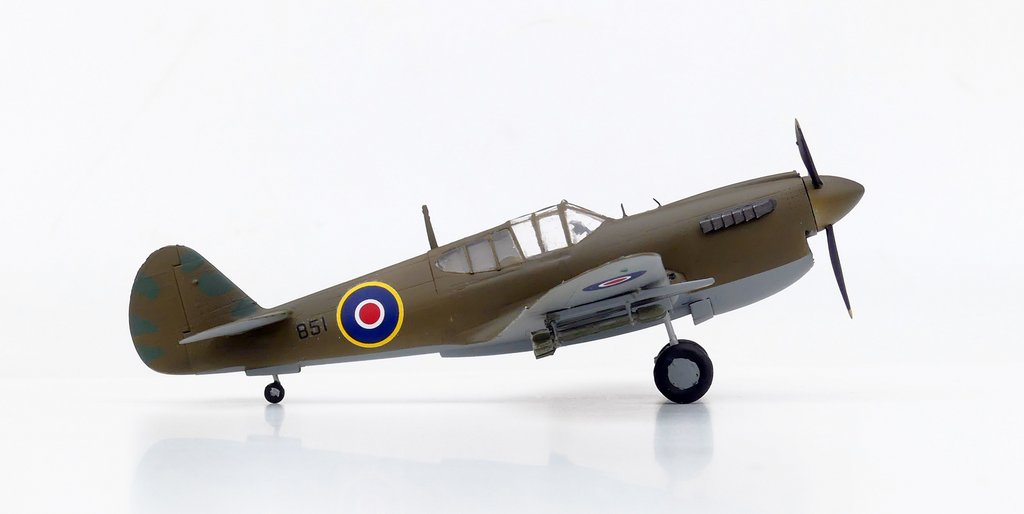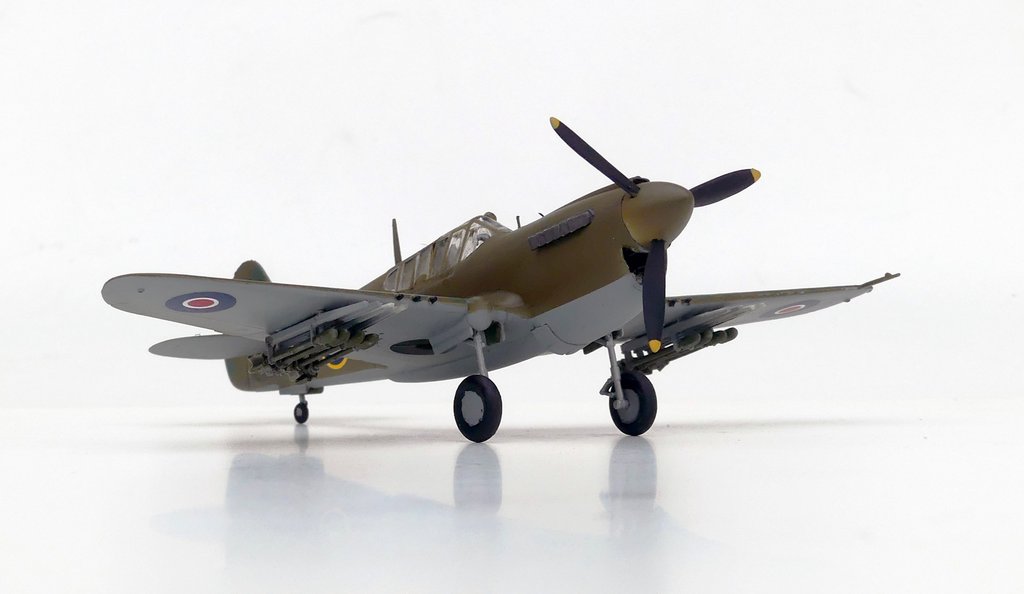 Curtiss P40 M FR806 GA-Q 112 RAF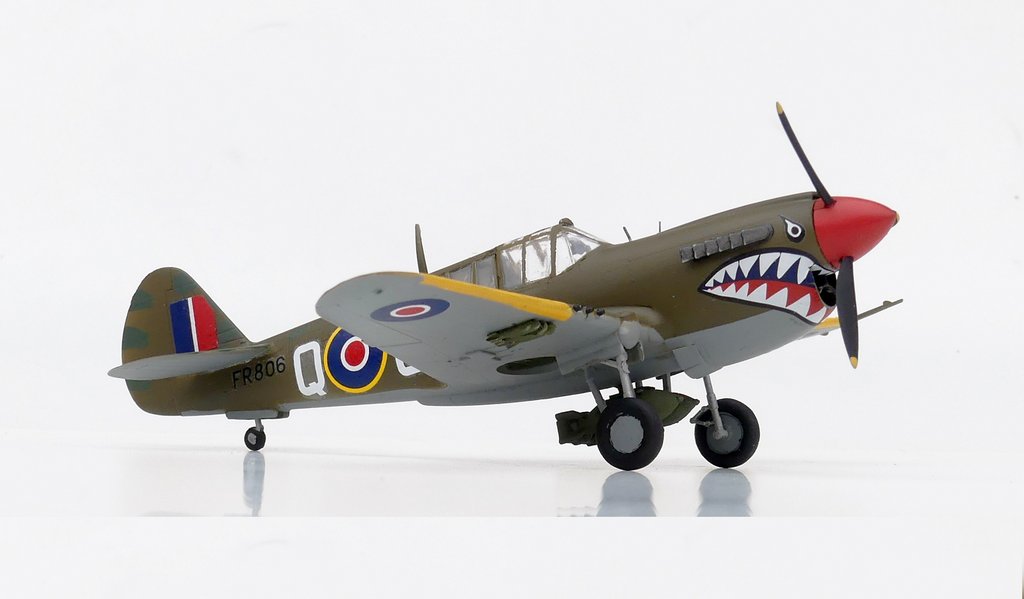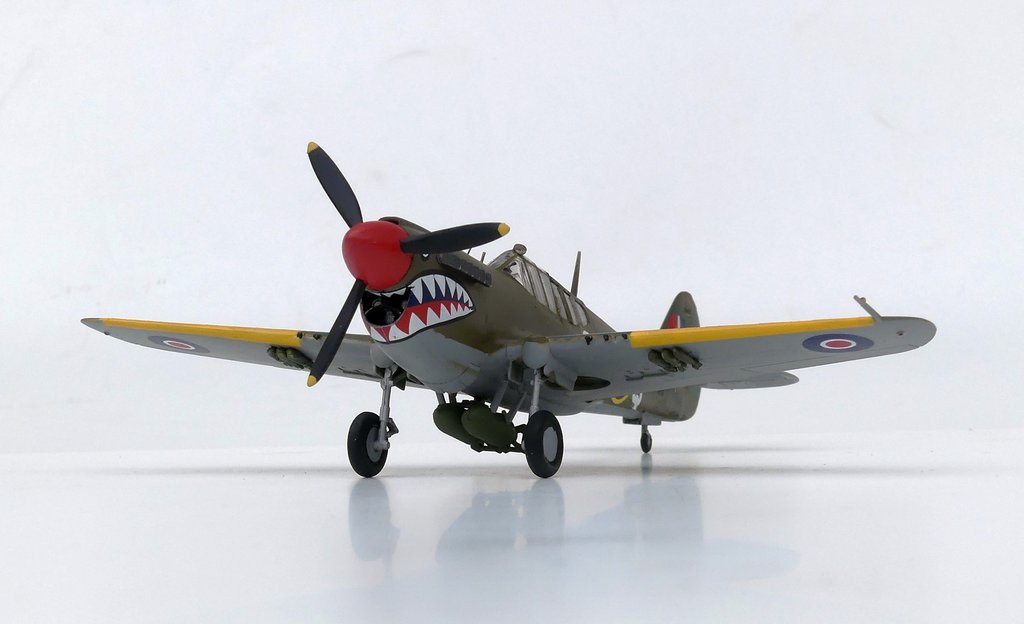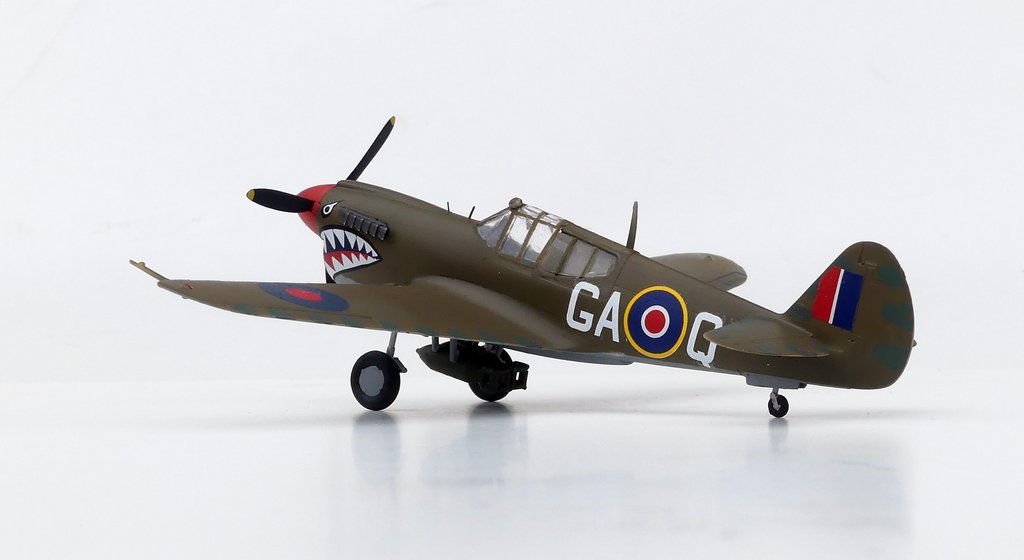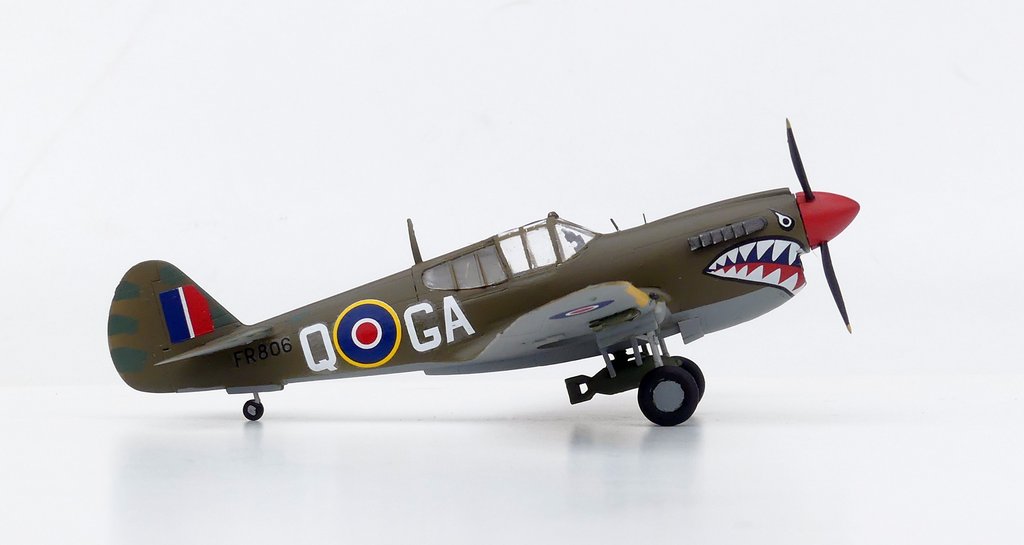 P40 N-1 P40 M A29-495 Piva North 1/9/1945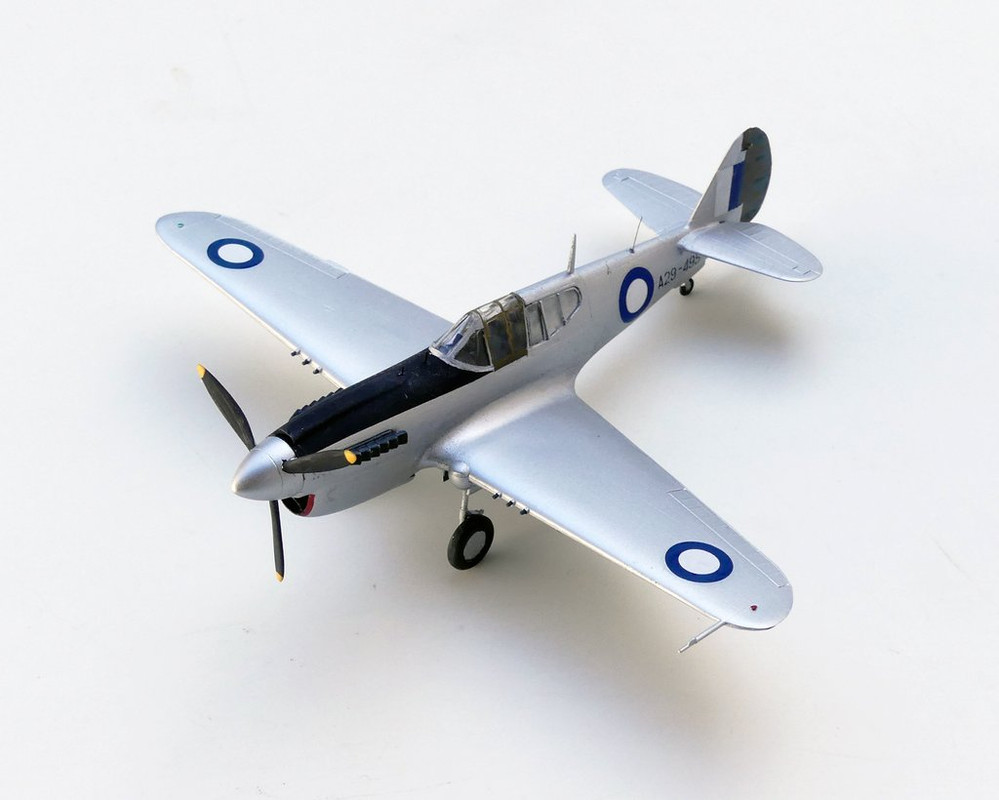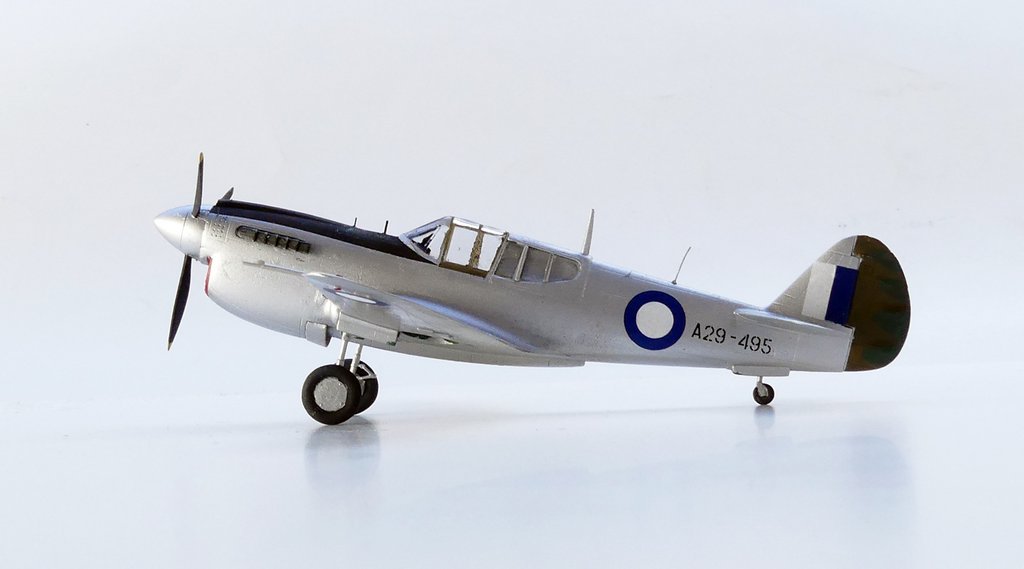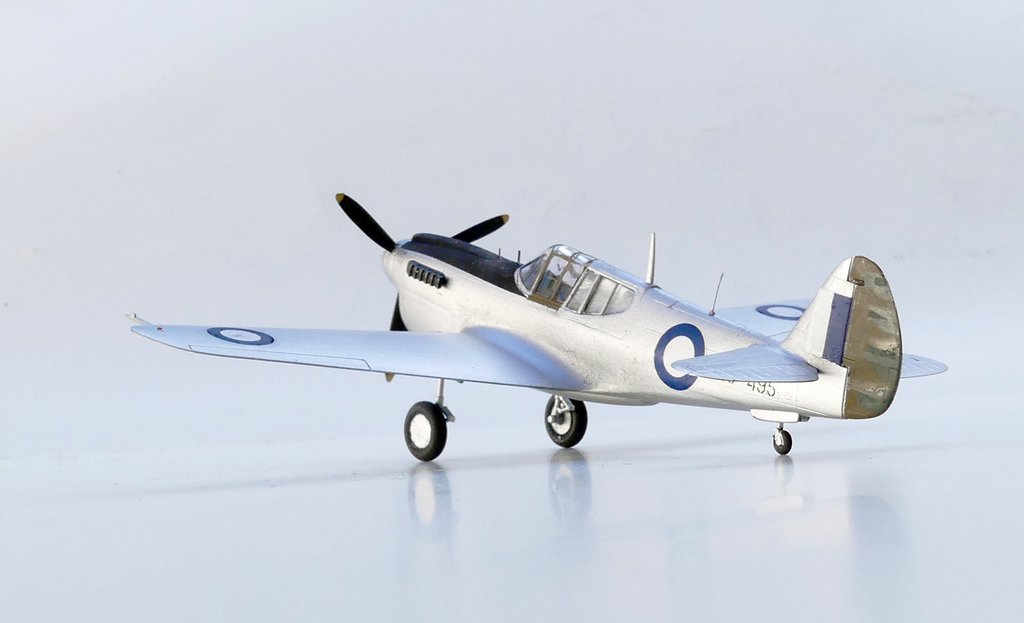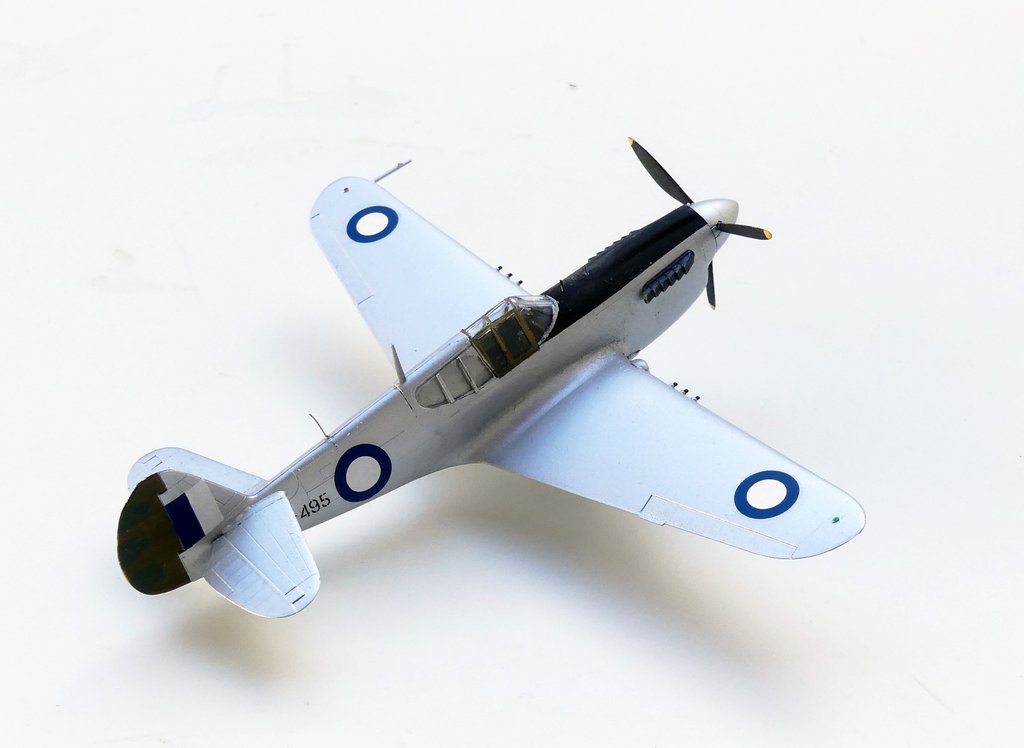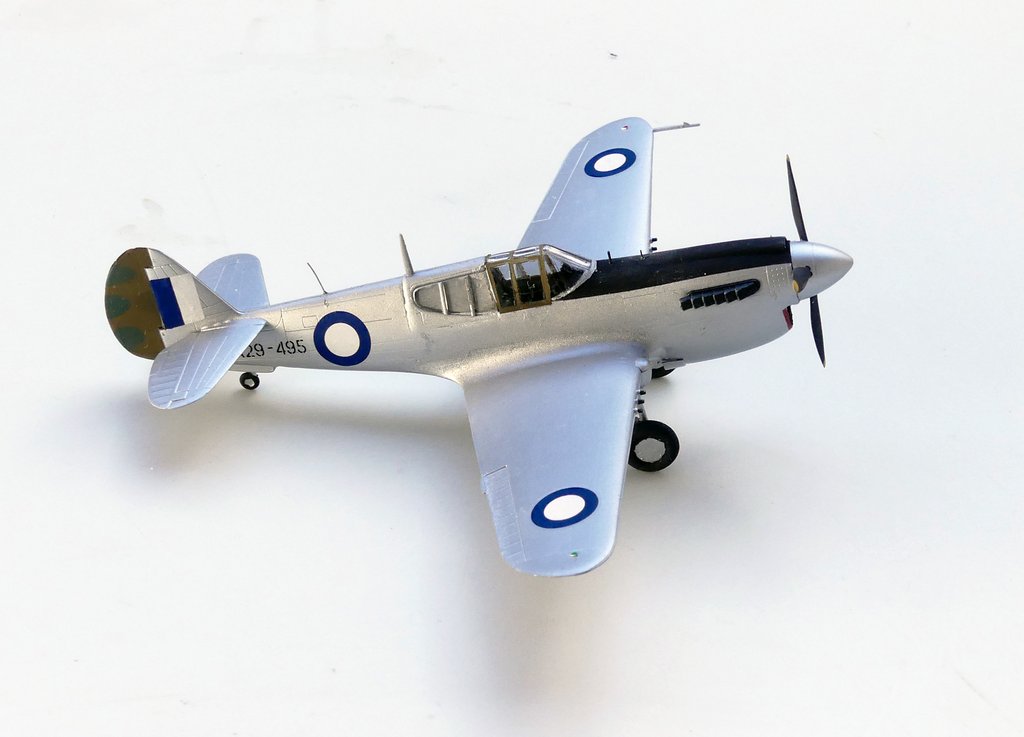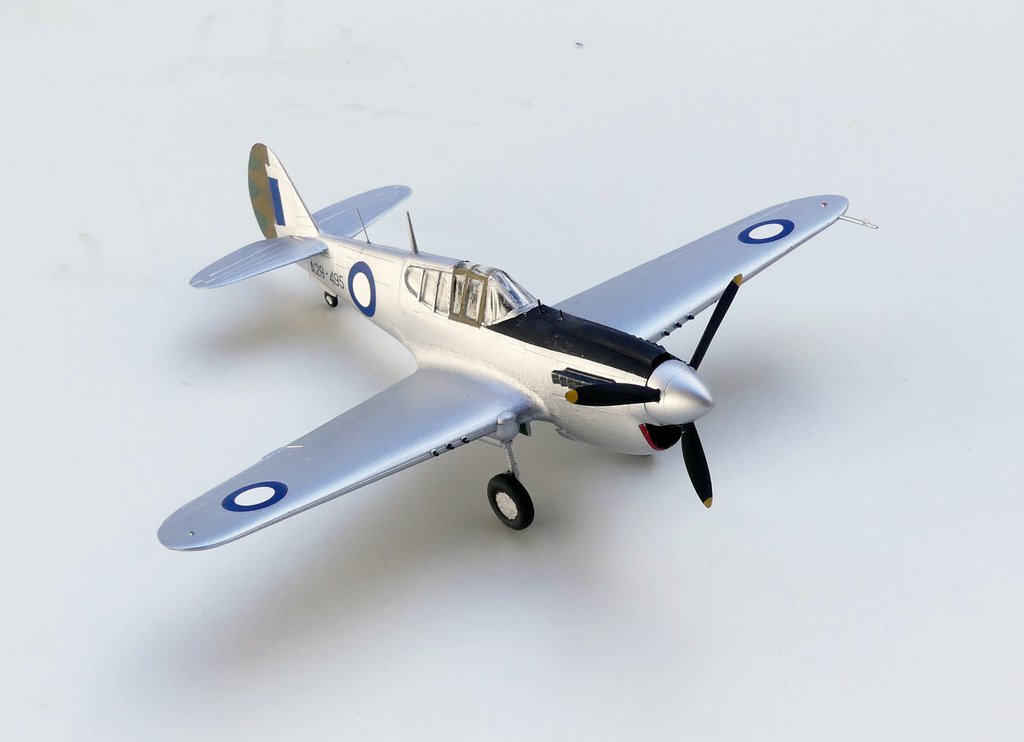 P40 M A29-323 SV-F 76 Squadron Momote, Los negos 1-abr-44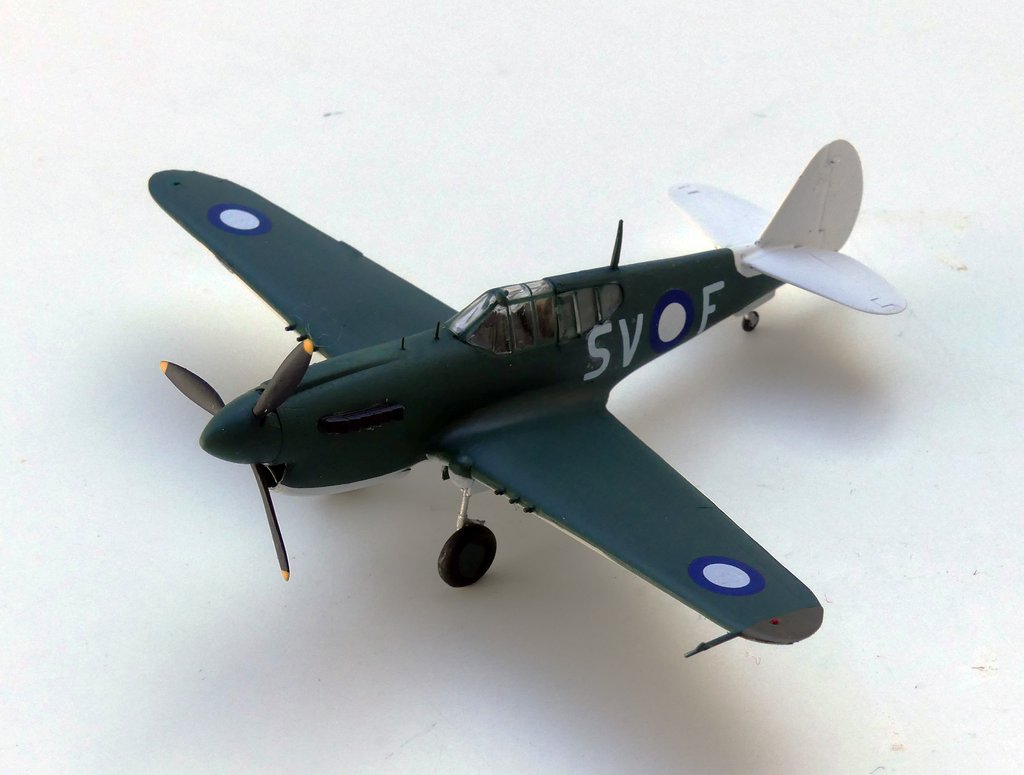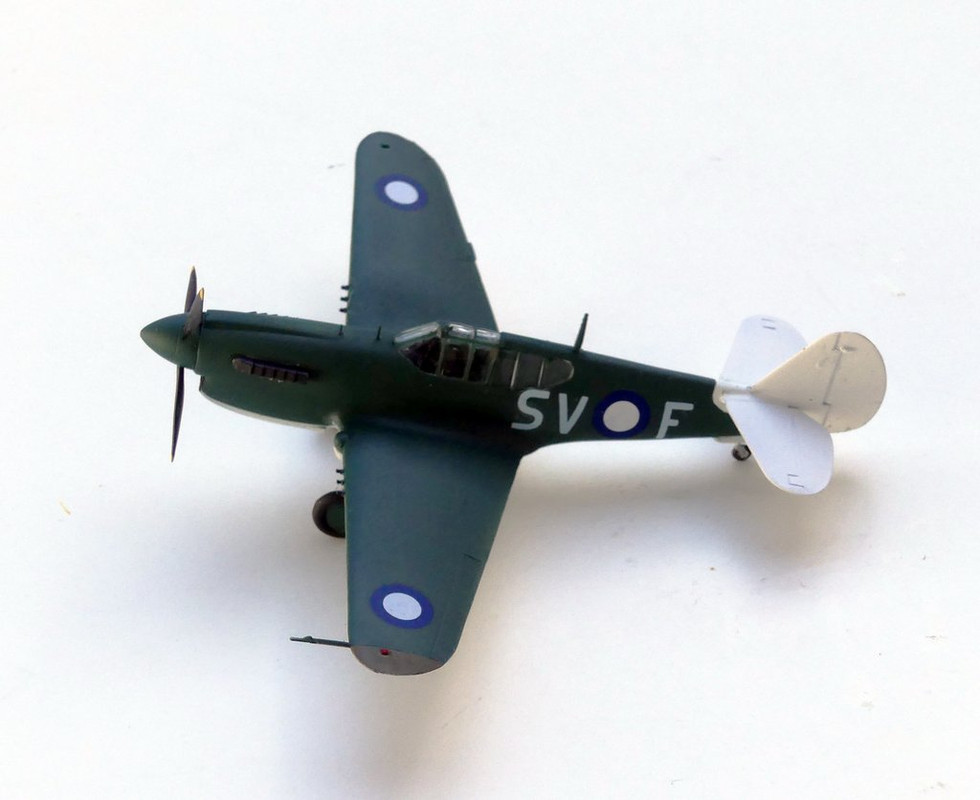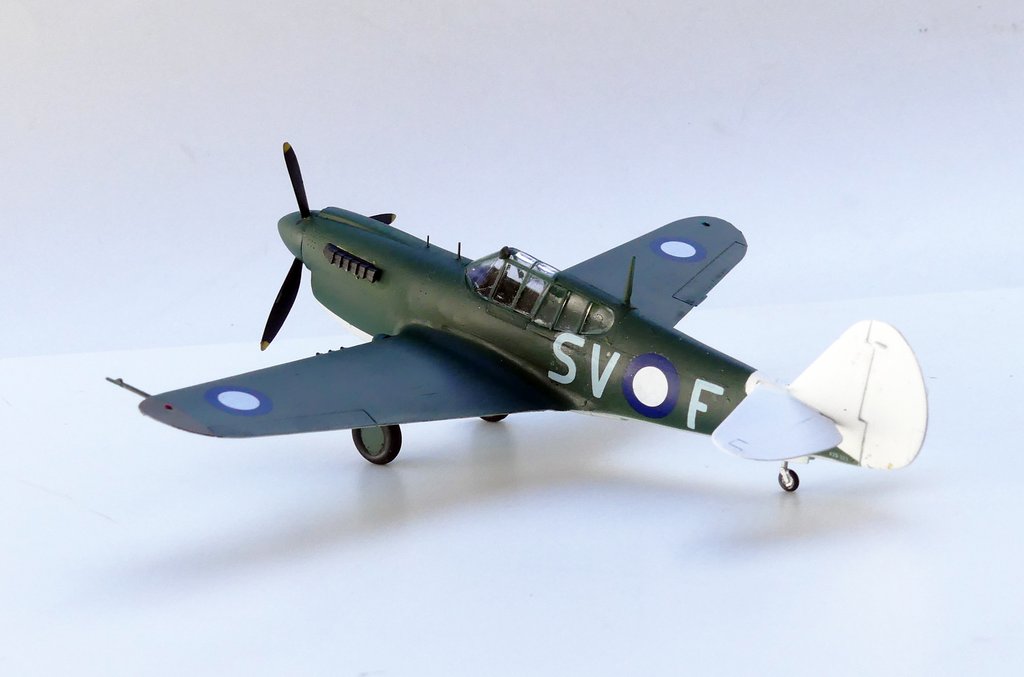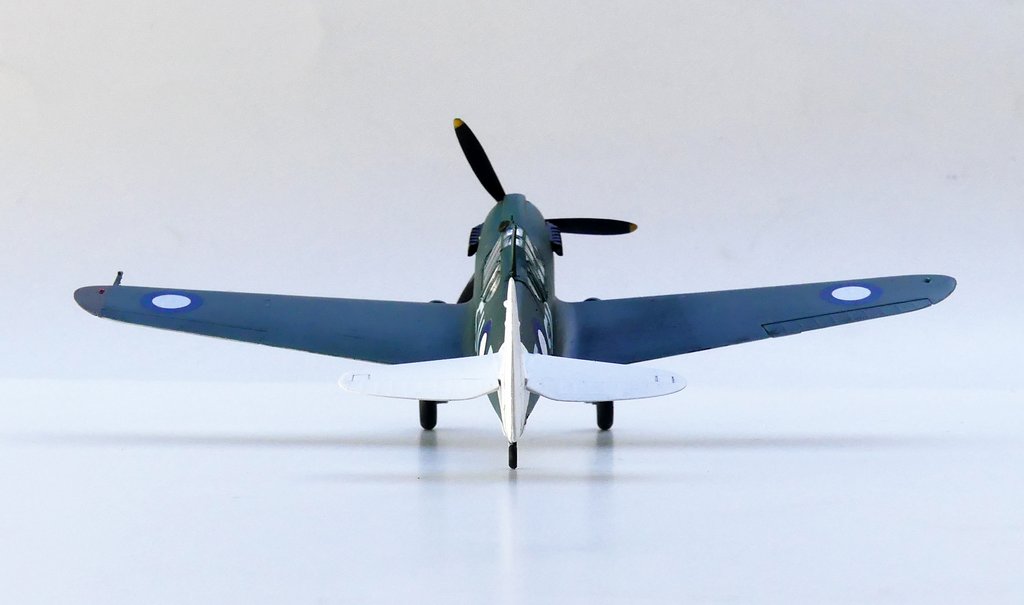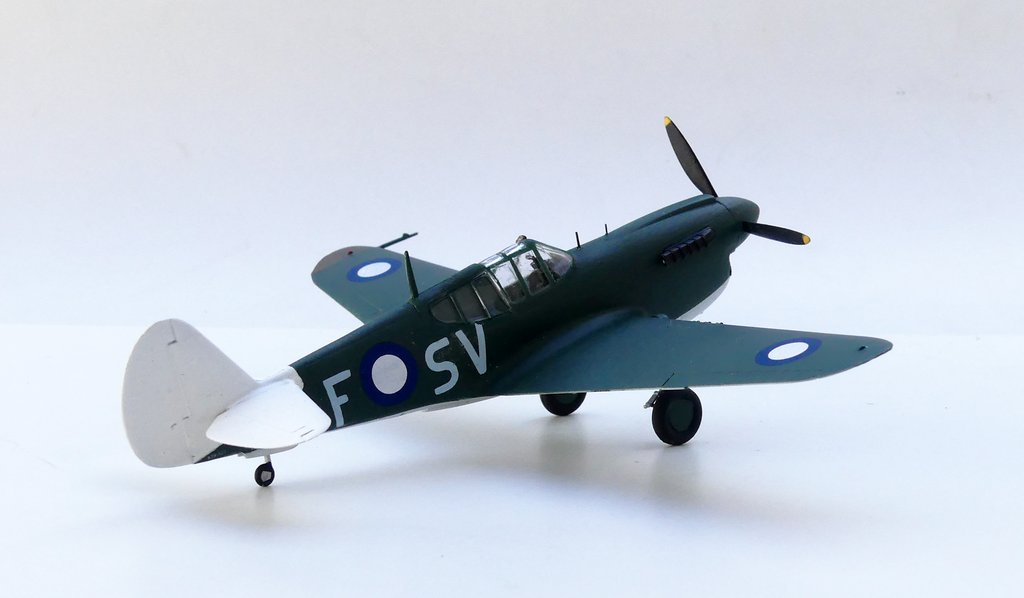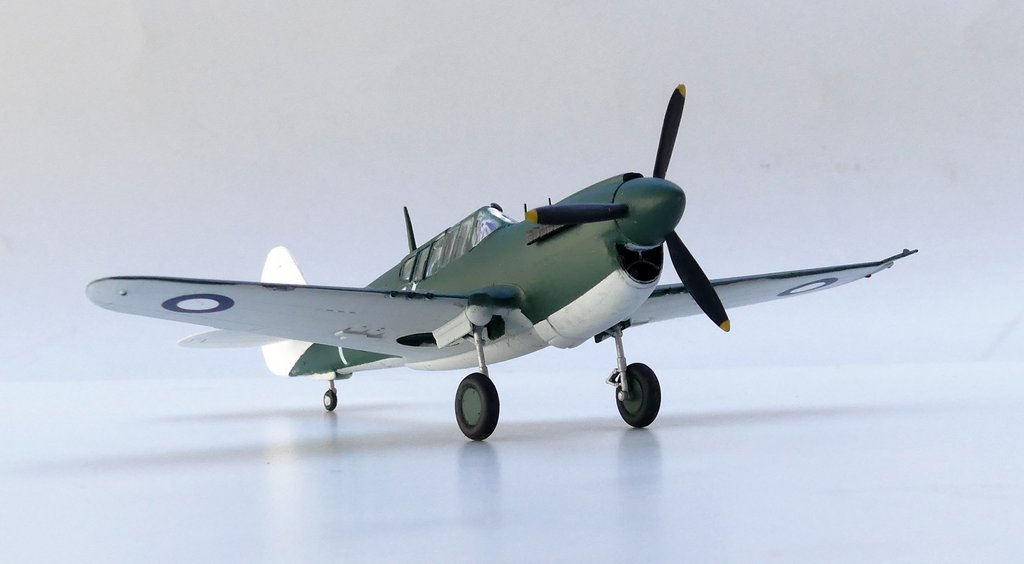 P40 M A29-357 SV-H 76 Squadron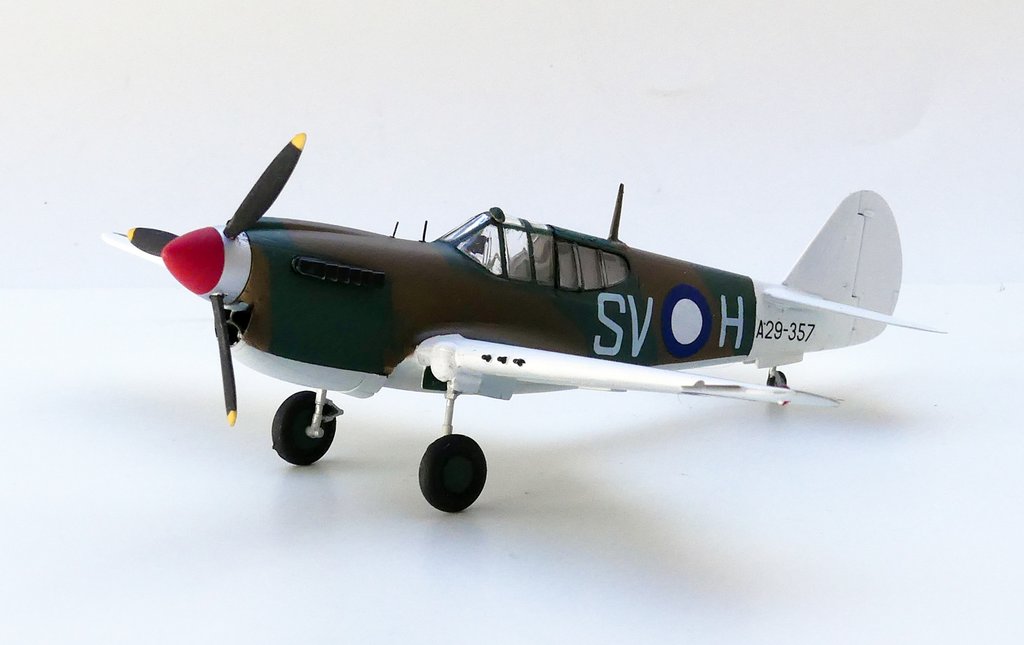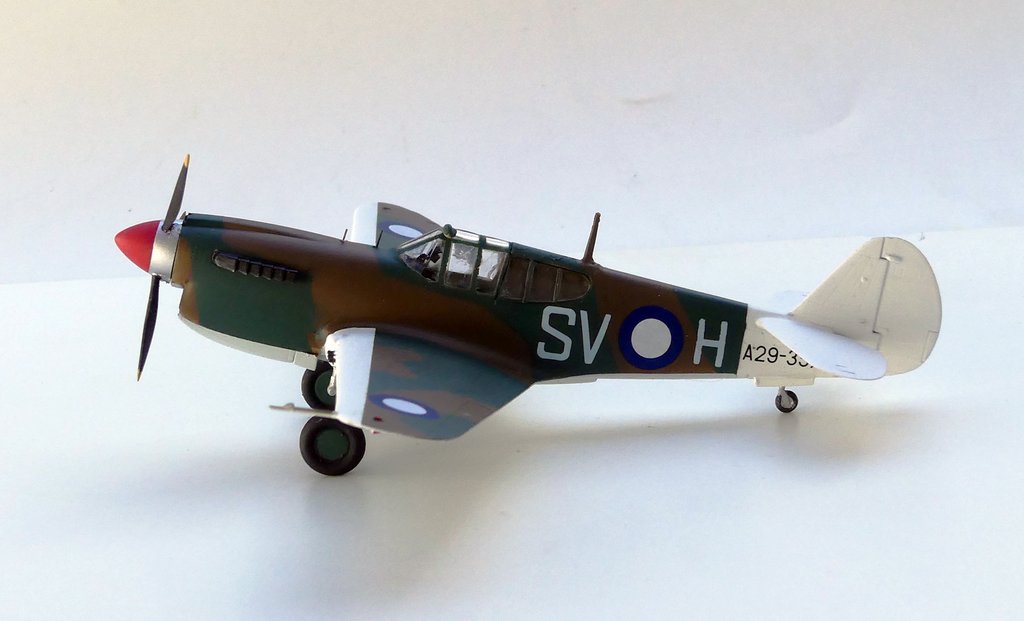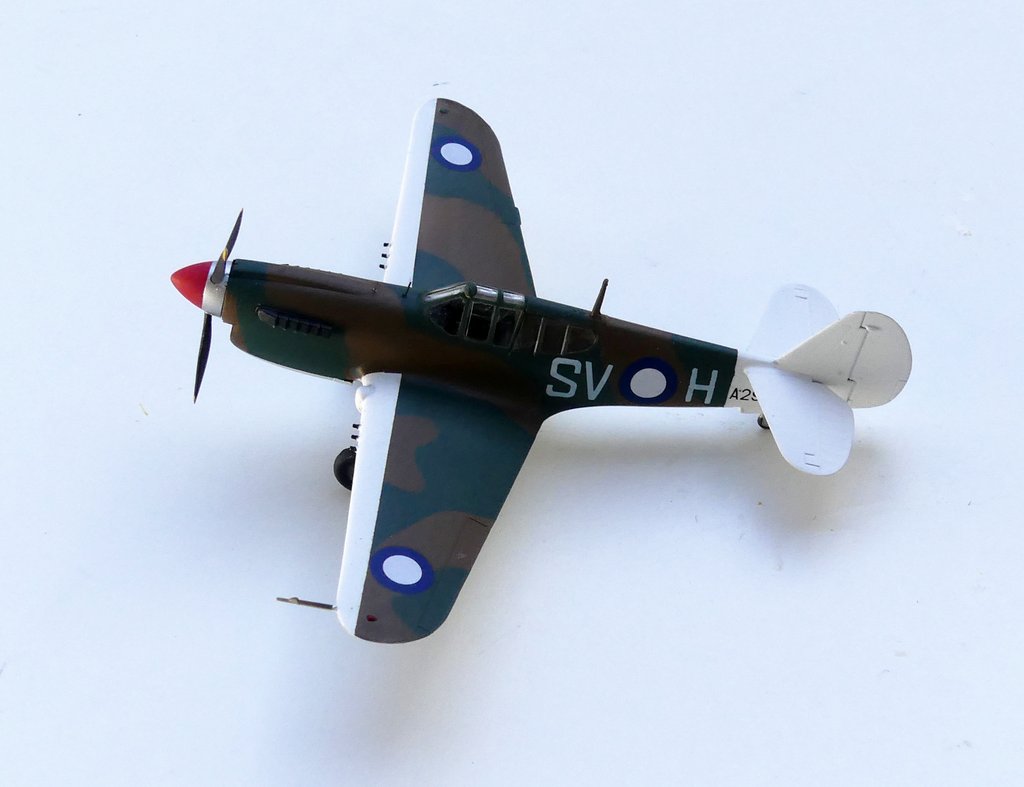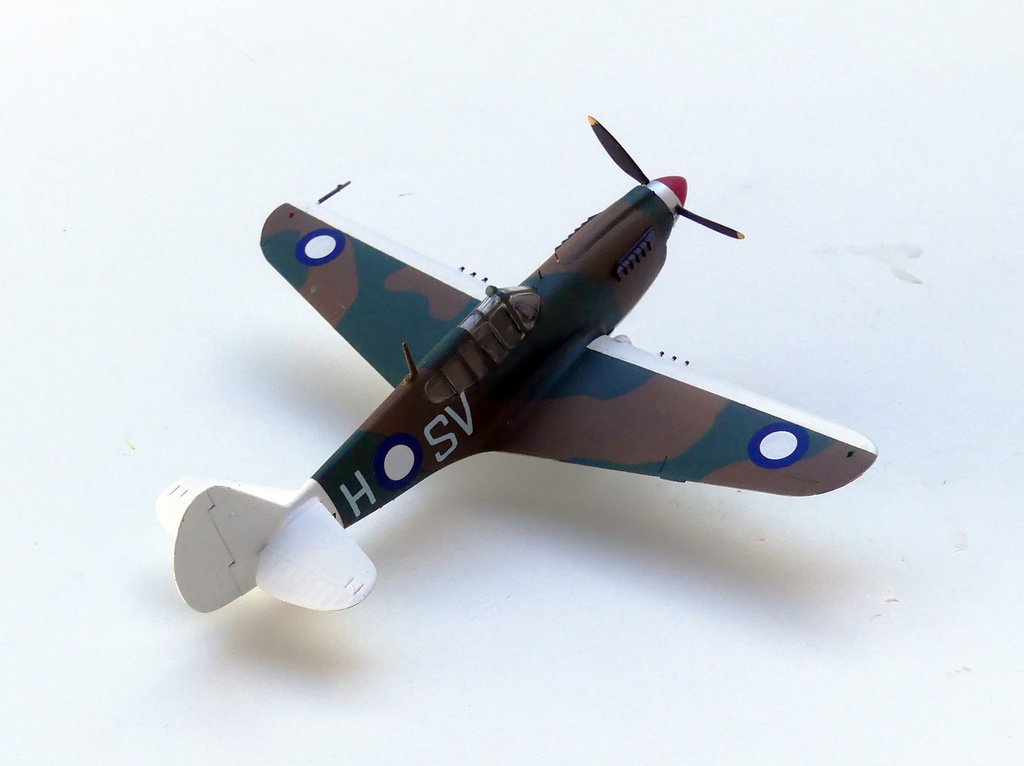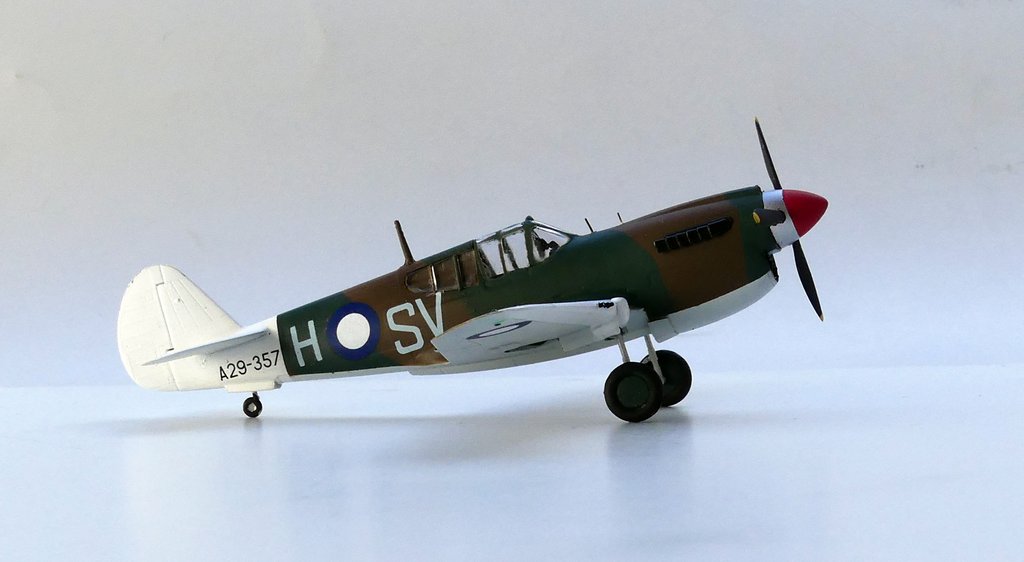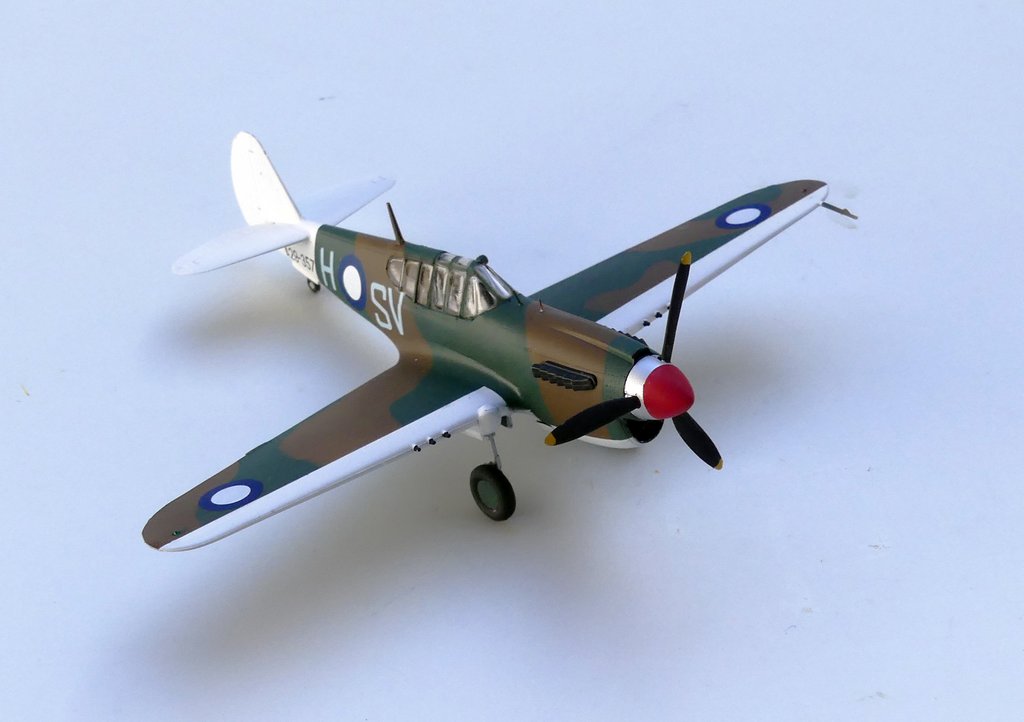 P40 N-1 P40 M 855 F 133 Patricia Bay 1944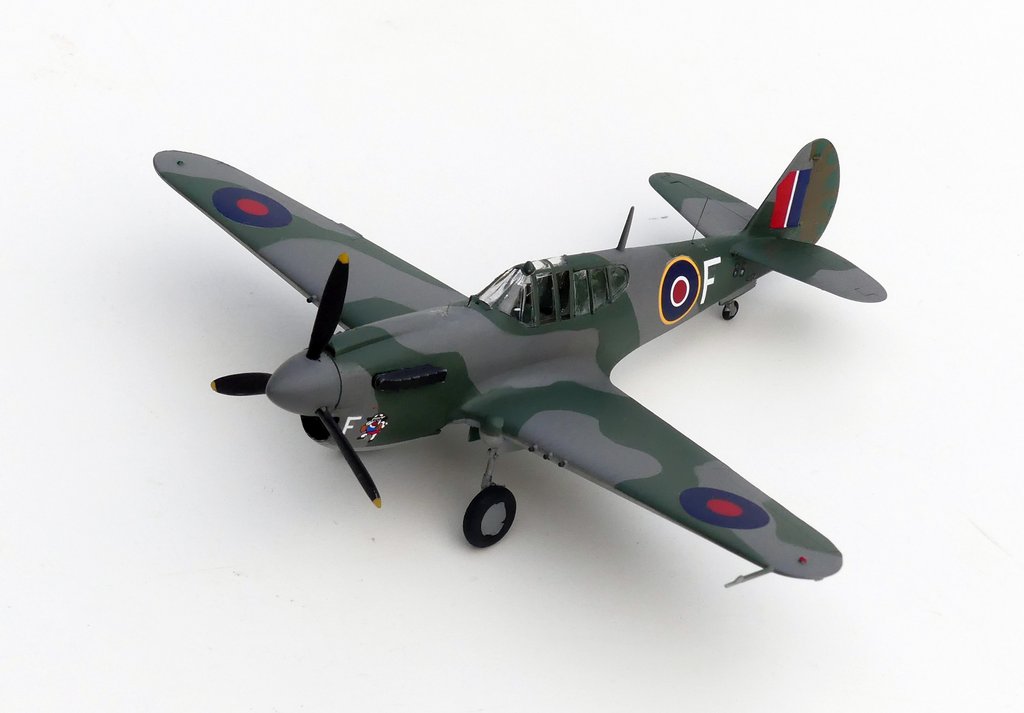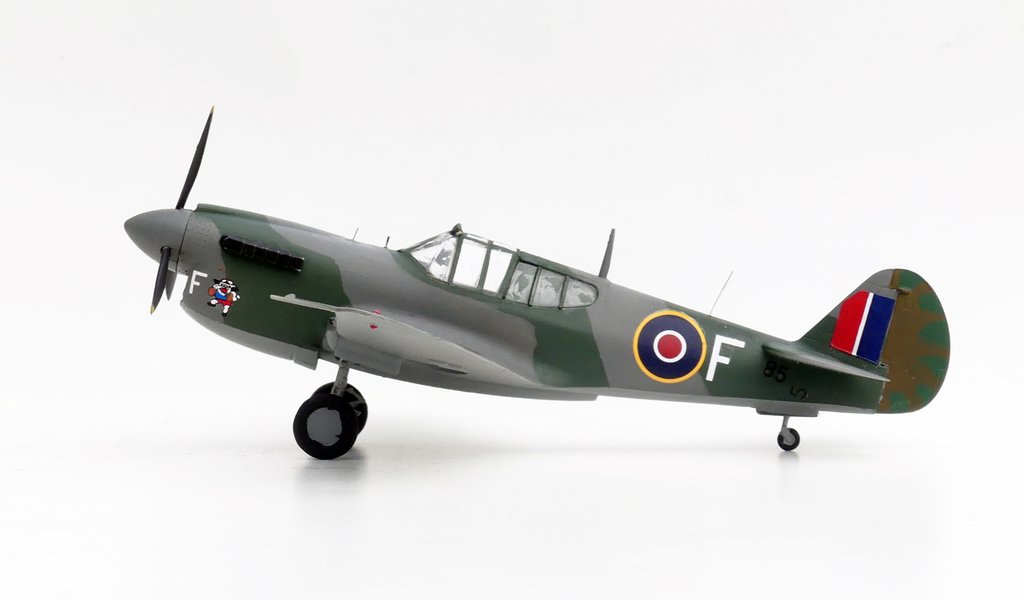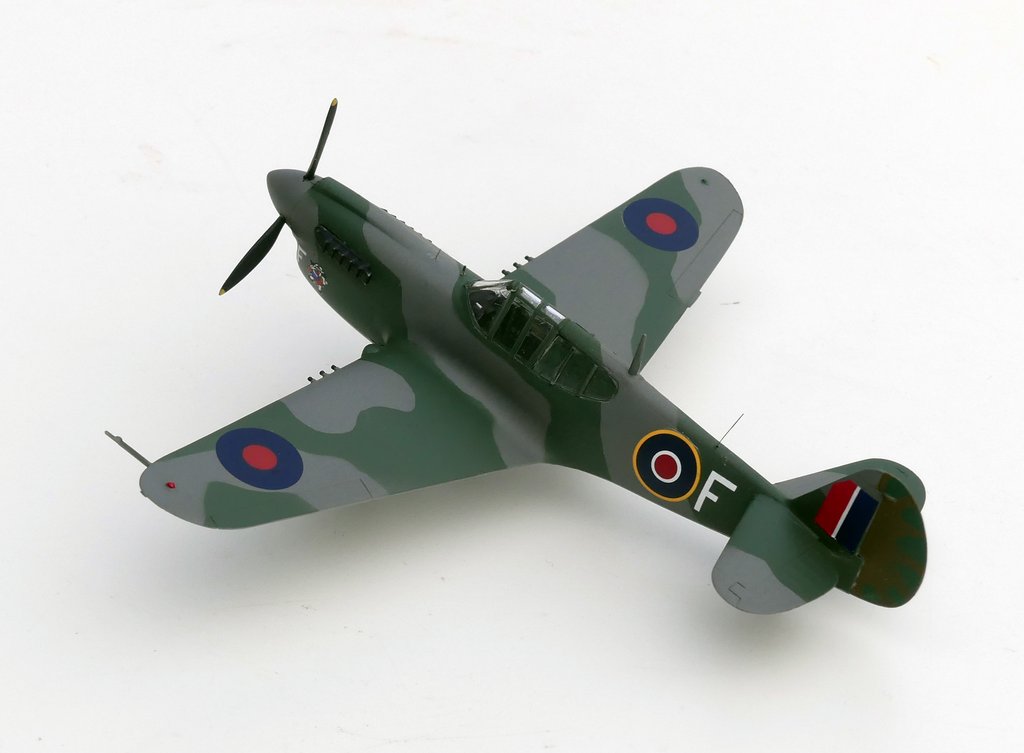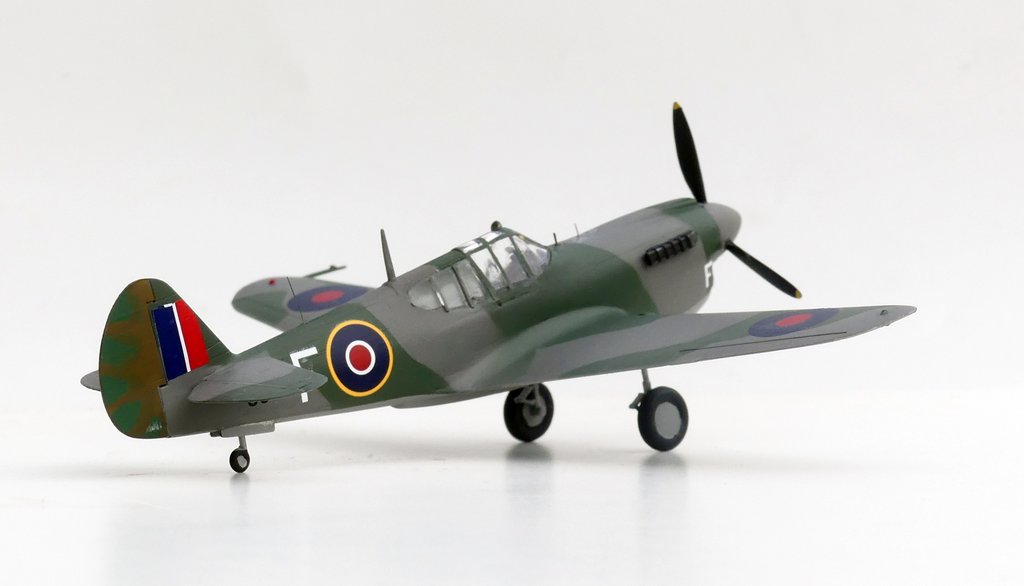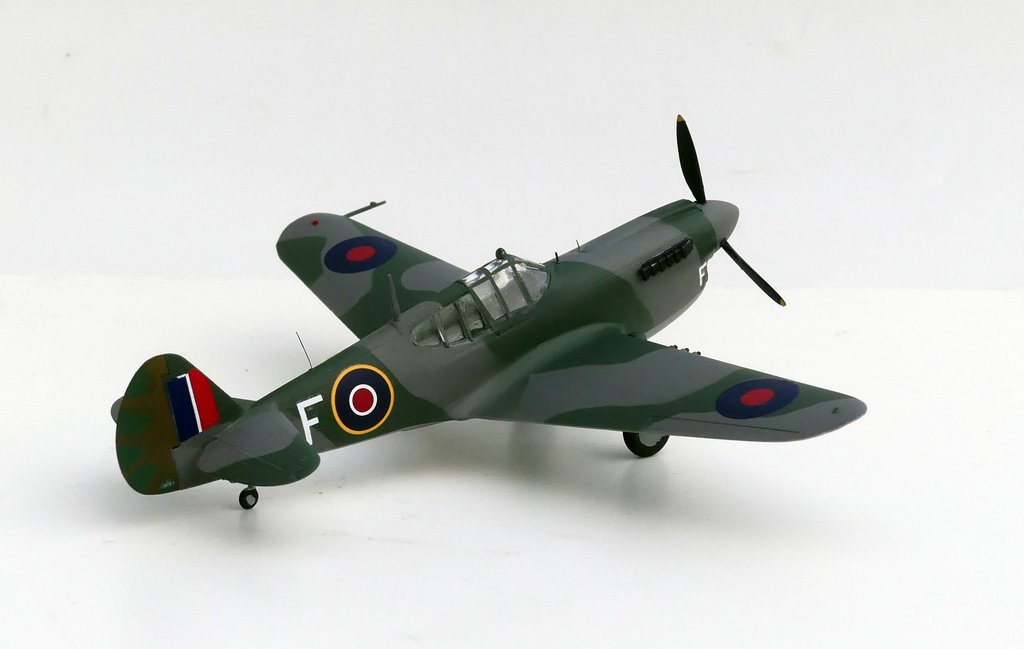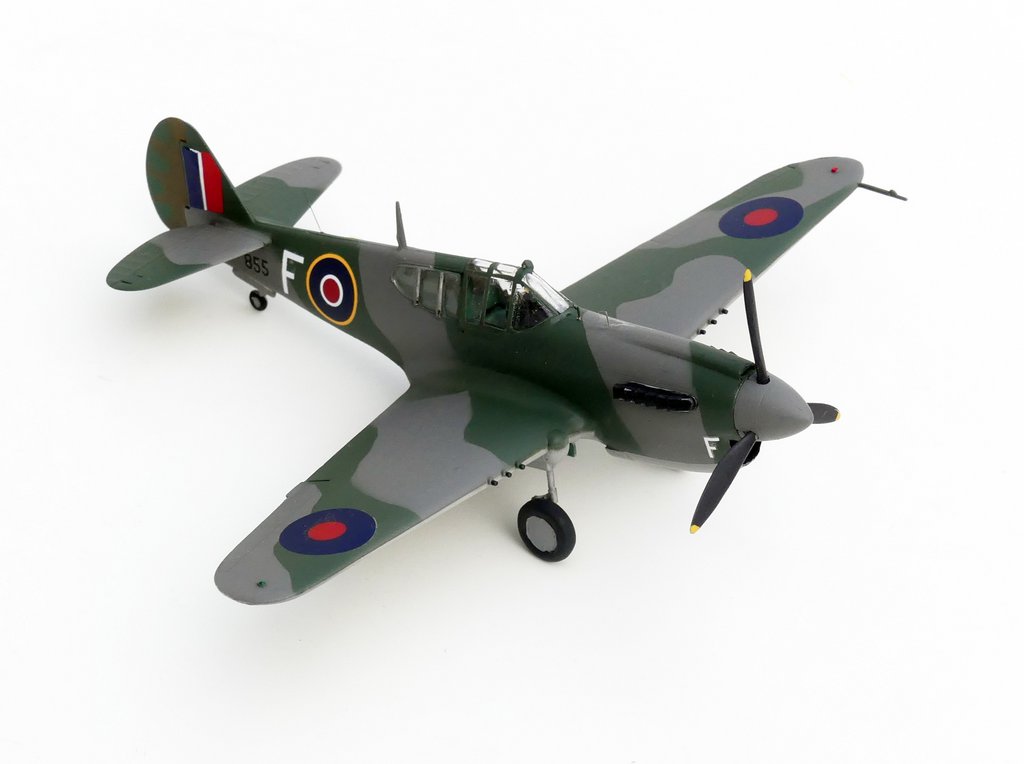 P40 N-1 P40 M FT859 OK-L 450 RAAF S/Ldr. Jack Doyle Fano 1945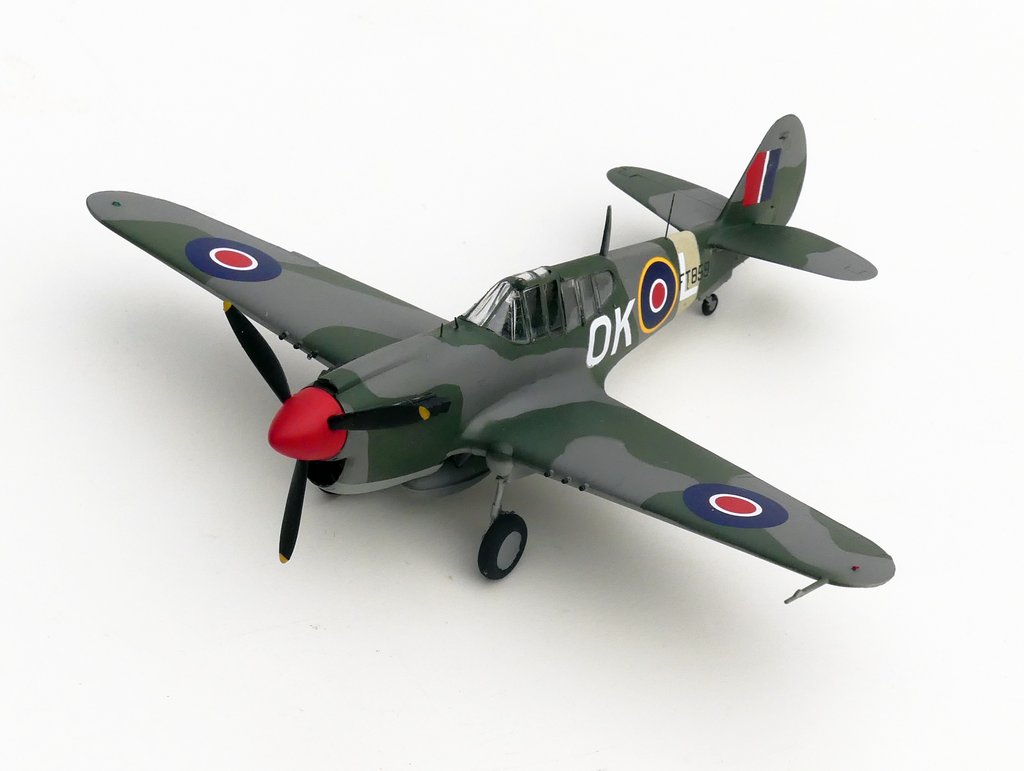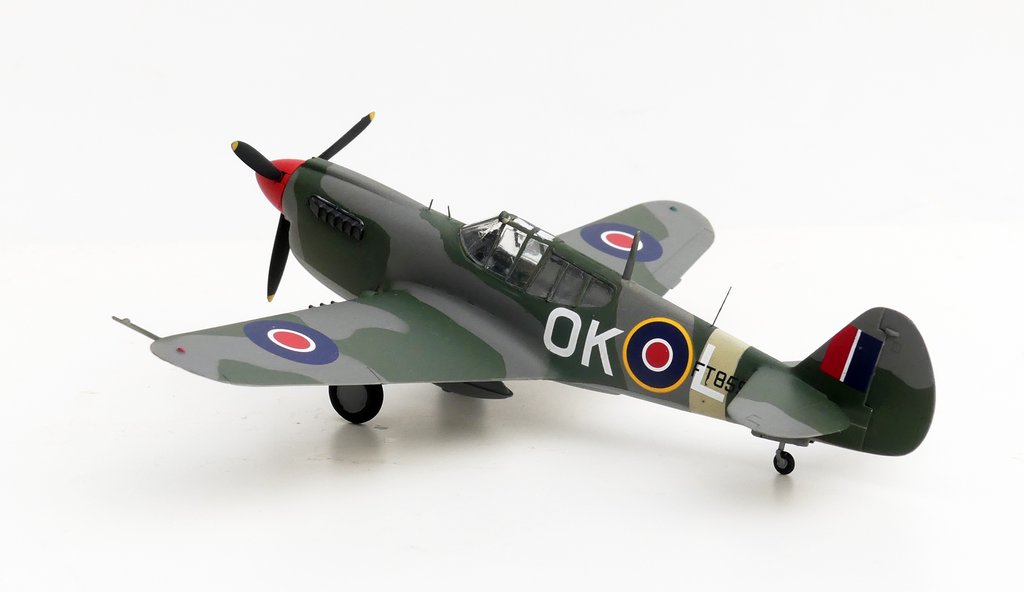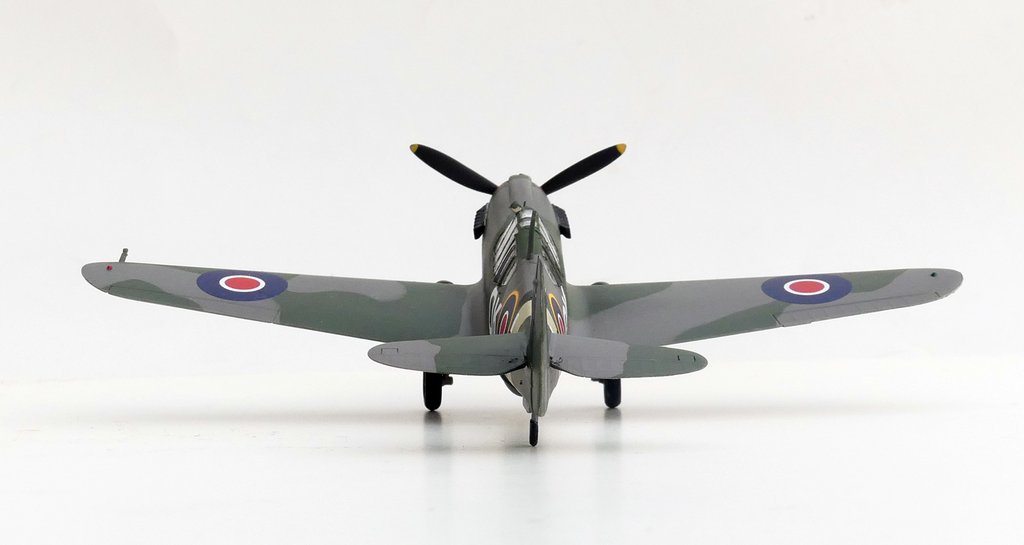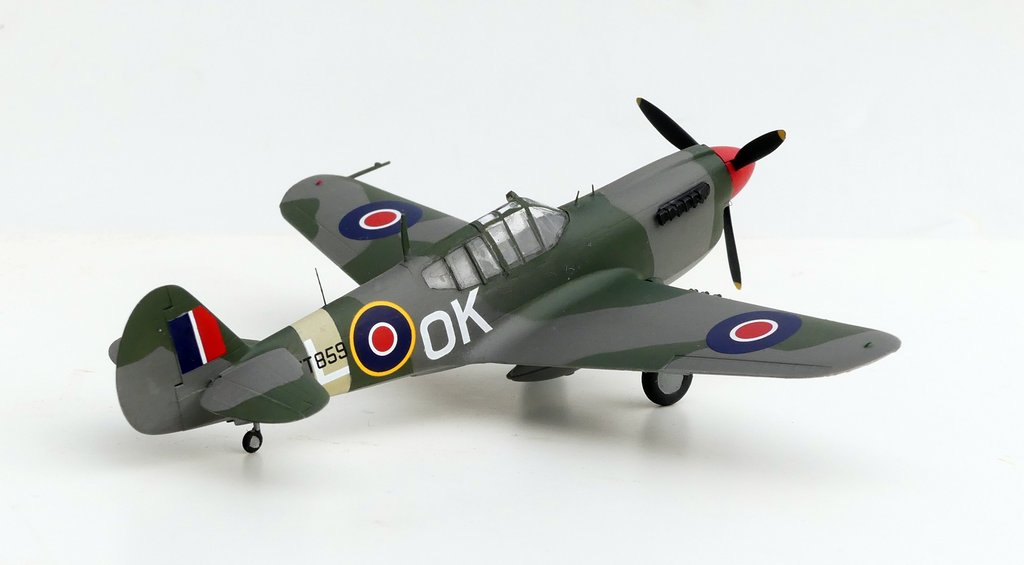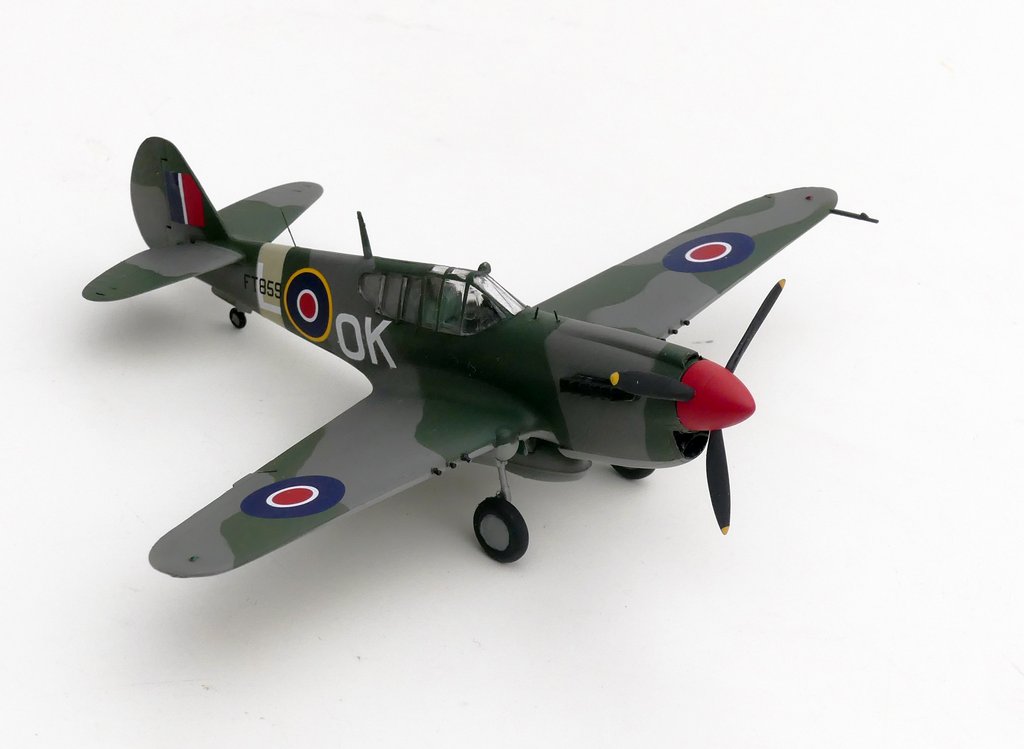 RNZAF P40 N-1 P40 M NZ3121 K 4 Servicing unit Ondonga, New Georgia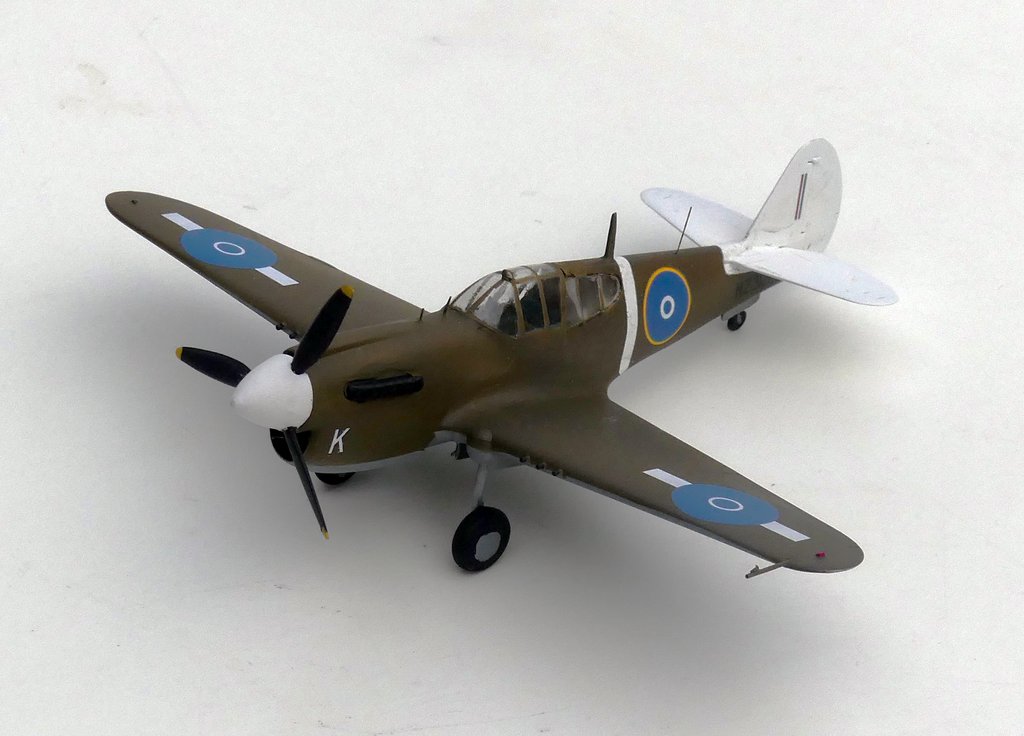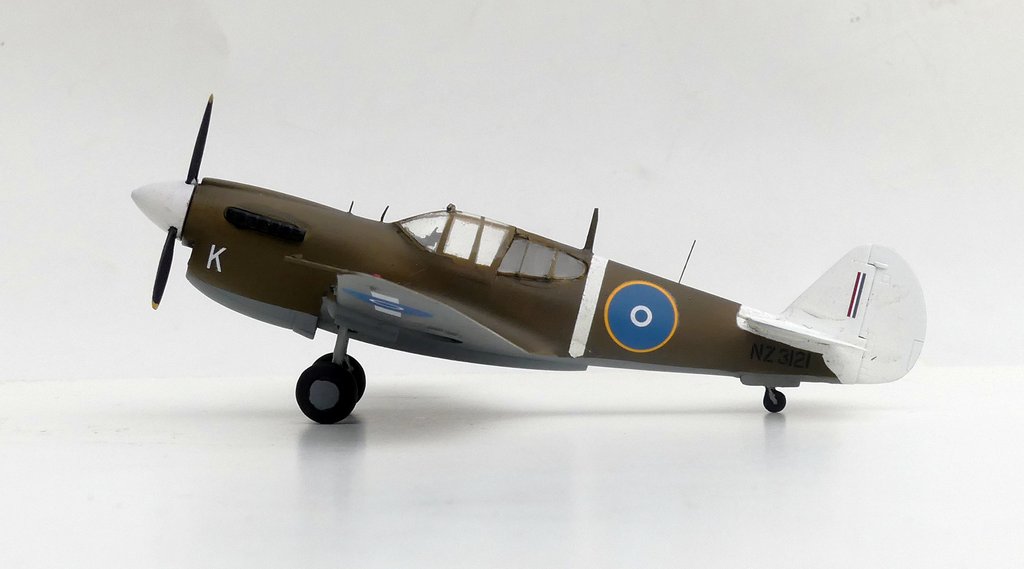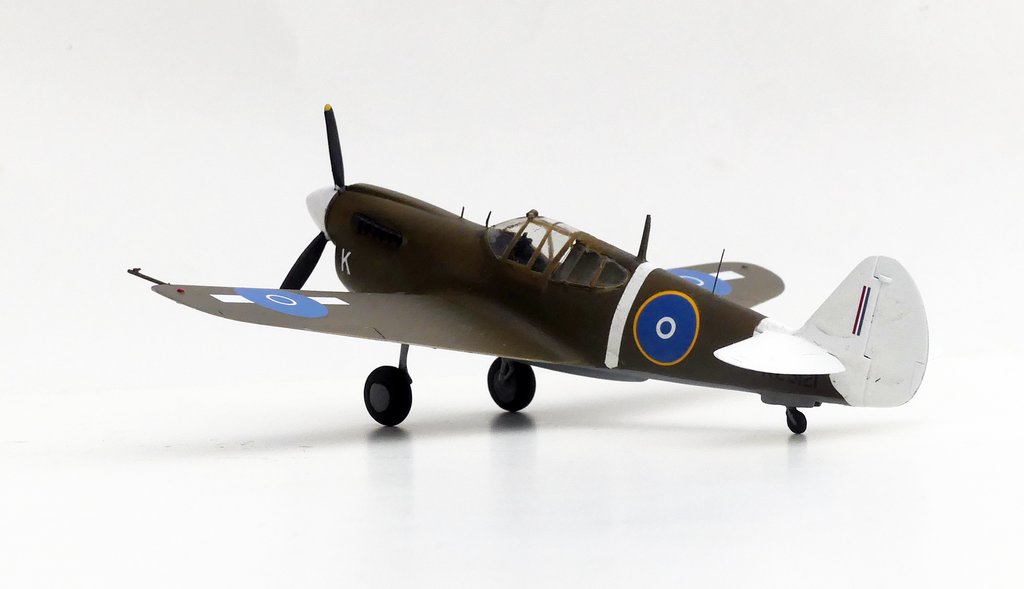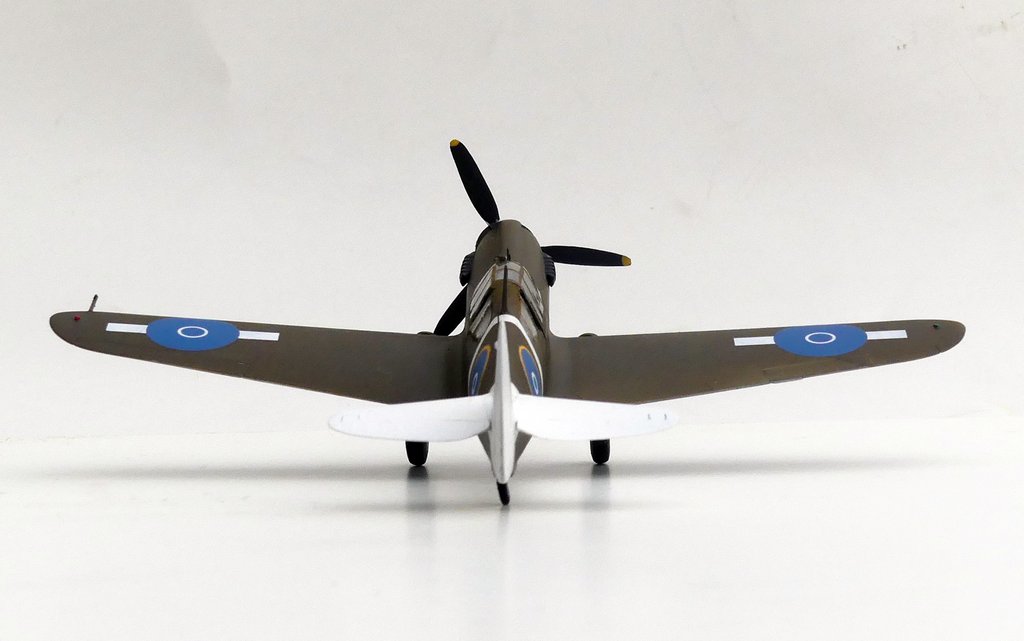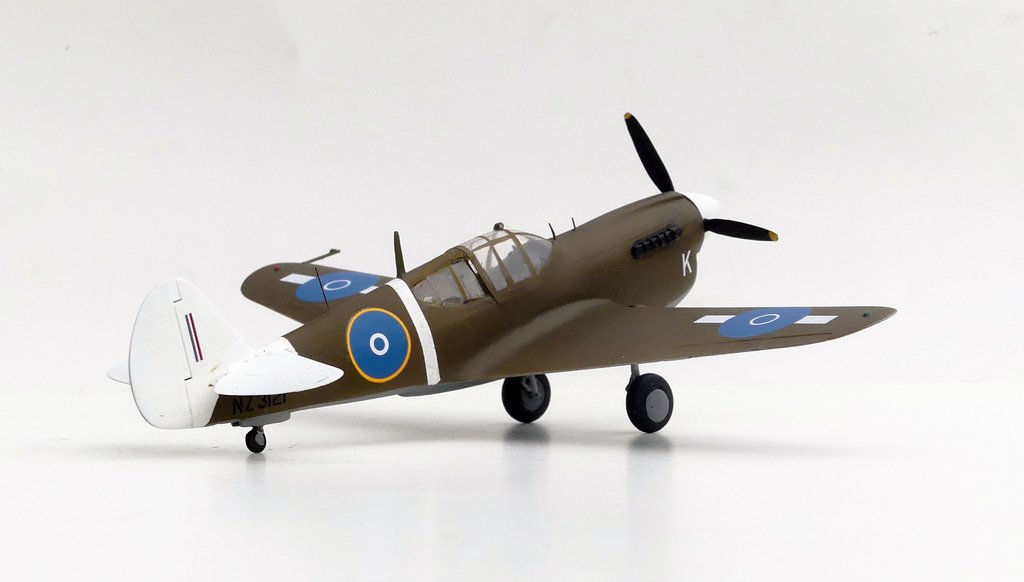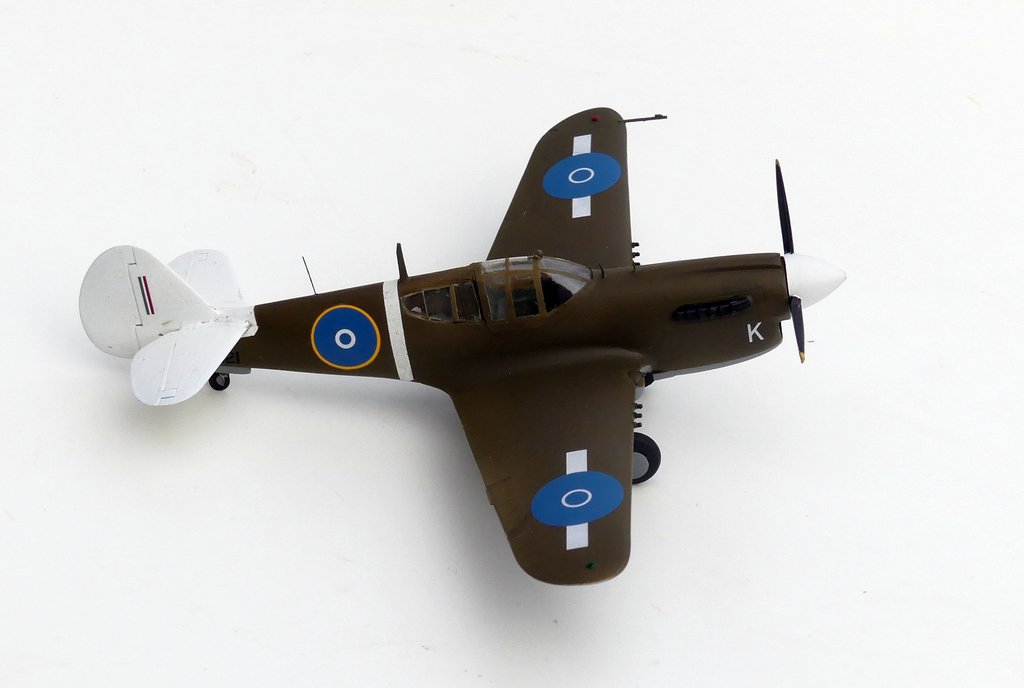 ---