WnW Fe.2b, 6341 "Zanzibar #1"
Hello fellow modellers,
this project is finished. I had immense fun building it and I can strongly reccomend this kit to anyoine that is not afraid of a bit more rigging than usually 🙂 I used Gaspatch guns and turnbucles, Modelkasten rigging line 0,15mm, Tamiya and Gunze paints and primers, Alclad II for the metal parts, HGW interior and exterior sets and carved mu own propeller.
I also bought the HGW stealbelts, but they are like waaay smaller than the WnW PE ones, actually they looked like 1/48 not 1/32, so I didin't used them. I chemically blackemed as much of the PE as I could, replaced some parts, lose, found or scratches some more.
As final words I should say, that while this kit is a bit more complicated, it is as buildable as any of the other WnW kits I already built 🙂
ANy comments, recomendations, questions, tips, tricks or constructive criticism are most welcome!
Here are the pics:
Best regards,
Sasho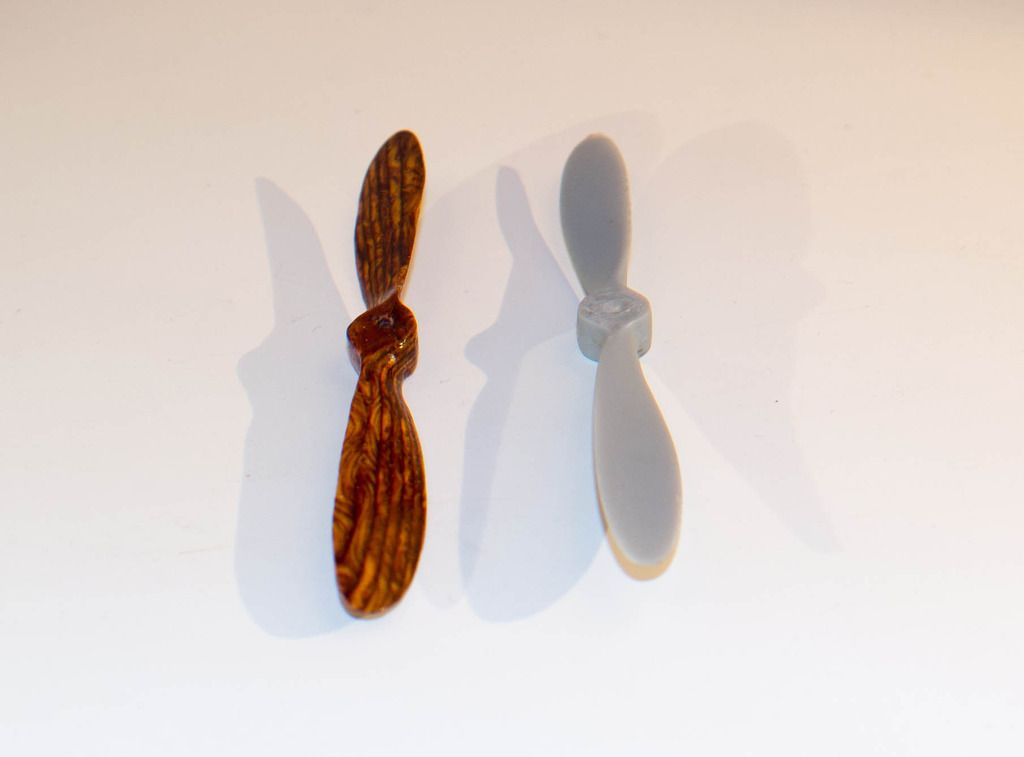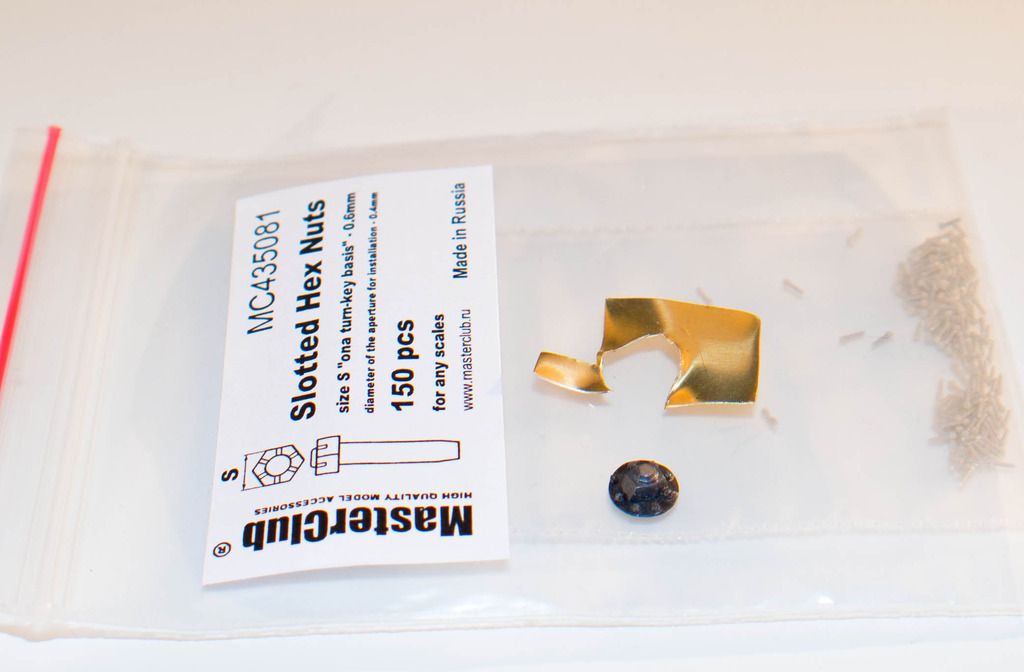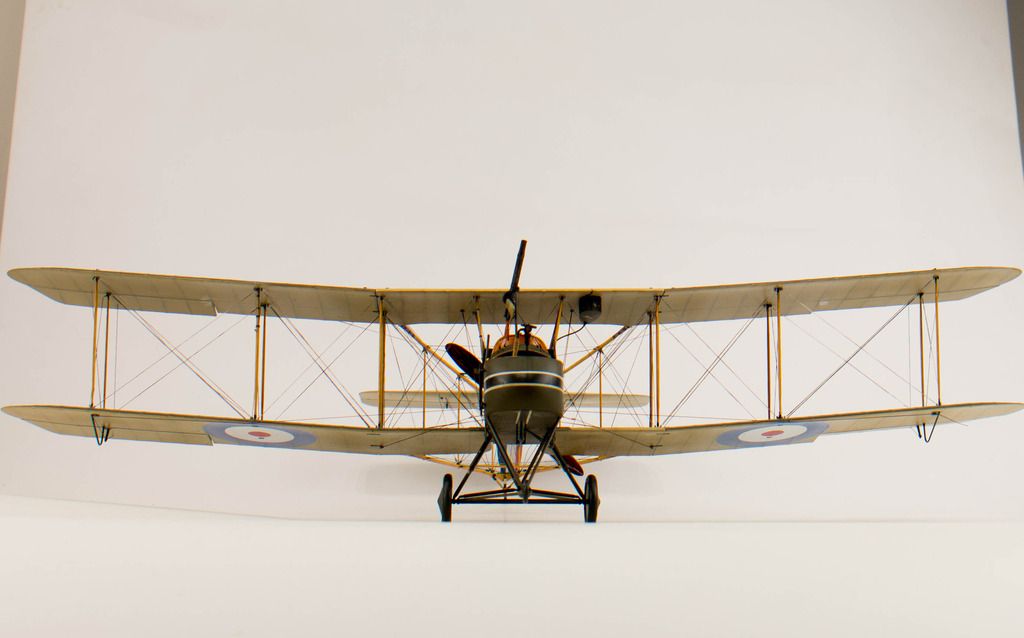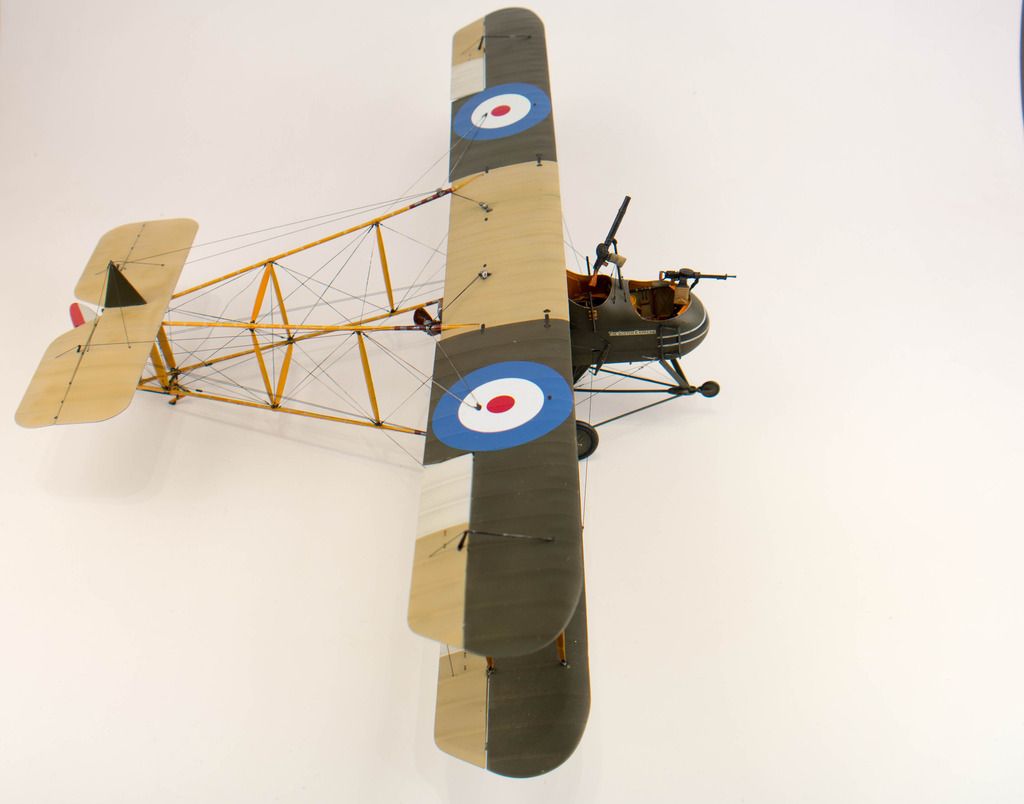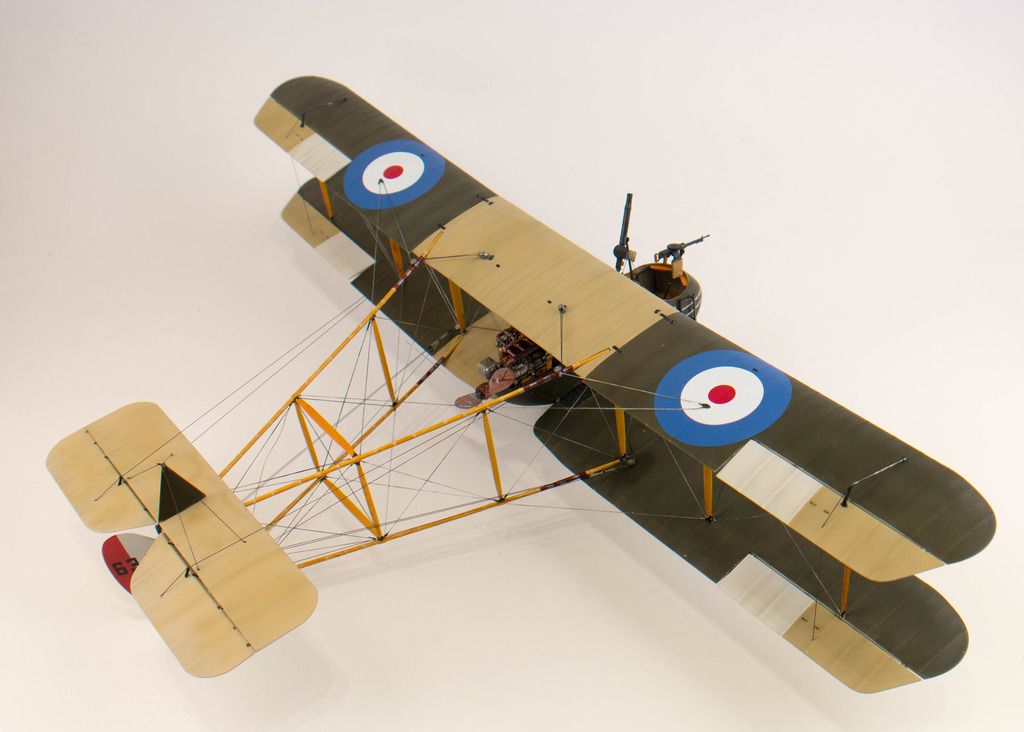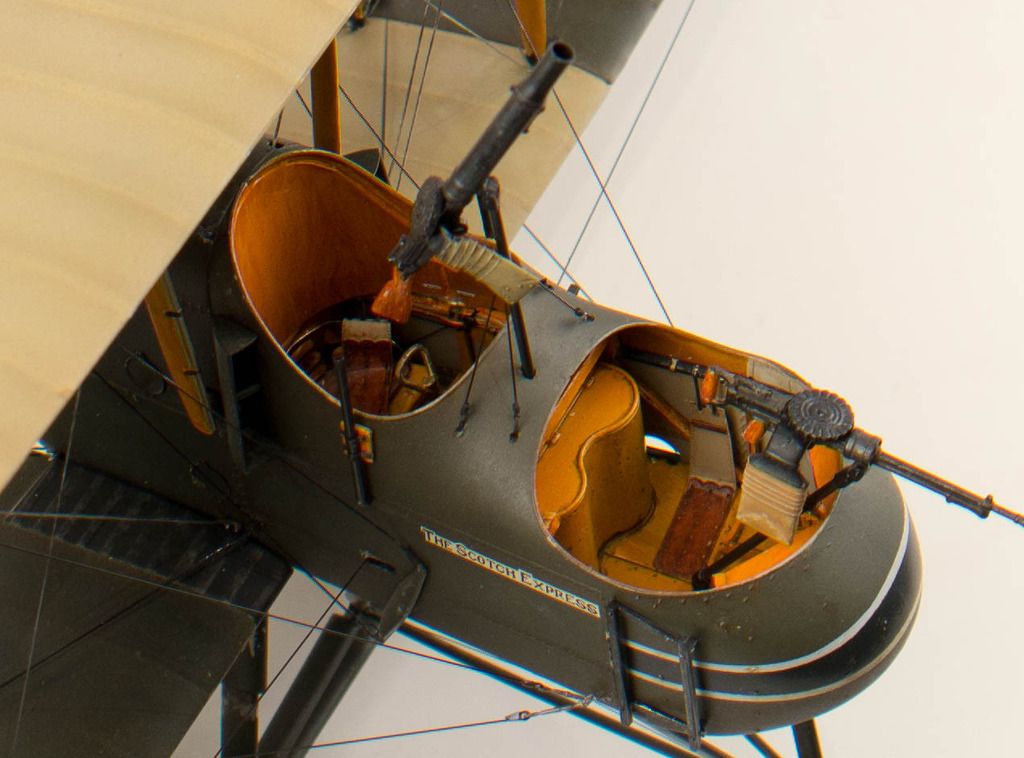 ---